Business Intelligence solution for long-term success
Created and oriented for SaaS products in a growing phase for better business optimization. Helps to do business better and earn more with the right insights.
Contact Us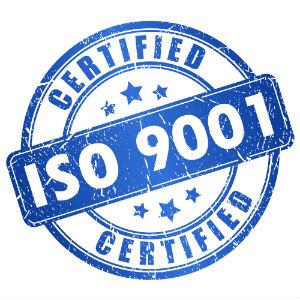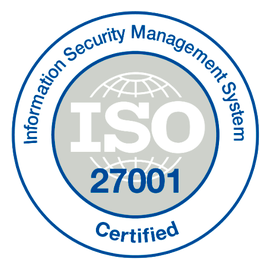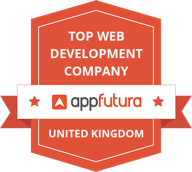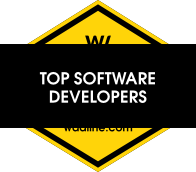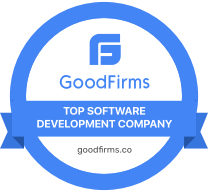 When do you need this?
no longer a startup OR MVP
Your software product is no longer a startup/MVP and start growing
highest customization capabilities
Your business needs the highest customization capabilities
solution for long-term perspective
You are looking for the most optimal BI solution for long-term perspective
No Limitation
You are not satisfied with simplified or limited functionality
You need this if you
Want to spend your money wisely
Went to market and start getting registrations
Don't want to loose time developing from scratch
Need to guide your software product towards the right direction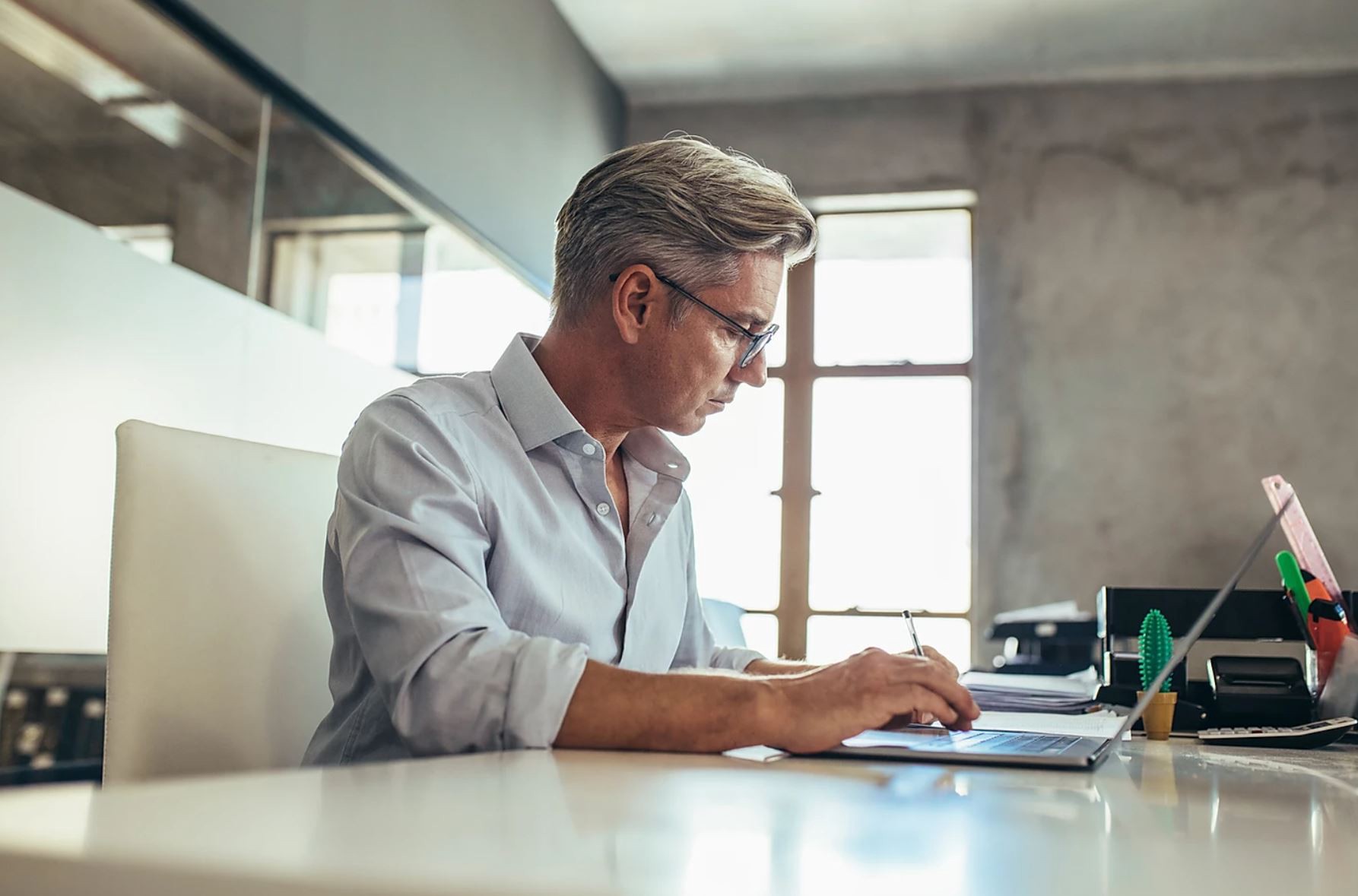 Is it better than other cloud solutions?
Cheaper
The solution price equals to only 2 years of using similar cloud tool
Custom
You get the maximal level of customization
Safer
You fully control your sensible business data, and can better protect it.
Own IP
You own 100% of its IP right after buying the solutions.
Education Included
We provide 3 hours of education of how to use this solution and get correct insights.
BI and data science services
We provide BI and data science services to implement custom requirements
We are cheaper than many others ($49 per hour)
Experienced in SaaS finanies and economics
Highly skilled BI experts, data scientists, and financial analysts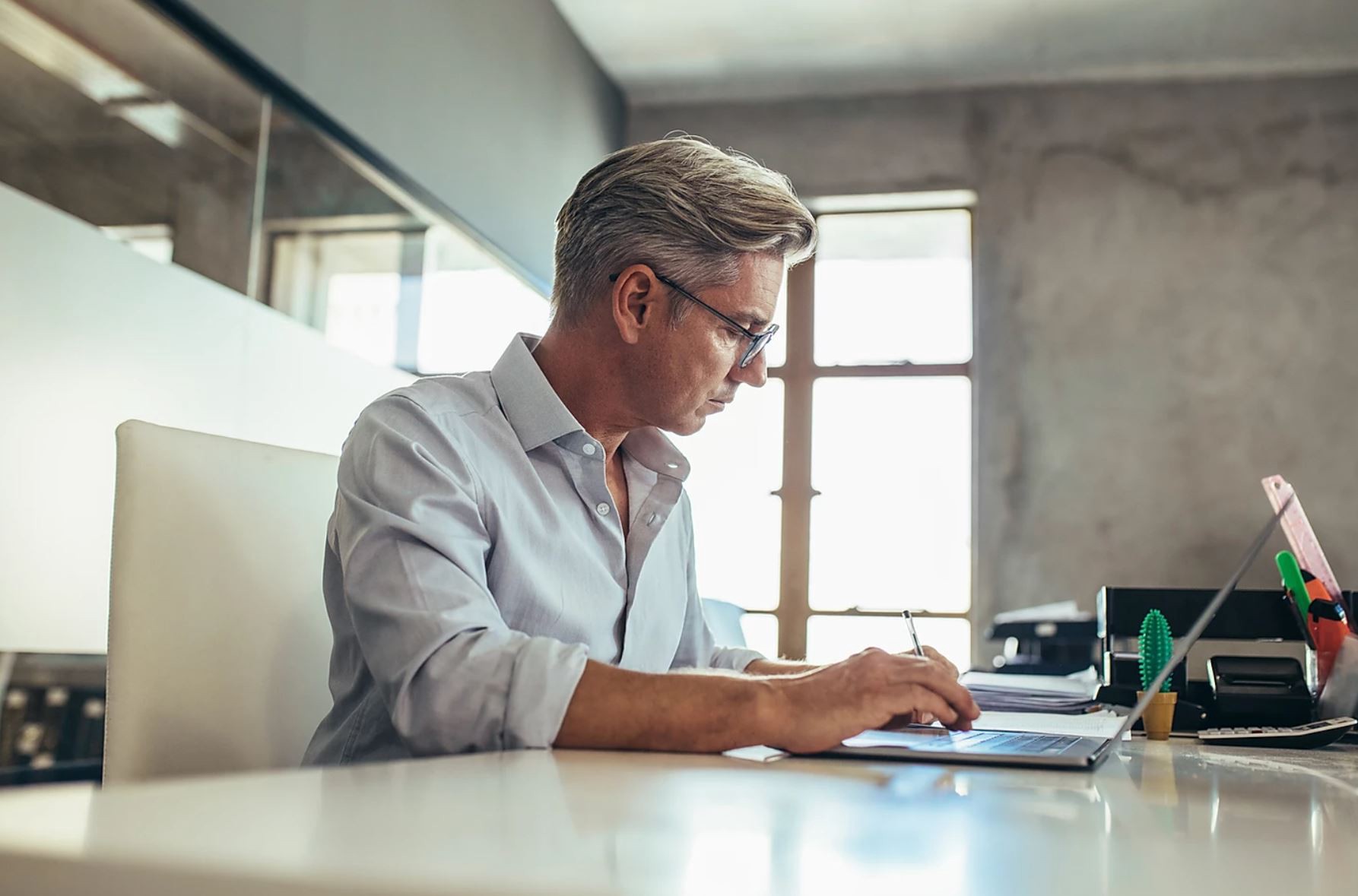 Dedicated team hiring process
Hiring IT engineers today can be a big issue in any country, but we have already done it, you just have to choose people for your project development.
Discuss Your Needs
30 mins is enough to understand who you need. Request a call through our contact form.
Select Engineers
After the call we will send CVs of our experts based on your requirements and you choose right people.
Job Interview
As soon as you picked CVs, you can have on-line interview with engineers person-to-person.
Signing a contract
To assure you in total safety, we sign NDA to protect your IP, DPA to protect data and MSA for our services.
Our solution is ready to be deployed
We invested 4 years into creating and polishing this solution to suit all the needs of software products.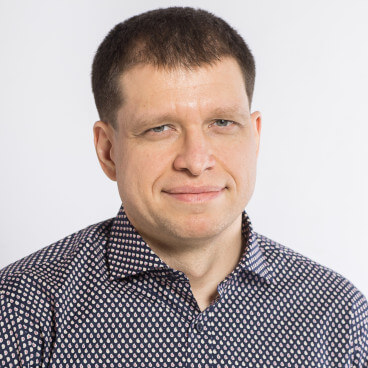 Andrew
Ryzhokhin
Chief Executive Officer