Custom pharmacy application
Customers can use the App to register with the pharmacy and fill out their entire medical information, their attending physician's and their preferred contact information privately and securely using encryption. Also, depending on the code, we can customize some pharmacy app functions like a payment method, the list of available goods, a delivery method, etc.
portfolio project
Team: 3 engineers
February, 2017 - present

Canada
Task
This project is a continuation of another application, which we are working on. They have the same functional part. The only difference is the ability to customize the application. At the moment we allow customizing the healthcare app design. The idea is that the application is one, but there are several designs. The user installs the application and specifies the code of the pharmacy, and it has its own app customizer design, which is displayed depending on the code. Also, the user can customize some of the application functions such as the payment method, the list of available products or delivery method. Also, in the future, we plan the connection of custom app builder of additional external services. For example, reminder and live chat.
Technologies
Cordova 6.5.0;
Jquery mobile;
Google analytics;
Html;
Js;
Phonegap.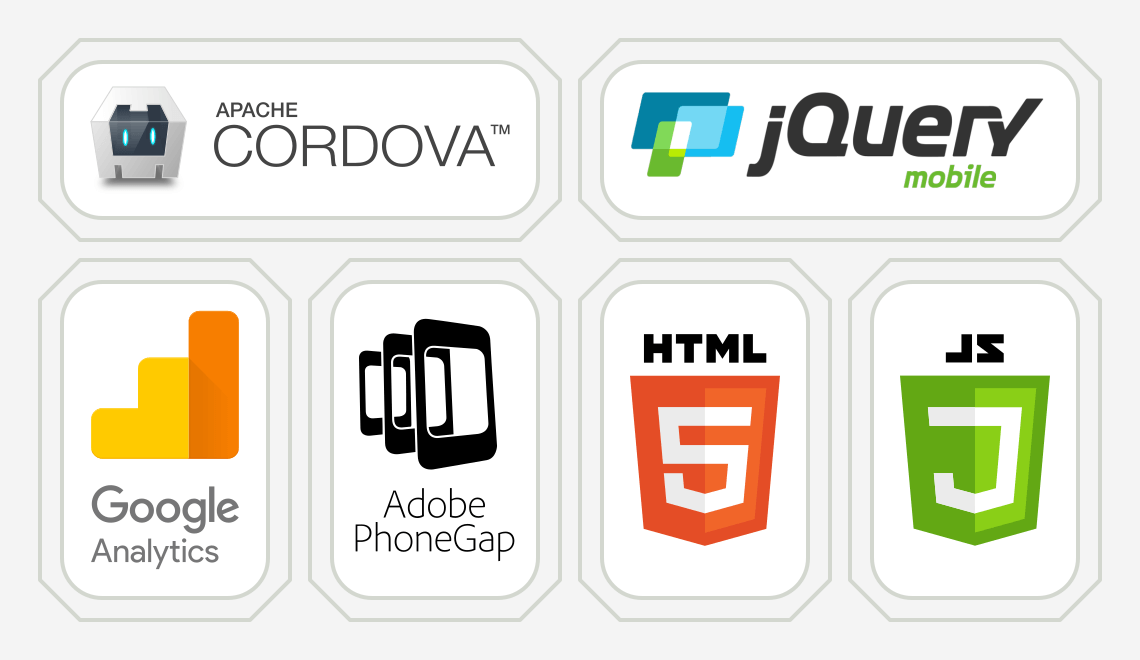 Like the case? Got some ideas in this industry?
We are ready to implement them for you!
Fill out the form below and we will contact you: