Do you attend industry conferences?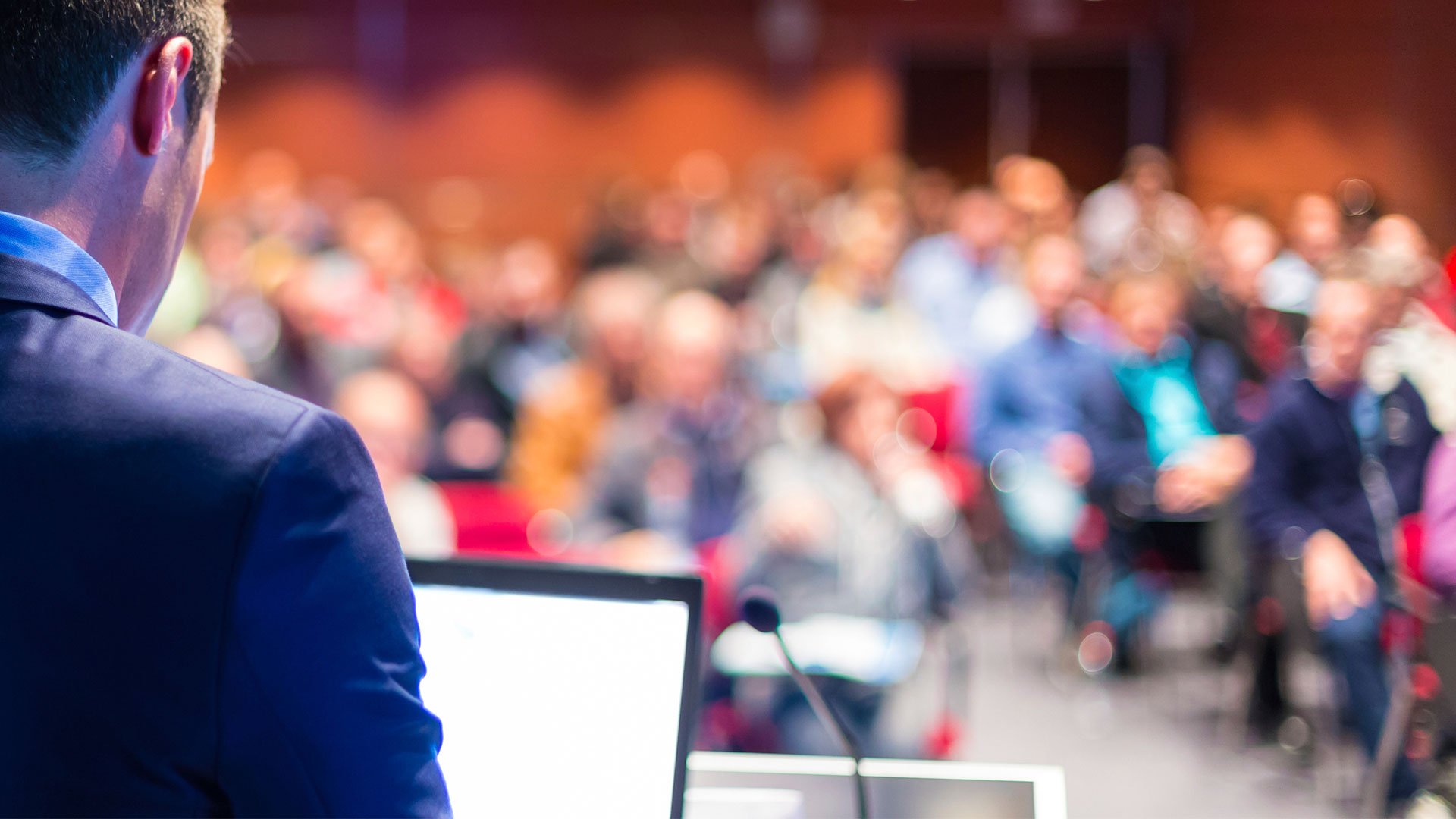 Ardas team often participates in industry conferences - fortunately, there are lots of them in our professional field. We are often faced with the opinion that it is wasting time and money, and we would like to disagree radically. Today, we want to share with you some thoughts on what are the benefits of regular attendance at such events.
Knowledge
Many people say: "Why should I pay X dollars for participating in the conference if I can find any desired knowledge from the Internet?" The opinion is quite right, except for one caveat - the narrower the topic that interests you, the less chance that you will easily find enough information about it on the Internet. In turn, the conference can attend recognized guru of the professional field, who came to the conference with a report or a master class and, as a rule, open for communication.
Inspiration
Visiting conferences, we often attend reports, the subjects of which have little to do with our work. If you're lucky, and there is a right speaker on the stage, you can learn a lot of things that you might not have any idea. But then, when you try this new knowledge in your world, it can radically change the methods and principles of your work for the better.
Networking
By and large, this point could start this article. The Networking is the process of getting new acquaintances during a backstage communication - it is, in our opinion, the most important element of any industry event. Despite the fact that nowadays the distance between people can be reduced to a few mouse clicks, so far nothing is more powerful and more important than the live communication.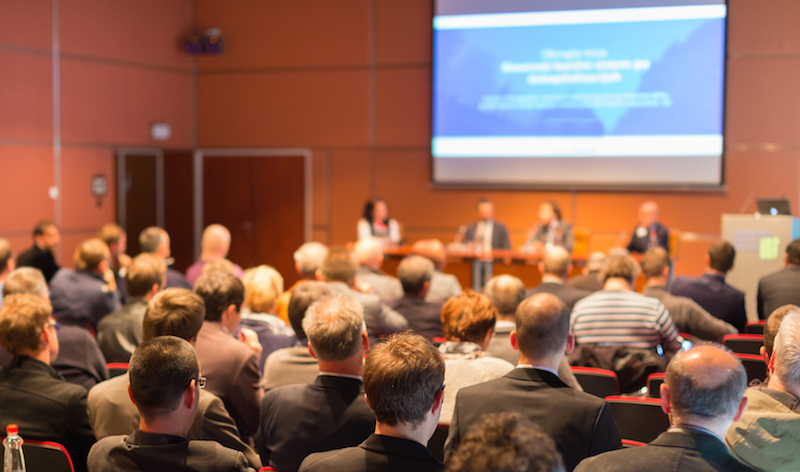 Price issue
A weighty argument in the dispute "whether or not to attend the conference" can be its price. Indeed, not everybody and not always willing to give three-digit sums for the chance to meet someone or something to listen to. On this score, we have three arguments:
First, the fee for the conference is an investment in your knowledge and your career. We think it is almost as important as reading books on professional topics. And the investment in yourself has the property to pay off with a good ROI.
Second, if you have something to tell about the conference theme, then you can try to participate as a speaker. On the one hand, it will help you to improve your public speaking skills and to advertise yourself a little as an expert. On the contrary, speakers tend to attend the conference free of charge!
Third, if you have no money for a ticket or experience, which is not ashamed to share, you can try to become a volunteer. Many of the conference invite people to help them with small organizational work (such as registration of participants, checking tickets, assisting rapporteurs and others.), And for that, they let them attend the conference free of charge. This work, as a rule, does not take a lot of time, and in most cases, you can hear all the reports.
By the way, we are going to visit the two conferences in Germany quite soon. This is exactly the case when we are in the middle of searches of new acquaintances! If you have any interesting ideas or suggestions, our co-founders are ready to discuss them.
Here you can schedule a meeting with us
See you soon!
Best regards,
Your Ardas Team
Interested in this expertise?
Get in touch with us and let's discuss your case. We will gladly share our knowledge and experience with you and find the most suitable option for you.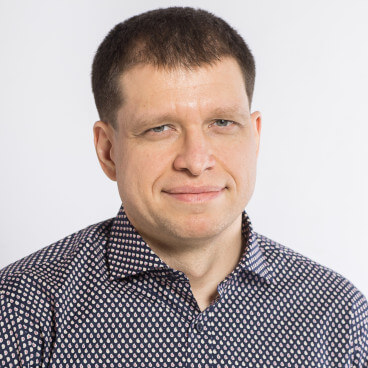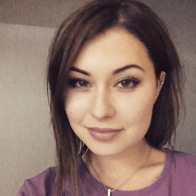 Andrew
Ryzhokhin
Chief Executive Officer