Fail to plan, plan to fail!
We pay a lot of

attention to detail wherever possible.
It takes time but it worth it.
Few give the attention to details, exactly like few succeed
Across the industry, 90% of all development work is created from strategy consulting templates, and the remaining 10% are truly detail-driven, unique projects yielding success. If you care about the details, Ardas will help you get in that list of 10%. And, like the Pareto Principle, taking care of the details accounts for the majority of the budget and schedule, but for that very reason it brings success. This is how Ardas makes you different from your competitors.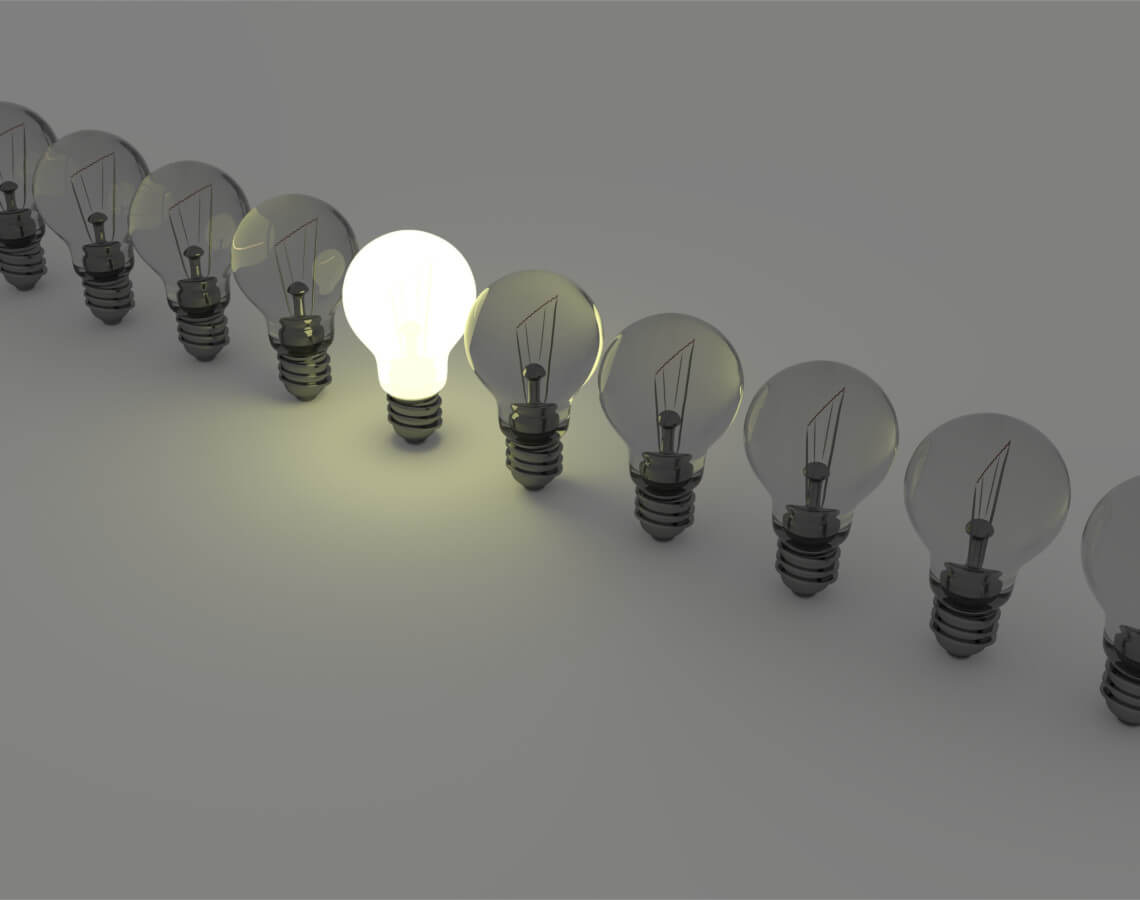 Details bring
Better quality

Better usability

Better marketing

Better profit

Details in analytics
Business consulting to define the best working solutions
We aim to bring customer ideas in the best possible way, that is why we provide business consulting service to define what will work in the project. We design data and entire infrastructure to optimally meet the needs of a real situation without unnecessary bells and whistles.
Deep business analysis to develop detailed workflow plan
Despite the fact that sometimes our dear customers bring the ready-made mockups, which are definitely simplify our work, we still prepare our own detailed workflow plan including all the nuances of behavior and make it convenient for users.
Details in management and resource building

Skilled team
Each team are gathered according to the required skills and needs of the project to provide the best result.

Motivation
We control that the team is motivated and interested to work on the project, thus, it will rise the quality.

Project support
We strive to solve all the issues before it appears and supply with all necessary equipment in time.
Details in development
Cold eyes revisions by impartial experts before project release
We pay careful attention to code quality. Each commit is cold eyes reviewed by impartial independent expert
Using the latest technologies, we do not trail far behind
Correct technology stack saves the budget, reduces risk and improves the quality of working software
Details in testing software

Test scripts
Deep elaboration of test scripts to reduce the number of bugs in the software lifecycle in future. As a result, your project will work properly and you won't meet any surprises at the most inappropriate moment.

Сautious test usage
A reasonable balance between autotests and manual software unit testing – there is no need to apply the autotest all the time, since it is expensive. However, it is important to apply in case where you would retest many times.
Do you want to ensure the efficiency
and convenience working with us?
Let's check what kind of details your project requires