Five best apps for video calls
Ardas team reviewed mobile applications with video calls.
August 18 Google has released an application Duo for video calls. The application can communicate with a maximum of two people, it is available for iOS and Android, and all calls are encrypted end-to-end. Because of the multiplatform Duo is a good alternative to FaceTime, but limited functionality makes it not the best application for video calls. Ardas team reviewed several similar applications.
Viber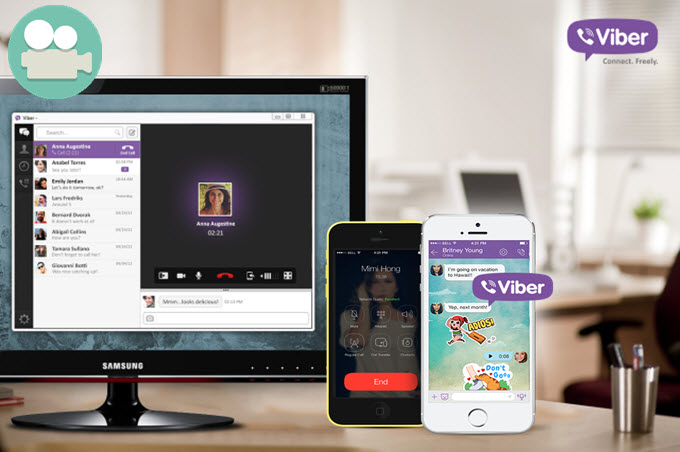 Now that we've covered the default video calling apps on both Android and iOS, it's time to look for third-party alternatives. We'll start with Viber, a popular messaging app that added video calling back in 2014.
Viber adds an interesting twist to the mix, allowing the user to choose between sending a pre-made video in a chat session or engaging in a live video chat. Aside from its newfound video calling capabilities, Viber also allows you to send stickers, messages, photos, voice messages, or even share your location.
Viber is an all-purpose messaging app if we've ever seen one, although the interface is probably less intuitive than it should be. As an example, you can't start a video call directly; instead, you have to place a new call and then select the video option from the app.
Duo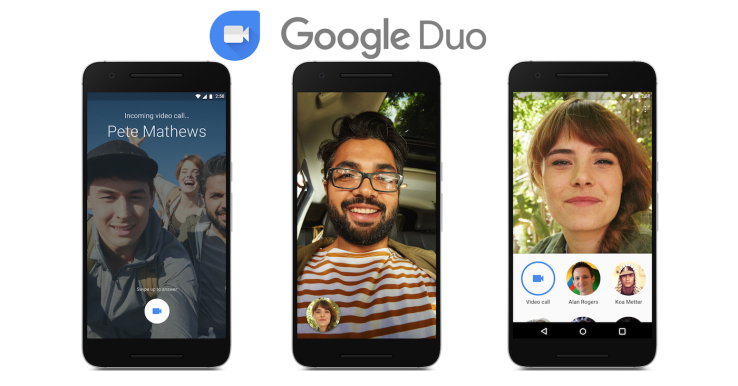 Duo is a fairly simple application. Video calls work well in terms of mobile Internet. The app can switch between Wi-Fi and mobile data transmission right while talking. At the same time only two people can participate in the conversation, so video conferencing can not be carried with Duo.
The app shows video of the calling person before the addressee answers to the call, this feature is called Knock Knock. During the call, the application interface is lost.
Skype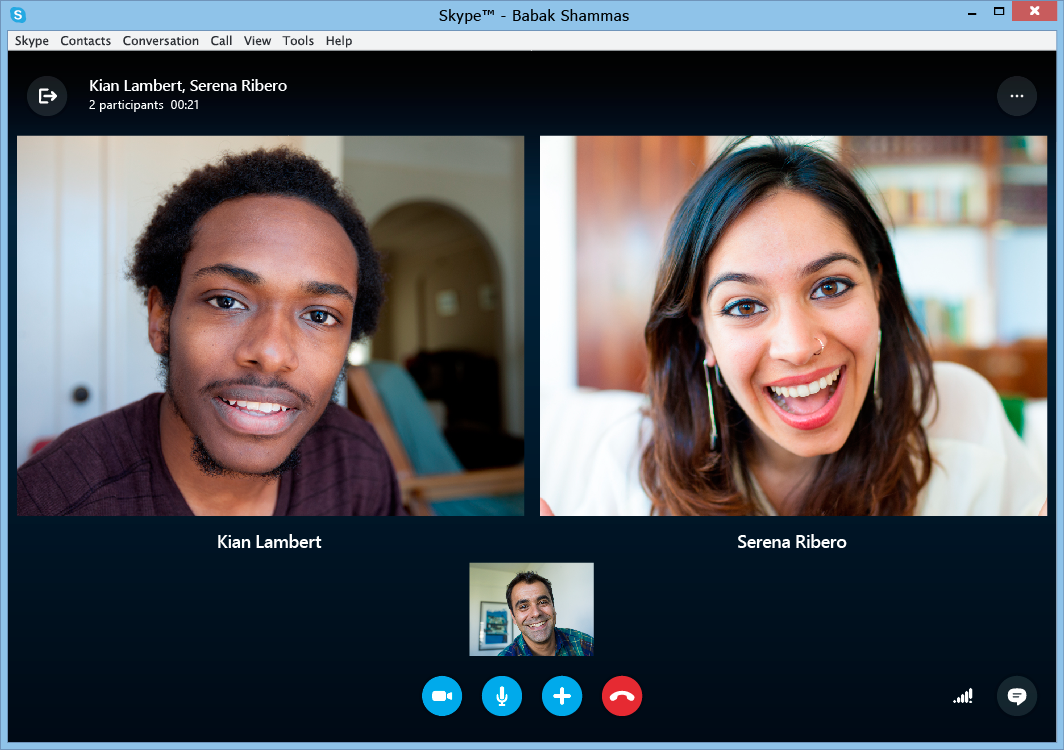 No list of the best video calling apps can be complete without mentioning Skype, at least because of the app's insane popularity. As most of your friends are probably using Skype already, this one is a no-brainer first pick if you're interested in video chatting across multiple platforms. Skype is available on iOS, Android, Windows, and even on Windows Phone.
On the downside, the Microsoft-owned messaging service is known for not being very reliable. If you can't afford to drop out of the radar, make sure to have an alternative installed on your smartphone, as you'll never know when Skype goes down for hours, leaving you isolated from your friends and coworkers.
Wire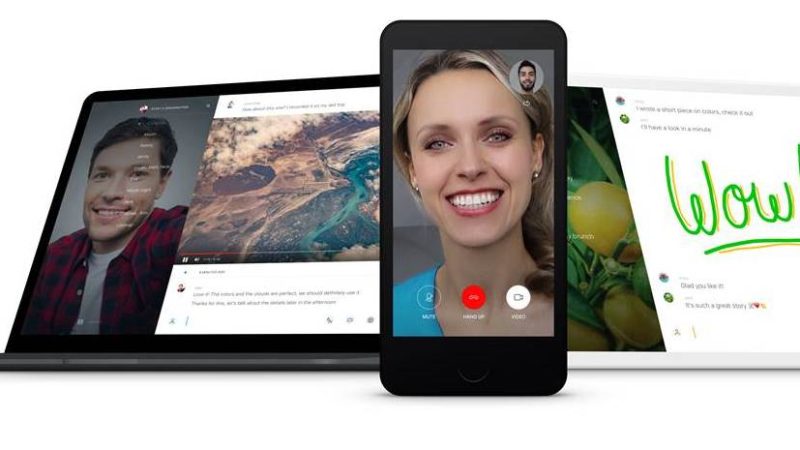 Former employees of Skype released Wire messenger in March 2016. The application is not only for group video calls, but also has a chat and voice calls. Unlike Duo, Wire can be used not only on your phone, but also on Windows and MacOS. In addition, there are a Web version.
Wire focuses on the exchange of information security - application encrypts the correspondence, conversations and video. Unlike Skype, the messenger has no ads and will not have in the future according to the developers. However, the monetization model is still unknown.
Tribe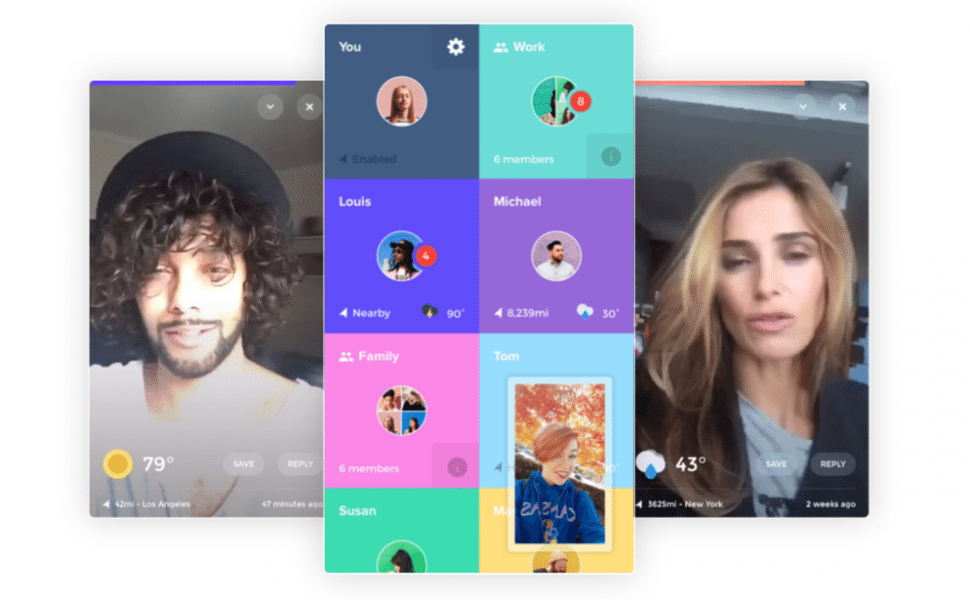 Tribe is a mobile analogue of walkie-talkies, but with video chat and stickers. The application allows you to record a video or audio message and send it to another user. It doesn't require to check the message immediately. When recording video, the messages can be turned off or, for example, to add information about the weather in the lower part of the screen. All messages are deleted from the server developers after opening.
We would really appreciate if you share with us your favorite app and who knows, maybe it will appear in our next review!
Best regards,
Your Ardas Team