Gut Сheck - be sure in your software quality
Unheeded web site technical problems might affect its traffic and your earned income. Find out how to check your site for bugs.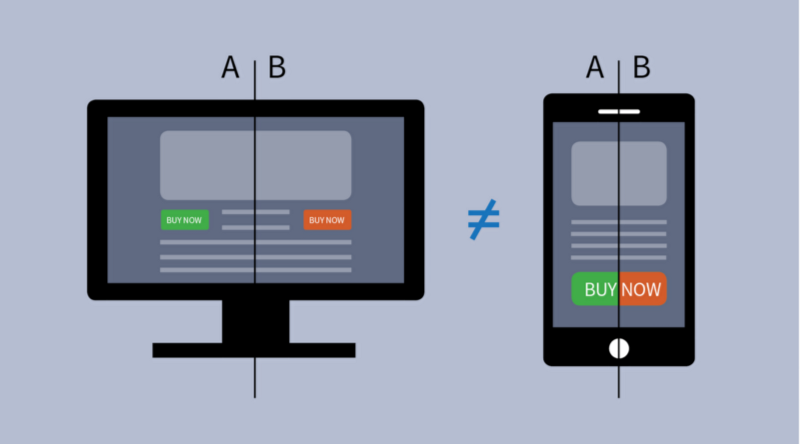 Usability
Every website owner wants to know what really think his visitors. What it seems to be an incomprehensible, complicated or annoying? Why did they leave without logging in and without buying anything? Service Mouseflow, allows you to record real actions of site visitors - more precisely, the movement of the mouse. This makes it possible to know how long they are looking for an item, what they do to make a purchase and what bothers them.
Adaptability
A modern website should look good on a variety of devices: phones, tablets, laptops and TVs with Internet access. With the growth of mobile Internet traffic, web site adaptability becomes a critical function. Free tools test the site on a variety of devices on the Internet a lot. For example, a popular site Gomez, besides pictures, provides the information that can improve the site to display correctly on the mobile screen.
Validity for your business growth
To check the website validity means to check whether its source code complies with W3C (The World Wide Web Consortium). Non-compliance with these standard and rules may lead to the fact that the site is not adequately displayed in different browsers and earn a bad reputation by the search engines. To check your site for bugs, you can try a validator.w3.org service.
Safety
The effect from virus infection can be devastating for both the owner of the site and for its visitors. The most popular free sites engines (Joomla and WordPress) are the most susceptible to infection with, but the rest should be also considered. Anything can happen: the theft of passwords, personal data and the numbers of users of plastic cards, the computer becomes a "zombie" spammer (botnet), cloaking, making the site invisible to search engines, substituting payment details and much more. So if you don't want to disserve your business, you need to check the site for malicious code. Try to use a free tool like Antivirus Alarm.
Broken links
Links that lead to non-existent pages and 404 issue annoy everybody. Broken links appear for various reasons: the shelf life expires or files can be deleted, an invalid URL is specified or URLs is changed. Therefore it is necessary from time to time to check your website. This can be done using free services like validator.w3.org, anybrowser.com or others.
All the tips above will help you to escape unpleasant surprises, or you can repose trust to the professionals and hire Ardas Group to perform all routine job for you.
Find out how we approach to custom project development.
Interested in this expertise?
Get in touch with us and let's discuss your case. We will gladly share our knowledge and experience with you and find the most suitable option for you.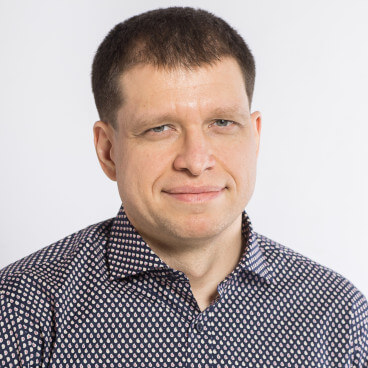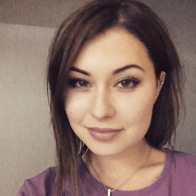 Andrew
Ryzhokhin
Chief Executive Officer