How to get a client into bed
From the first date to the long-term relationships...
It is generally agreed that a sales manager is a key employee in any company, because that's who brings in the money. The latest trend in the art of sales is to find the pain points of a client and with the help of which you convince him to choose your company. A kind of scaremongering. Although, you must admit, no one likes to be pressed on the sore spots. Instead, we suggest you to turn him on with all opportunities that he would get from your cooperation. Here are four practical steps to getting that attractive client into bed.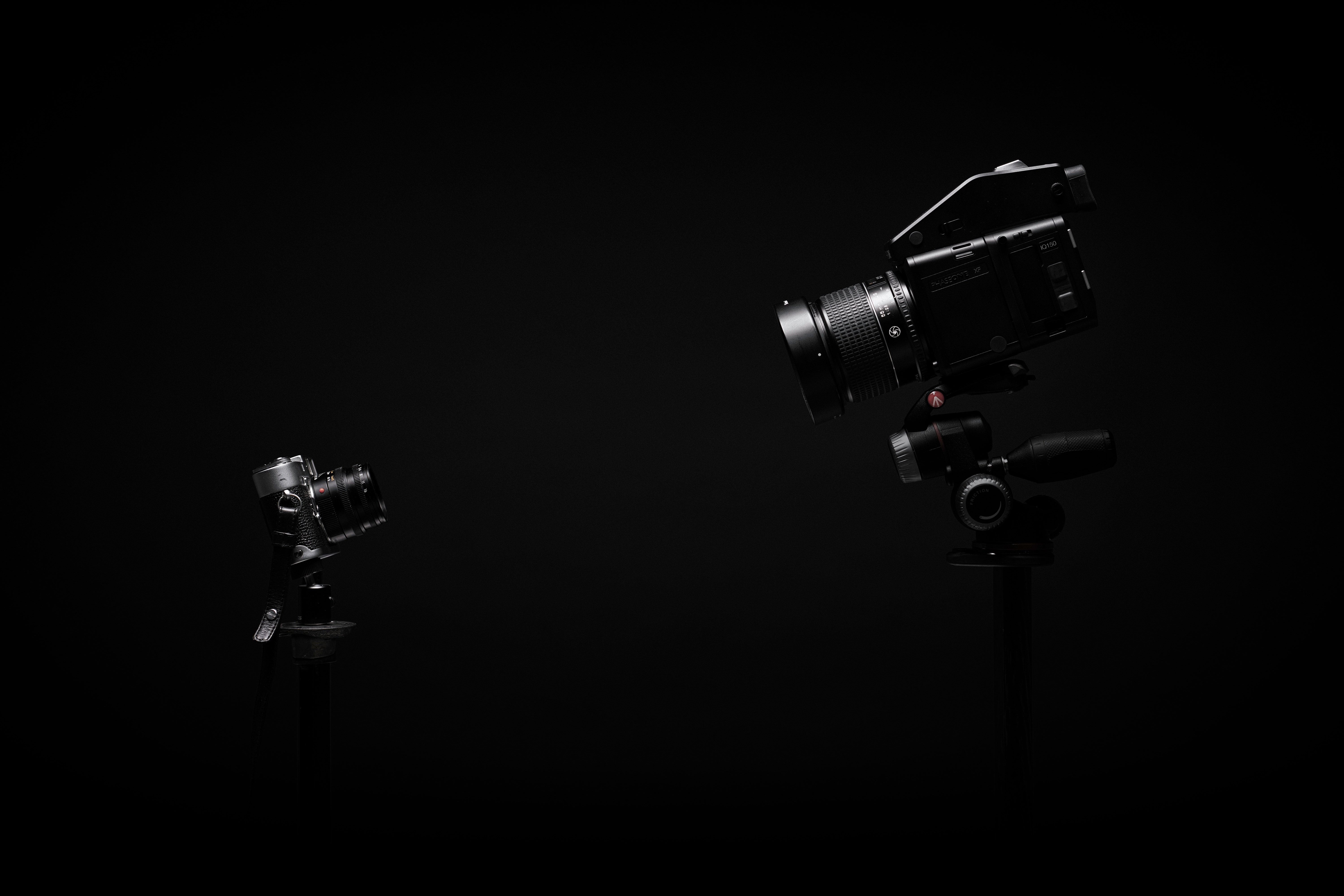 First - you make yourself look good
Most sites make the same mistake: they talk about everything except the real need of the client who was addressed to them. Product advantages, perfect SEO-text, the year the company was founded and how they came up with their "ideal service" ... but people do not care about it. Potential clients are interested only in what your company or product can give them personally. So keep the memories of your way to success till the next corporate event. Highlight your experience in their field, emphasizing your strengths to compare with competitors.
Second - you wine and dine them
Every sales manager must be a bit a psychologist. When sellers forget about psychology, they become a cause of their failures and wasted time. You can gather plenty of information, but if you do not know the interests of your client you're running a marathon with tied legs.
Show them that it is not a cold call, but you have studied deeply their wants needs and desires. Flatter them a bit; find them "fresh", "unique" and "with promising perspectives" ensuring they only have eyes for you.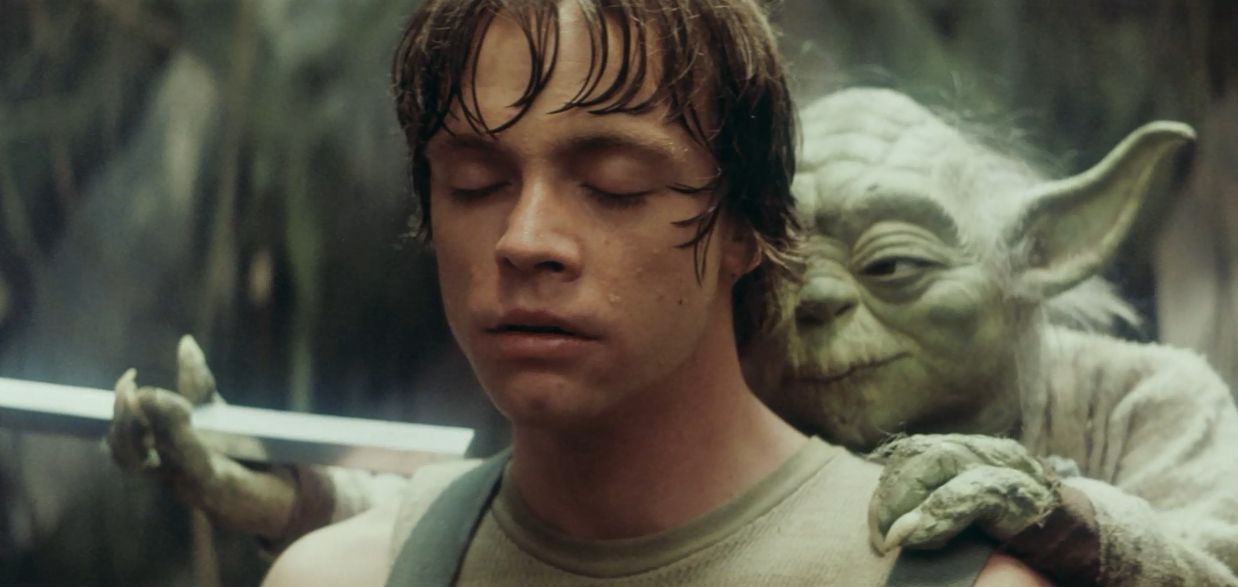 Third - you whisper sweet nothings in their ear
Marketers who do not want to spend their time learning potential clients will always lose compared to their less lazy competitors. When people see that you know how to satisfy them they are more willing to turn to you. Do not try to emphasize their pain points too aggressively, because they probably know about them without your help. Excite their imagination by showing details of all the benefits they get working with you.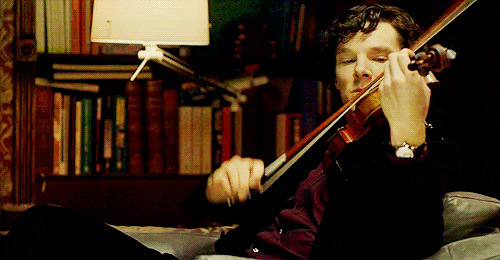 Fourth - you make beautiful music together
People do not care about your company or product if it does not make their lives better. Do not take it to heart, and use to your advantage. Imagine your far-reaching relationships; Create a compelling offer, which will explain in simple words, what you know about the client's situation and how are you going to improve it.
Turning a potential customer into a possible bed-mate is like dancing the Argentine Tango. You need to find the right partner and have the right moves. Nevertheless, the chase is always the exciting part. Would you like to find out more useful tips? Then join our Partner Program and you will definitely succeed!
Best regards,
Your Ardas Team