How to make money on YouTube?
To help you earn some dollar, we've put together this step by step guide. Use it wisely!
Wonder how to make money online? Consider becoming active on YouTube. YouTube gets more than one billion unique users a month: that's a huge audience. Many people are already making money there: YouTube boasts one million creators in its YouTube Partner Program alone. It's easy to get started. Use Google's Creator Playbook. Before you know it you'll have created your channel and will be ready to monetize.
To help you earn some dollar, we've put together this step by step guide. Use it wisely!
How much money can I earn from YouTube videos?
While you might be lucky and find a video clip of yours goes viral and earns you £100,000, this is very unlikely. That said, if you have got something funny, by all means give it a shot.
You're much more likely to build up revenue by getting an audience through constant content, whether you're making vlogs, cat videos or just talking about custard creams.
As a benchmark you can expect to make around $1.50/1000 views. This means that one million views = $1500
However, keep in mind that a lot of the channels sign advertising contracts with certain companies or even promote their own merchandise, like T-shirts, which can earn them even more on top of their views alone. It's hard to put a total on this but the possibilities are endless depending on what your videos are about.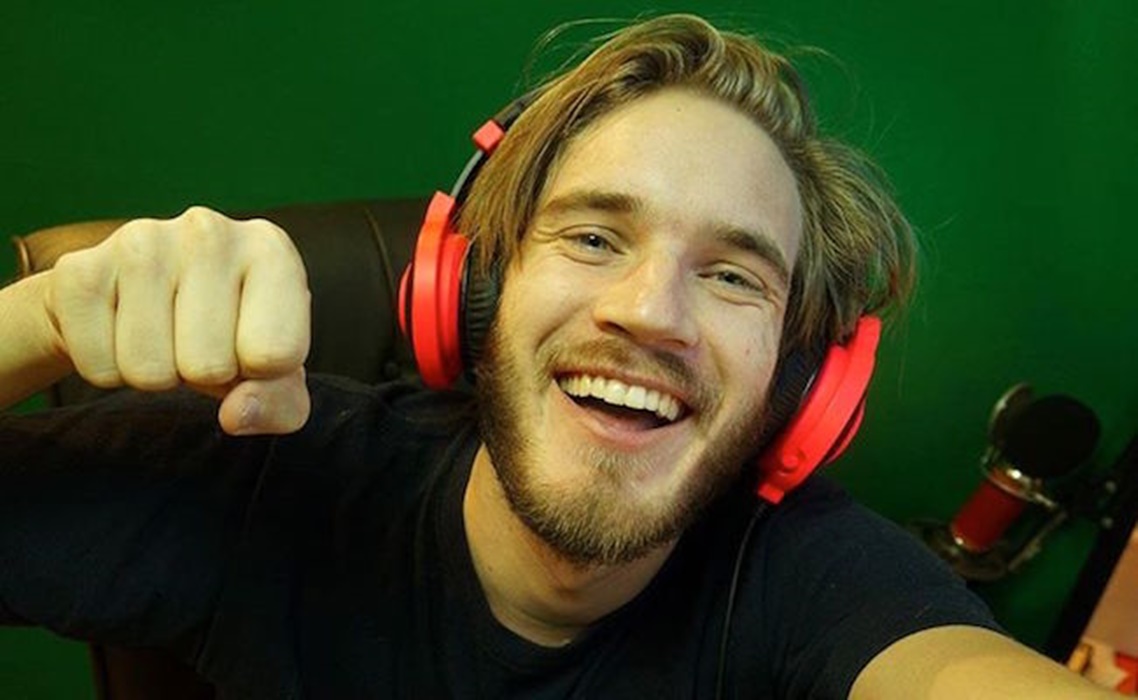 How does it work?
The basic deal with this is Google Adsense, a nifty little programme that allows you to monetise your website or videos with adverts. After you've signed up with the beast that is YouTube and built a decent amount of followers and views you'll receive an email asking if you want to monetise your videos. You'll then be able to select your best videos to make money from. The basic gist of this is companies pay Google to advertise on your videos and you'll get a cut of the profit.
Just to be clear, you can't monetise any videos with copyrighted material in them. So no plagiarism!
What do I need to start?
A decent camera – Quality is important and you'll need to record your videos in full 1080p HD.
Video editing software – Both PCs and Macs have pretty decent video editing software (Movie maker & iMovie) but Adobe Premier is a decent option for advanced users.
Sound recording equipment – Most cameras come with a microphone but if you're looking for top sound quality you might need to purchase a decent microphone.
Lighting – This is not an essential but some top Youtubers swear by it.
A decent backdrop – If you're filming a vlog or pieces to camera you might want to set up a decent backdrop. You can stick with plain white or jazz it up a bit with a collection of posters for example.
What videos are in demand?
Sell your own products or others' products as an affiliate marketer
Get creative: Create a Web TV series.
Become a YouTube personality.
Teach: share your knowledge with tutorials.
Turn your child or pet into a star (and make money).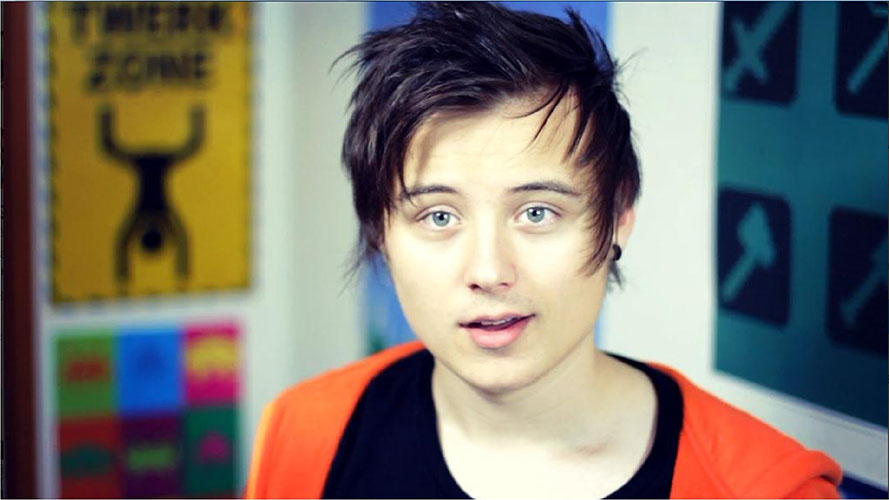 After you've created several videos, it's time to join the YouTube Partner Program. All you need to do is enable your channel for monetization, and you'll receive your share of the income from advertising on YouTube. Just as the YouTube stars do, you'll get paid for each thousand views on your videos. Click this link to get started – your first step is to verify your channel.
Good luck and if you've already had an experience of such way of earnings, please share with us in comments!
Best regards,
Your Ardas Team
Interested in this expertise?
Get in touch with us and let's discuss your case. We will gladly share our knowledge and experience with you and find the most suitable option for you.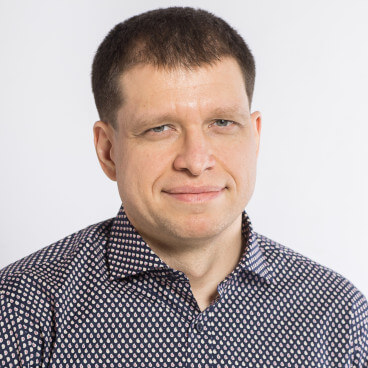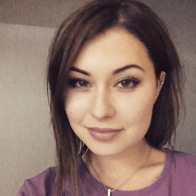 Andrew
Ryzhokhin
Chief Executive Officer