Interactive and trading education portal
The unique mix of a financial trading tool and webinar platform that teaches brokers how to trade and allows to do it right there. The integration with different advanced services enables to download webinars out of the current base, analyze and rank video according to certain parameters, provide transactions, register new users and more.
portfolio project
Team: 12 engineers
Sep, 2016 - Present

Great Britain
Task
We were asked to create an information portal for teaching people the basic and advanced techniques in the financial markets. This portal is a marketing tool for the broker that helps to sell broker's products - different financial instruments (including MT4) which are taught how to use.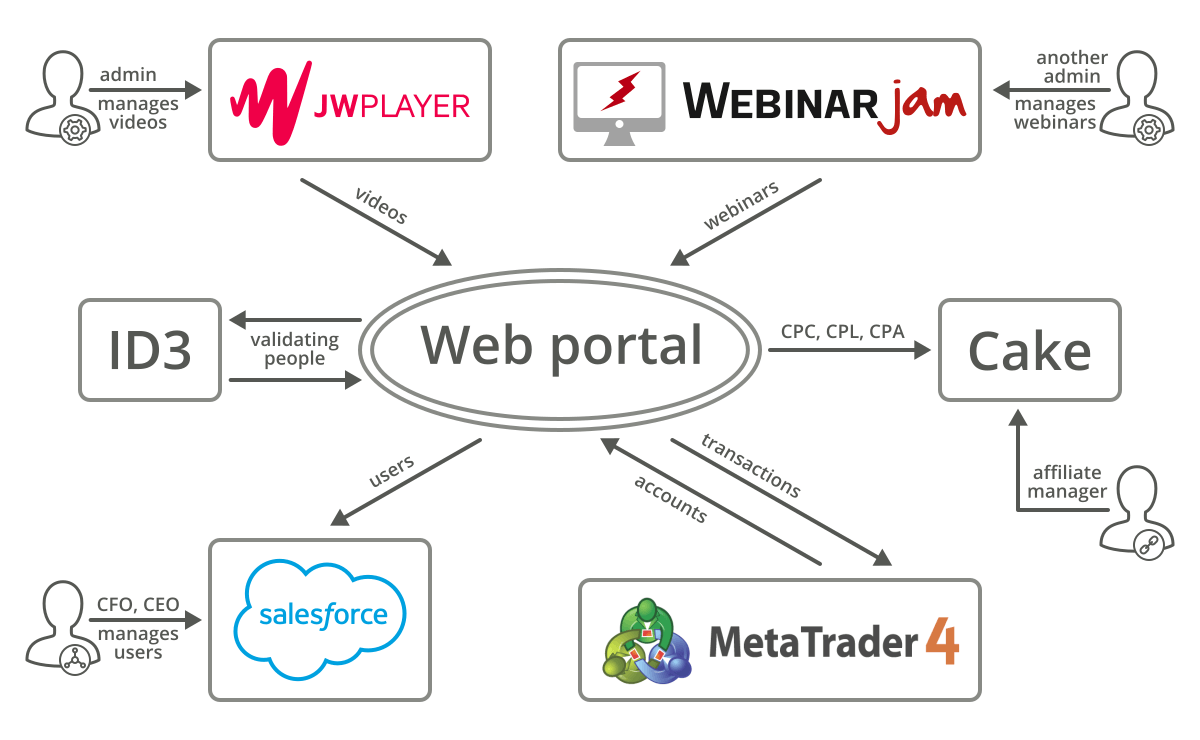 Integration with webinarjam
The integration enables the use webinarjam service, all its charms and to download webinars out of the base and not to create them from the beginning.
Registration of webinar visitors on our website in the webinarjam
Webinarjam was customized according to client's needs - new fields were added for webinars.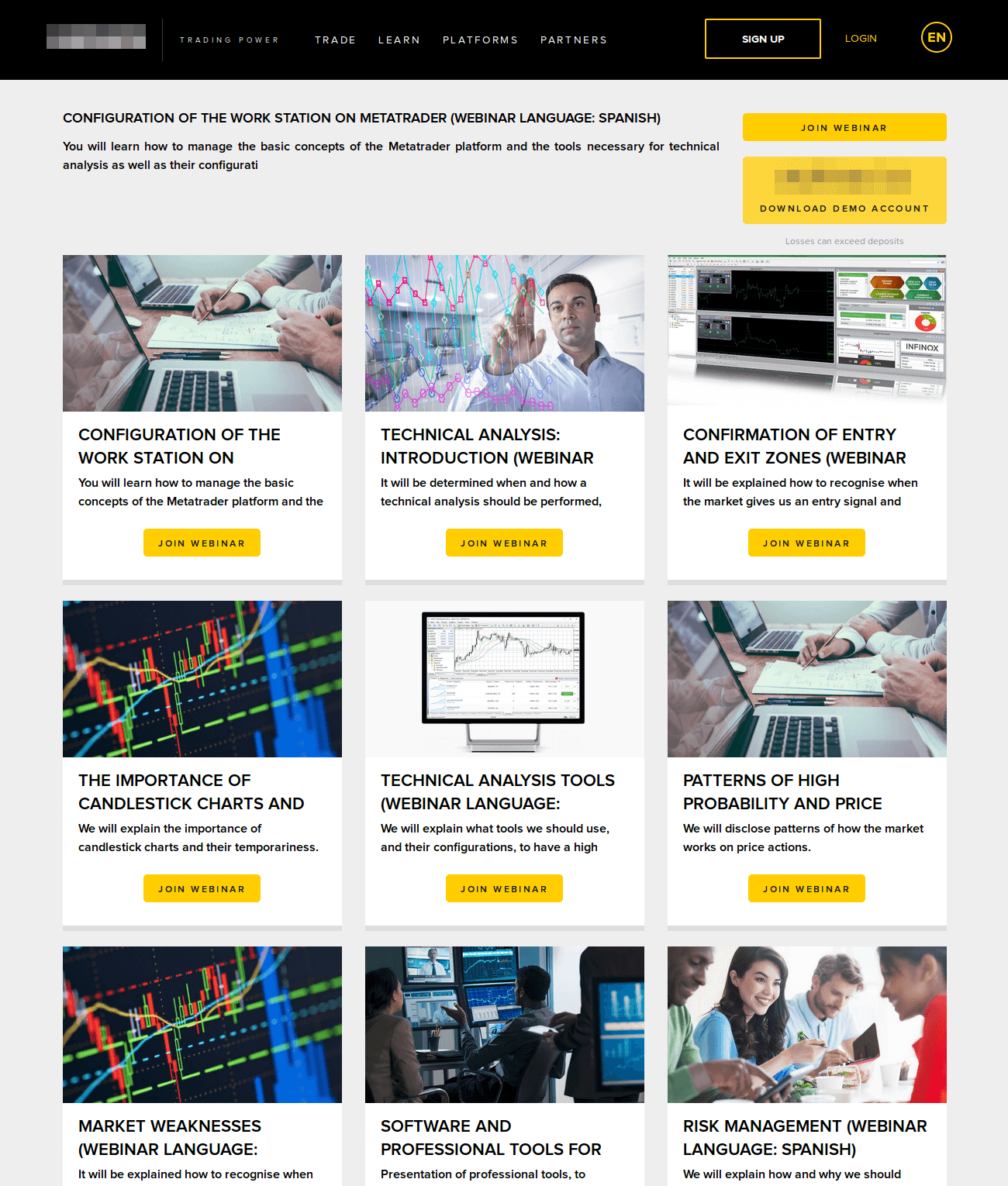 Integration with jwplayer service
Download videos from jwplayer, caching online
Video branding
Custom HTML5 player that looks like we need it
Analysis on the number and ranking of video views according to various parameters
Extra fields were added to video content in jwplayer to fit client's requirements.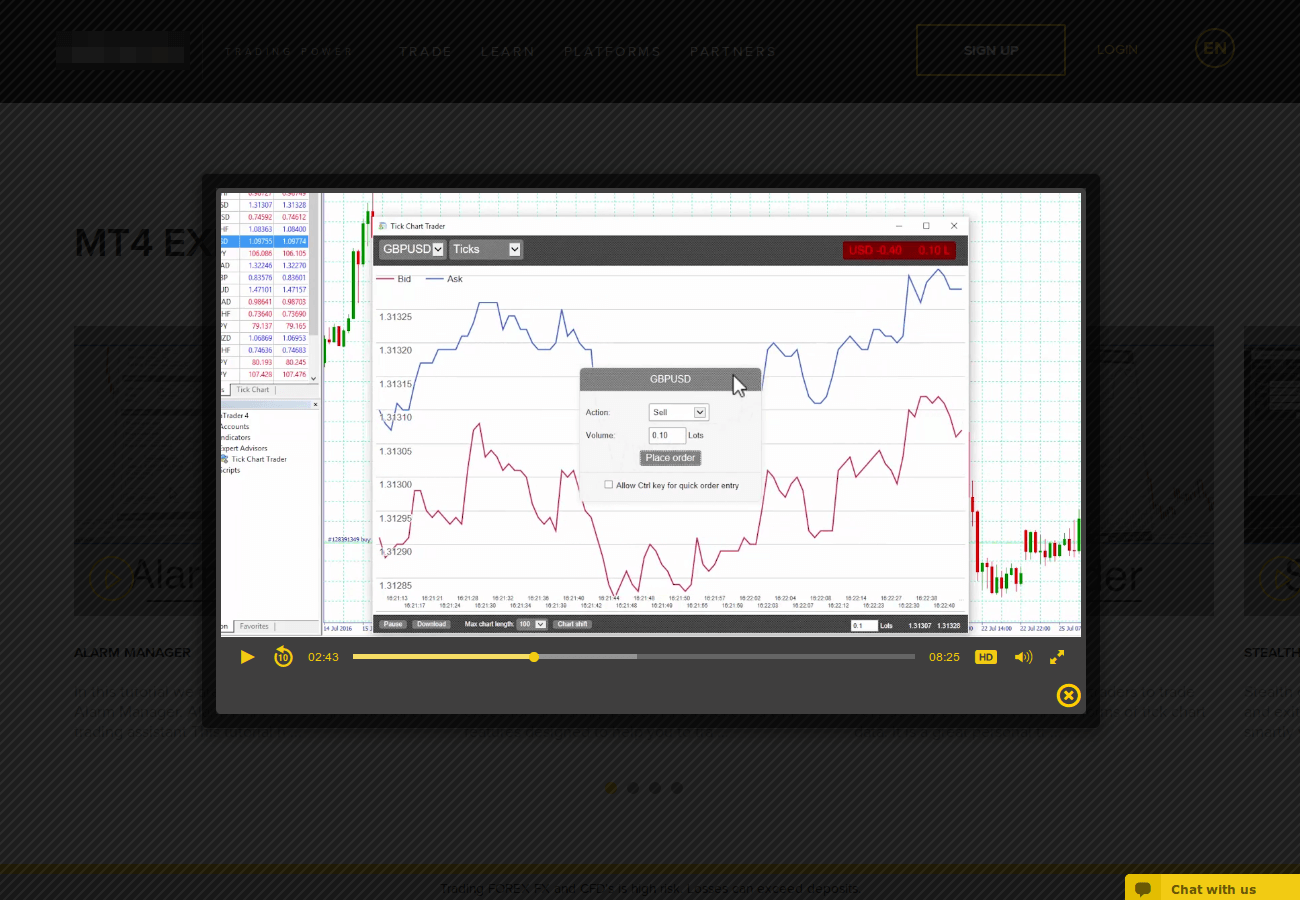 Integration with МТ4
MT4 Account sales is one of the broker products, that's why we provide an integration with it.
Opening an account - user registration
Balance review - in the Client Area
Transactions in МТ4 (deposit or МТ4) - occurs when a person commits Deposit and Withdrawal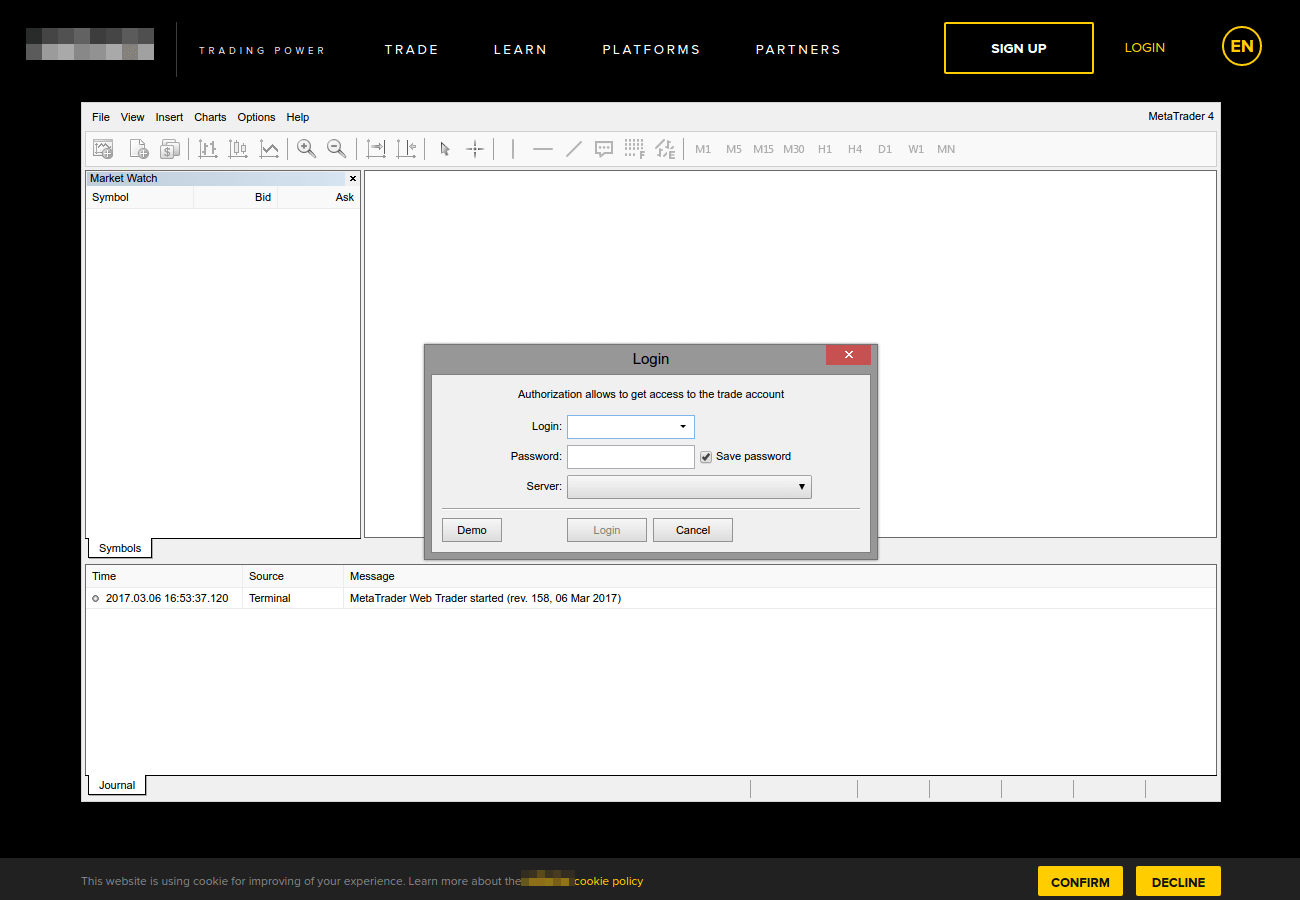 FCA compliance and integration with ID3
We gather documents and information of the user during registration and validate it in the ID3 system - human status verification system.
Integration with Cake
The service of affiliate advertising campaigns allows to our project:
To pay the money to affiliates for the fact that they lead the traffic
To register affiliate partners
To track CPC, CPL and CPA conversions with data transfer directly to the Cake
To serve more than five types of CPL Conversion
To serve more than ten types of CPA conversion for three different directions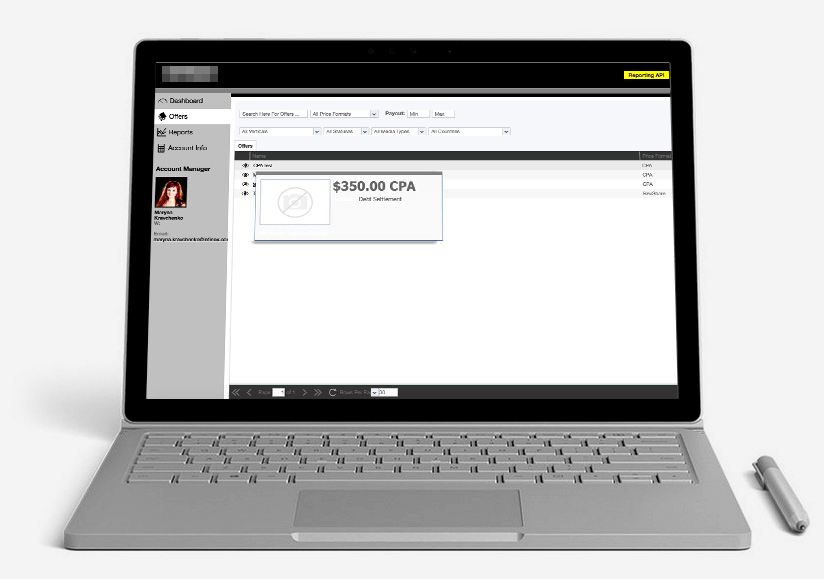 Integration with CRM Salesforce
Lead generation - JOIN US NOW form, which is filled when a person got interested in the service, so a sales manager can contact him later.
Registration of three types of clients:
Ordinary clients, participants of exchange trades;
Brokers, which lead to other brokers and receive a percentage of their trades, as in network marketing;
Affiliates - people who just have to provide advertising to get the profit;
Using Salesforce as a direct client base - SF is the main base for us, so anything is happened with our own base, we can upload all information from SF.
Authentication through SF - in order not to create a database with the features and salespeople from the beginning, and to use ready-made base, which was led before.
Using Salesforce as an integration base - we can upload clients data from other SF bases (another broker products) so they get an access to our portal.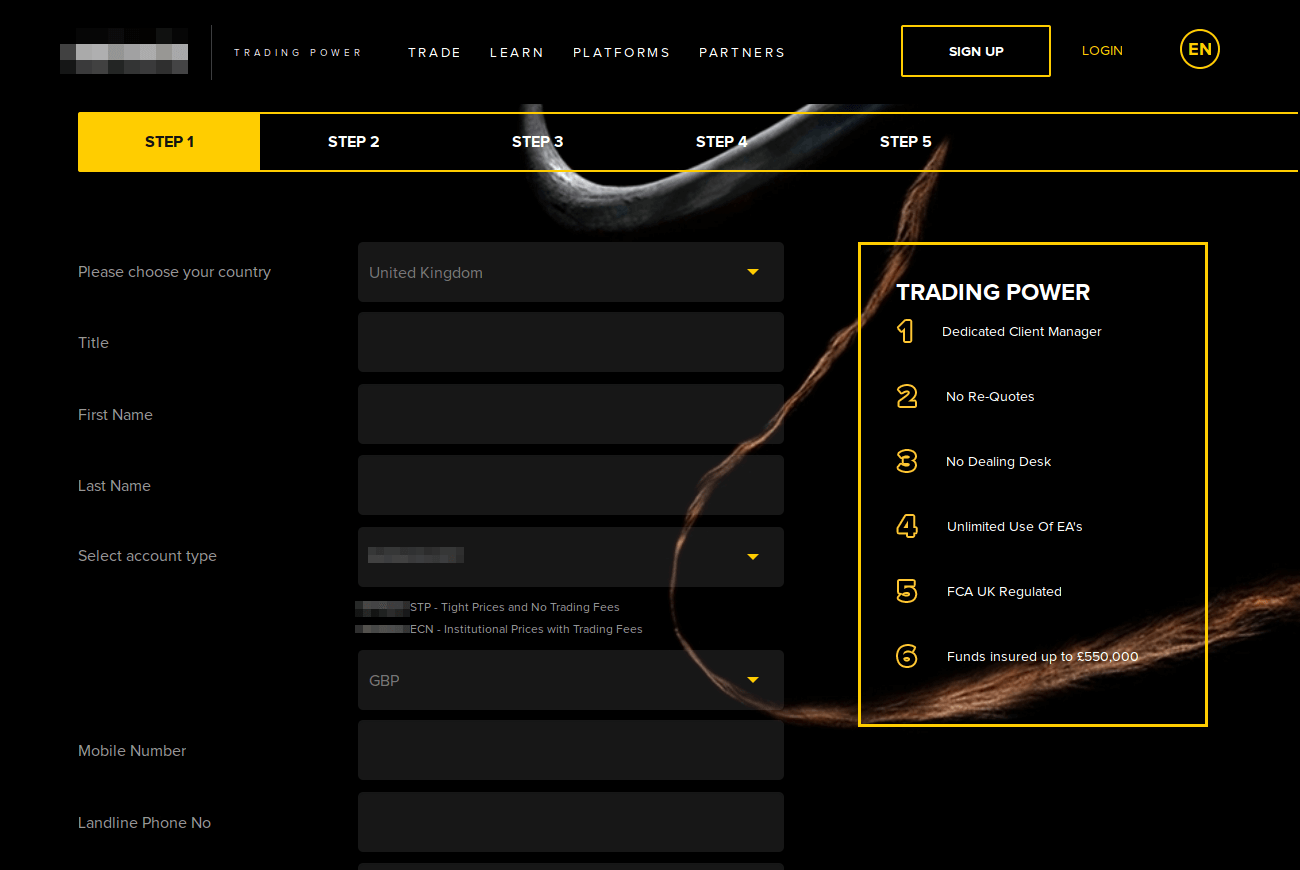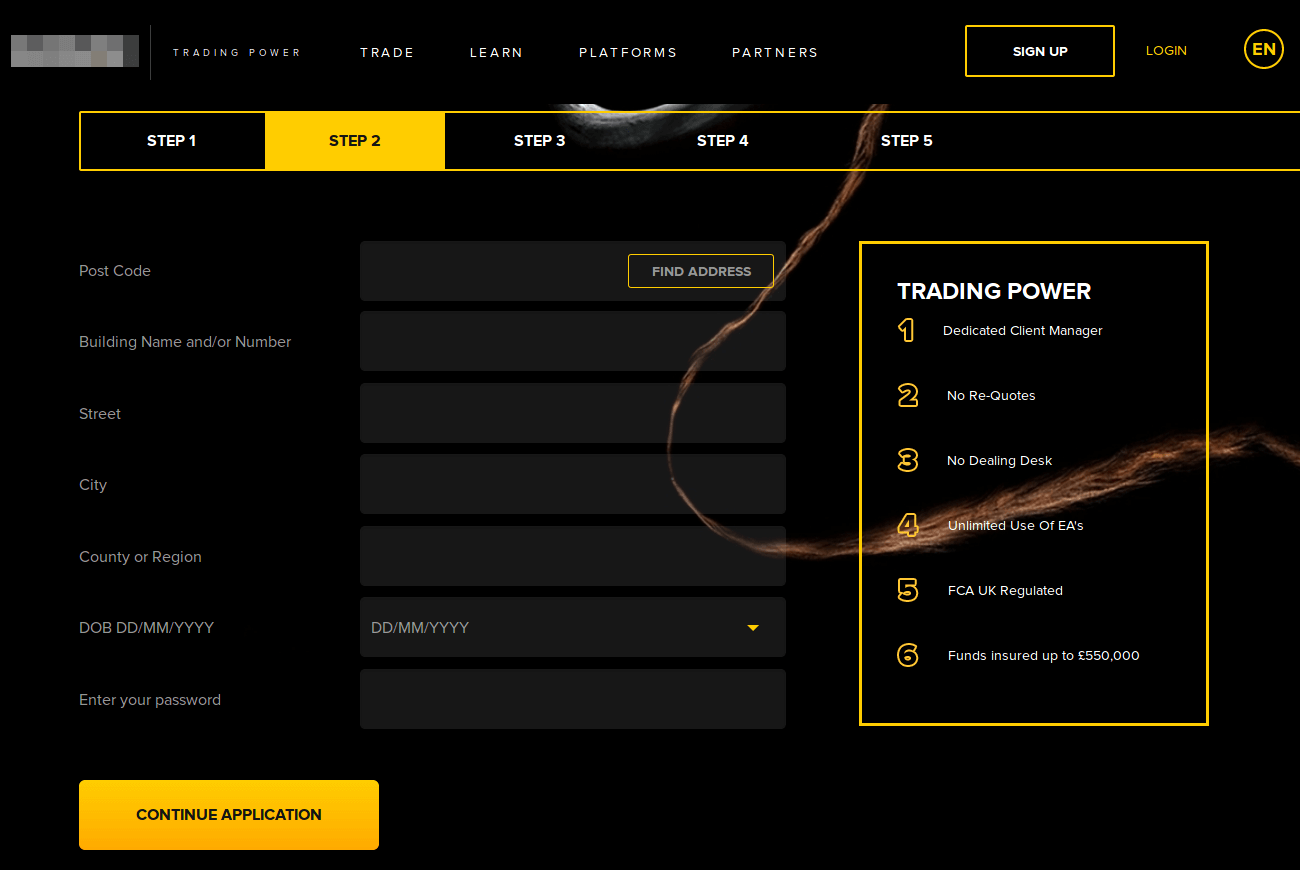 Techs
Back end: PHP5 / Symfony2 / Twig, Composer​
Front end: AngularJS / Bootstrap / Gulp / Bower / NPM
Database: MySQL
Server software, Continuous Integration Server: Debian / BitBucket(Git) / Jenkins(CI/CD pipeline) / Nginx / Apache2 / PHP5-fpm / AWS EC2 / Codeception / Clover Code Coverage / PHPDocumentor / Zabbix / Logstash / Docker / SSL A+ rating config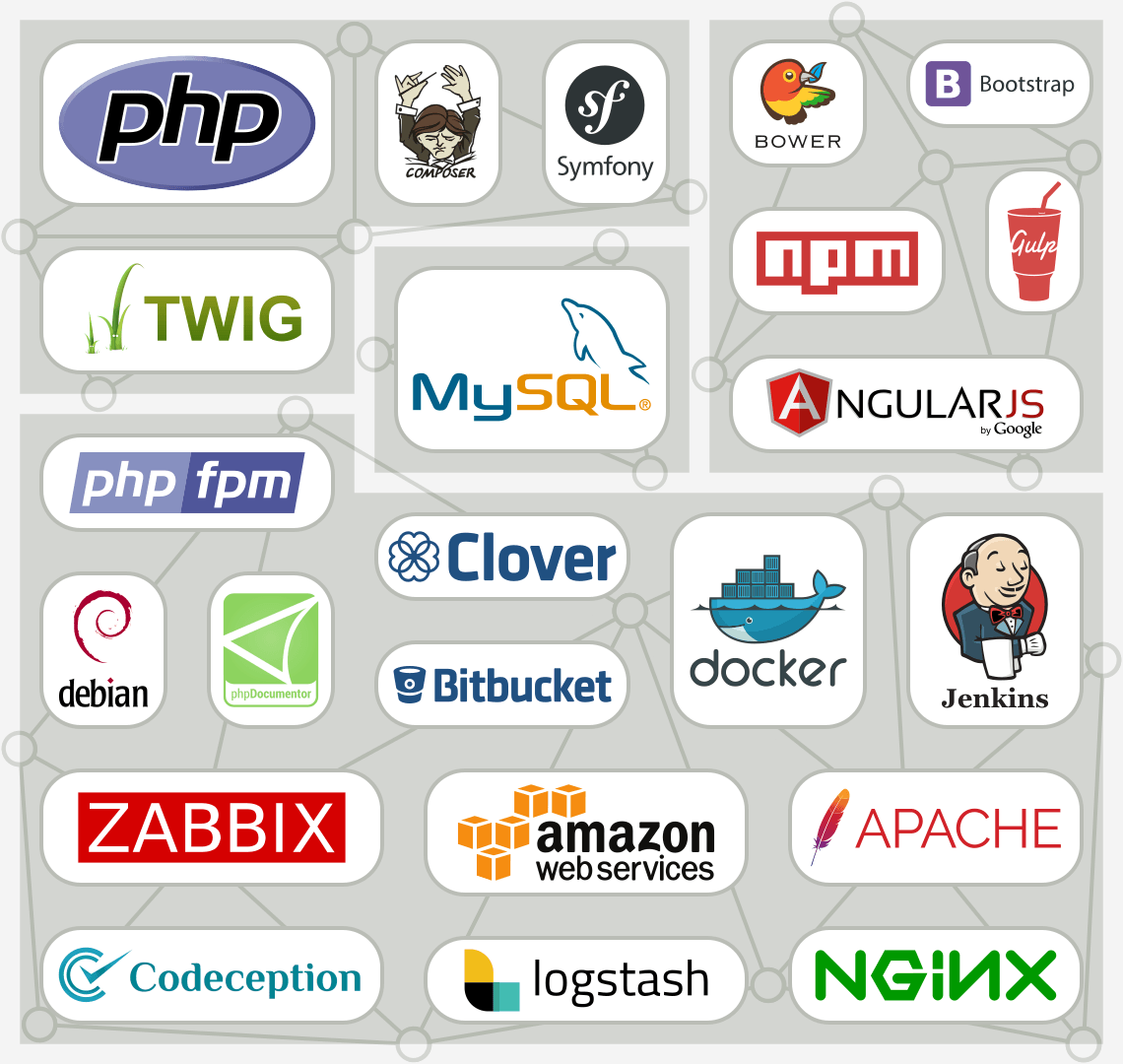 Like the case? Got some ideas in this industry?
We are ready to help!
Fill out the form below and we will contact you: