Kimbal Musk will teach you how to grow vegetables on the balcony.
It is gaining in popularity a new hobby in New York - urban farm.

Many young entrepreneurs have begun to grow vegetables by hydroponics in their apartments.
They will hardly be able to fully provide food for the population of a big city, but the demand for lettuce and tomatoes grown in the center of Manhattan is stable. This fall even offer for urban farmers a specialized accelerator under the direction of Elon Musk's younger brother - Kimball mask.
To grow tomatoes is not so easy as to develop applications - this might be the main idea of . Kimball Musk who decided to open the farm courses for residents of New York lofts. Together with partner Tobias Peggsom he launches an accelerator Square Roots.
The accelerator program is designed for a year. During this time, the sponsors hope to grow the first generation of professional "vertical farmers". This name is derived from the technology, in which the vegetables, in order to save space, are arranged in rows on vertical racks inside a converted sea container.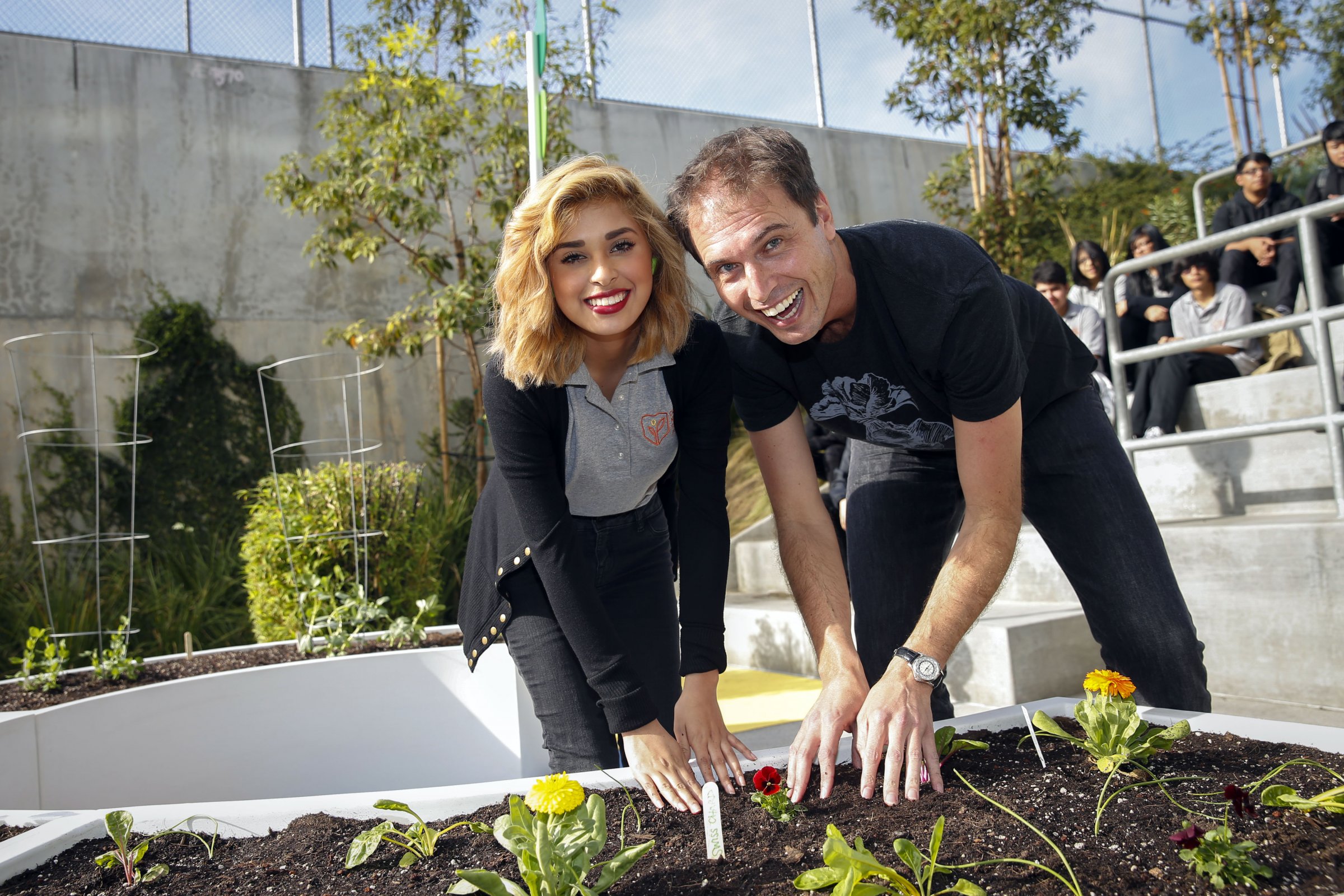 This technology was developed and promoted by the Boston Freight Farms company. They just take marine cargo containers and reequipping them in greenhouses in which vegetables can be grown hydroponically. In the area of container less than 30 square meters can be grown as much vegetables as on the area of 0.8 hectares (8000 square meters).
In addition to the vertical racks and special lighting systems, containers-greenhouses are equipped with economical consumption of water when watering system. The fact is important for New York, where the utility is very expensive, and the urban farms will be located almost on the balconies of apartments.
The company's website states that "urban agriculture" produce "real food revolution." Although the prospects for revolution are still unclear, some of the young entrepreneurs are already interested in the possibility to grow lettuce in his apartment.
The Accelerator program will include master classes by experienced farmers who will explain the method of hydroponic growing, as well as lectures on strategies to market vegetables. Accelerator format also includes discussion and implementation of new ideas and projects. "Square roots" were designed for aspiring entrepreneurs. Kimball Musk says he wants to grow out of them, "the new leaders of the food industry."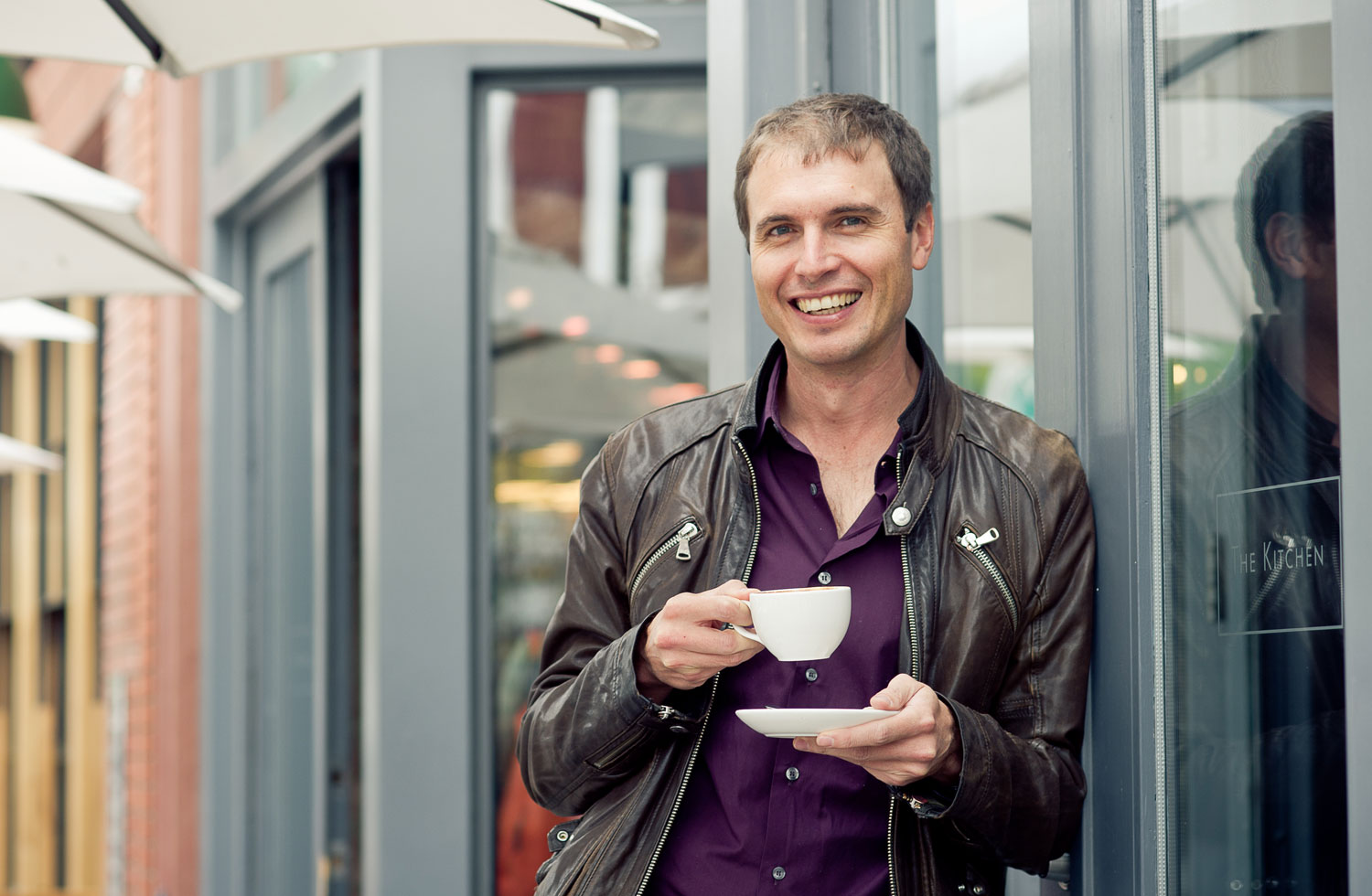 The Mask's interest to the industry has long been known. Kimball is the owner of a chain of restaurants dedicated to a healthy diet. He is also the author of the schoolyards gardens, which are created in the educational institutions of American cities.
If the results of the accelerator "square roots" is successful, it is planned to open similar courses in other cities - Memphis, Chicago, Denver, Los Angeles. Each of them will act "container farm", where they will experiment and grow their crops participants accelerators. 10 of these containers will be laid in New York.Ardas team is impressed with this idea and starts to think about creating our own small farm on the roof of our office. Share your thoughts about this idea in comments!
Have a nice Friday,
Your Ardas Team

Interested in this expertise?
Get in touch with us and let's discuss your case. We will gladly share our knowledge and experience with you and find the most suitable option for you.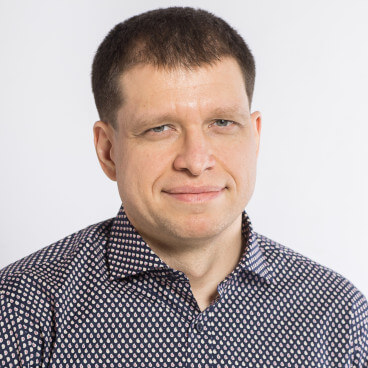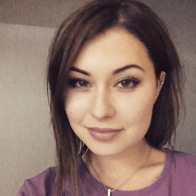 Andrew
Ryzhokhin
Chief Executive Officer