"Lean Software Development" by Mary and Tom Poppendieck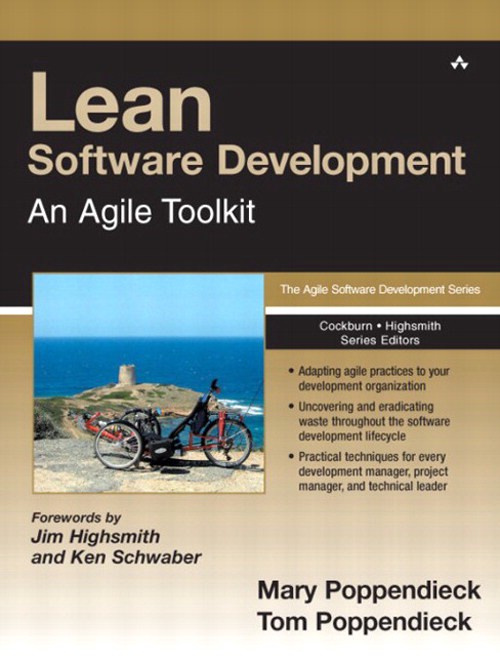 In 2003, the book "Lean Software Development" by Mary and Tom Poppendieck introduced readers to the revolutionary methods of software development. The book presents the traditional principles of lean development in relation to software development, a set of 22 tools (practices) and their comparison with the agile development methodology.
Mary and Tom participated in a series of conferences dedicated to Agile methods, which explains the popularity of the concept of lean development methodologies including Agile community.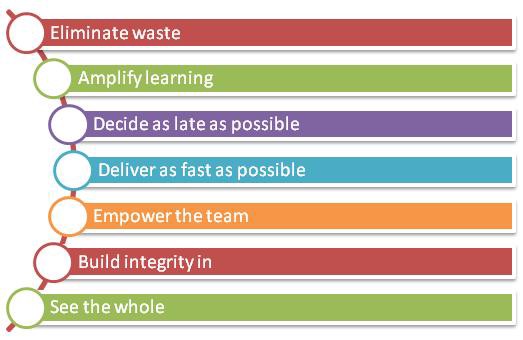 Here are the basic principles of lean development:
Excluding losses. Losses are considered everything that does not add value for the consumer. In particular: excessive functionality; pause during development; fuzzy requirements; bureaucratization; slow internal message.
The emphasis on training. Short development cycles, early testing, frequent feedback from the customer.
Extremely delayed decision-making. The decision should be taken not on the basis of assumptions and forecasts, and after the opening of the relevant facts.
Extremely fast delivery to the customer. Short iterations.
The team motivation. You can not treat people solely as a resource. People need something more than just a list of tasks.
Integration. To provide complete information to the customer. To strive for a holistic architecture. Refactoring.
Holistic vision. Standardization, establishing relationships between developers. Separation developers lean principles. "Think well, do a little wrong quickly; learn fast."
The authors show how to use these principles to create agile processes that work — because they're optimized for your environment.
We believe that this interesting book will catch your attention and you will find it very useful. We would really appreciate if you also share your favorite books with us. Leave a comment.

Best regards,
Your Ardas Team
Interested in this expertise?
Get in touch with us and let's discuss your case. We will gladly share our knowledge and experience with you and find the most suitable option for you.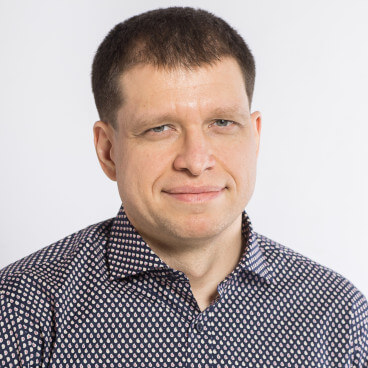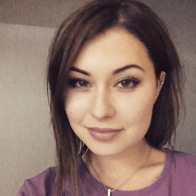 Andrew
Ryzhokhin
Chief Executive Officer