Meet the newcomers - Shapr3D!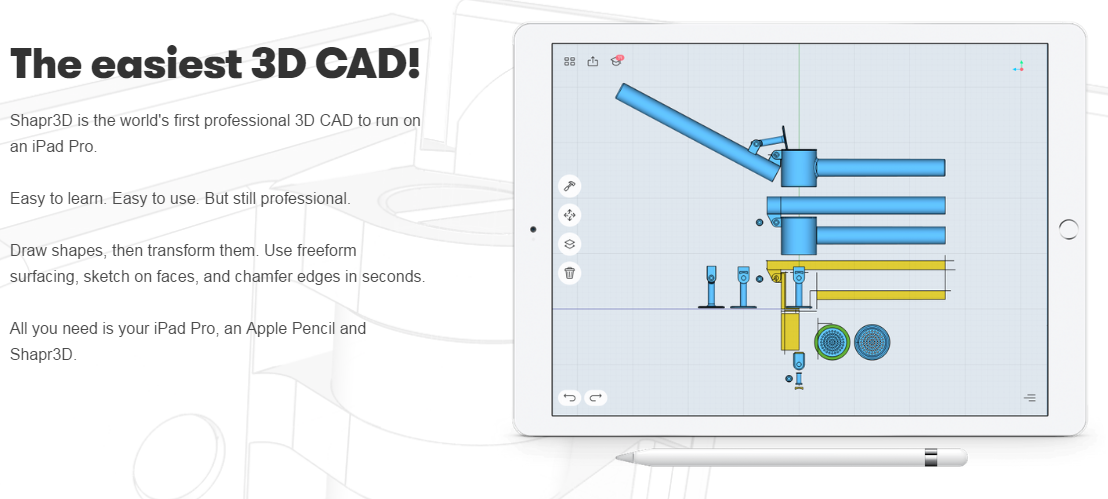 We continue to introduce some interesting innovations that appear in the world. Many CAD users might find this post very useful. Meet a Budapest-based startup – Shapr3D, the first professional CAD for iPad Pro! This app helps produce engineering designs, 3D models of physical and manufactured product as well as to create conceptual designs.
The founder and CEO of Shapr3D, Istvan Csanady, noticed that the CAD software, has not changed much in the last 20 years. The interface and the user experience were the same as decades ago. That's when he decided to develop a solution that will be easy to use. His vision seems to be on the right track as Shapr3D is now used by people from 180 countries.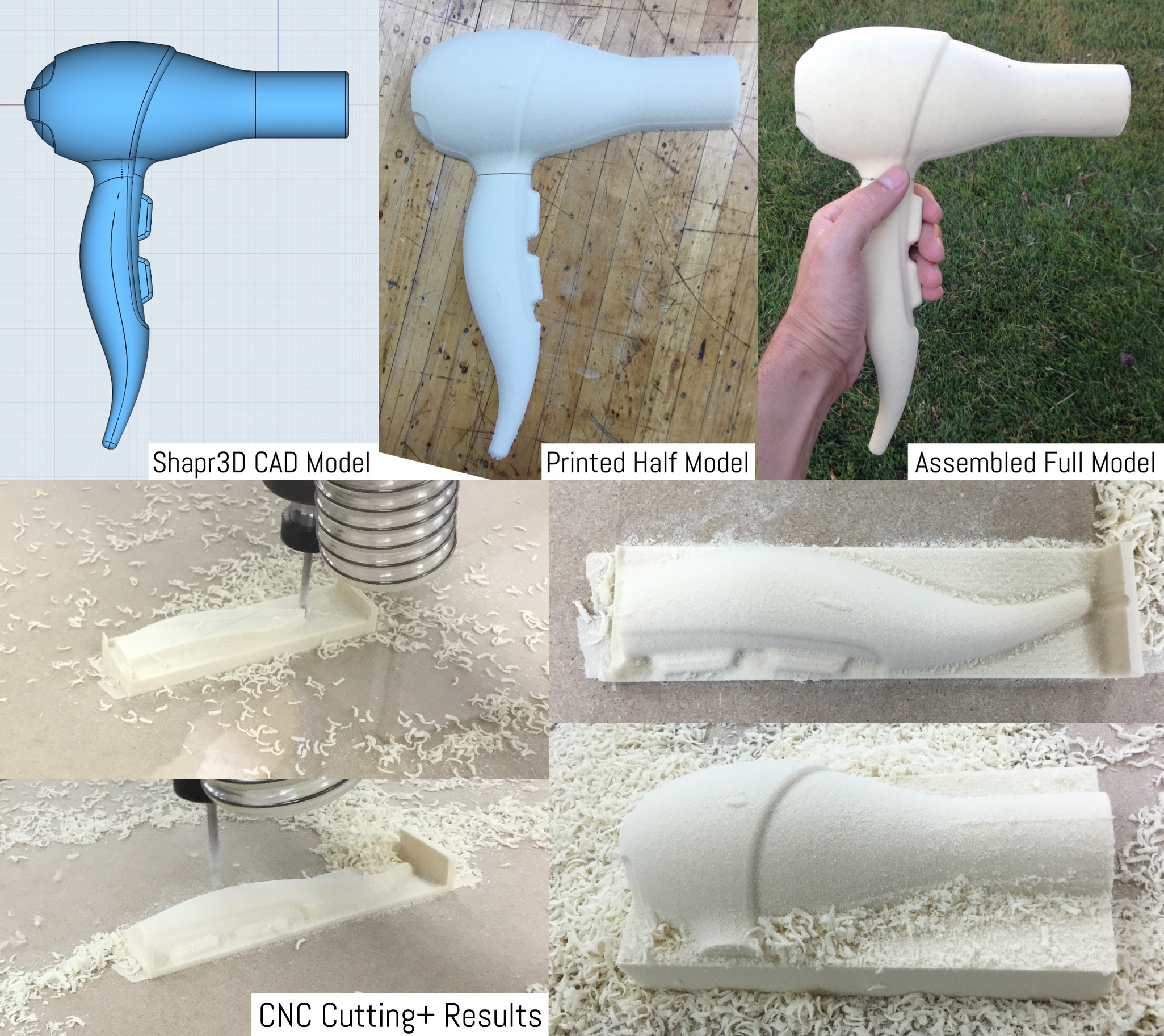 The first line of code was written 3 years ago, but the startup itself is only 1 year old, with the app out in the app store since March 2016. Shapr3D is a mobile CAD software, which allows you to create 3D models for engineering, design, 3D prints, and more. It was designed for iPad Pro only and works with the Apple Pencil. It is a perfect choice for developing conceptual ideas on the run. There are many walkthrough videos created by the team and users as well to see how convenient and flexible the app is.
Beginners and advanced users state that the Shapr3D principle is easier to understand comparing to its competitors. Behind the redesigned workflow and the intuitive UI, users can find most of the features that traditional desktop CAD has to offer.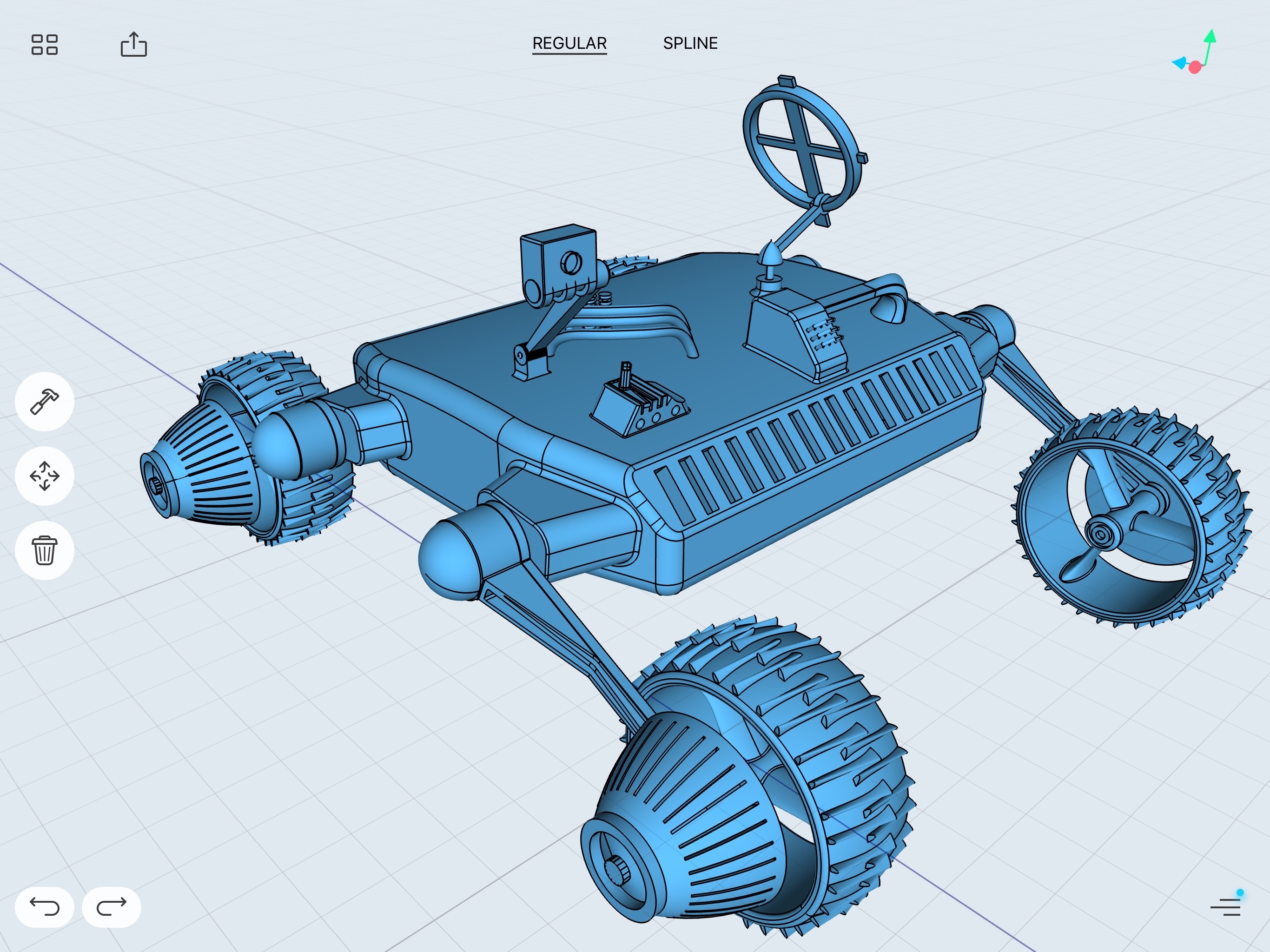 To date, Shapr3D promo video has more than 150 000 views on YouTube and over 10 million views on Facebook. You can download the app in a freemium model, where modeling is free, and the pro features cost $19/month or $99/year. This startup has big plans for the future, great potential and the desire to be the first on the CAD market.
Ardas team has already tested this app and very impressed with the results. We wish to Shapr3D endless success and encourage all CAD users to try it!
Best regards,
Your Ardas Team
Interested in this expertise?
Get in touch with us and let's discuss your case. We will gladly share our knowledge and experience with you and find the most suitable option for you.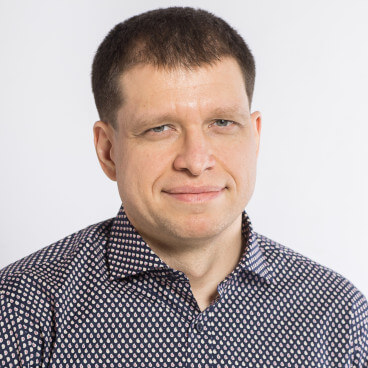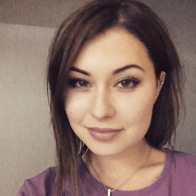 Andrew
Ryzhokhin
Chief Executive Officer