New Ardas Group web site - bigger, longer and uncut
A new age in our company starts with a new web site.

Our dear customers, and those who are still in search of experts to implement your ideas, we are pleased to present you our new web site, which was designed specifically for your convenience.
Our small 15 years history
Ardas Group Inc. was established in 2005 in the city of Dnipro, Ukraine. In fact, the company has much longer history. It began in 2002 when four of its co-founders united into a group of freelancers to start working on a few IT outsourced projects.Since then, our team has constantly grown and improved and eventually became a development company with knowledge of an extensive range of cost-effective and innovative software solutions. Over the next seven years the company increased its staff and extended customer geography to USA as well as EU countries such as United Kingdom, Belgium, Netherlands, Sweden and Austria.
On the way to a perfect IT service company
As our company is constantly working to improve someone else's business, so we can not allow ourselves to stop the improvement. That is why we decided to develop new web site of Ardas Group Inc. Here you can find better design, functional menu, wider range of services and also full portfolio of our projects which we are proud to present. For your convenience, we created several sections specifically for each field. If your startup still doesn't have its own face, it will be honor for us to guide you through the complex and tricky startup development way. Also, visit us if you already have a going business, but you are looking for opportunity to improve it, read about our custom development capabilities and you might find what you need.
Our web site is still under development, but we can't wait to share it with you! Contact us and find out how we can turn your ideas into reality.
Interested in this expertise?
Get in touch with us and let's discuss your case. We will gladly share our knowledge and experience with you and find the most suitable option for you.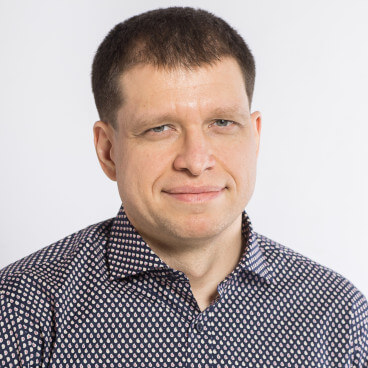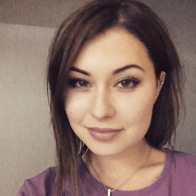 Andrew
Ryzhokhin
Chief Executive Officer