27 January 7 PM (PST)
1 HOUR WEBINAR
Scaling SaaS: How You Should Do It
How to Create and Lead Transformational Change
Register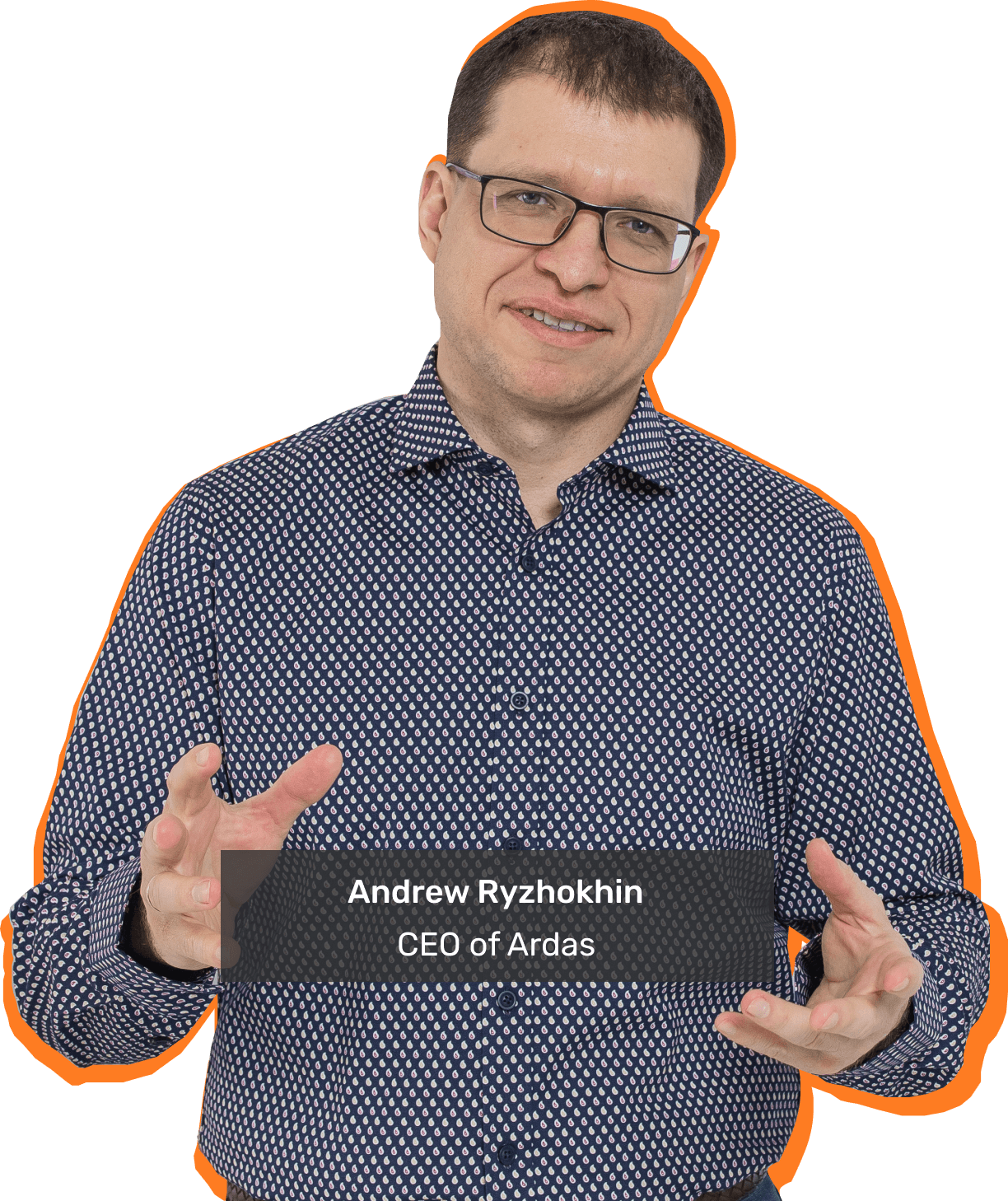 Your SaaS business is stuck at one level and you can't show multiple growth of MRR as earlier
Seems familiar to you?
You are the only leader
Lack of competencies inside the team
Lose focus on what really matters
Poor business processes inside the company
Team resists changes
Competitors override you
Disorganization when growing too fast
Who will especially benefit from this webinar
SaaS Founders
You will discover the top 10 mistakes that lead product to failure, which skills your team will need to grow SaaS faster and best practices scaling SaaS.
CEOs
You will give how to set smart goals for your product and gather the development team that will achieve them.
Product Managers
During webinar, we will talk about how to prioritize product features backlog, which north star metrics should you focus on and how to manage the developer's team to deliver new features in time
Companies that gained profit from Ardas





You will learn
Practical ways how different departments can work together to

measure and produce results

Stack of growth tools to

make your team aligned & engaged

Set specific goals

in terms of turnover, employees, and profits
How to find the direction in which your company will grow and

find your unique path

How to

turn big goals into plans

with steps to accomplish them
The real example of how to scale SaaS

from startup to a 15M$ company
Who is the speaker?
Andrew Ryzhokhin

, an owner of

3

SaaS products

Three marketing SaaS tools rised from zero and achieved a total valuation of $75M in 9 years. Growing 7% monthly, 150 people working, 2 marketing departments, 1 big development family. Sharing this experience now.
18 years

in developing B2C and B2B SaaS solutions in many industries

While being a co-owner and CEO of Ardas, we developed an infrastructure that creates and maintains SaaS solutions of any kind and complexity level.
Organized long-term development maintenance in
30+ products
Since day 1 of web development, we learned how to be an effective strategic development partner for each of our customer. Sharing my knowledge in collaboration with business teams today.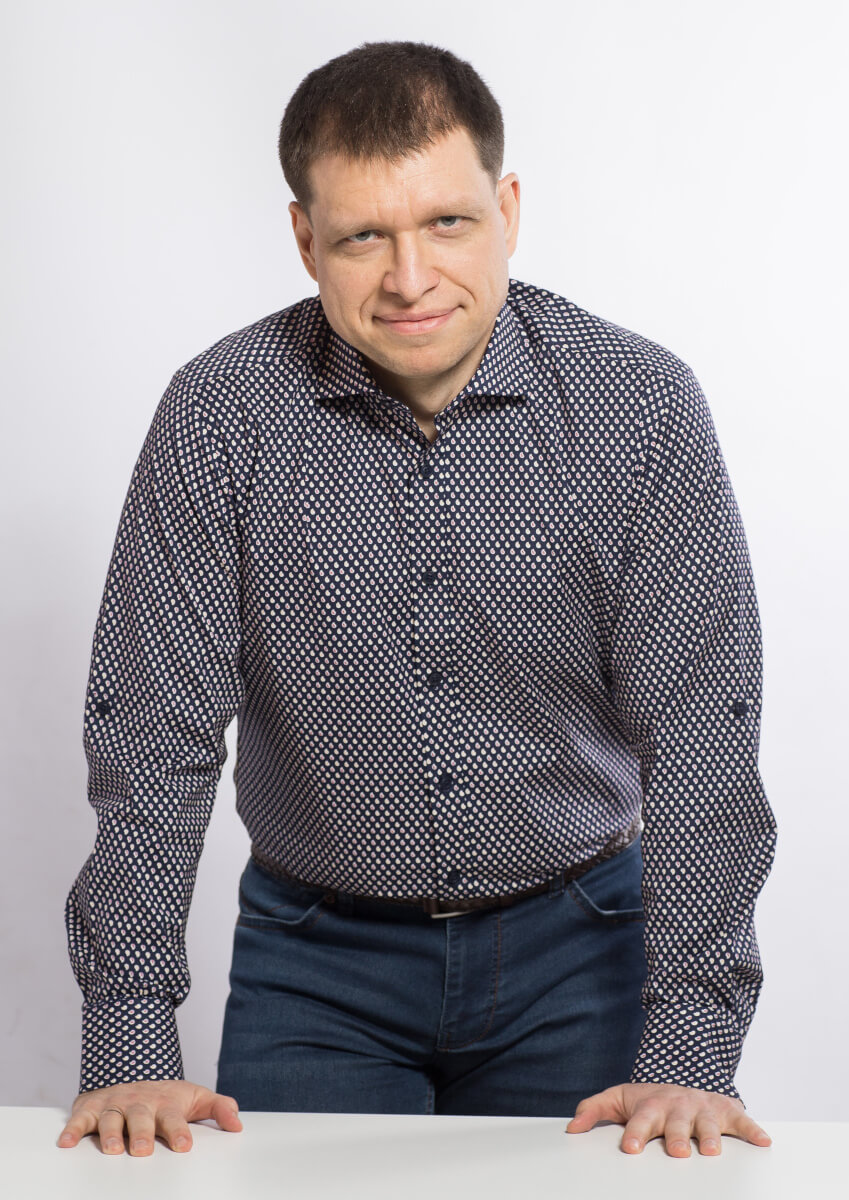 Scale
SaaS
Company
Statistics say that 92% of SaaS products shut down their operations in 3 years regardless of funding
Join the webinar to learn how to bootstrap and scale your SaaS startup RIGHT.
Building a SaaS product is a long route
The webinar program was created by owner for C-level and owners. No water, just facts, examples of own products, practical experience that can be used in your project.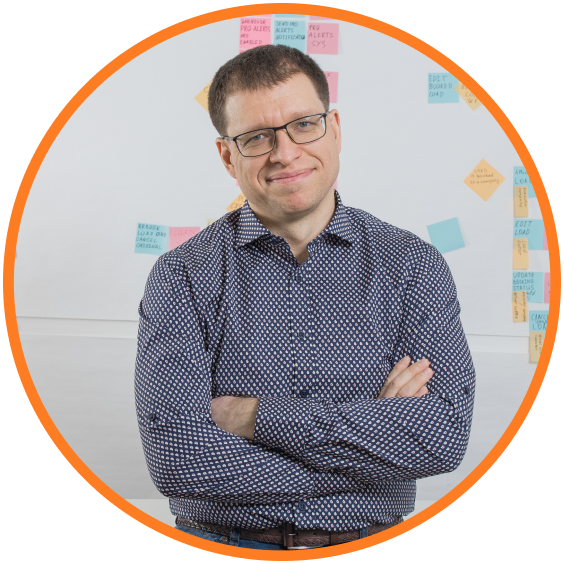 Andrew
Ryzhokhin
Chief Executive Officer