Ten benefits of Magento web store
Let's see all the advantages of creating an ecommerce website on «Magento», which is gaining momentum, thanks to its simplicity and high reliability at the same time.
Everyone who is going to run an online business, faced with the problem of choice the engine for your online store. In simple terms, the engine (platform / CMS) - is the foundation of any website with which it works, as the engine of the car. On the one hand, a wide range of platforms simplifies the choice, but on the other - it is difficult to choose the one that is 100% right for your store. We will not dwell on each of the existing engines, but let's review the best one.
Orientation on Magento
This is the perfect solution for those who are engaged in online trading. After all, the possibility that the engine can satisfy almost any desire of the owner of an online store. Developing the internet business on the Magento will be a great solution because this CMS originally laid an extensive list of features, which do not have to be improved by programmers - everything has been already done. This means that the costs are minimal. The management of the product catalog is automated. Among the features available by default, such useful options as turn-based filtering, grouping sets, the last scanned and added products, delivery units, baskets, payment, product reviews, and recommendations.
Search Engine Optimization
Magento will help you to bring your online store to a leader position in search engines in the short term, thanks to the friendly attitude of the search engines to the platform. Automated settings create XML sitemap needed for search engine robots by itself. Of course, all of above has a positive effect on site traffic and increase sales.

Marketing Tools
Magento will be a true friend to the development and implementation of marketing activities. Discounts, coupons, sales, hits, news and various promotion options - all of which helps to increase the average check and engage in repeat sales.
Analytics and reporting
Magento contains a complete set of tools for reporting, allowing you to make the necessary changes depending on the needs of clients:
RSS feed for new orders
Tax report
A report on items in the cart that were not paid
A report about the most viewed products
A report on Reviews
The best clients by the amount and number of orders
A report on discount coupons
Directory Features
Flexible template management system creates a site with full customization. Comparisons reviews, ratings, and multi-level navigation allows clients to find the product that they are looking for. System directory management includes:
Approval, editing, and deletion of product labels
Virtual goods
Personalized products - downloading texts for monograms
Managing of graphical images with the ability to automatically resize
The ability to do redirection for search results
Resistance to viruses
Sites created on CMS Magento are stable, their pages are quickly loaded and most importantly - they are resistant to malicious attacks. Magento developer community is very developed and distributed around the world, programmers have support and assistance of each other, which means that the work of CMS is improved regularly, and you are not tied to one particular developer.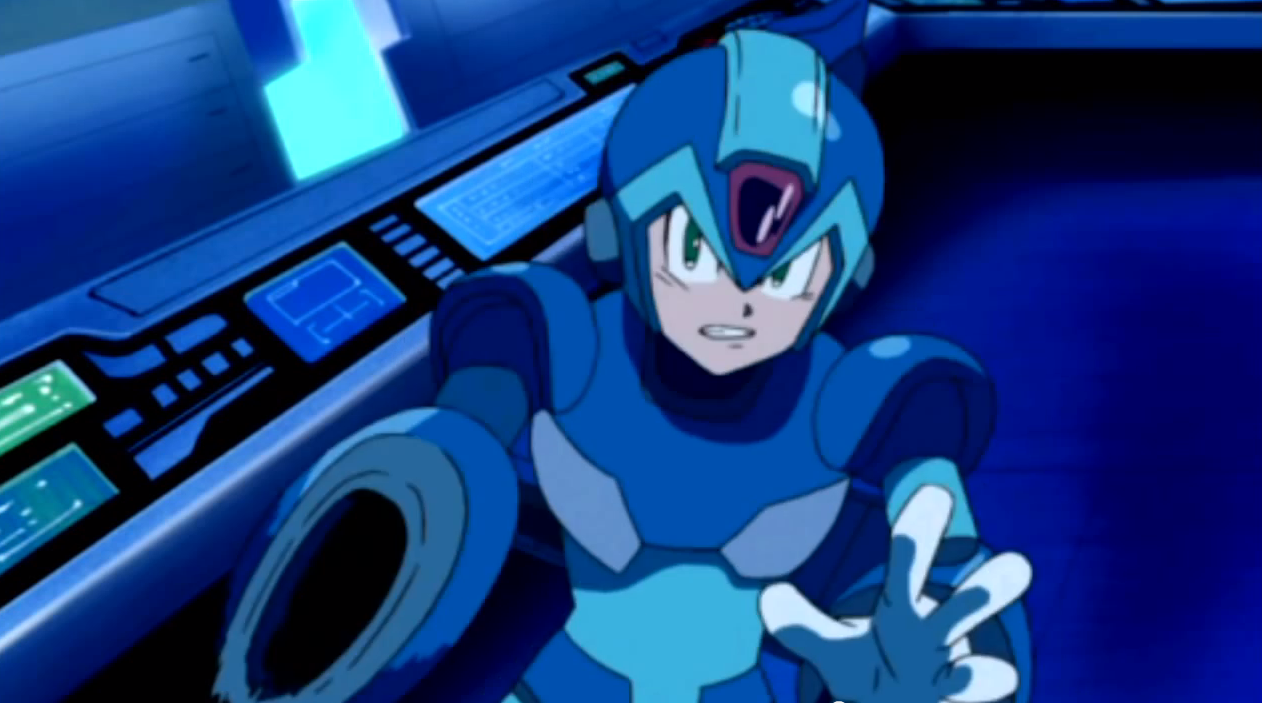 Easy administration
Professional development on Magento will provide you further convenience in managing your online store. Everything is clear admin panel of the site, so there won't be any problems with the editing of relevant sections and publication of new information on the website.
Professional support
Magento community is very developed. The best specialists of the world are constantly working on improving the platform capabilities. For the development of new skills and assistance in the development of complex projects, there are localized forums, database, wiki-encyclopedia, etc.
Ready-made templates
There are thousands of different themes and modules in Magento that will create an online store with minimal cost. Some applications are free, and some are created on a commercial basis.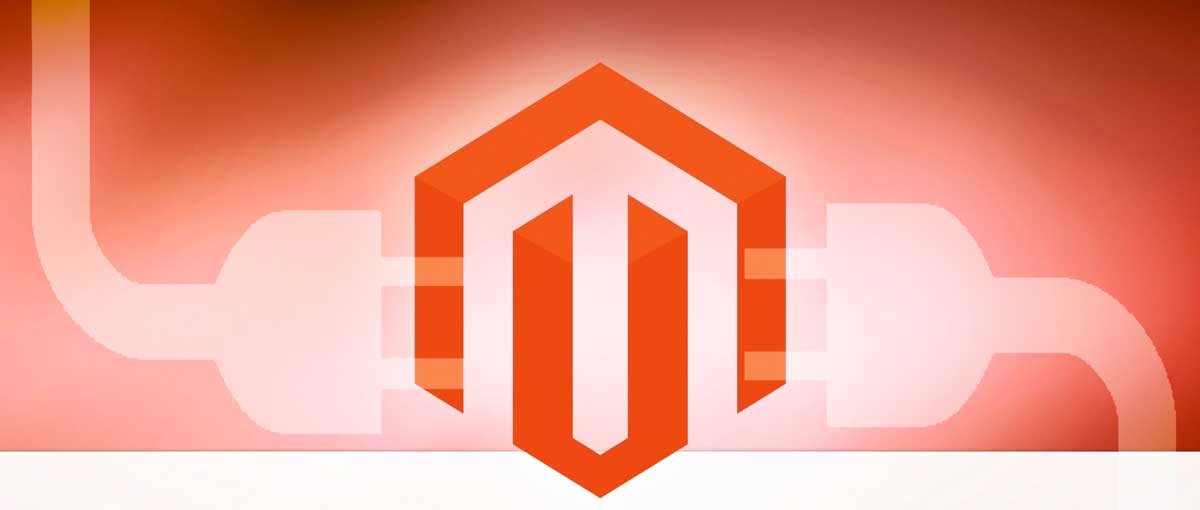 What do you use?
Magento platform has been already chosen by the official online stores of worldwide famous companies: 20th Century Fox, Gap, Lenovo Nestlé Nespresso, Nokia, Olympus, Samsung, Skype. In total, Magento runs more than 90,000 online stores around the world.
We should note that most of the created e-commerce websites by our team, were completed on the Magento platform and we are ready to implement your idea.
Best regards,
Your Ardas Team

Interested in this expertise?
Get in touch with us and let's discuss your case. We will gladly share our knowledge and experience with you and find the most suitable option for you.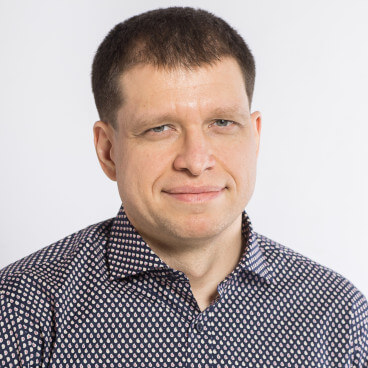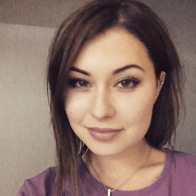 Andrew
Ryzhokhin
Chief Executive Officer