The 7 Habits of Highly Effective People by Stephen Covey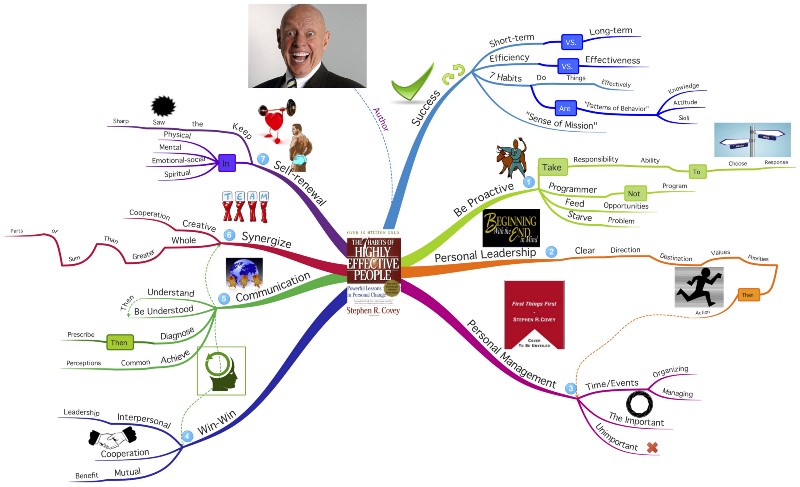 Ardas team does not like to stand still and is constantly improving their skills. We are always happy to share tips and learned lessons. For example, we would like to introduce you to a book by Stephen Covey's "The 7 Habits of Highly Effective People", which will certainly help you in developing your personality and business.
"The 7 Habits of Highly Effective People: Restoring the Character Ethnic" it is one of the most popular books of the American business consultant Stephen Covey on personal development, based mainly on the principles of humanistic psychology.
In 2004, 15 years later with the release of the first edition (1989), it has sold more than 15 million copies and been translated into more than 38 languages. In August 2011 the «Time» magazine called the book as one of the 25 most influential business books.
The basis of the concept contained in the book is a sequence of seven skills:
Be proactive.
Starting new project, imagine the ultimate goal.
Do what you need to do first.
Consider "win-win" strategy.
Try to hear, and then be heard.
Achieve synergy (mutually strive for creative interaction).
Sharpen the saw (constantly improve yourself).
The book topped the list of best-sellers for more than seven years and in a survey of readers of the "Journal for Executives" was named as "The most influential book for business of the XX century".
This book is about the qualities that need people who want to succeed. It is about the harmonious development of person, about the search for meaning in life and reactions to circumstances. Stephen Covey learned a tremendous amount of literature on leadership, success, analyzed the lives of many great men, and came to the conclusion that the basis for long-term success and the true self of any person is faithful to certain fundamental principles and eternal truths that are true in any situation and under any circumstances. The base of Covey philosophy is that people are always free to choose how to respond to a particular situation. Even in the most desperate situation, a person is always free to act in any way, thus showing that a person is not a robot, not a puppet of the situation, and an active creator of his destiny. In life, there are occasions when a person thinks that he has no way out, that he was trapped in a time trouble, in debt. In such situations, a positive Covey approach can be very handy.
We would appreciate it if you leave a comment with the name of your favorite book on personal development.
Interested in this expertise?
Get in touch with us and let's discuss your case. We will gladly share our knowledge and experience with you and find the most suitable option for you.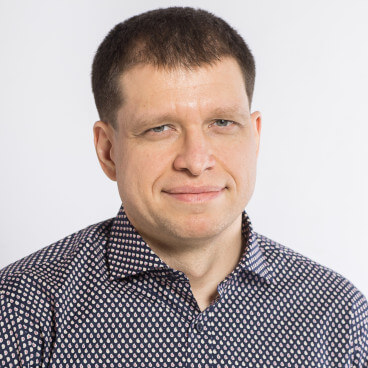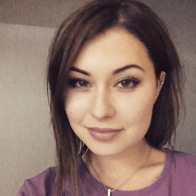 Andrew
Ryzhokhin
Chief Executive Officer