Hire Ukrainian
Dedicated Software Developers
We help build and extend dedicated development teams and R&D centers in Ukraine.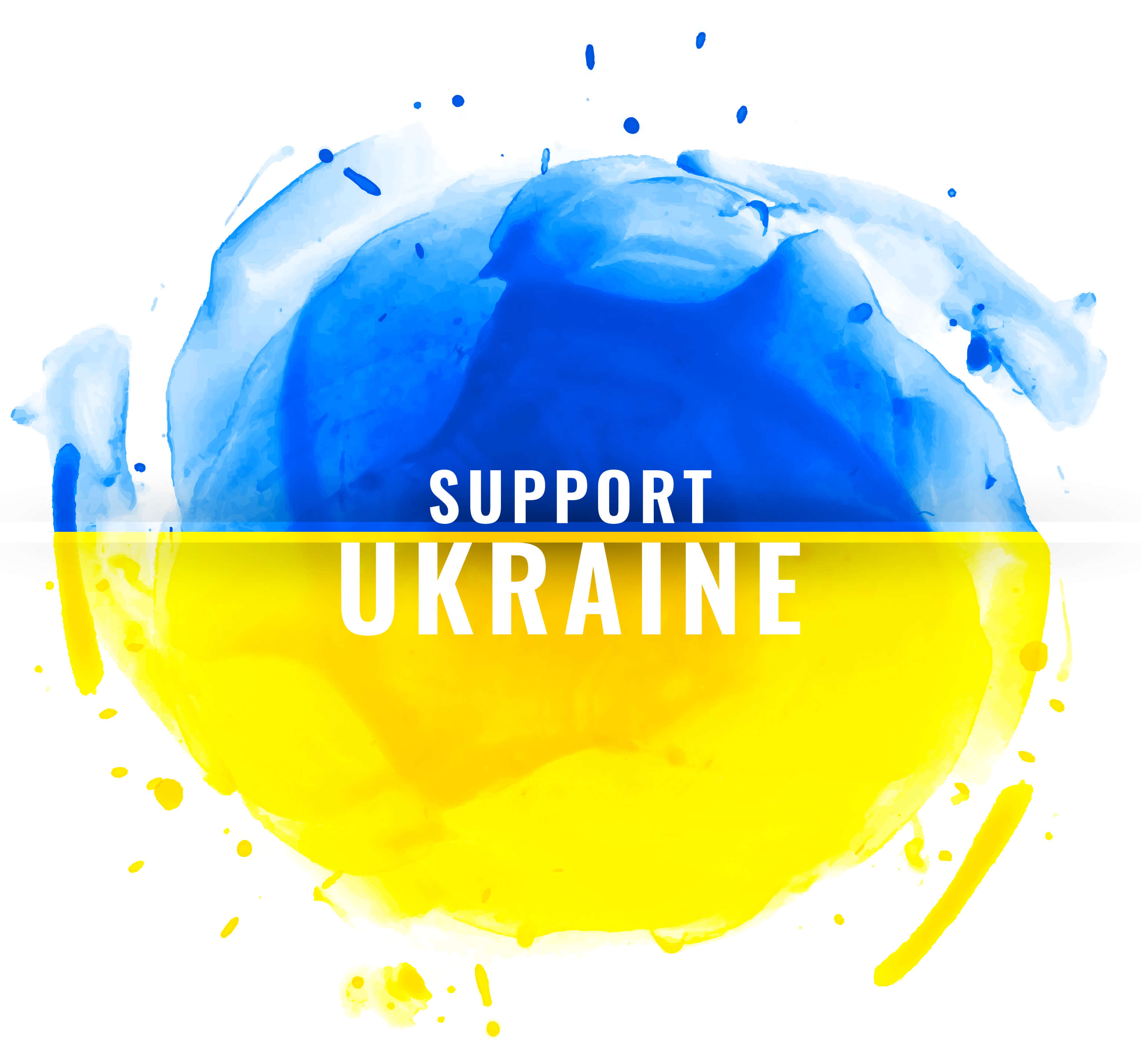 Experts That Ready to Join Your Project Right Now
All our developers are in the safe zones and ready to join your project, whatever stage it is at, just in a few days.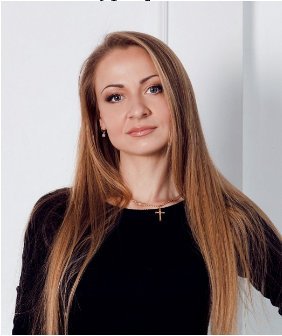 Julia Didenko
Business Analyst
More than 4 years experience in IT field
Good understanding of software architecture design and development principles
Extensive knowledge of functional programming, understanding of SOLID principles
Experience with Agile methodologies
Strong analytical and problem-solving skills
Experience in writing user stories, use cases, requirements specification documentation
Extensive knowledge of negotiations, risk assessment, project planning and scheduling
Create and manage roadmaps/backlog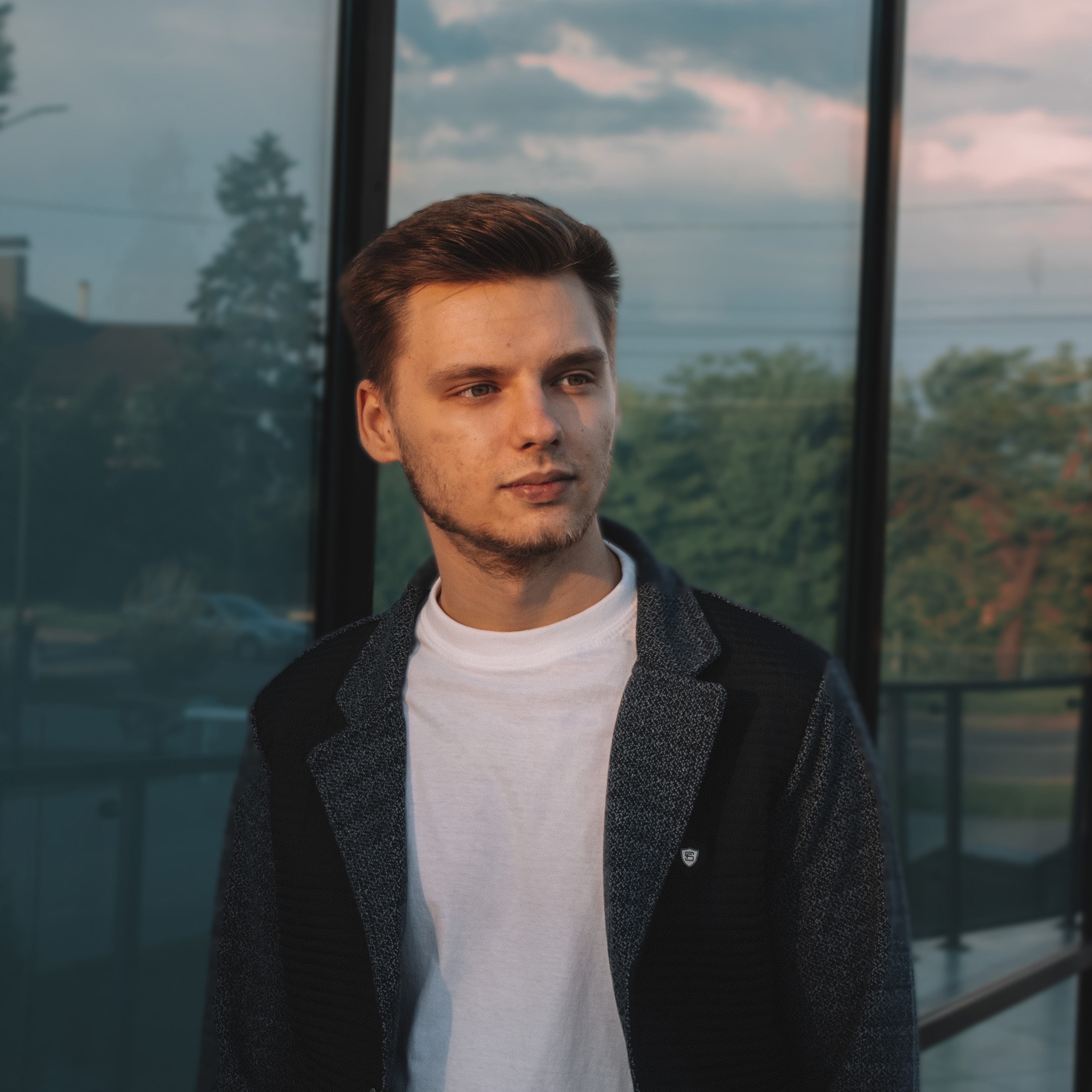 Maxim Prohorchuk
Fullstack Software Engineer
3+ years of commercial experience in developing web applications based on the .NET and React
Use agile, continuous integration and automated testing: NUnit, Protractor, Jasmine, Sinon
Use of operating systems Linux/Ubuntu
Strong experience with Databases MySQL, PostgreSQL, MS SQL Server
Good understanding of HTML5 and CSS3
Experienced in implementing new features, fixing of bugs, unit and end-to-end testing, code reviewing, estimating and discussing tasks
Work on Agile/Kanban/Scrum methodology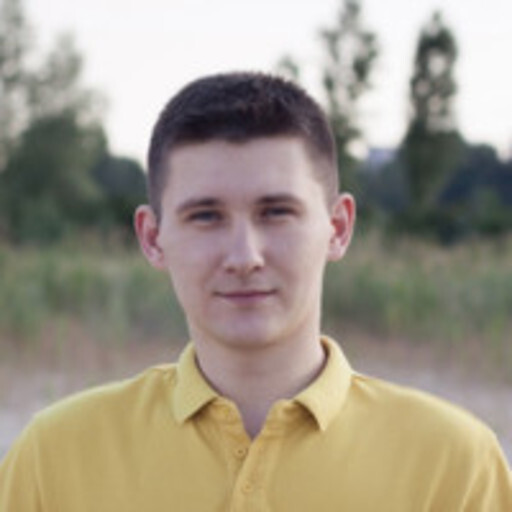 Sergiy Kulagin
Fullstack Software Engineer
7+ years of commercial experience in developing web applications based on the .NET and React
C#, C++, TypeScript, JavaScript, HTML, CSS
.Net Framework 4.5+, .Net Core, Node.js, Qt, ASP MVC, ASP WebAPI
Angular (Primary), React, Vue.js, Redux, RxJS, Qml, JQuery
OOP, OOD, SOLID, Design patterns, DDD, CQRS, Refactoring, Clean coding
Multithreading, Async programming, Network TCP/IP
REST, GraphQL, gRPC, WebSockets
Entity Framework, ODB-orm, PostgreSQL, MongoDB, SQLite
OAuth, OpenID, JWT, OpenSSL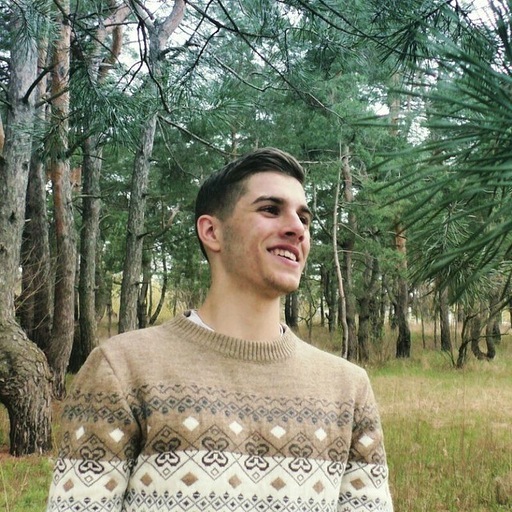 Yurii Dobrovolskiy
Front-End Developer
3 years of commercial experience in developing web applications based on JS technologies
Proficient in JavaScript and frameworks such as ReactJS, VueJS
High level in technologies CSS3, HTML5
Strong professional skills JavaScript, AngularJS, Bootstrap, jQuery
Use of operating systems Linux/Ubuntu
Familiar with Git
Good knowledge of Node.JS, Express
Proven ability to quickly learn new technologies
Worked in outsource and product companies, in small and big teams
Work on Agile/Kanban methodology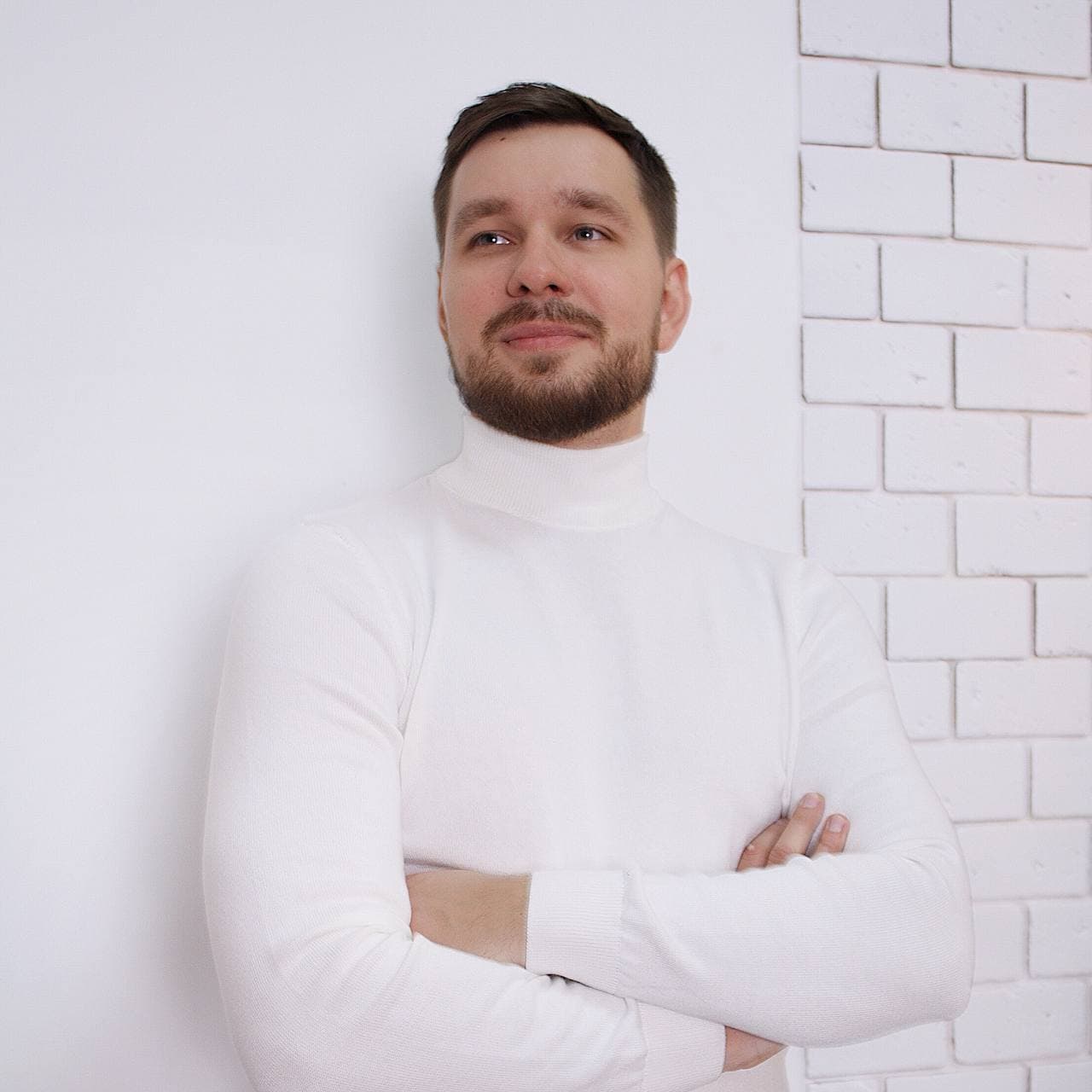 Oleg Fedosenko
Front-End Developer
3 years of experience in front-end development
Strong engineering professional skills in JavaScript
Proficient in JavaScript frameworks such as Vue.js, Vuex, Vue Router, React/Redux
Use of operating systems Linux/Ubuntu
Strong experience with Databases MySQL, PostgreSQL, MS SQL Server
Good knowledge of HTML5 and CSS3, GIT
Familiar with Materialize CSS, AWS, Node.js, Express, Apache server
Prove ability to quickly learn new technologies
Highly motivated with the ability to quickly adapt to new challenges
Kyrylo Grechko
QA Engineer
About 3 years of proven experience in manual testing
Good understanding of the software testing processes, experience in testing web services, Windows/Linux applications, and mobile apps for iOS, Android
Extensive knowledge of manual testing, regression testing, functional testing, usability testing, GUI testing
Experience in test planning: test cases, checklists creation and estimation
Requirements testing, analysis, clarification, and creation
Bug tracking and task management skills: Jira, Kanban
Experience in working with databases, simple and complicated query creation
REST API testing: Postman
Why Us?
We know how to meet the needs of world's largest, globally distributed SaaS products.
17
years on the market since the first day SaaS business appeared
160
engineers with all the experience needed to gain success in SaaS application development
1.5M
active customers using SaaS solutions we have been developing
$75M
overall annual revenue in all SaaS platforms we have built and are maintaining today
Software Development Cases Studies
We started these projects a long time ago, they grew with us, became successful and now we are already an integral part of these businesses.
SaaS for Healthcare
We help transforming your healthcare older products into modern SaaS platforms utilizing the most innovative software and hardware tools
Medical personal data collecting software (HIPAA)
Wellness and fitness web and mobile applications
Cardiology, radiology, ophthalmology, etc data processing systems
Developing SaaS solutions for the Fintech industry
With a high respect to financial market needs and specifics we build secure and robast solutions for different layers of the fintech industry
Financial trading software (FOREX, Options, etc)
Low latency applications and real time bidding platforms
Legally compliant banking & financial systems (Sarbanes Oxley)
SaaS for Logistics and Courier Services
We know how to improve your software to manage logistics better or to create new one with lots of features
Marketplaces for logistics business
Courier web and mobile applications
Cartographic systems
Fleet management solutions
SaaS for Security Solutions
We develop high-tech security software to protect the data and information stored on your servers
Security control and improvement systems for enterprises
SaaS for Business Process Automation
We design, architect and optimize business processes and data flows
Content and document management systems
Business process optimization and automation
Staffing, resource planning solutions
Data management solutions
SaaS for Retail &
E-commerce
We build solutions that optimize marketing budgets, increase sales and product turnover, improve market understanding and increase income as the result
B2B or B2C platforms for on or off line commerce
Monitoring systems for managing products, prices, costs, dealers in retail and commerce
Solutions for buyers and sellers
Marketing and sale solutions
Companies That Gained Profit From Ardas





Using the best technology stack to develop high load and high performance web portals for big audience. Using big data for high load and performance…
Since 2006, we have worked with the Ardas software development team on some of our most significant project developments and over that time developed a close and trusted relationship…
I have been working with the guys from Ardas Group for over 8 years on various projects for me and my clients all of whom are in the security, high tech communications and SaaS sectors…
Ardas worked closely with Infinox to translate business and regulatory requirements into specifications that could be reviewed by business and technology teams…
Ardas is an amazing IT company that deeply understands the specific of start-up business. They are not just IT developers but experienced consultants when it comes to lean stat-up methodology…
We worked with Ardas to develop an online publishing platform. Ardas were an invaluable asset in helping guide us through the possibilities of Drupal, and to implement great solutions…
Ardas are consummate professionals. They have great development and communication skills in software development and they know what it takes to build websites from start to finish…
Ardas has been one of our most reliable partners for our most urgent and complicated projects. No matter how difficult the situation is, Ardas always steps up with solid performance…
We have been working with Ardas on a few major development projects and they have been a good partner for us, listening to our needs and executing rapidly. Fast development cycles…
We have been working with Ardas for a while now and are very impressed with their technical knowledge. Their projects are handled well and the depth of experience is impressive.
We've worked with Ardas on several projects. They deliver fast and good. We like that they keep track of the latest movements in the open source community, and have suggested Ardas to several…
Technologies for Software Development
We use very different technologies, frameworks, and tools for software project development and always pick up the most optimal combination for a customer to achieve the best result, reduce the cost, and speed up the development process.
Backend

Java

NodeJS

.NET

PHP
Frontend

ReactJS

VueJS

AngularJS
Mobile

React Native

Flutter

Data Science

Python
Clouds

AWS

Google Cloud

MS Azure
Contact Us
Hire Software Developers in Ukraine Now
All our developers are in the safe zones and ready to join your project, whatever stage it is at, just in a few days.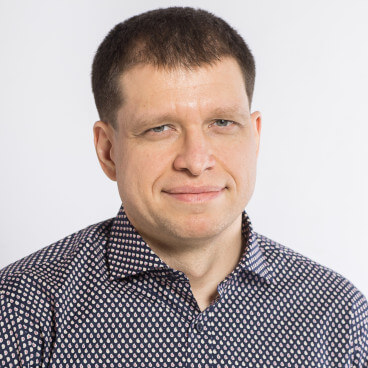 Andrew
Ryzhokhin
Chief Executive Officer