What you need to know about the "Beacon"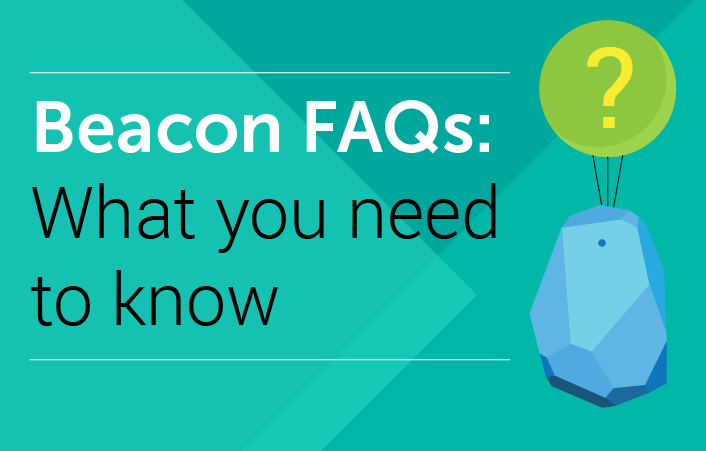 Technology «iBeacon», introduced by Apple in 2013, has already gained popularity abroad. So how it can be used in everyday life?
"Beacon" is a small sensors, equipped with technology Bluetooth Low Energy (BLE), which transmit a signal to the mobile device when approaching it at a certain distance (for example, within a radius of five meters) and mobile application notifies the user message. In contrast to the more expensive GPS, «Beacon» consume less energy. Also, the "Beacon" are designed to work in all weather conditions, without the need to connect to Wi-Fi. One beacon is worth about $ 30 and keeps the battery up to three years.
How it works?
BLE is used for signal transmission over short distances and from Bluetooth has low battery consumption, the cost is 60-80% less. BLE is ideally suited for simple applications requiring a small periodic data transmission. Classic Bluetooth is preferred for more complex applications with higher data throughput.


Why to choose "Beacon"?
iBeacon is used in the Apple Store online visitors to navigate among the shelves with products. The idea with the message information and advertising messages depending on the buyer's position in the walls of the store picked up by many other retailers. Also, the "Beacon" and related annexes can be found at trade shows and in museums, airports, conferences and music festivals, in cafes or pubs. In everyday life, beacons can be used in smart home systems.
About the disadvantages
All technologies have their limitations. One of the main advantages of "Beacon" - low energy consumption - has a downside: Light has a small radius of the transmission, in addition to the wall, and even those can interfere with the signal, reducing or even suppressing it. The second problem is the duplication of the signal. Let's say you're in the area, which reach several beacons, and each of them should send their ID application on your device. The idea is that sends one that is really close to you - and that if you are standing exactly at the point in the middle? In this video engineer Apple talks about the imperfections of "Beacon", and how to cope with them.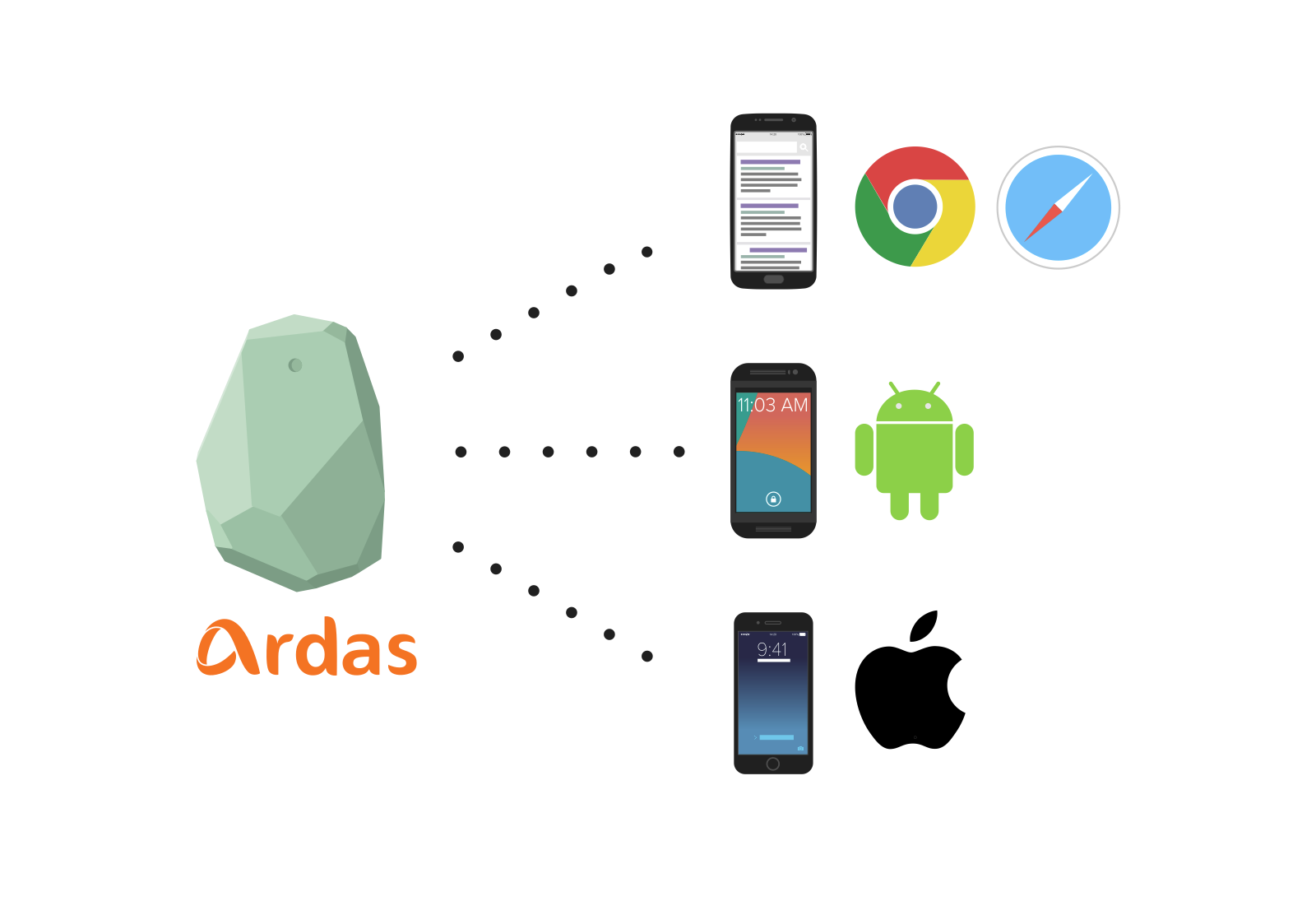 How it can be used at events?
This is a great way to navigate and entertain visitors. Compared with GPS and NFC, «Beacon» can more accurately determine the correct stand and are much cheaper. Here are some interesting examples of BLE-beacons at events:
1. Gamification. At the Consumer Electronics Show 2014 in Las Vegas made a game: participants must visit as many important artifacts can be at the show, for which they received badges with "Beacon". The first three players to collect all the badges from the list, were rewarded right at the event.
2. Fast registration. Many organizers are now experimenting with BLE-beacons to speed up the registration process. For example, at SXSW 2014 launched Qualcomm Gimbal system near certain places in the event area to attract participants passing by and give them a quick pass inside for a special registration code of the push-notification.
3. Communication and contacts. Most applications on the activities integrated with LinkedIn and other social networks. At the festival, Cannes Lion Film Festival 2014 official application users received the notification on the phone when they were around certain objects relevant to their interests from the profile. The application also lets you see the actors around, view their profiles on LinkedIn and send messages immediately.
If we have missed something, or you have any questions, please feel free to text us!
Best regards,
Your Ardas Team
Interested in this expertise?
Get in touch with us and let's discuss your case. We will gladly share our knowledge and experience with you and find the most suitable option for you.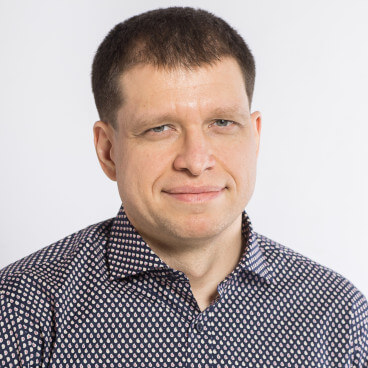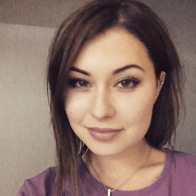 Andrew
Ryzhokhin
Chief Executive Officer