Netherlands, 2016
5 engineers
3D interactive educational SaaS for schools
Brings a completely new way of educating kids with 3D interactive material and gamification. Implemented as a SaaS framework it allows schools to use interactive courses for different school subjects to educate kids, check their knowledge, communicate with their parents and many more. Kids get a revolutionary way of learning subjects with a maximum engagement and visualization.
Technical stack includes:
PHP
Symfony
MySQL
AngularJS
Unity3D
Blender
AWS
Jenkins
Kubernetes
Docker
3D
Modelling
The innovation
We wanted to create a system that would allow interactive teaching in schools of standard subjects, but with the maximum involvement of children in the process. Our task was to combine teaching different subjects and show how they depend on each other in life. Our client requested to maximize the use of 3D graphics for visualization and make everything highly intereactive to turn education into fun.

The task
The task was to keep within the small budget of the startup, because the client had no team, no clear plan, no MVP. Therefore, we set about developing a strategy to plan the creation of a minimal product, test it in a focus group consisting of several schools and at the same time fit into the project budget. Having an extensive experience in startup development, we did everything in 4 months.
The solution
We decided to use Unity to develop the entire system because we had a lot of 3D graphics and animations. Then we moved on to creating a course in biology and mathematics. For the server, we have chosen PHP and MySQL technologies, as the most affordable and inexpensive solution. We decided to make MVP with a minimal server part and a minimal interface for schools to manage content. A tablet application was built for kids to take courses full of 3D interactive content.
Our engagement
On the first sprint, our requirement analyst was working with the client to draft a development plan and specification. The designer worked on the UI/UX design for the tablet app. In the second sprint, the backend, web front-end and a Unity3D developers worked on creating an MVP. 3D modeler and animator (one expert in our team) worked on creating and optimizing models and making animations. As a result, the first product was made and released in 3 months.
Do you have a similar SaaS product that requires development?
Whatever stage your SaaS solution is at, get in touch with us to discuss it. It is FREE and we engage fast. We will help you with onboarding right engineers with strong experience in SaaS development and deep understranding of SaaS business, better planning, priorities, and realistic estimations.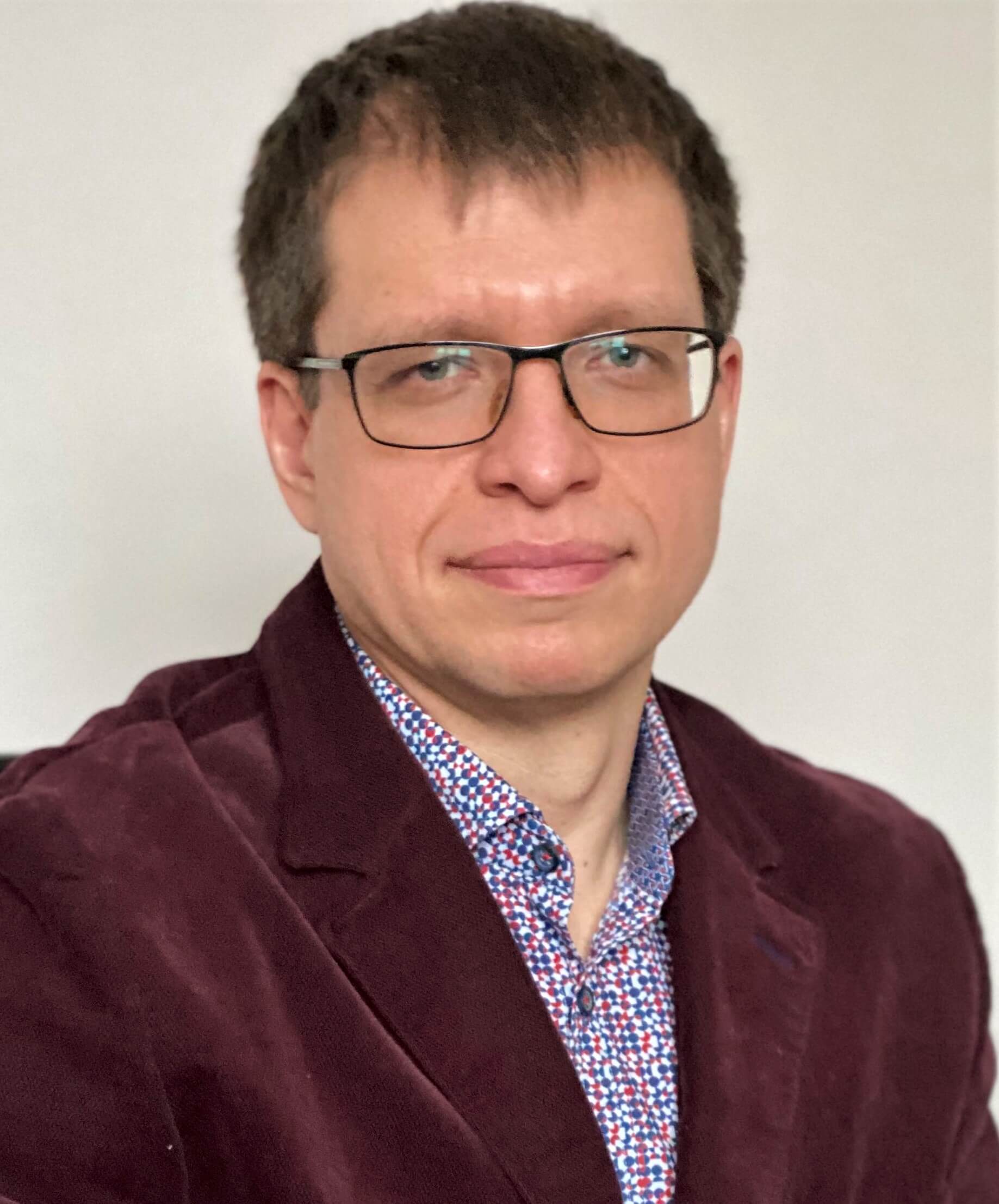 Andrew
Ryzhokhin
Chief Executive Officer