 Boost Your Development Capacity
Get not only instant access to a pool of talented developers with extensive expertise but also the ability to scale and transform your team according to your business needs.
Change the Team According to Your Needs
You don't have to spend time looking for rare specialists. We provide the services of professionals in many industries and tech stacks. They will be able to cover even the most specific needs of your business.
Cut Expenses on Development
You get a team of real pros at your disposal without paying for hiring, insurance, equipment, and licenses. We offer optimal solutions within the defined budget.
Get Predictable Results
You don't have to worry about deadlines, team management, and development quality. Our PMs will control all processes and keep you informed so that you get the desired result (features) within the specified timeframe.
Dedicated Development Team Set up Process
Our Development Technologies
Benefits of hiring Dedicated Team at Ardas
Flexibility & Transparency
We know from our own experience that every business has unique needs. Therefore, you can hire a dedicated development team for any term and in any composition. In addition, we guarantee that every hour of work you pay for will be used efficiently.
Technological Expertise
Our dedicated software developers are experts in various tech stacks and industries. They are our superpower in working with projects of different complexity and purpose. We've developed three own and over 70 successful products for clients, so we know exactly how to make your startup a unicorn.
Experts in Processes
We've been improving our SDLC processes for 17 years, considering the experience of projects of various industries and by scales. Therefore, you can trust our expertise.
100% English-speaking Team
Transparent and clear communication is a must for project success. Therefore, our team consists of pros who are fluent in English.
Budget in Control
Transparency of cooperation is critical for us, so we report on every hour we spend and plan each stage of development. You can be sure that there are no unplanned or hidden costs.
Fast Hiring
Based on our long-term experience, we've developed a unique onboarding and screening approach. Therefore, a dedicated development team can start working on your project within 48-72 hours.
Success stories
We started these projects a long time ago, they grew with us, became successful and now we are already an integral part of these businesses.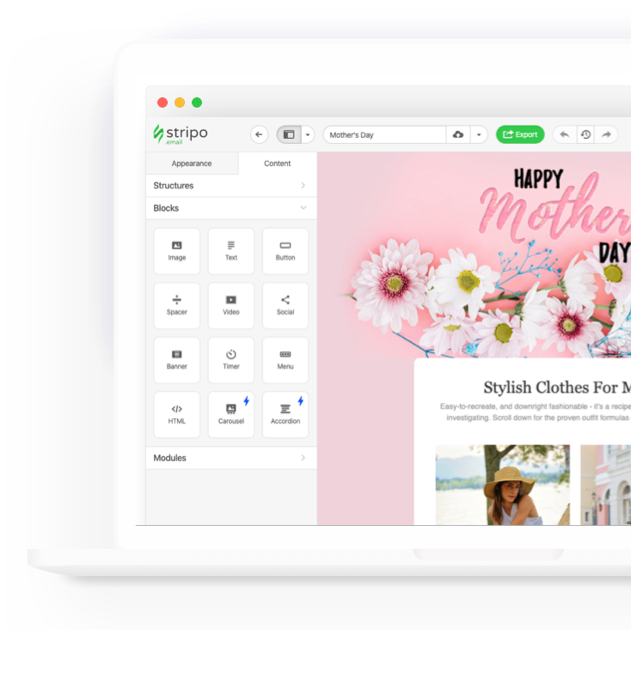 Positioning
This startup became №1 in the world. Thanks to our engagement and business analysis, we spent 1/3 of the budget the customer aimed to spend, letting him grow fast and invest more in marketing. The best email template builder used by Amazon, McDonald's, Oracle, CocaCola, Airbnb, Uber, HP, and Cisco.
Tech solution & Platforms
The team we created became a dedicated offshore IT department for the customer and took responsibility for all technical jobs.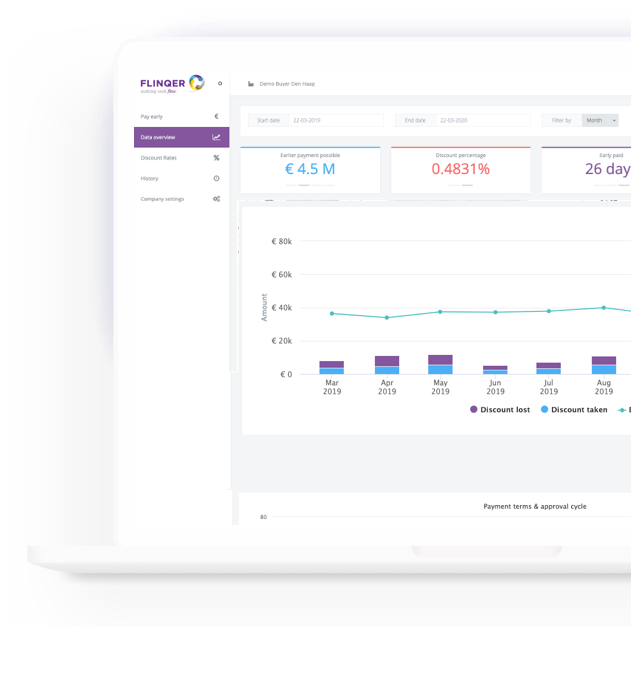 Positioning
Flinqer brings together buyers and suppliers to optimize the use of available cash and ensure cash flows where and when it is needed most.
Tech solution & Platforms
We put all our experience in the SaaS business into this tool and helped our customers with MVP planning to keep it as cheap as possible and at the same time implement the most attractive features.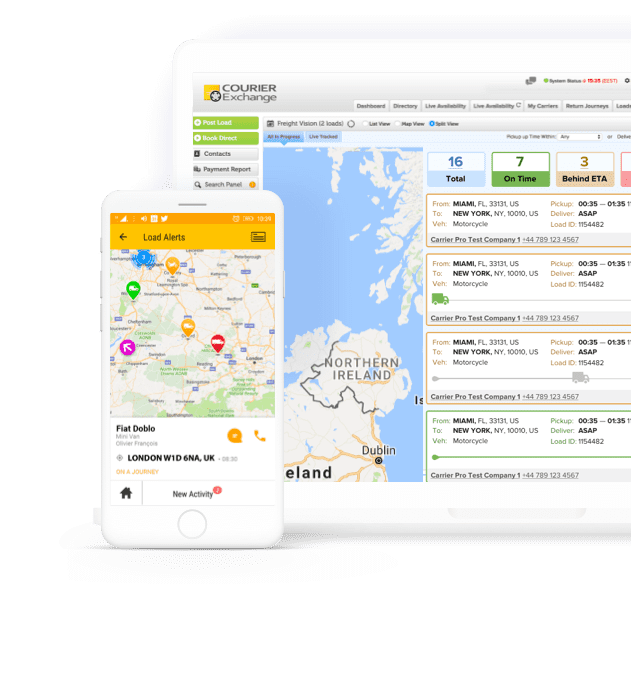 34 experts for courier SaaS platform
Begun with 6 IT engineers in 2007 and today it is a large IT department that works closely with a core business team in the UK.
6 ReactJS/Redux frontend developers and 1 UI/UX designer
2 Backend architects, 3 SQL and noSQL database engineers
10 Java back-end developers
2 DevOps and 5 QA engineers
3 Requirement analysts and 2 project managers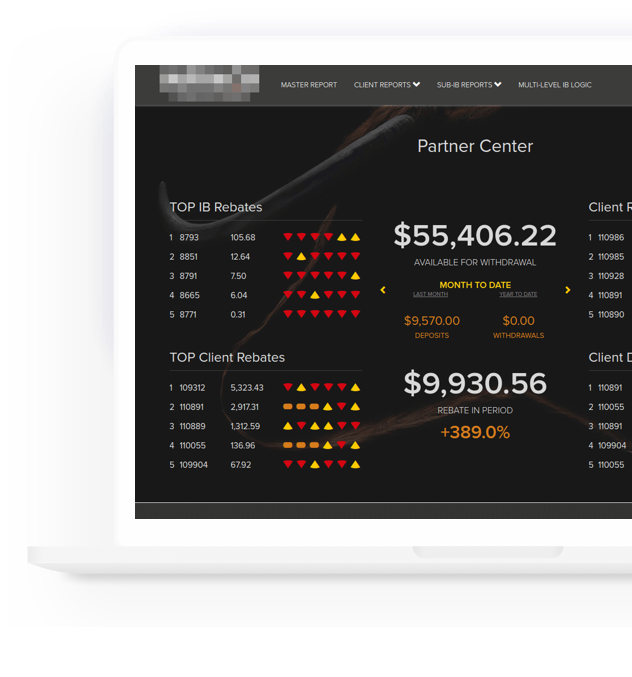 14 engineers for the trading platform
Within a month we organized a team who was self-sufficient and did all the job starting from analyzing requirements sent by the product manager and up to final delivery and support.
3 Frontend developers and 1 UI/UX designer
1 Java backend senior architect and 2 backend developers
2 Database engineers, 1 DevOps, 2 QA engineers
1 Requirement analyst and 1 project manager
Clients Say About Us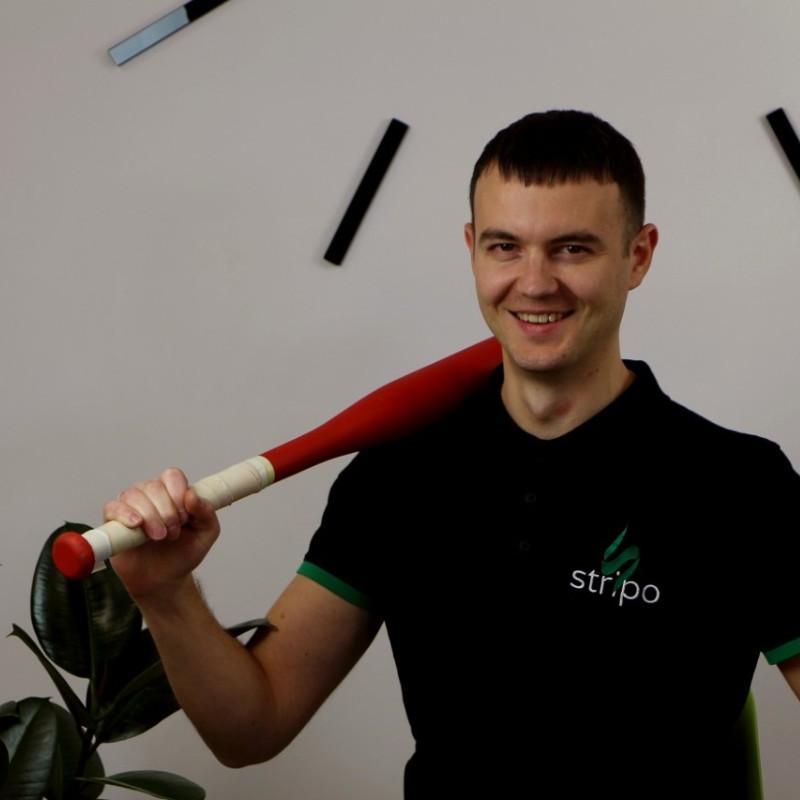 ''Great job''
We started in 2016 with an idea and built a very detailed MVP plan mostly thinking about how to compete in a very busy market. We investigated all disadvantages of existing builders and designed a WYSIWYG builder that saves 50% more time than others. Later in 2019 we supported AMP language by Google for dynamic emails and became one of a few builders with the best AMP support.
Project Dates 2017 - Present
Project Summary
This startup became №1 in the world used by Amazon, McDonald's, Oracle, CocaCola, Airbnb, Uber, HP, and Cisco.
Read Case

''Removed Problems From Us''
Ardas was tasked with the re-development of our mature SaaS application. They initially helped us with our new hosting architecture before working with us to re-design and develop all elements of the application.
Project Dates 2007 - Present
Project Summary
Today we are proud to be a part of the highly technical and very successful SaaS solution. Building long-lasting relations is never easy, we have been accurate with all the details through the years.
Read Case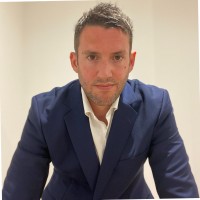 ''Ardas is very flexible''
I have been working with Andrew and Ardas's team as CTO of INFINOX Global as a principal financial services client. Ardas's passion really stands out. I frequently connect the team to discuss strategic decisions and plans for the future.
Project Dates 2014 - Present
Project Summary
After successfully transforming this solution into an automated system we entered long-term support and evolution cycle and still update and tune this system according to customer requirements.
Read Case
Why our team model is safe?
NDA and DPA agreement
We take responsibility for nondisclosure of important business matters and privacy of your customers' data.
Fully insured business
Even if something goes wrong from our side, you do not risk your money. Our company is completely insured.
Responsible employees
Each employee taken to the team is signed in to the DPA.
ISO 27001 certified
We provide the best security practices within a dedicated team.
Recognitions
and Partnerships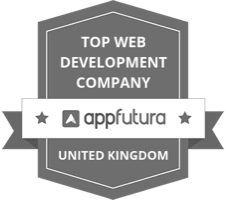 Our dedicated team is ready to rescue your project
Hiring and team-building of dedicated software developers can be a complicated task, a long and expensive process in all countries. That's why we take it upon ourselves allowing the client to focus on business development.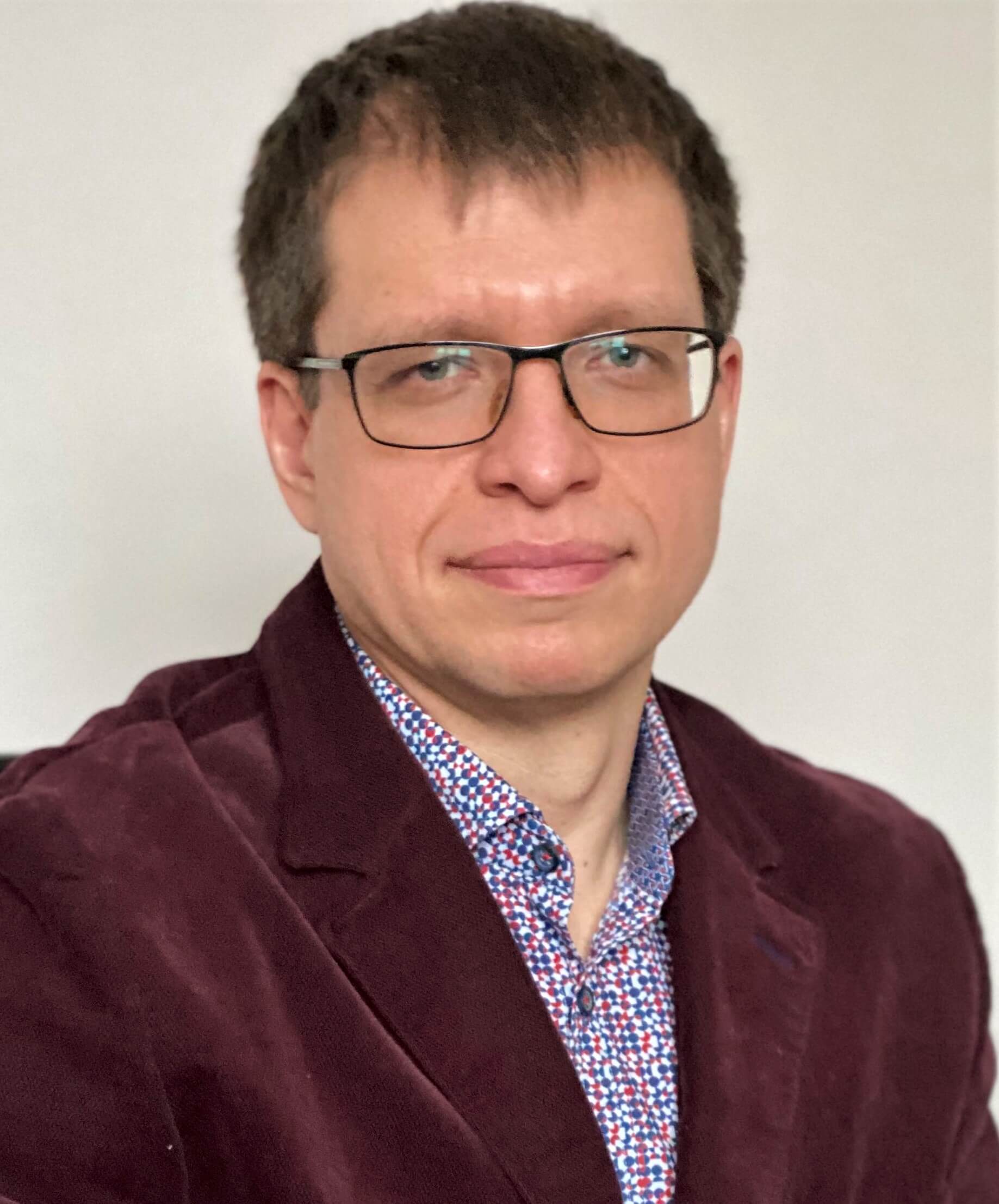 Andrew
Ryzhokhin
Chief Executive Officer