Cloud Optimization Services
to have clear picture over your cloud
Structure your entire data based on traffic and correlate your real-time usage with cloud transfer expenses. Our team ensures cloud performance with right-sizing and right-buying where it suits your strategy.
Check our rates
Facing any of these issues with cloud infrastructure?
If your cloud environment has deviated from its original state, then the optimization service can help correct the deterioration in technical condition and security.
Too expensive cloud storage because of wrong or too fast setup?
Weak analysis of the data growth and resources required for the backend?
Long wait for any delivery, update or infrastructure change?
The lack of synchronization between cloud configuration and backend architecture?
We offer cloud performance optimization solutions
Our team can help you improve your cloud environment, avoid critical security issues, suggest steps to fix the situation, and rebuild for maximum efficiency.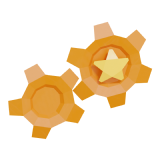 Reduce your cloud expenses and maximize the ROI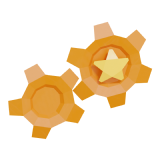 Optimize work in progress process and cloud architecture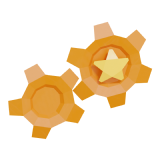 Improve availability without increasing the cost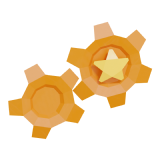 Improve data security and follow needed compliance
Cloud optimization is done in 3 steps
We perform cost optimization by identifying mismanaged resources, eliminating waste, reserving capacity for higher discounts, and right sizing computing services.
Cloud assessment and planning
We provide a deep analysis of your entire cloud atmosphere to define steps to improve and recommend the best approach.
Discover your entire cloud environment;
Assess reliability, performance, cost, and operations;
Scan console settings, networking, vulnerabilities;
Score against several security and compliance standards;
Get a detailed report of recommendations prioritised by the level of benefit from optimization.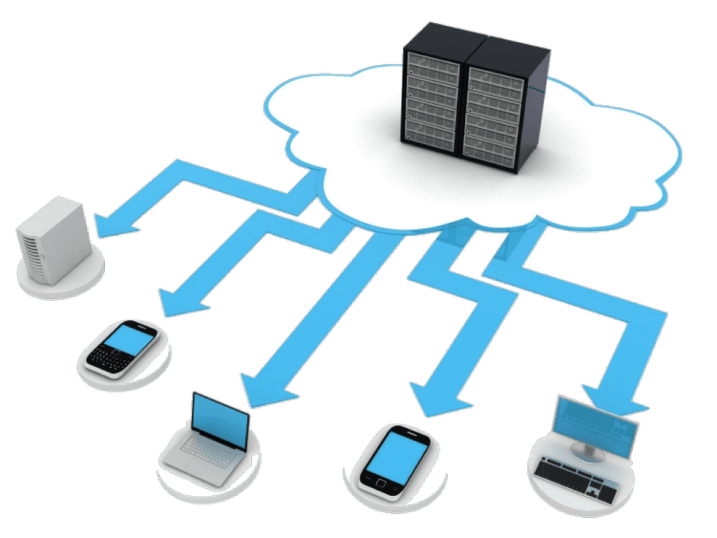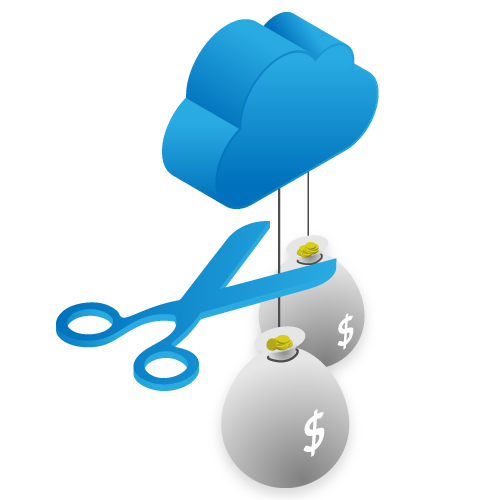 Cloud cost optimization
Get up to 60% return-on-investment by reducing costs and improving pruductivity.
Define and cut the waste;
Drop the costs with automated on/off scheduling;
Make better data-driven decisions with real time analytics;
Make the most of long-term savings;
Define solutions for discounted billings.
Cloud performance optimization
Performance optimization of cloud infrastructure is not just restricted to minimized cost without compromising on load balancing and server capacity, but a lot more than that.
Automate IT operations;
Reduce risk with accurate data;
Consider hybrid cloud approaches for even higher performance;
Refactor cloud infrastructure to better match backend architecture;
Implement or improve your CI/CD pipeline.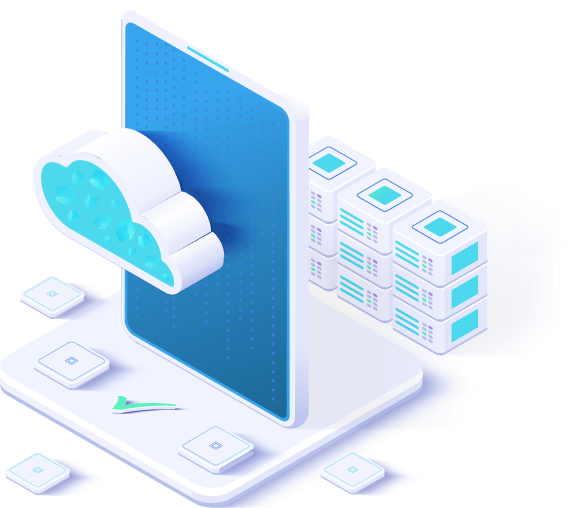 Your benefits choosing our cloud optimization services
As a strategic partner, we have learned how to service software products at all stages of their evolution, so we know very well what you should receive from this service.
Skilled specialists
Find the right devops engineer to match tech stack and had the necessary skills
Requirement complieance
Knowledge of security and compliance standards for different industries
Meeting the standards
Project management in accordance with all IT standards of ISO 9001 level
Experience in sectors
Cloud service expertise taken from large-scale and high-load B2C, B2B software products
Client support
Account management for conflict-free engagement of devops into an existing team
Optimal price range
Optimal pricing policy for our cooperation models: startup / part time / dedicated
FAQ about cloud perfomance optimization
We identify your optimal cloud configuration and pricing plan to offer you the best performance optimization strategies.
Our cloud engineers are open to a discussion
Get a deep cloud assessment that defines all cost, security, or performance issues. We will make sure that you will get back on track with your cloud infrastructure and reduce the expenses.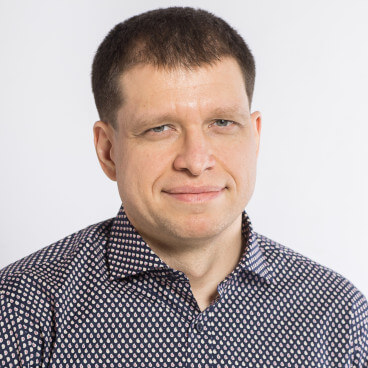 Andrew
Ryzhokhin
Chief Executive Officer