 Reduce Your Cloud Expenses
We will develop your SaaS MVP from scratch and fully take care of going live. You will get the whole product working without any troubles and can concentrate on finding investments and doing the first steps on the market.
Optimize Cloud Arhictechture
Ardas will secure your SaaS from carrying out application DDoS, account takeover, and stealing confidential data and financial fraud.
Improve Availability
Thanks to 17 years of working with SaaS products we help you meet challenging deadlines more cost-effectively, consistency and minimize bottlenecks.
Optimize Development Process
With our extremely systematic approach in SaaS development you won't struggle anymore from delaying software releases, uncontrolled overspendings and mess in project management.
Improve Data Security
Our professional business analysts will help you to develop your roadmap for success that maximizes the efficiency of your product and allows you to find new ways to scale your SaaS product.
Cloud Optimization is Done in 3 Steps
We perform cost optimization by identifying mismanaged resources, eliminating waste, reserving capacity for higher discounts, and proper sizing computing services.
Cloud assessment and planning
We provide a deep analysis of your entire cloud atmosphere to define steps to improve and recommend the best approach.
Discover your entire cloud environment;
Assess reliability, performance, cost, and operations;
Scan console settings, networking, vulnerabilities;
Score against several security and compliance standards;
Get a detailed report of recommendations prioritized by the level of benefit from optimization.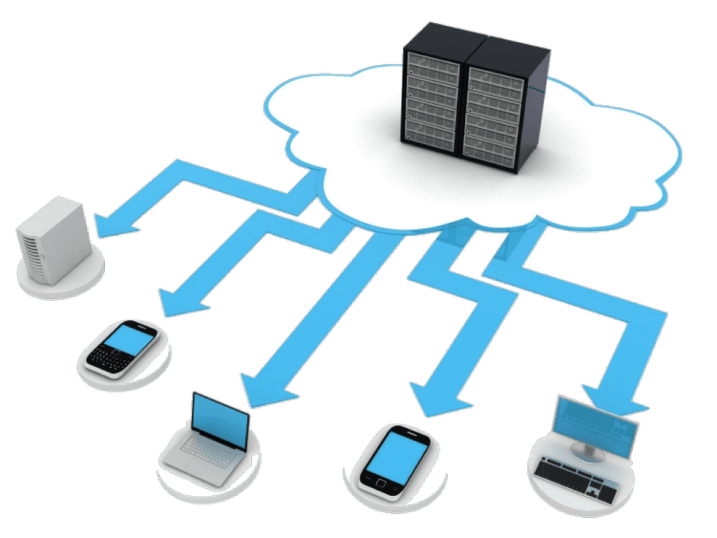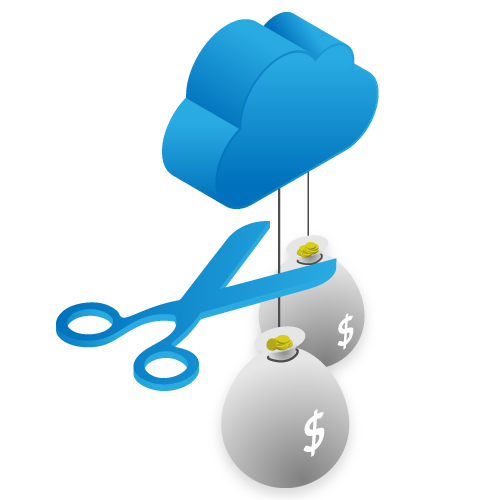 Cloud cost optimization
Get up to 60% return on investment by reducing costs and improving productivity.
Define and cut the waste;
Drop the costs with automated on/off scheduling;
Make better data-driven decisions with real-time analytics;
Make the most of long-term savings;
Define solutions for discounted billings.
Cloud performance optimization
Performance optimization of cloud infrastructure is not just restricted to minimized cost without compromising on load balancing and server capacity, but a lot more than that.
Automate IT operations;
Reduce risk with accurate data;
Consider hybrid cloud approaches for even higher performance;
Refactor cloud infrastructure to better match backend architecture;
Implement or improve your CI/CD pipeline.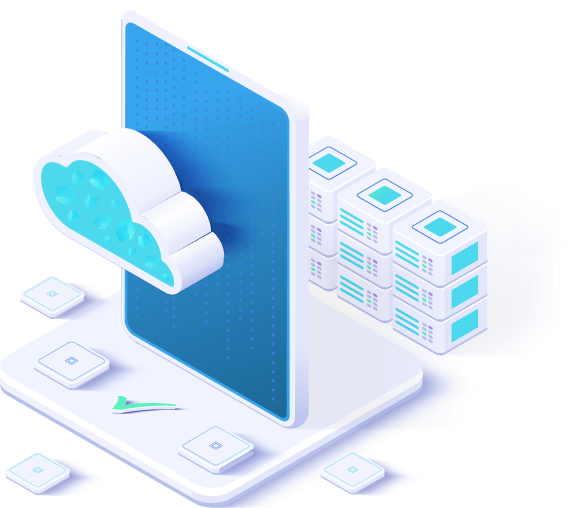 Why choose ardas
Transparency
Every hour of work is used efficiently.
Every movement and every hour paid for makes sense
Requirement Compliance
We have knowledge of security and compliance standards for different industries
Experts in Processes
We've been honing the processes we apply throughout our SDLC for 17 years based on experience on projects big and small
Skilled Specialists
We've developed 3 own SaaS and more than 70 clients' SaaS products, so we know exactly how to make your startup a unicorn
Budget in Control
No unplanned expenditure. We report on the time spent and plan the development of all subsequent stages
Skilled Specialists
Find the right DevOps engineer to match the tech stack and had the necessary skills.
Part-time
team
Your project is assigned to certain people
Little workload - no need to hire full time people
No monthly payments - pay for only worked hours
Dedicated
Team
Work only on your tasks - never switch to other projects
Enough work to keep employees busy
No recruiting and hiring expenses - easy onboarding
Project
Outsourcing
You have no IT resources - we do all the technical job
No need to set up anything - we are fully ready to start
We can start with any materials you provide
Success stories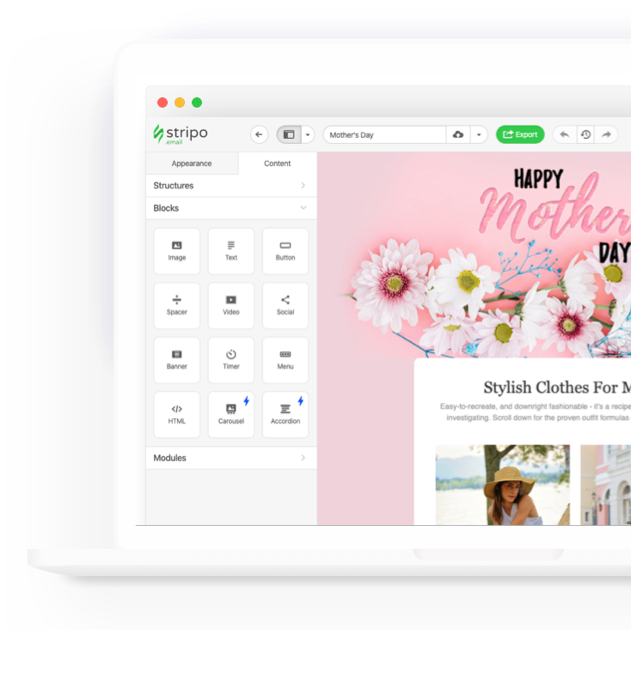 Positioning
This startup became №1 in the world. Thanks to our engagement and business analysis we spent 1/3 of the budget the customer aimed to spend, letting him grow fast and invest more in marketing. The best email template builder used by Amazon, McDonald's, Oracle, CocaCola, Airbnb, Uber, HP, and Cisco.
Tech solution & Platforms
The team we created became a dedicated offshore IT department for the customer and took responsibility for all technical jobs.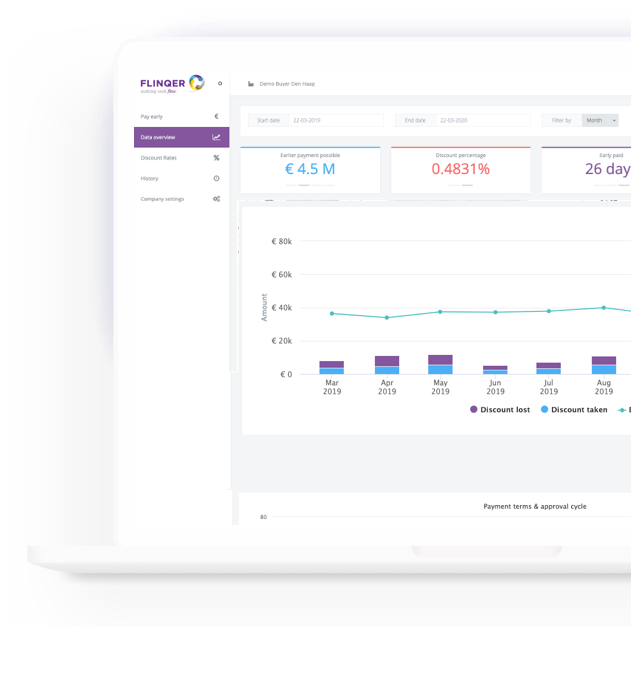 Positioning
Flinqer brings together buyers and suppliers to optimize the use of available cash and ensure cash flows where and when it is needed most.
Tech solution & Platforms
We put all our experience in the SaaS business into this tool and helped our customers with MVP planning to keep it as cheap as possible and at the same time implement the most attractive features.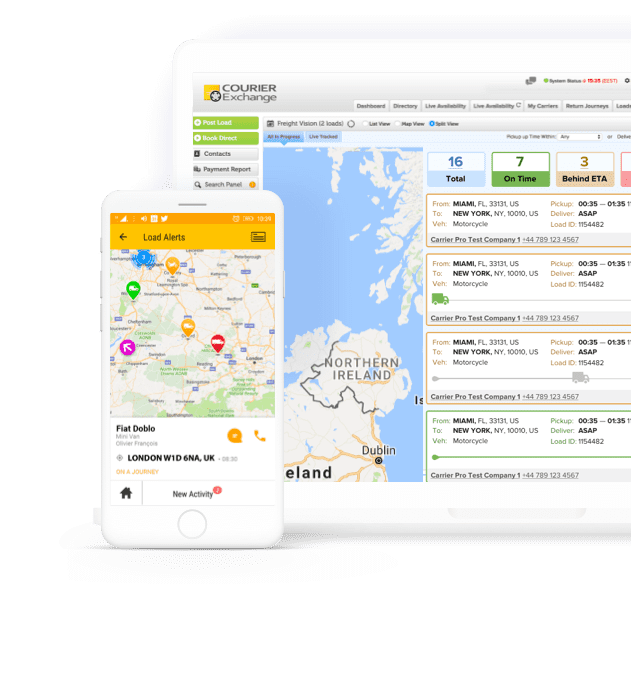 Positioning
Trusted by over 7,000 businesses since 2000. Processing over 170,000 loads per month. Handling and managing more than 50,000 available vehicles of its clients. Making over £190M worth of contracts per year.
Tech solution & Platforms
We brought all experts into the development process covering all aspects and levels of this SaaS platform such as CI/CD, automated testing, Scrum, etc. That was a big push and a turning point in the life cycle of this system.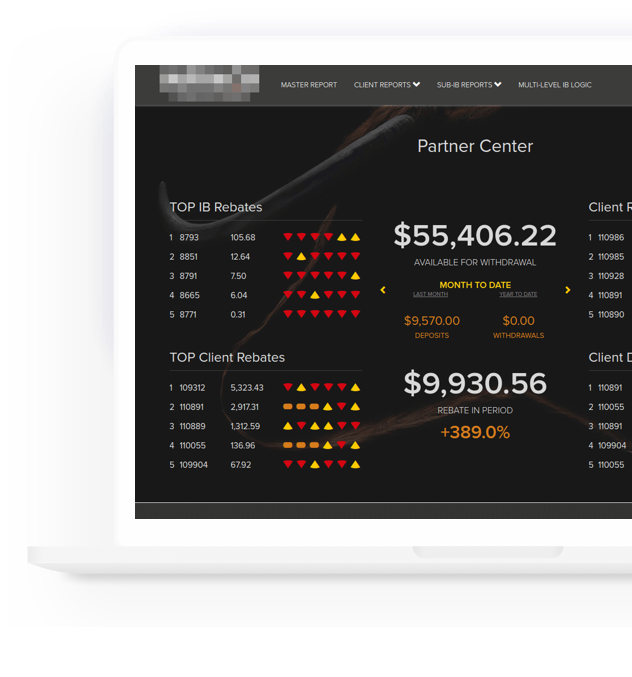 Positioning
The complete system for an FX broker that handles all financial relations between a broker and its IBs organized in a multilevel hierarchy. Over 10 years on the market, presented in 12 countries, supporting over 15 languages, using more than 200 trade instruments of different kinds
Tech solution & Platforms
We were given the old system with many separate solutions with no integration and a lot of managing people supporting it.
Clients Say About Us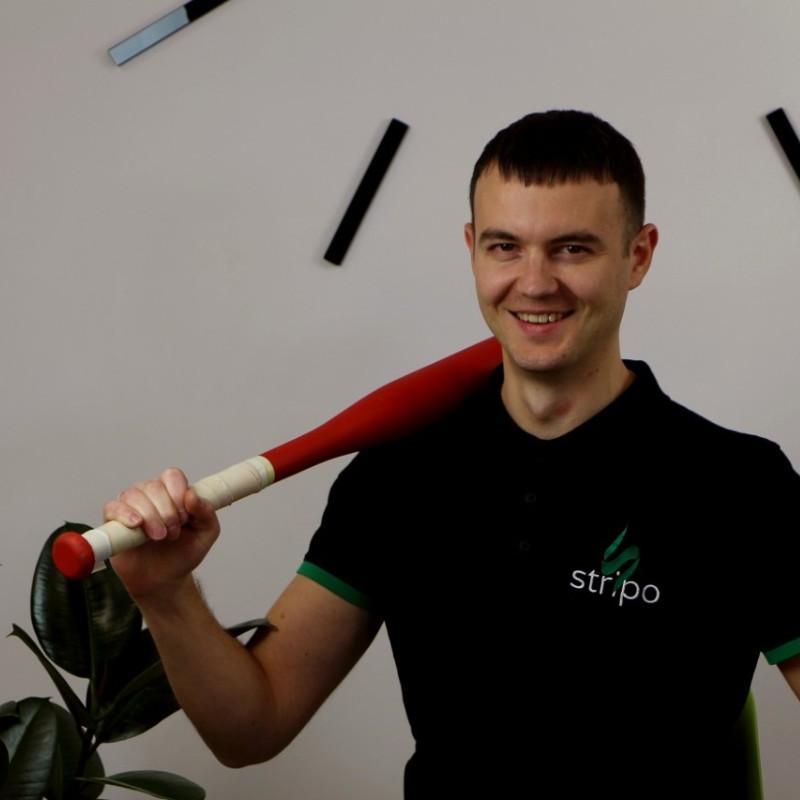 ''Great job''
We started in 2016 with an idea and built a very detailed MVP plan mostly thinking about how to compete in a very busy market. We investigated all disadvantages of existing builders and designed a WYSIWYG builder that saves 50% more time than others. Later in 2019 we supported AMP language by Google for dynamic emails and became one of a few builders with the best AMP support.
Project Dates 2017 - Present
Project Summary
This startup became №1 in the world used by Amazon, McDonald's, Oracle, CocaCola, Airbnb, Uber, HP, and Cisco.
Read Case

''Removed Problems From Us''
Ardas was tasked with the re-development of our mature SaaS application. They initially helped us with our new hosting architecture before working with us to re-design and develop all elements of the application.
Project Dates 2007 - Present
Project Summary
Today we are proud to be a part of the highly technical and very successful SaaS solution. Building long-lasting relations is never easy, we have been accurate with all the details through the years.
Read Case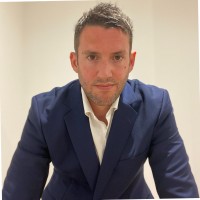 ''Ardas is very flexible''
I have been working with Andrew and Ardas's team as CTO of INFINOX Global as a principal financial services client. Ardas's passion really stands out. I frequently connect the team to discuss strategic decisions and plans for the future.
Project Dates 2014 - Present
Project Summary
After successfully transforming this solution into an automated system we entered long-term support and evolution cycle and still update and tune this system according to customer requirements.
Read Case
Recognitions
and Partnerships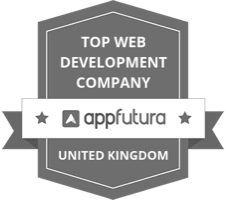 FAQ about cloud perfomance optimization
We identify your optimal cloud configuration and pricing plan to offer you the best performance optimization strategies.
Our cloud engineers are open to a discussion
Get a deep cloud assessment that defines all cost, security, or performance issues. We will make sure that you will get back on track with your cloud infrastructure and reduce the expenses.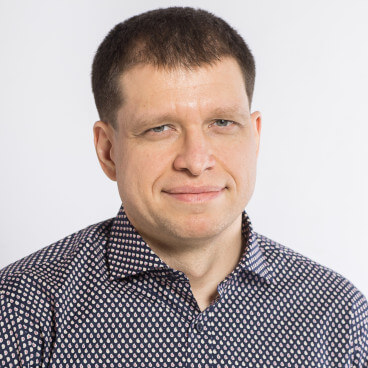 Andrew
Ryzhokhin
Chief Executive Officer