 Increase
Productivity
We will develop your SaaS MVP from scratch and fully take care of going live. You will get the whole product working without any troubles and can concentrate on finding investments and doing the first steps on the market.
Improve
Technical Architecture
All infrastructure modifications, software updates, and bug fixing will be planned and agreed upon in advance.
Improve
Stakeholder Visibility
The lack of communication between development and operations teams causes slow software delivery and low quality.
Speed Up Time to Market
With our extremely systematic approach in SaaS development you won't struggle anymore from delaying software releases, uncontrolled overspendings and mess in project management.
Reduce and Сontrol Сosts
DevOps consulting will help you to optimize the set of tools and choose the most efficient for your custom software development.
Our DevOps Consulting Services
We work with startups, small-to-medium companies and big software products that need a dedicated DevOps team to perform cloud infrastructure optimization.
CI/CD Pipeline
We implement DevOps solutions using continuous integration and deployment approach. Our team securely write, test, and release high-quality code with a stack of tools like Jenkins, Bluemix, etc
Process Automation
Our deployment automation services enable you to deploy your software to testing and production environments with a single-click, seamless integration and clear visibility for continuous delivery.
Testing and Control
Ardas DevOps engineers can help you with configuring clusters and servers for improving security. All our DevOps experts are highly skilled in the monitoring of logs and the implementation of patches.
Cost Optimization
We create a DevOps Assessment roadmap by visualizing the desired state and identifying the traceable metrics. It will take fewer investments and provide a clear picture of every step we take.
Pilot Framework Set
Our team identifies the best DevOps model and toolchain for your business needs and optimizes your existing IT structure and resource usage to meet your goals faster and with fewer errors.
Process Offtake
We help develop and automate robust infrastructure to meet the growing and fast-changing business needs. Our clients enhance efficiency, and track performance using monitoring tools.
Tools set for DevOps consulting
We always select technologies that are optimal for the project, minimizing the price of services and the price of cloud services.
AWS
ELK
Gitlab CI
Maven
Jenkins
Docker
Vagrant
Kubernetes

NewRelic
Grafana
Kibana
Puppet
Terraform
Git Flow
MS Azure
SaltStack
Zabbix
Prometheus
Google Cloud
Why working with us is safe?
Work for hire
IP for all software is 100% yours
ISO 9001 certified
Well-polished management and processes
ISO 27001 certified
The highest attention to security
NDA and DPA agreement
We take responsibility for nondisclosure of important business matters and privacy of your customers' data
Fully insured business
Even if something goes wrong from our side, you do not risk your money. Our company is insured to protect your invested money into project
Clients Say About Us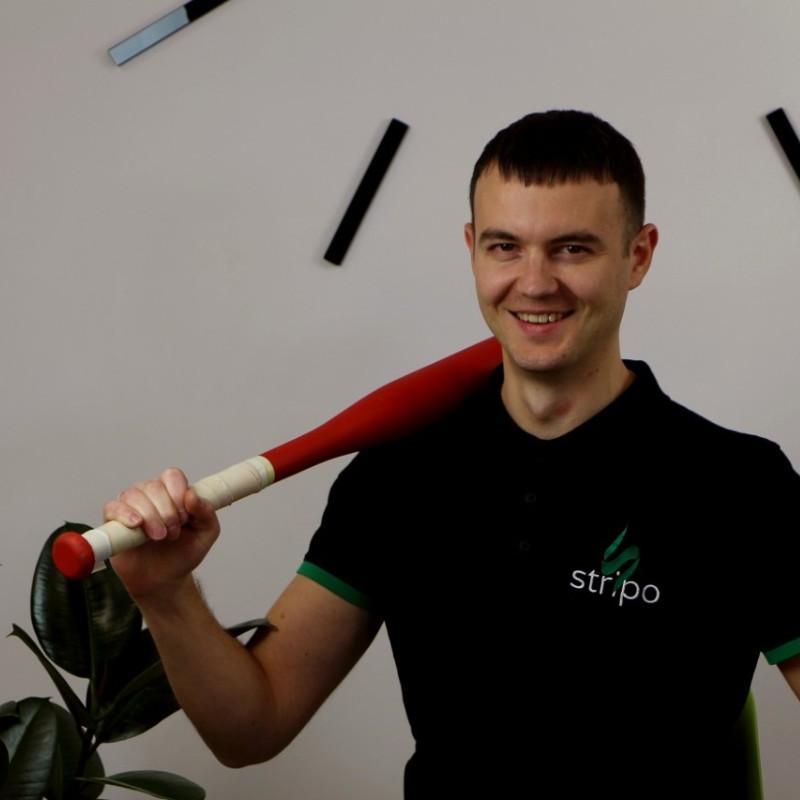 ''Great job''
We started in 2016 with an idea and built a very detailed MVP plan mostly thinking about how to compete in a very busy market. We investigated all disadvantages of existing builders and designed a WYSIWYG builder that saves 50% more time than others. Later in 2019 we supported AMP language by Google for dynamic emails and became one of a few builders with the best AMP support.
Project Dates 2017 - Present
Project Summary
This startup became №1 in the world used by Amazon, McDonald's, Oracle, CocaCola, Airbnb, Uber, HP, and Cisco.
Read Case

''Removed Problems From Us''
Ardas was tasked with the re-development of our mature SaaS application. They initially helped us with our new hosting architecture before working with us to re-design and develop all elements of the application.
Project Dates 2007 - Present
Project Summary
Today we are proud to be a part of the highly technical and very successful SaaS solution. Building long-lasting relations is never easy, we have been accurate with all the details through the years.
Read Case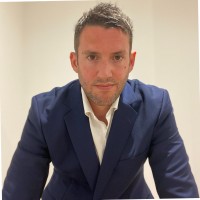 ''Ardas is very flexible''
I have been working with Andrew and Ardas's team as CTO of INFINOX Global as a principal financial services client. Ardas's passion really stands out. I frequently connect the team to discuss strategic decisions and plans for the future.
Project Dates 2014 - Present
Project Summary
After successfully transforming this solution into an automated system we entered long-term support and evolution cycle and still update and tune this system according to customer requirements.
Read Case
Recognitions
and Partnerships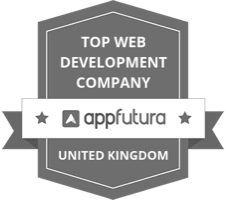 FAQ about DevOps services
Focused on the customer's business strategy, needs and success, the DevOps implementation service increases overall efficiency and agility.
We provide experienced DevOps for your projects
Using the best DevOps practices, cloud features and innovative tools to design, implement and manage cost-efficient cloud infrastructure along with continuous integration and automation of workflows, we ensure your success on the market.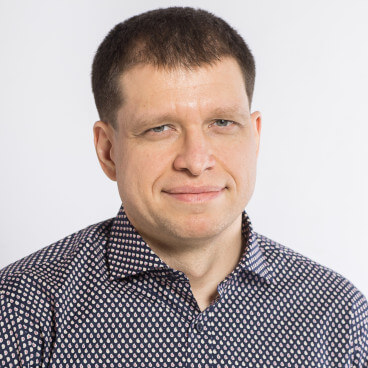 Andrew
Ryzhokhin
Chief Executive Officer