It's not all about being a lower cost!
Your trusted SaaS development and data analysis partner
Experts in
SaaS application development and transformation
Keen on database design, data analysis, processing and visualization
15+
Years in the IT industry
More than
100
engineers and still growing...
In 2002 four IT developers and database designers joined forces to work on a few enterprise data analysis software and outsourcing projects. After a number of successes in this profession, Ardas Group Inc. was established in 2005 with a focus on database design, data analysis and processing solutions, business process optimization.
In 2005 Ardas Group started to cooperate with a representative office in the UK. Since then, our team has constantly grown and improved, eventually becoming a SaaS development company with knowledge of an extensive range of cost-effective and innovative SaaS building technologies.
Over the next seven years the company increased its staff and extended its customer geography to the USA, UK as well as EU countries such as: Belgium, Netherlands, Sweden and Germany, Austria.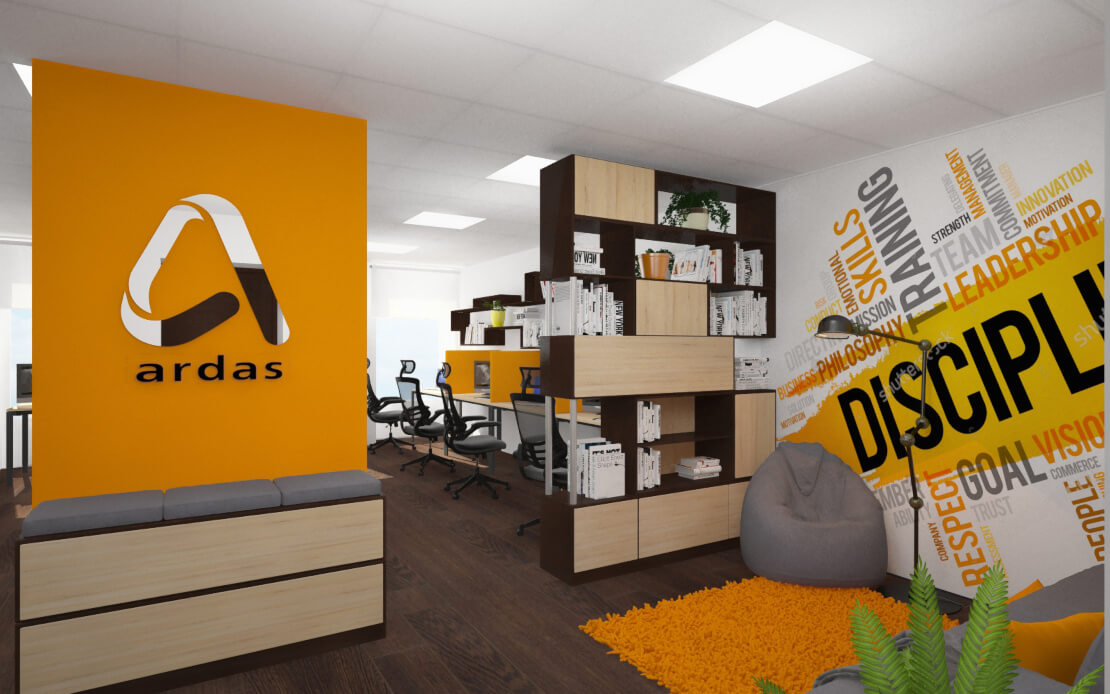 In 2012 Ardas Group Inc. successfully launched its first startup, and two years later our company became a co-owner of Softcube Recommendations Platform.
In 2014 Ardas Group Inc. finally realized the dream and opened an office in Los Angeles. It was a big step for our team to create the opportunity for US customers to visit us and discuss all the critical issues personally. The office includes operations, sales and project management, which make our work with American companies even more efficient and easier.
In 2015 Ardas Group Inc. opened the third office in the city. Today we are home for over 100 IT engineers.
In 2017 we launched our own SaaS platform in marketing field - Stripo Email Template Builder which is now one of the most used and advanced email builders in the world.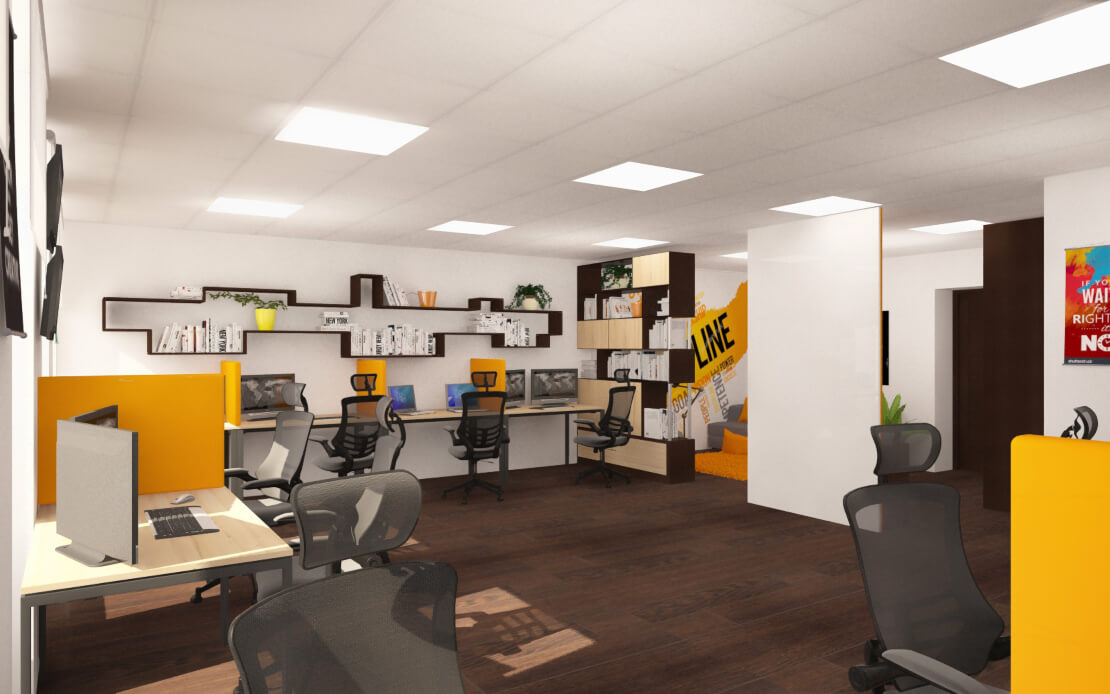 Spending most of our professional life in the enterprise sector we gained a lot of experience in different data related solutions. A solid reputation within the field of SaaS software development coupled with an in-depth understanding of your business needs enables us to help you improve your quality of service and profits. That is why we are proud to offer our unrivaled comprehensive range of IT services and software development programs.
Your success is our success!
At Ardas Group Inc., the greatest joy and recognition of our work is the fact that our customers stay with us and work with us on all sorts of projects. We value the stability and these long-lasting working relationships, which is why the team of experts within our company is constantly growing, which enables us to give our full attention to each client. Here are some benefits of collaborating with us and what our clients most appreciate about the services we offer them:

We make it our priority to understand your business, its markets, and its overall strategy. Then we focus on your products that will get your business there.

We work with you to define your needs and requirements to create very accurate product development proposals, to ensure we deliver high quality software products.

We fully understand the importance of communication between the client and the developer, regardless of the difference in time and distance.

We minimize cost by applying proven, already tried and tested solutions as well as utilizing a wide range of experiences by our engineering teams.

We provide high quality software products for a wide range of clients from simple web sites through to complex mission critical solutions.

We measure results so your business is more effective even at the very early stages of development. Extremely accurate approach to needs deliveres efficiency.
We guarantee that all data and details of your projects are always completely confidential!
We will never share private information about your business, staff, projects, intellectual property.
Before we discuss anything we will provide you with a
mutual non-disclosure of confidential information
agreement.
We share our
experience and knowledge
and talk only about things that really matter today
A
kind message

from the founders:
"Offshore software development not only provides professional programming resources; but because our costs are substantially lower than salary levels commanded by onsite software specialists, you will save sufficient funds to invest in other areas of growth for your business."

"We pride ourselves on the ability to offer a comprehensive range of IT services and software development programs. We have a proven work ethic that ensures we deliver custom software solutions that meets your business needs, improves the quality of your service and increases your profit."

Contact us by filling the form below
and we will immediately respond: