Custom Software Development Company for All Levels of Complexity
We are here to bring the lacking expertise and reduce operational costs for your software product by wrapping your core business team with reliable offshore experts
Contact Us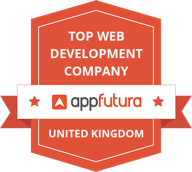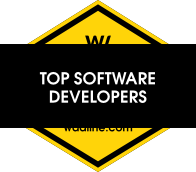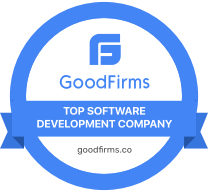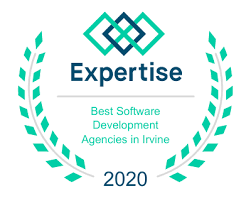 Why choose Ardas?
We know how to meet the needs of world's largest, globally distributed software products.
Our development company benefits

Understanding of SaaS business
We know in advance all the pitfalls and will help you not to step on a rake about which you do not know yet in SaaS project development, marketing, and business routes.
At any stage of your SaaS development (startup, post MVP, launched product), you will receive support and full immersion in your project.

Strategic long-term partnership
We fully integrate into your business to provide maximum performance, becoming a part of your team, taking the responsibility for the perfect solution to your project, and polishing our collaboration doing everything starting from hiring and onboarding engineers and up to launch the result of our collaboration.

Wide range of technical scope
We take over any kind of technical tasks allowing you to concentrate on the business. With a wide range of technologies, we can cover any technical challenge and provide the result much faster thus helping you to compete better and win on the market.

Matureness that brings value
Being 15+ years on the market, we are ISO certified, insurance protected, secured, GDPR/CCPA friendly, and legally registered in the USA. All above is to reduce any worries that might bother you signing the deal.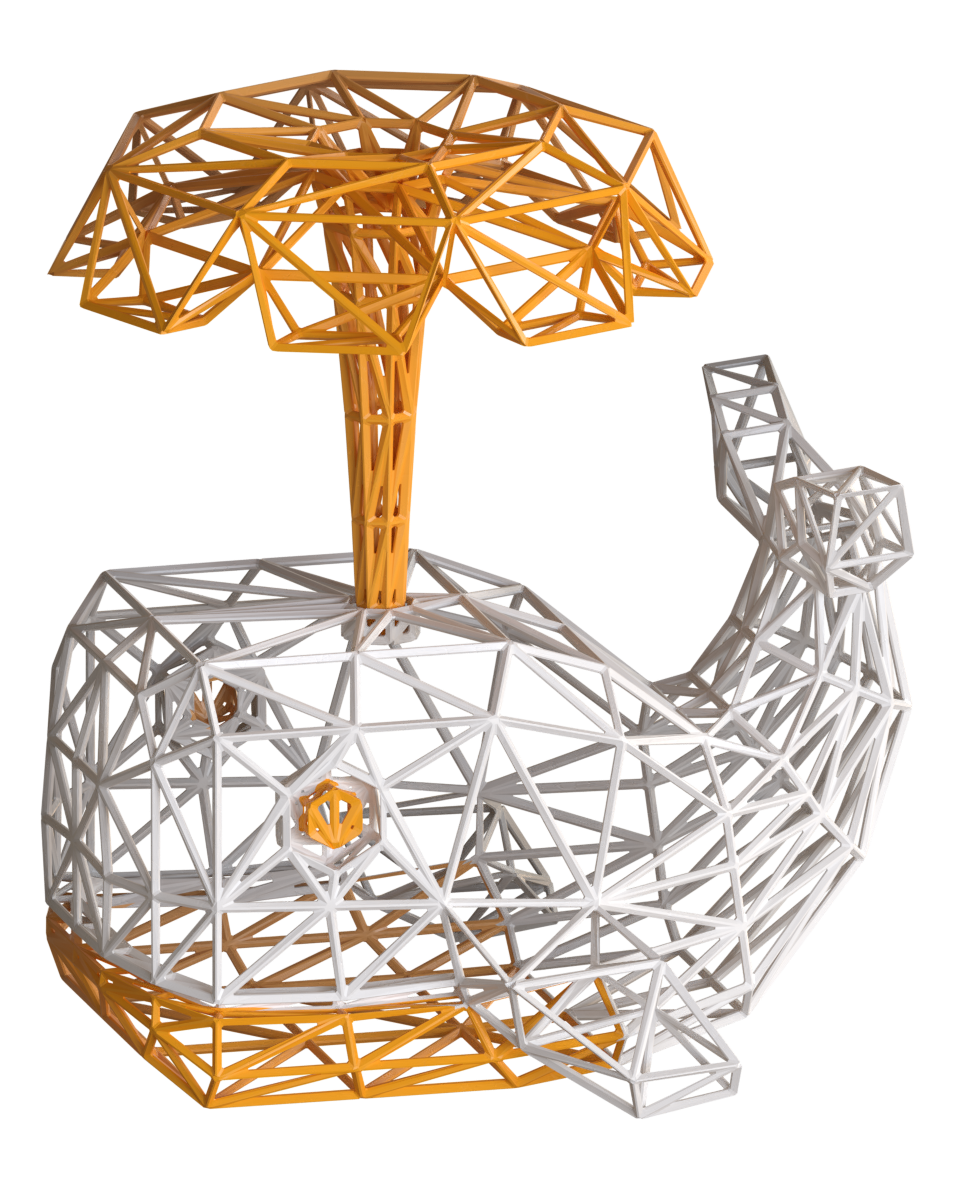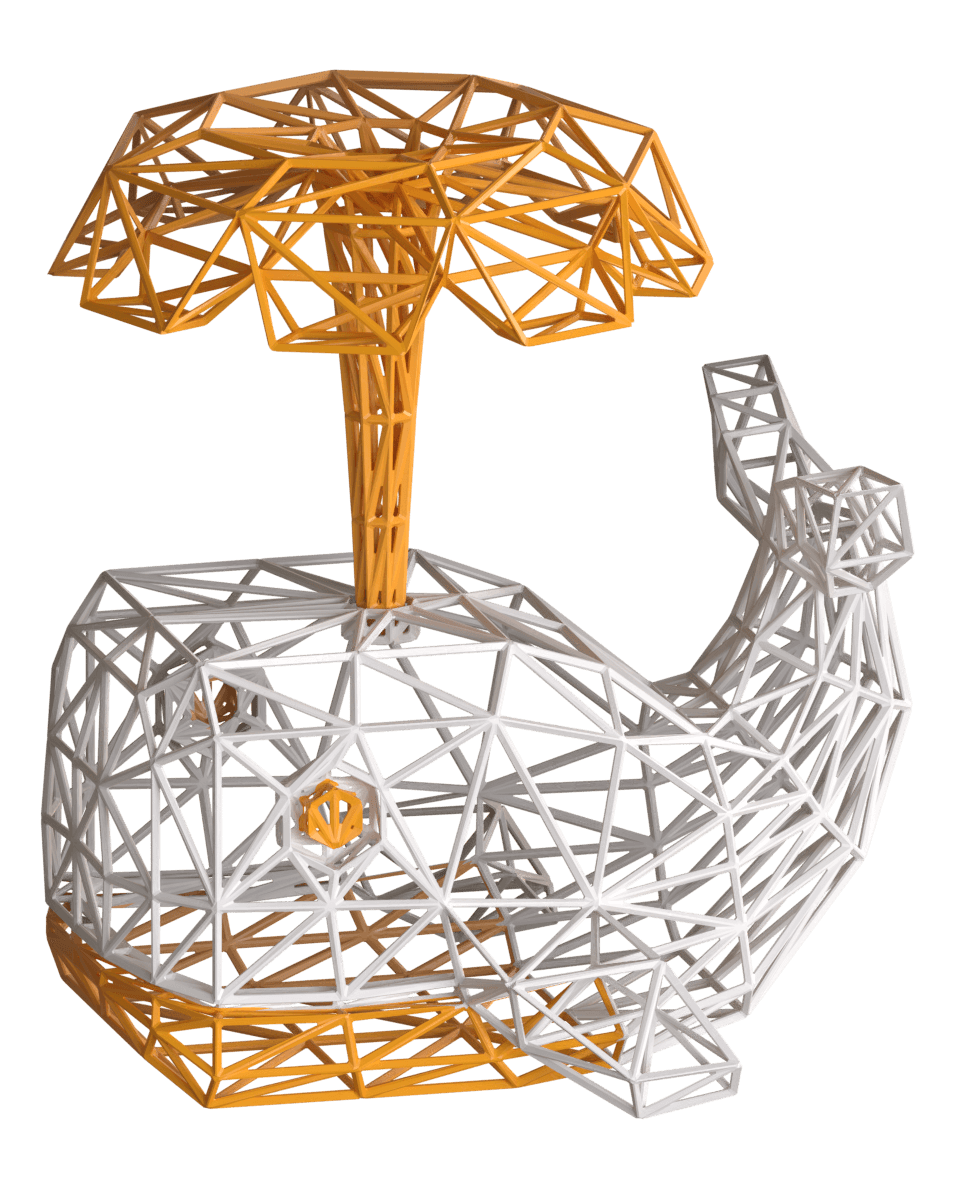 Is your SaaS actively growing?
Need great talents for long-term work?
Build your own dedicated team to accompany the core team
No staffing pain
Lower taxes & facility costs
Optimal monthly rates
Transparent access to engineers
Strong IP protection
Full-time dedicated people
Check Our SaaS Services
Suffered from low-quality outsourcing or losing your employees?
We have a rescue or transformation program aimed to support your SaaS and give it the second breath
Engaging fast
Identifying issues and vulnerabilities
Closing your vacancies
Doing comprehensive testing on all levels
Brainstorming solutions
Hire Dedicated Team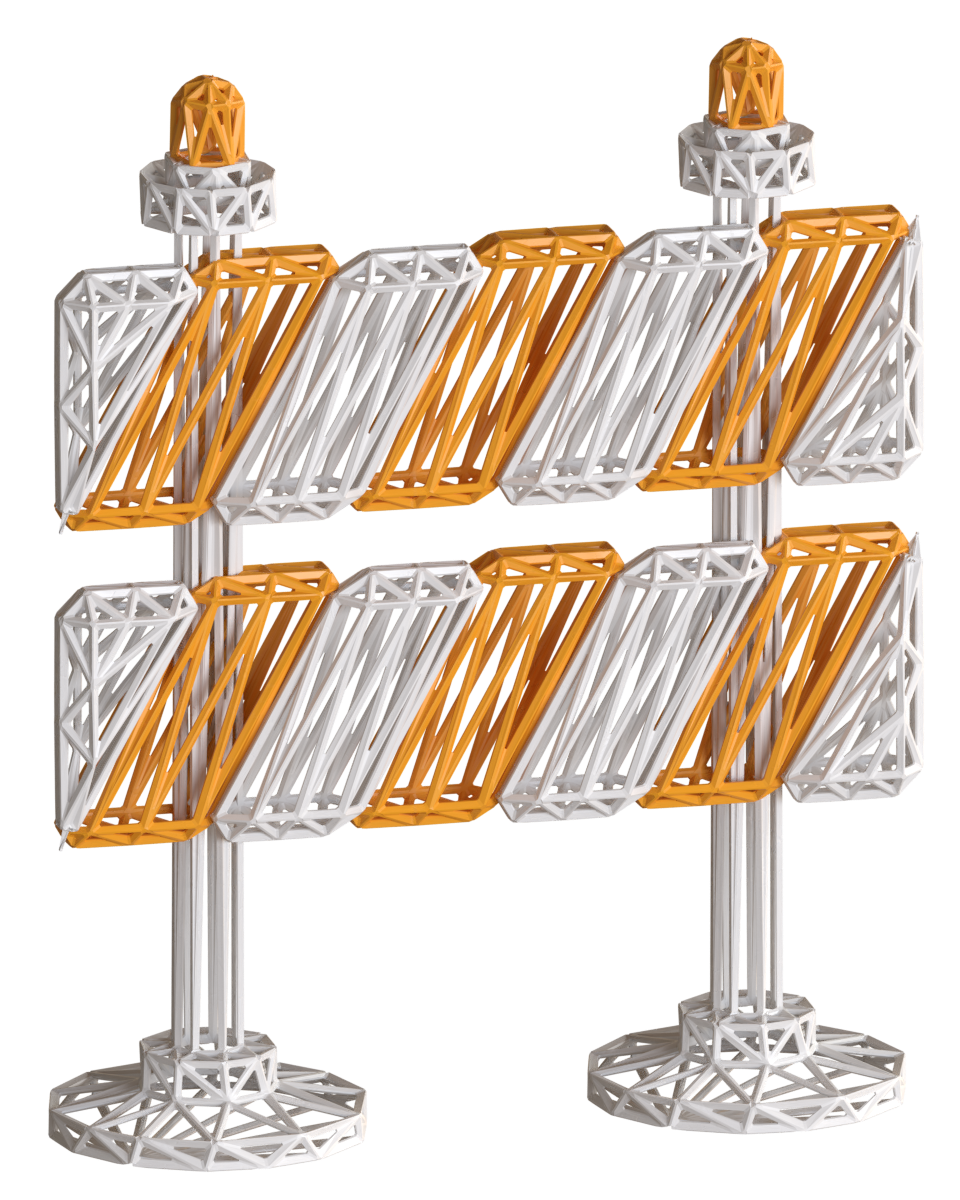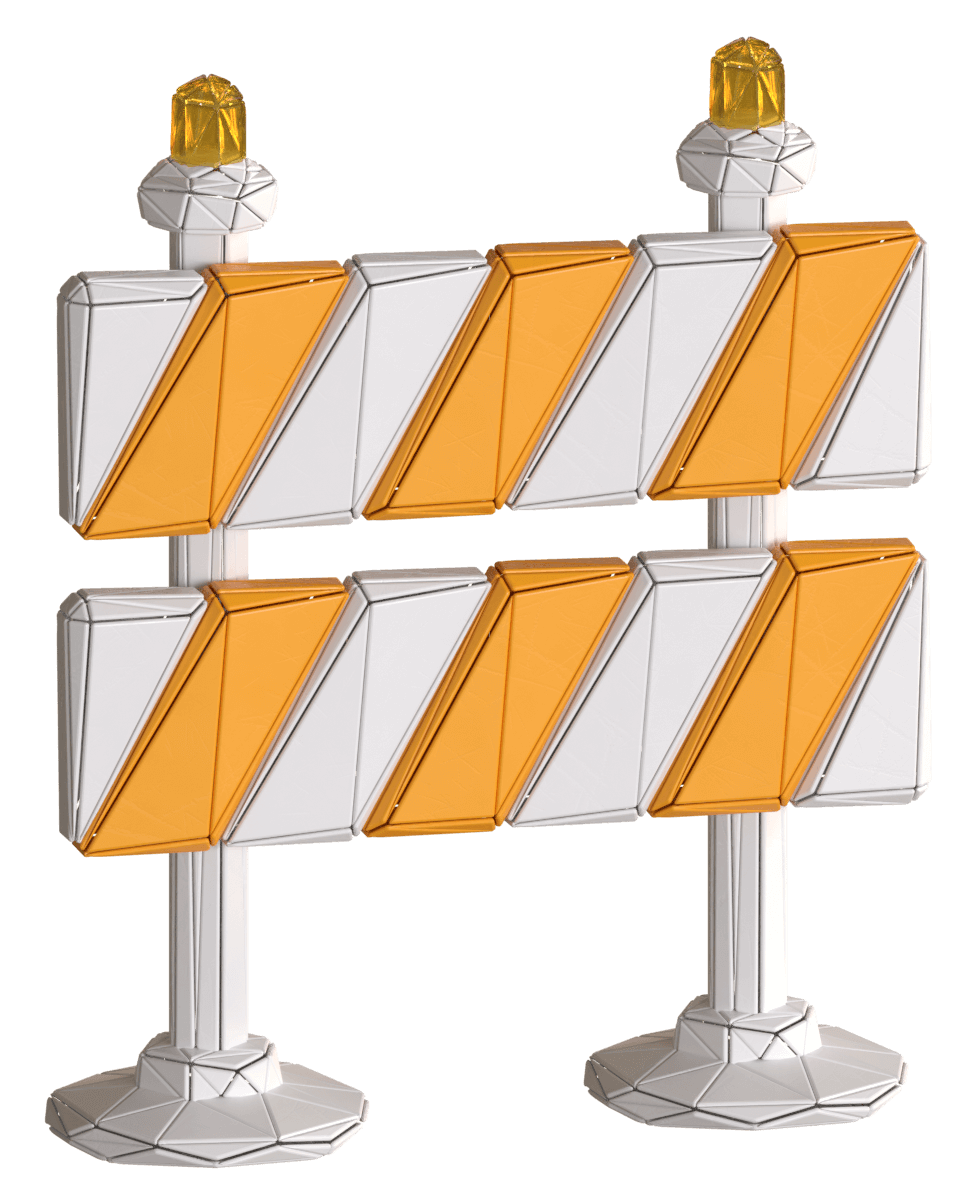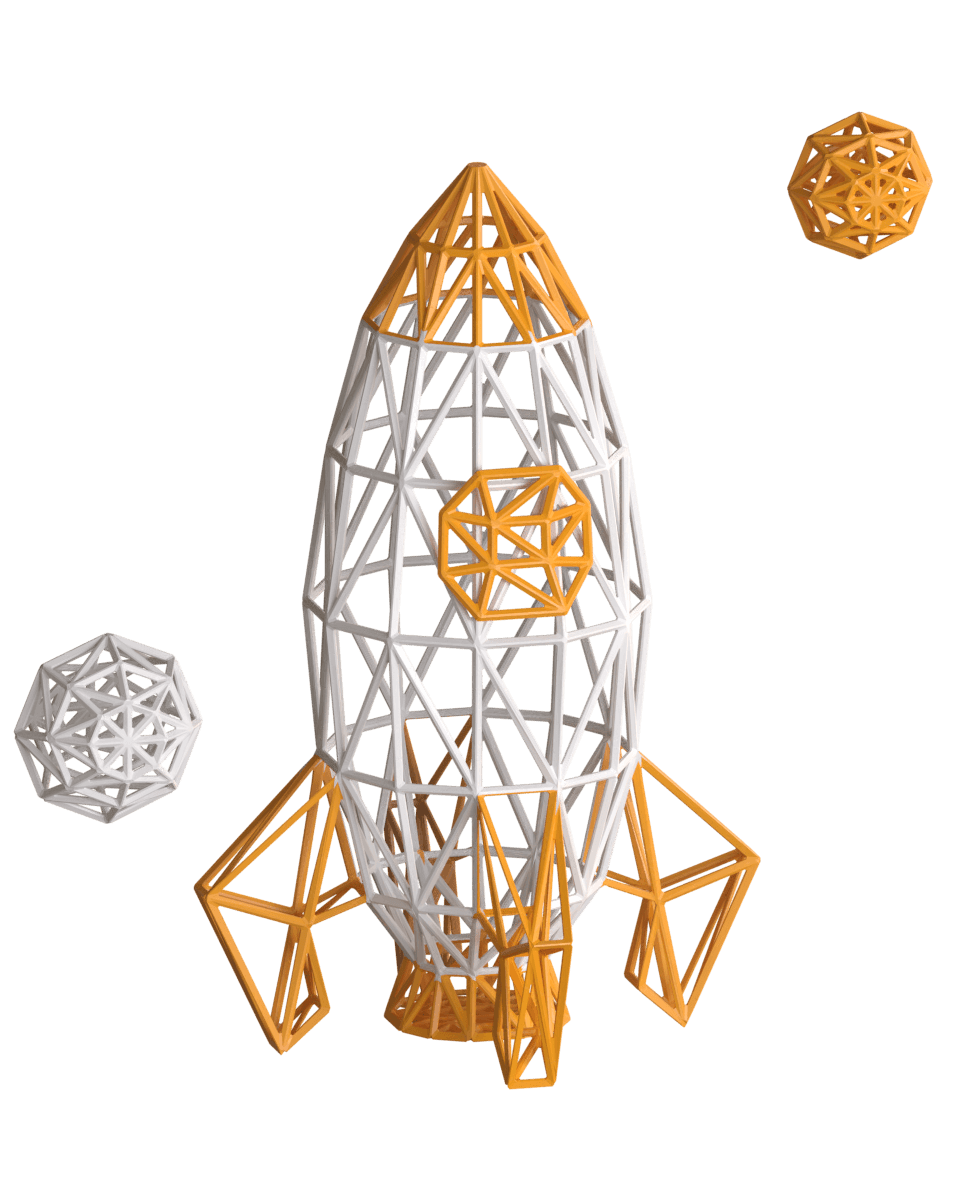 Just started your SaaS product and looking to build MVP?
Let us design & architect it properly to meet your expectations precisely
Minimize total cost
Shorten the development time
Minimize technical risks
Fit into the existing budget
Do focus group tests right
Prepare better for meeting investors
Check MVP Development
The
benefits we provide

as a SaaS product development service company
Full protection of your IP on a contract level;
DPA that covers your data privacy;
Contracts bound to USA jurisdiction;
Free control for smooth cooperation;
6 local representatives speaking your language;
Insurance protected;
High attention to security and privacy;
Taking care of all staffing troubles;
Joining your product at any stage;
Quality-to-price ratio;
Professional management on all levels;
Flawless development processes and scrum;
15 years in SaaS application development services
An experience of our SaaS company across many niches and industries are at your disposal

Fintech, Trading, Bidding

Logistics, Transportation

Marketing & Sales, Retention, Emailing

Retail & commerce, Stock management

Healthcare, Medical IoT

Education, Training & eLearning

Media Business, Advertisement

Real Estate, Rent & Sale
Fintech, Trading, Bidding

Logistics, Transportation
Marketing & Sales, Retention, Emailing

Retail & Commerce, Item
Healthcare, Medical IOT Devices & Apps

Education, Training & eLearning
Media Business, Advertisement

Real Estate, Rent, Sale, Management
Using the best technology stack to develop high load and high performance web portals for big audience. Using big data for high load and performance…
Aleks Mladenovich
Courier Exchange
Since 2006, we have worked with the Ardas software development team on some of our most significant project developments and over that time developed a close and trusted relationship…

Symon Blomfield
Networks Presence
I have been working with the guys from Ardas Group for over 8 years on various projects for me and my clients all of whom are in the security, high tech communications and SaaS sectors…

Chris Cotton
Apprise Projects
Ardas worked closely with Infinox to translate business and regulatory requirements into specifications that could be reviewed by business and technology teams…

James Robins
CFO at Infinox Capital Ltd
Ardas is an amazing IT company that deeply understands the specific of start-up business. They are not just IT developers but experienced consultants when it comes to lean stat-up methodology…

Andrew Karol
Cardiolyse.me
We worked with Ardas to develop an online publishing platform. Ardas were an invaluable asset in helping guide us through the possibilities of Drupal, and to implement great solutions…

Ardas are consummate professionals. They have great development and communication skills in software development and they know what it takes to build websites from start to finish…

Seth Brown
BlueTent Marketing
Ardas has been one of our most reliable partners for our most urgent and complicated projects. No matter how difficult the situation is, Ardas always steps up with solid performance…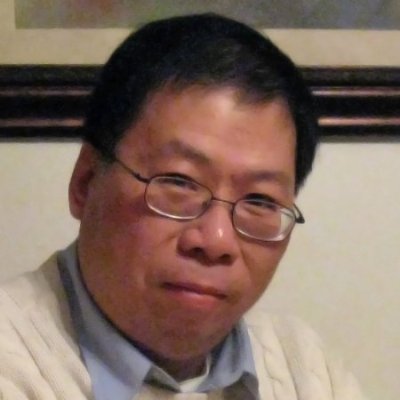 We have been working with Ardas on a few major development projects and they have been a good partner for us, listening to our needs and executing rapidly. Fast development cycles…

We have been working with Ardas for a while now and are very impressed with their technical knowledge. Their projects are handled well and the depth of experience is impressive.

We've worked with Ardas on several projects. They deliver fast and good. We like that they keep track of the latest movements in the open source community, and have suggested Ardas to several…

Building SaaS products is our passion
We built many of them for the last 10 years and today this experience is at your service.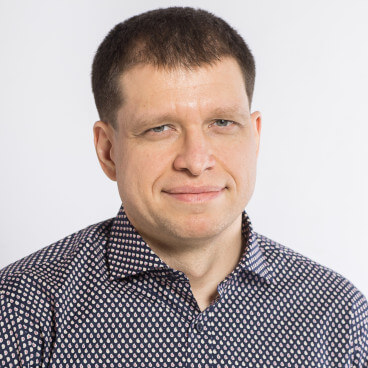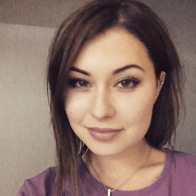 Andrew
Ryzhokhin
Chief Executive Officer
A SaaS knowledge base we gained through years
.