Freight Management App
The application helps user manage a logistic business more efficiently with the freight management system that can keep a closer eye on your shipment fleet. Working on the project we have developed the tracking system, members management, admin panel, instant messenger, shipments matching system etc.
portfolio project
Team: 10 engineers
March, 2010 - present

Great Britain
Task
We were asked to design and implement the logistic software from scratch. It includes tracking system, members management, admin panel, instant messenger, shipments matching system and some other features that might simplify the logistic process. Freight management tool serves the full flow from posting the load to its delivering, so dispatchers, brokers, managers, drivers, expeditors can use this.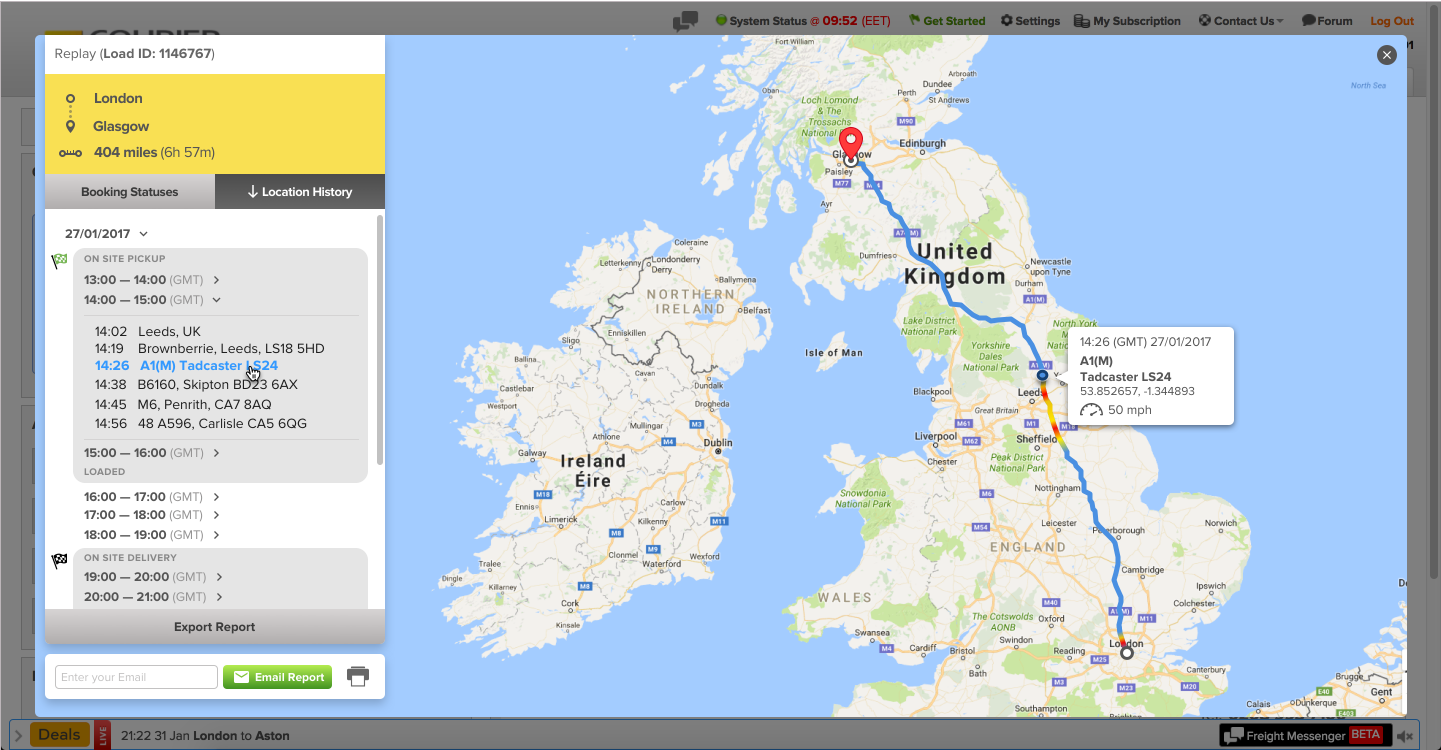 Major features
Tracking;
Loads exchange;
Feedback system;
Members communication;
Drivers/tasks matching;
Photo and document recognition;
Database
All historical tracking data is stored to Cassandra. This data allows creating a lot of reports and analytics. Not implemented yet but will be done soon. Big Data will be aggregated and prepared for the reports system.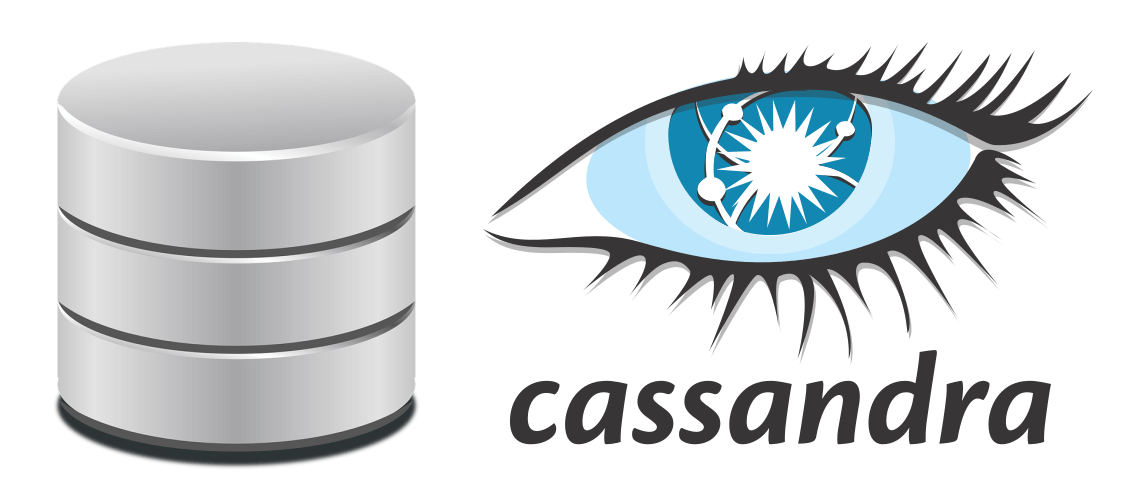 Security
Single sign in with JWT tokens.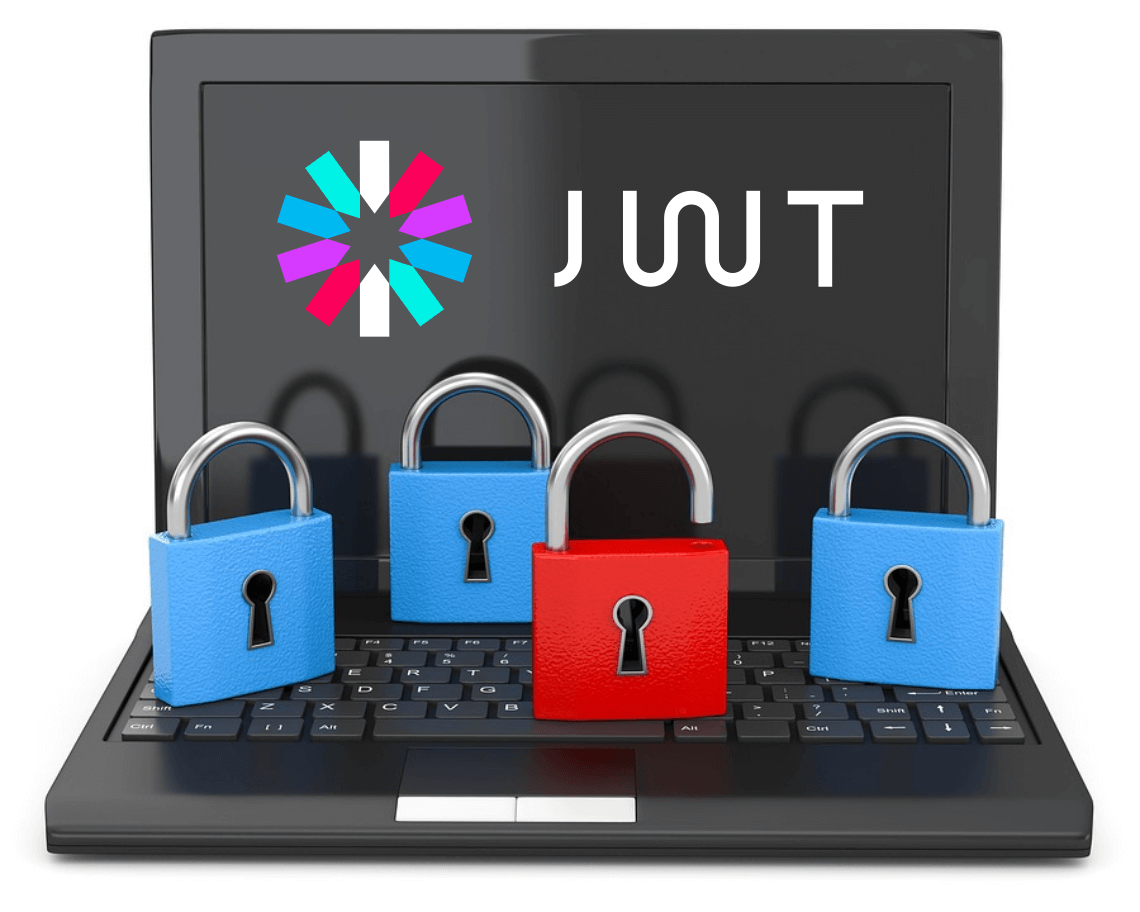 Low latency and high speed
We match the current user's position, future user's position and possible position according to the current user's tasks to newly posted shipments in a real time. Hundreds of drivers receive the notifications in a few seconds after load posting.
Mobile app
The main driver app including its regional versions allow users receiving the tasks, track their progress, send messages etc. It's already live and available for iOS and Android.
Freight Vision app allows managing the loads from managers and dispatchers point of view. It also includes Live Availability Map that shows the fleet capacity in a real time and instant messenger. The app is ready for the release.
Admin panel
The complex admin panel allows the client's staff to manage companies, their subscriptions, enable or disable features for specific users.
Reporting
We use Jasper reports for data analytics and Grafana for the activity monitoring.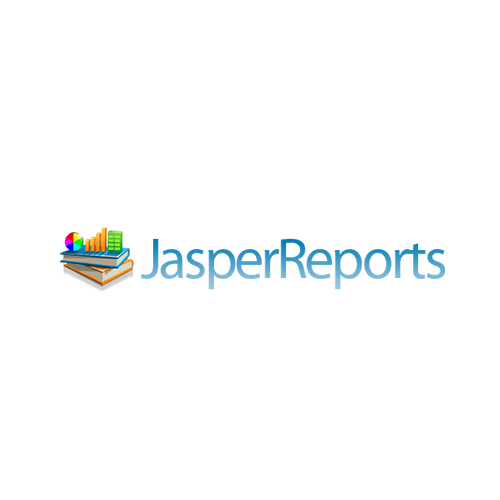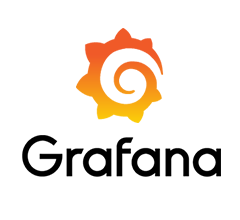 3d party services
The system is integrated with 3d party payment solution (Chargify), invoice system that allows users creating the invoices to each other (Simple Invoice), a lot of 3d party telematics integrations such as TomTom, Fleetmatics, Telematics, Navman and other logistics software solutions.
Design
The app design is also under our responsibility. Our designers worked on all the tiny details to make sure that the application meets the modern trends and Google Material Design requirements.
Technologies
Web part: Java, GWT, Spring, Jersey, Hibernate, Tomcat, JBoss, redis, JavaScript, Angular, React, VertX.
Mobile: Java, Objective C, Swift.
Continuous Integration: Jenkins, Hudson, Selenium, Web Driver, Thucydides, GIT, SVN.
DBs: PostgreSQL, Cassandra.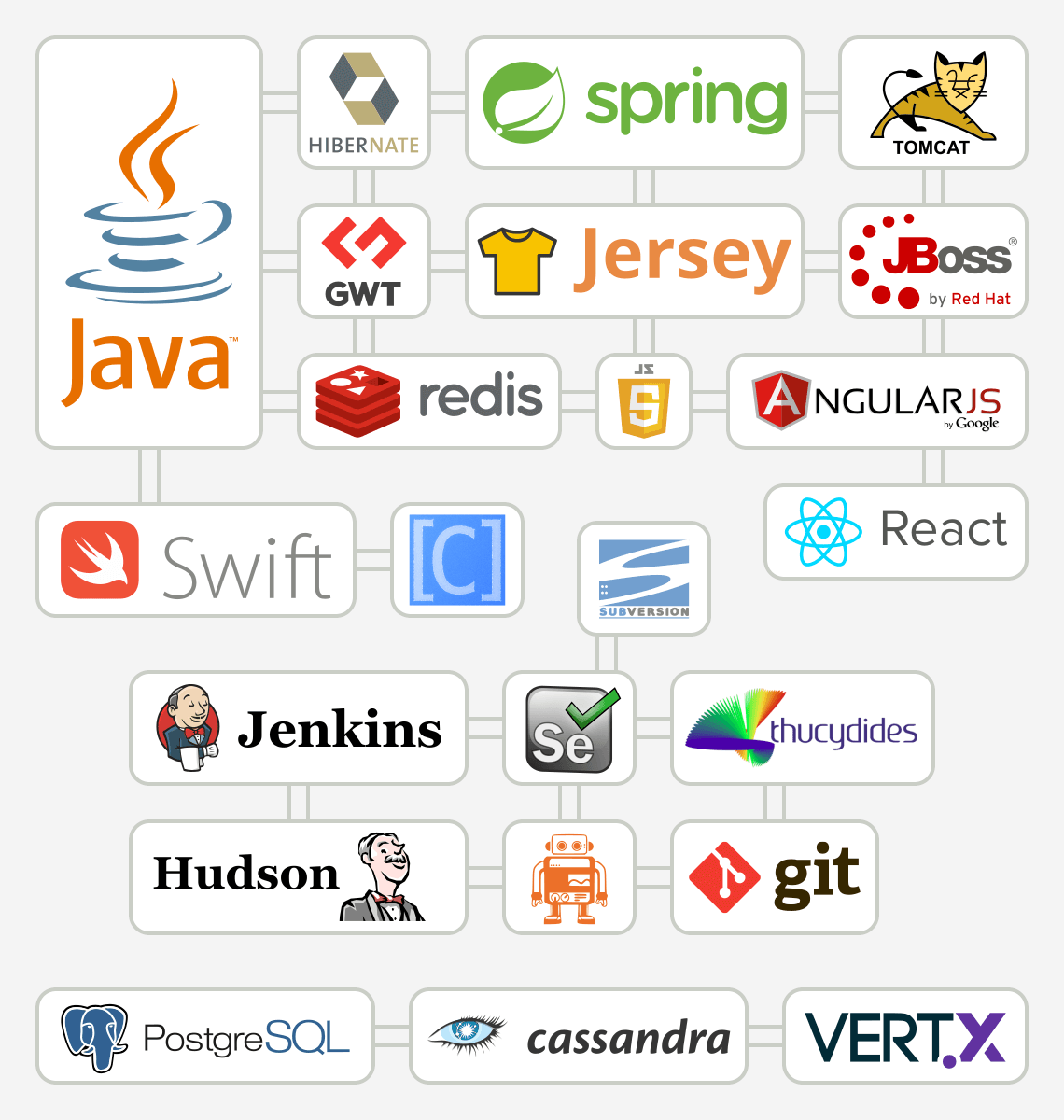 Like the case? Got some ideas in this industry?
We are ready to implement them for you!
Fill out the form below and we will contact you: