Retail, Commerce, Marketing
Healthcare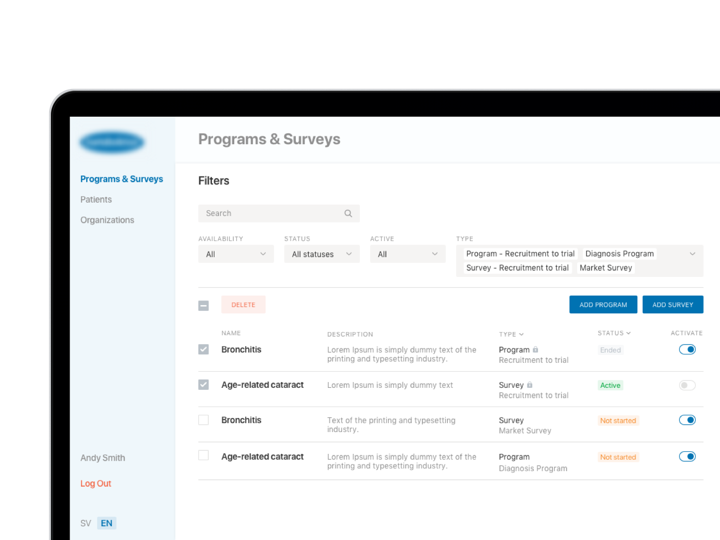 Helping healthcare sites and companies to improve their service to people by collecting and analyzing information about drug efficiency.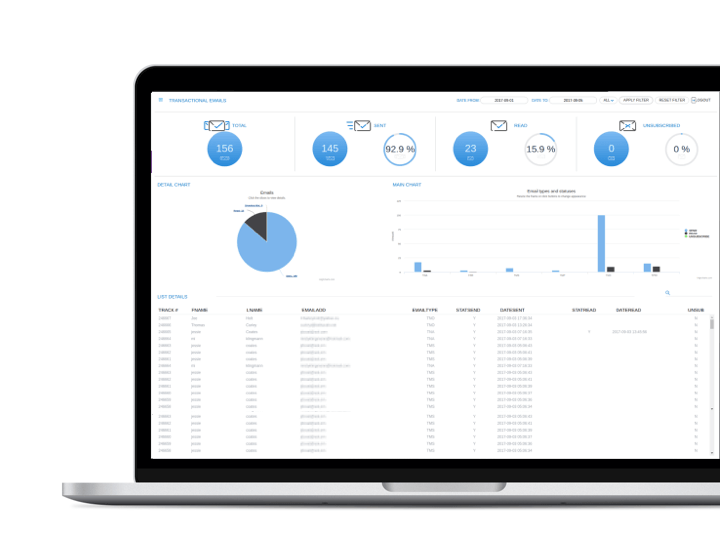 Developed for Canadian market it helps people to search and select medication or use a written prescription to order drugs online. Browsing a wide selection of OTC products.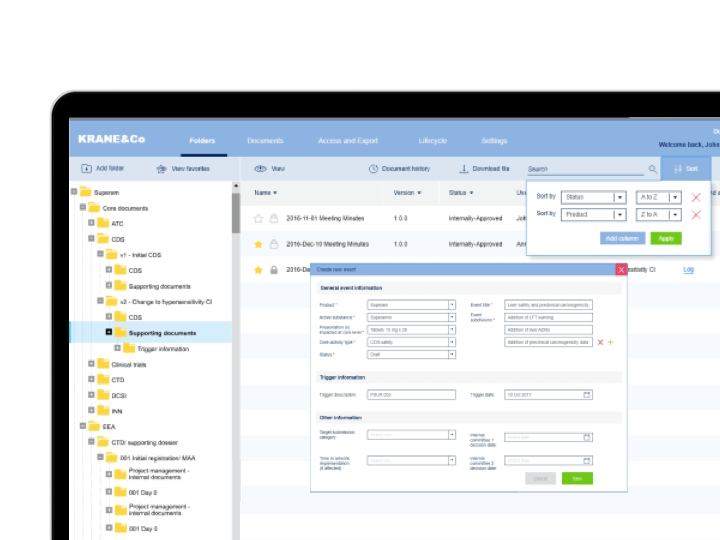 Simplifies and organizes event management, document change and versioning tracking in pharmaceutical manufacturing making all that user-friendly, easy and simple.
Real Estate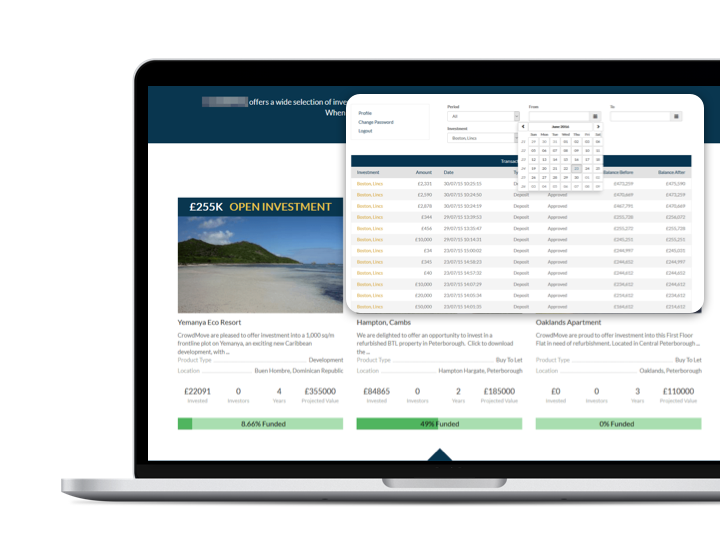 An FCA compliant real estate crowdfunding platform, which allows companies to expose their objects for crowdfunding and pay people interest on their investments. The system controls all financial flows starting from deposits and up to revenue withdrawal.
Fintech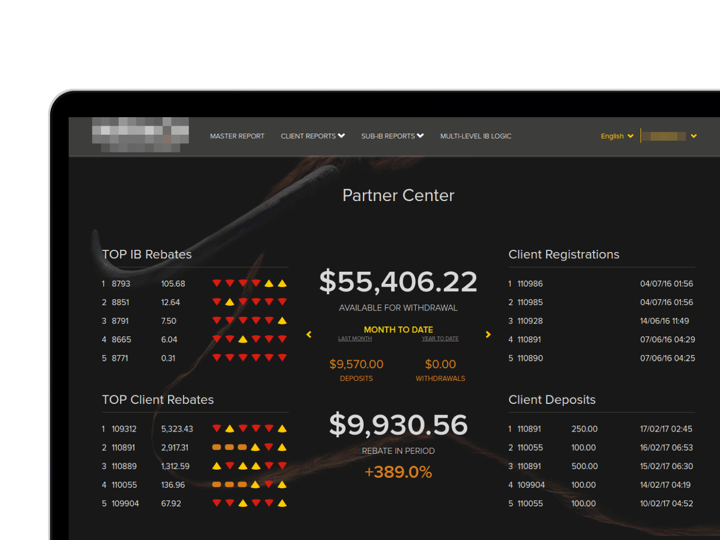 Over 10 years on the market, 12 countries, over 15 languages, more than 200 instruments to trade. Complete control and management over broker IBs and traders. Heavily loaded big data system.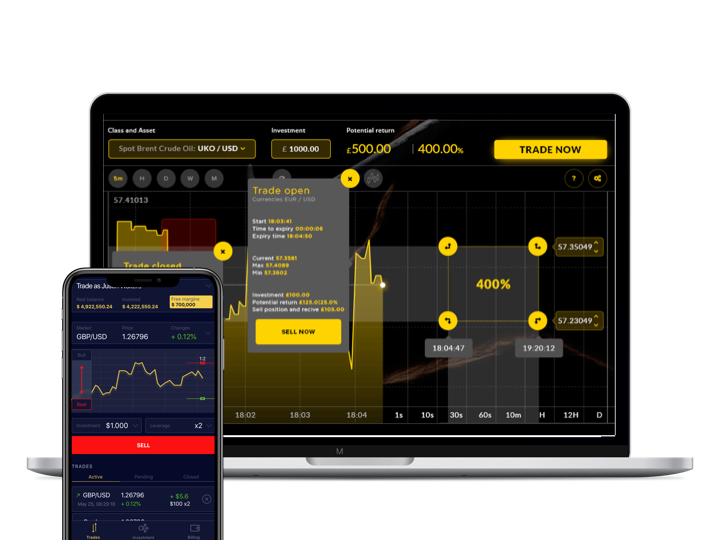 A gamified high load and high-speed instrument to trade currencies and commodities in a new manner. Extremely fast order processing. Full control of trading market for each broker.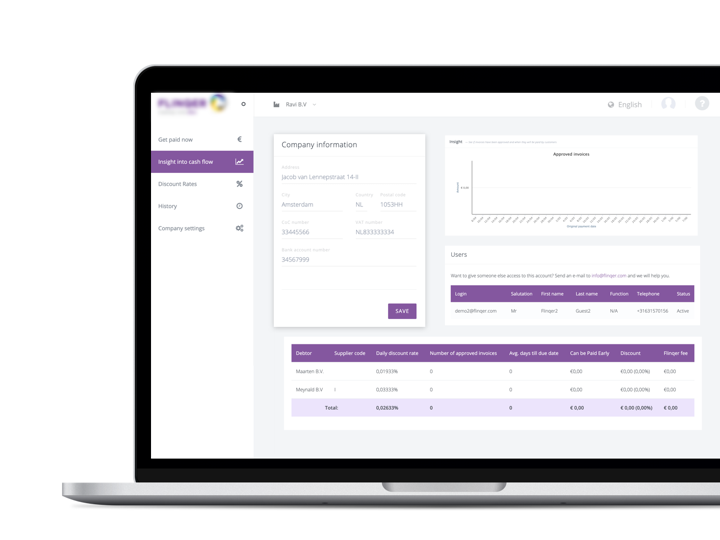 Builds a stronger supply chain, controls over payables, optimizes payment terms. Reduces buyer costs and helps 1000s of suppliers to get paid faster.
Education, Training, eLearning
Business Process Automation
Logistics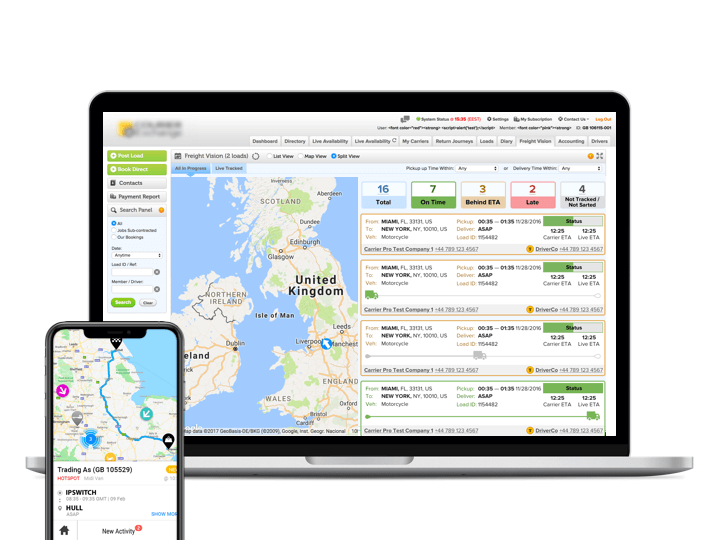 Trusted by over 7,000 businesses since 2000. Over 170,000 loads/month. More than 50,000 available vehicles. Over £190M worth of contracts per year. It serves the full flow from posting the load to its final delivery.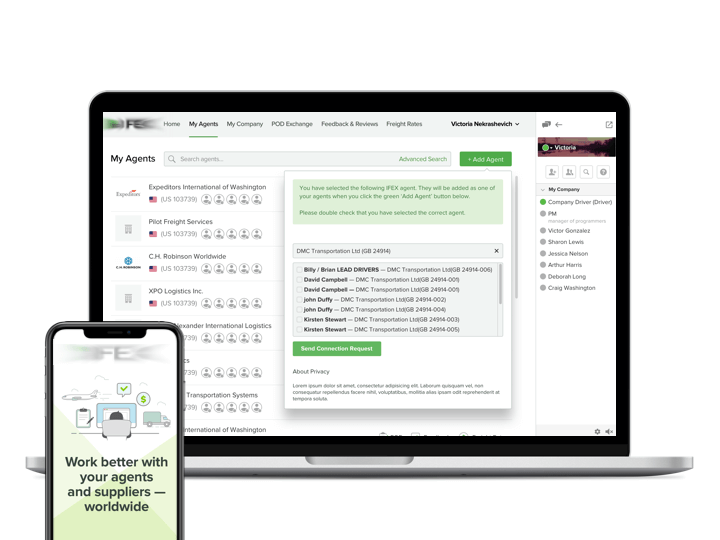 Communication between freight companies becomes easier! It helps users to find new partners and agents, documents and feedback exchange, rates posting, chatting, etc. It's a professional network for courier and logistics workers.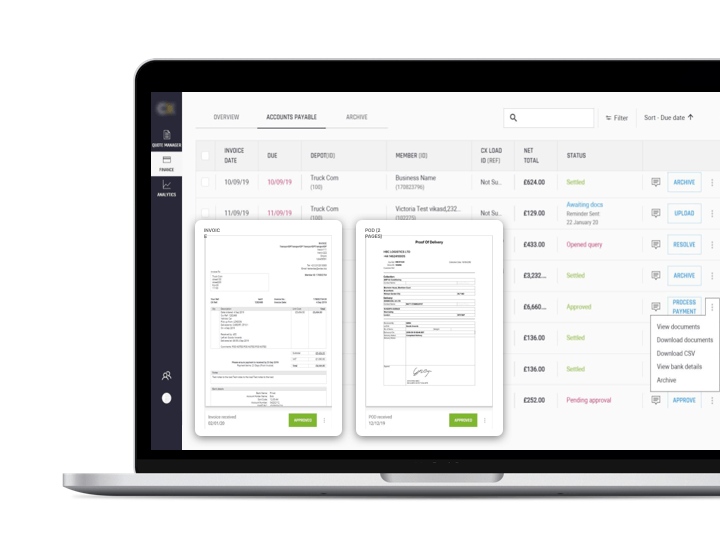 A financial management tool for courier companies with API for integration, invoice export, status management, document reconciliation. Simplifies booking and paper-based management of invoices and PODs.
Media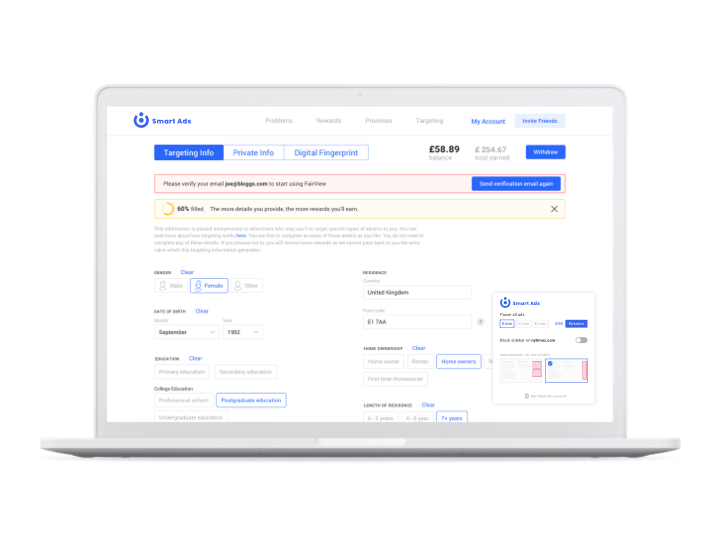 A revolutionary way to show ads and receive rewards for viewing them. Built as a SaaS application, it helps people to view only relevant ads thus making some revenue. It gives any business a tool to expose their ads with much higher conversion and effectively target them to those who really love to see your ads.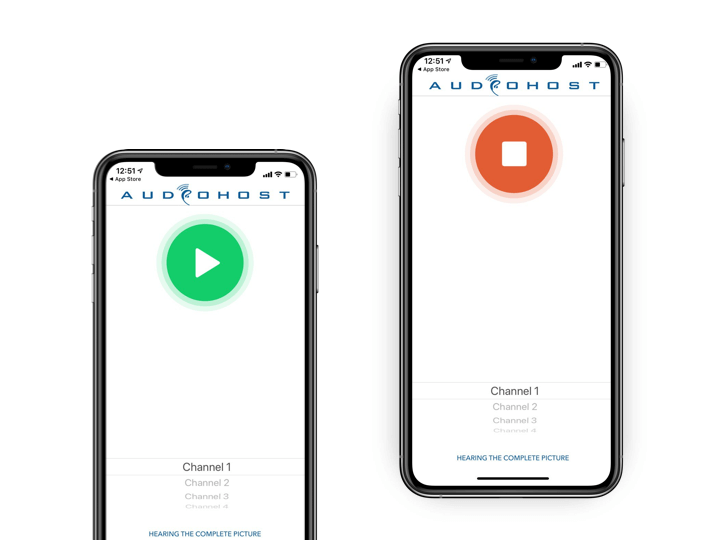 An audio streaming solution for public places that sends audio streams in several channels to use smartphones. Special hardware on Raspberry PI and audio cards with custom firmware that synchronizes audio streams with video, giving users the ability to watch a video in public places.
Building SaaS products is our real passion
The projects you saw above are something we really proud of today. They gave us all the needed tools and knowledge to complete your SaaS solution and deliver on time.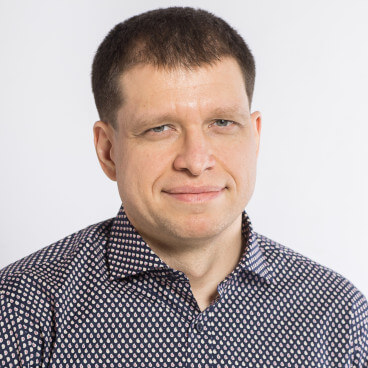 Andrew
Ryzhokhin
Chief Executive Officer