Ardas Project Portfolio
Check the examples how we do our best!
Retail & Commerce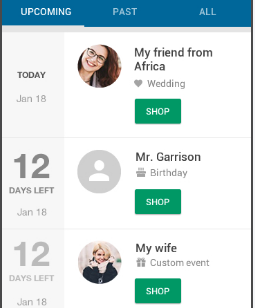 It is a perfect tool for organizing and tracking your gift-giving calendar. It is way more than a simple event manager. This is a new way of communicating gift choices between the giver and receiver.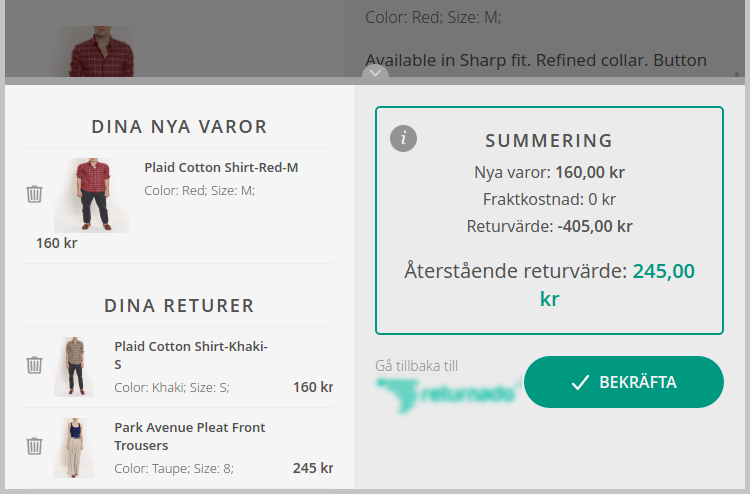 SaaS for Ecommerce stores and companies that allows exchange products for other versions, use returned goods as purchase-value for new products, or re-convert to store-credit. All through an easy and intuitive interface.
Healthcare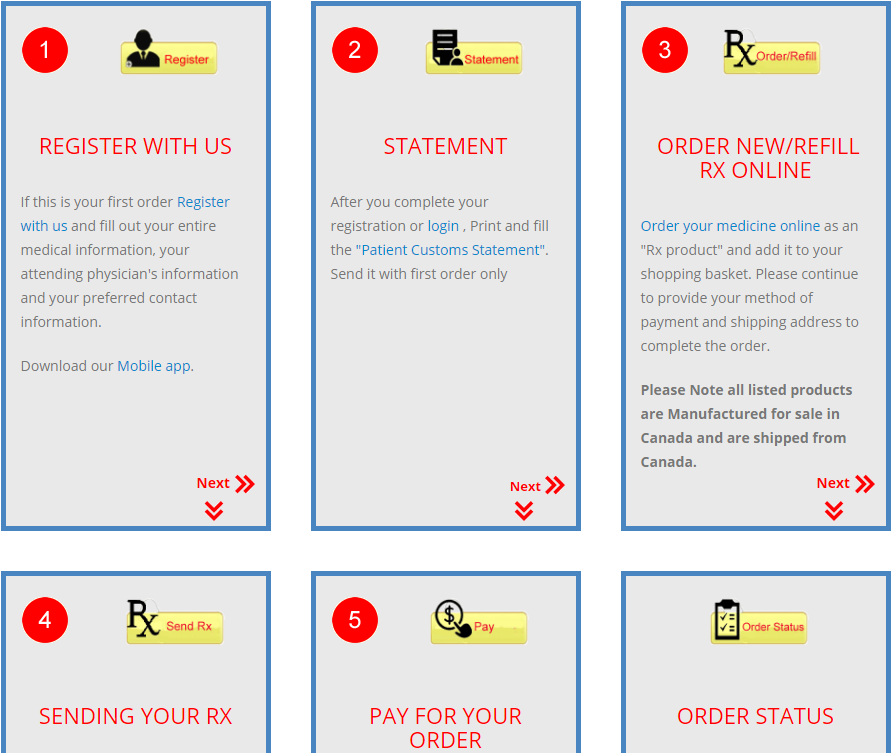 Online

drug store

The application allows user to search and select Canadian medication or use a written prescription to order drugs online. Also, the user can browse a wide selection of OTC products. Our task was to conduct refactoring. The application began to work faster and more stable. Then we began to implement new functionality and complicate the logic.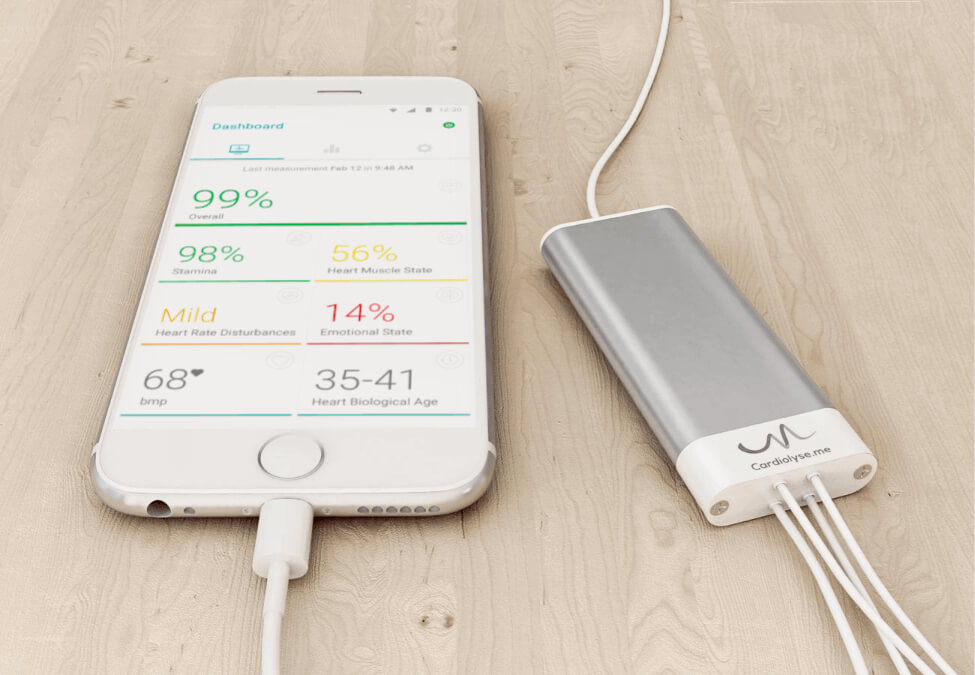 A healthcare mobile application used by a person to connect a cardio appliance to a mobile phone and to record the ECG on the smartphone. Collected data is sent to the patented server, which processes the cardiogram and provides 183 specific parameters, used by a doctor to analyze the health condition of patients and prevent heart attack and other cardiovascular diseases.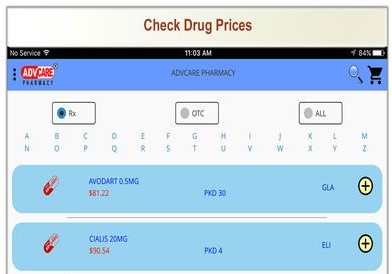 Custom

pharmacy application

Customers can use the App to register with the pharmacy and fill out their entire medical information, their attending physician's and their preferred contact information privately and securely using 256 bit encryption. Also, depending on the code, we can customize some application functions like a payment method, the list of available goods, a delivery method, etc.
Fintech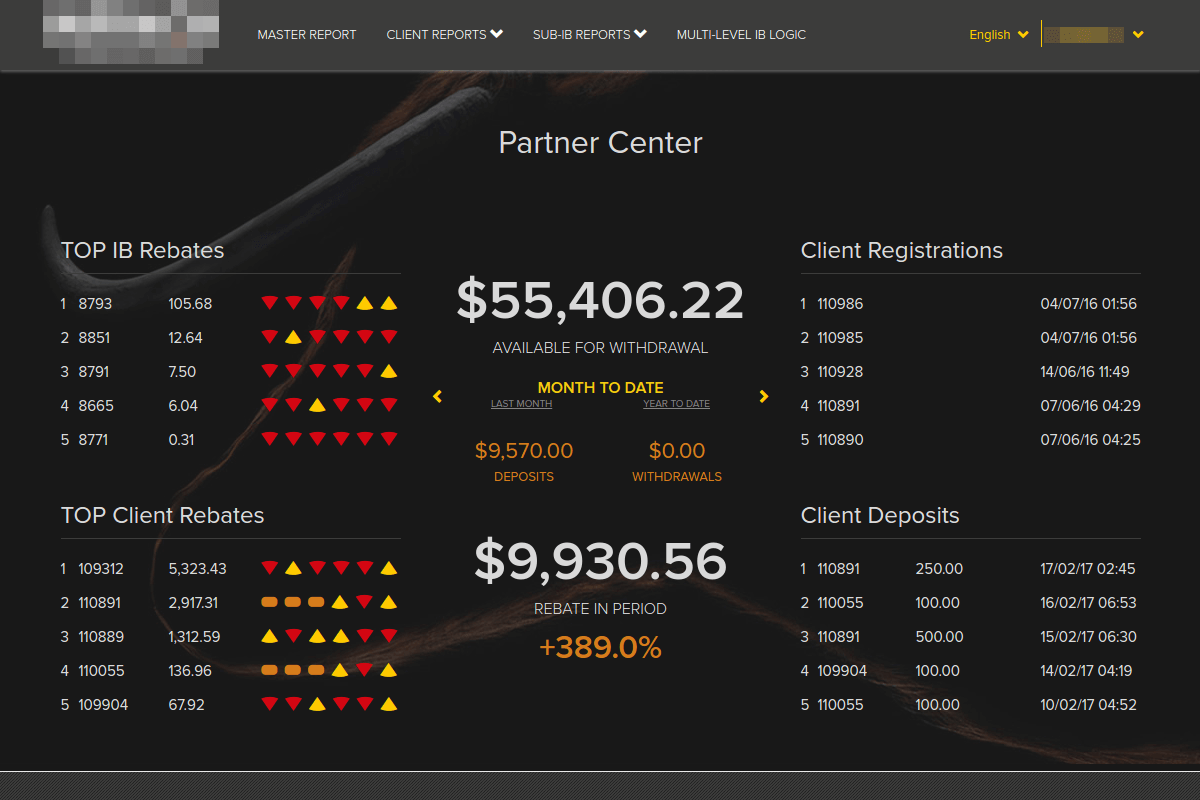 The system allows user to track changes in connections between brokers and clients, as well as changes in distribution of income coefficients. Due to this, there are always used relevant factors of income in the calculations, which operated throughout the whole period.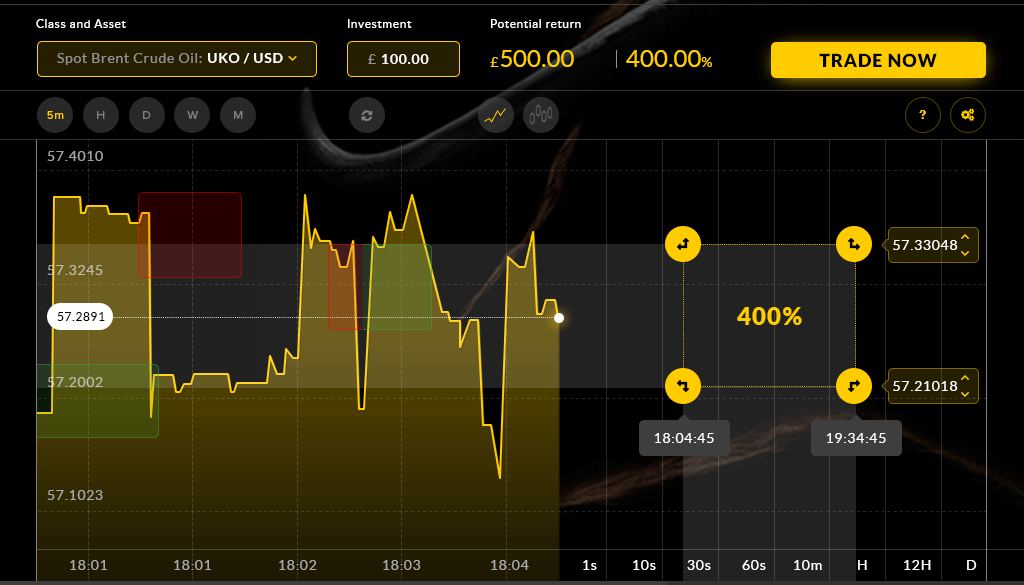 Financial trading software provides fully organized real-time bidding process. A unique trading mechanism analyzes existing data and makes the forecasts on the basis of the vector algorithm. Low latency application with the full set of reports and features to control your financial health.
Business Process Automation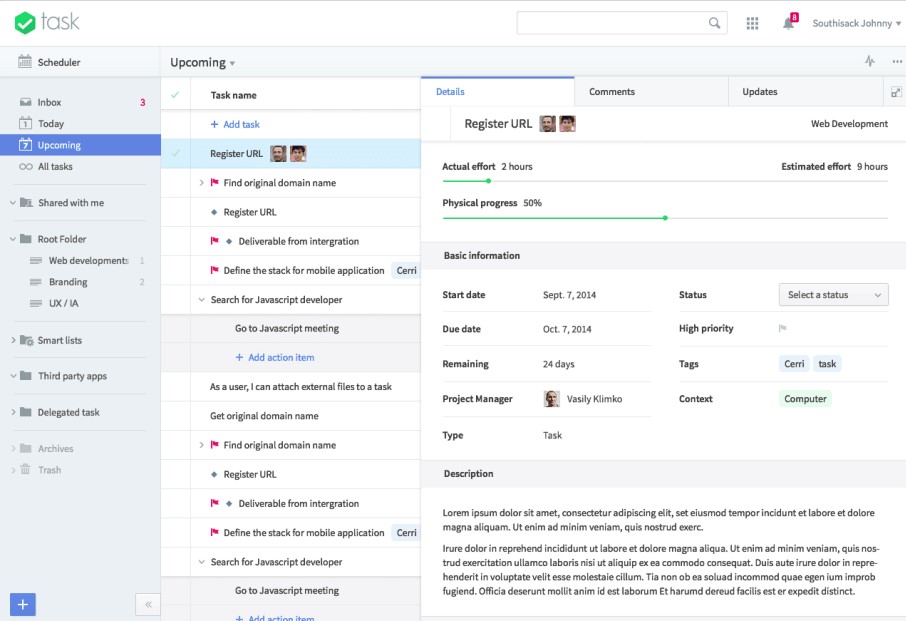 A project management platform with its own apps, that provides easy project and task management, scheduling and team collaboration for productive and efficient work.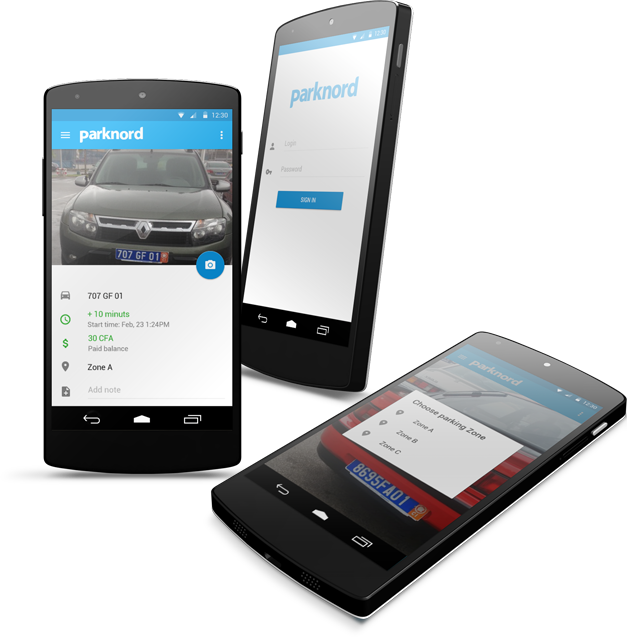 A parking management system with plate number recognition software, payments, SMS integration, financial reports and comprehensive back end management panel for parking operators.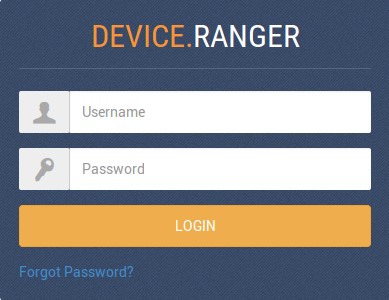 The customer of this project was Managed Connections Limited Company, which is a designer, developer and operator of white label and multi tenanted unified cloud device management platform (PaaS) provided as end to end managed services.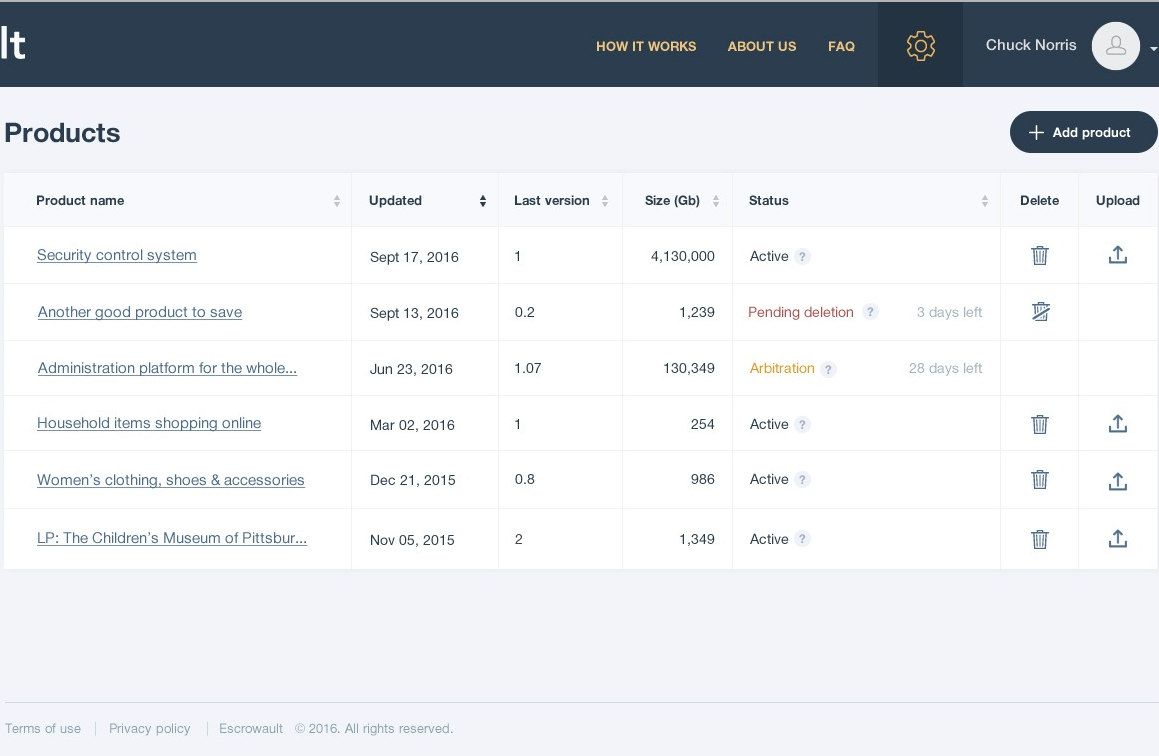 A financial arrangement service for software developers and their clients where a third party holds and regulates payment of the funds required for two parties involved in a given transaction. The service allows to upload any documents or code, to invite client to a project and to request for arbitrage.
Media & eLearning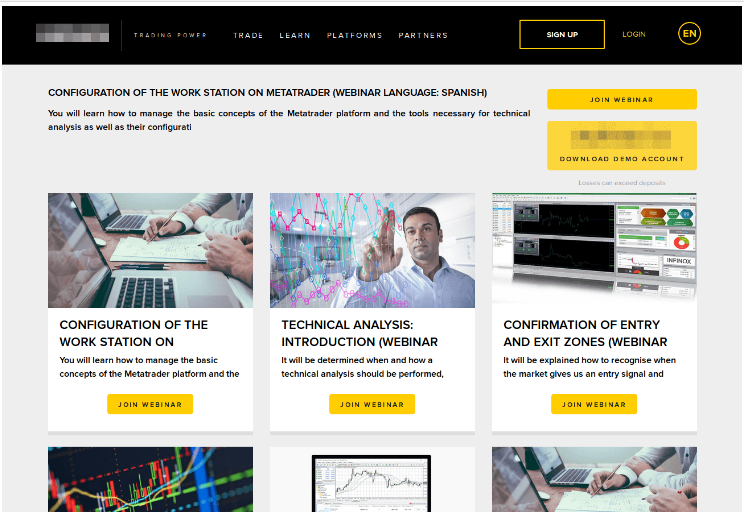 The unique mix of a financial trading tool and webinar platform that teaches brokers how to trade and allows to do it right there. The integration with different advanced services enables to download webinars out of the current base, analyze and rank video according to certain parameters, provide transactions, register new users and more.
Real Estate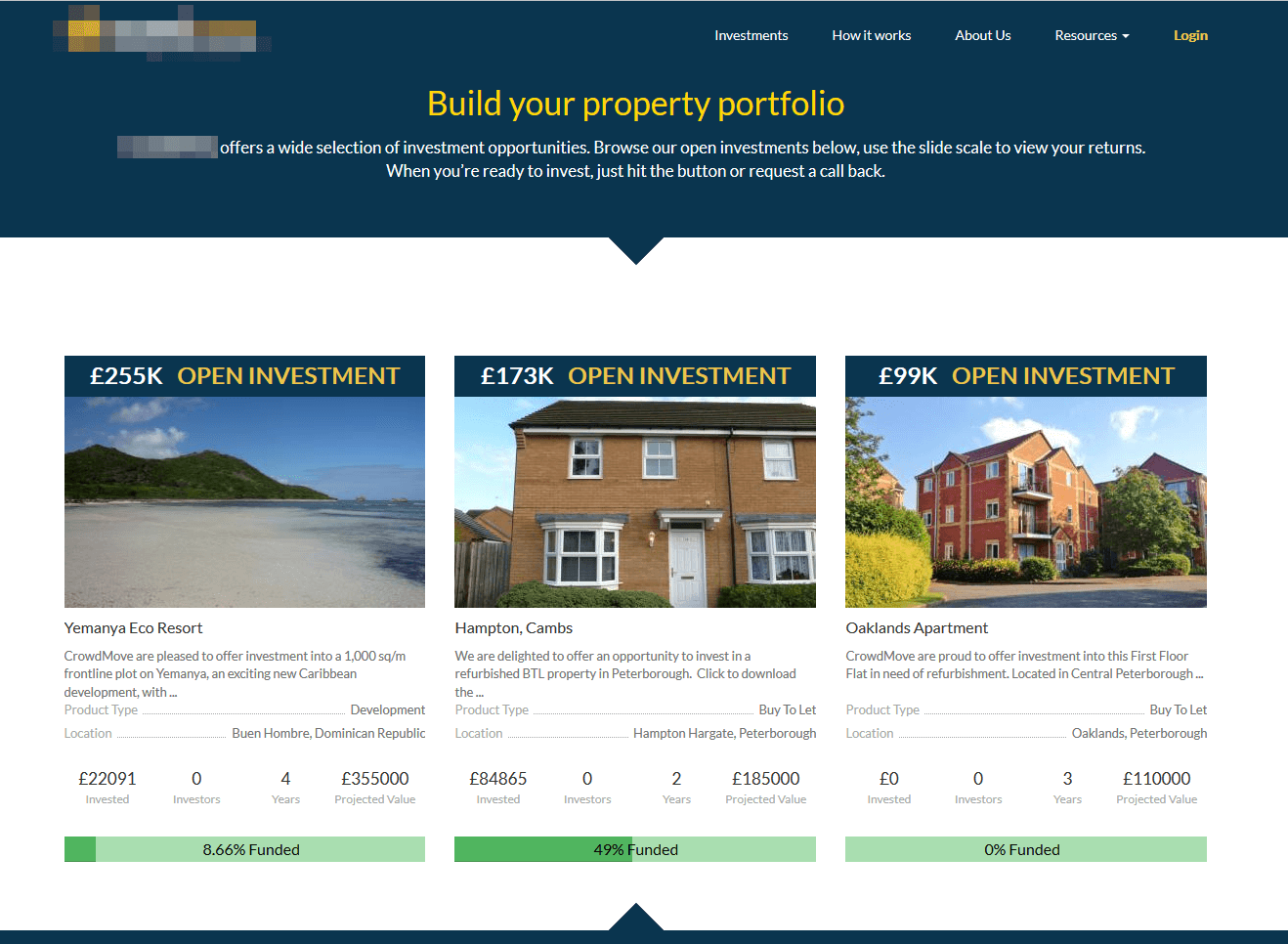 A fully featured FCA compliant real estate crowdfunding platform, which allows any person to start own business with minimal investments. People invest into real estate properties and earn revenue when they are sold. The system controls all financial flows starting from deposits and up to revenue withdrawal.
Gambling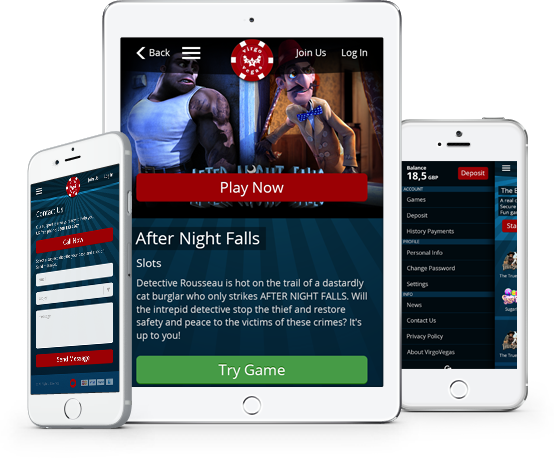 Fully featured online casino software with server management, desktop and mobile front ends, game providers and payment gateway integration.