Sweden, 2018 - Present
8 engineers
Referee training simulation SaaS for football companies
A revolutionary way of training football referees with VR experience, referee signals, whistle, and card recognition. A complete 3D simulation environment with running experience.
Technical stack includes:
Java
Spring Boot
Hibernate
Spark
ReactJS
Redux
Material UI
HTML5
CSS3
PostgreSQL
Casandra
Mongo
Redis
AWS
Jenkins
Kubernetes
Docker
Kibana
Kafka
Silenium
The innovation
This system was supposed to simulate real football and violations, in order to make it possible to quickly gain practice playing virtual football and watching virtual violations, and not gain experience playing offline, where players risk getting real injuries. Thus, a student can learn in a few months instead of years as in real life.

The challenge
We had to develop a very natural running in place simulation. The classic treadmill didn't suit us as it didn't look natural. Also, it was impossible to manually create the animation of violations due to the implausibility, because the system has to display everything in detail. Another challenge that we faced is to create recognition of judges cards using VR.
Our role
In this startup, we have fully implemented the entire technical part and performed all the CTO functions. We have solved the problem of creating 3D animation of violations during the game. We have developed a unity application that simulates the game using VR. Also, we created a very cheap on-site running simulation technology using a gyroscope with bluetooth, VR tracker and TRX.
The team
Our team consisted of six people: CTO, a project manager and requirements analyst in one person, a 3D animator, 1 Unity developer, 1 openCV and computer vision developer, backend developer and a database architect in one person, and QA. The CTO of the project and the 3D animator were directly involved in the creation of the simulation using Motion Capture.
Do you have a similar SaaS product that requires development?
Whatever stage your SaaS solution is at, get in touch with us to discuss it. It is FREE and we engage fast. We will help you with onboarding right engineers with strong experience in SaaS development and deep understranding of SaaS business, better planning, priorities, and realistic estimations.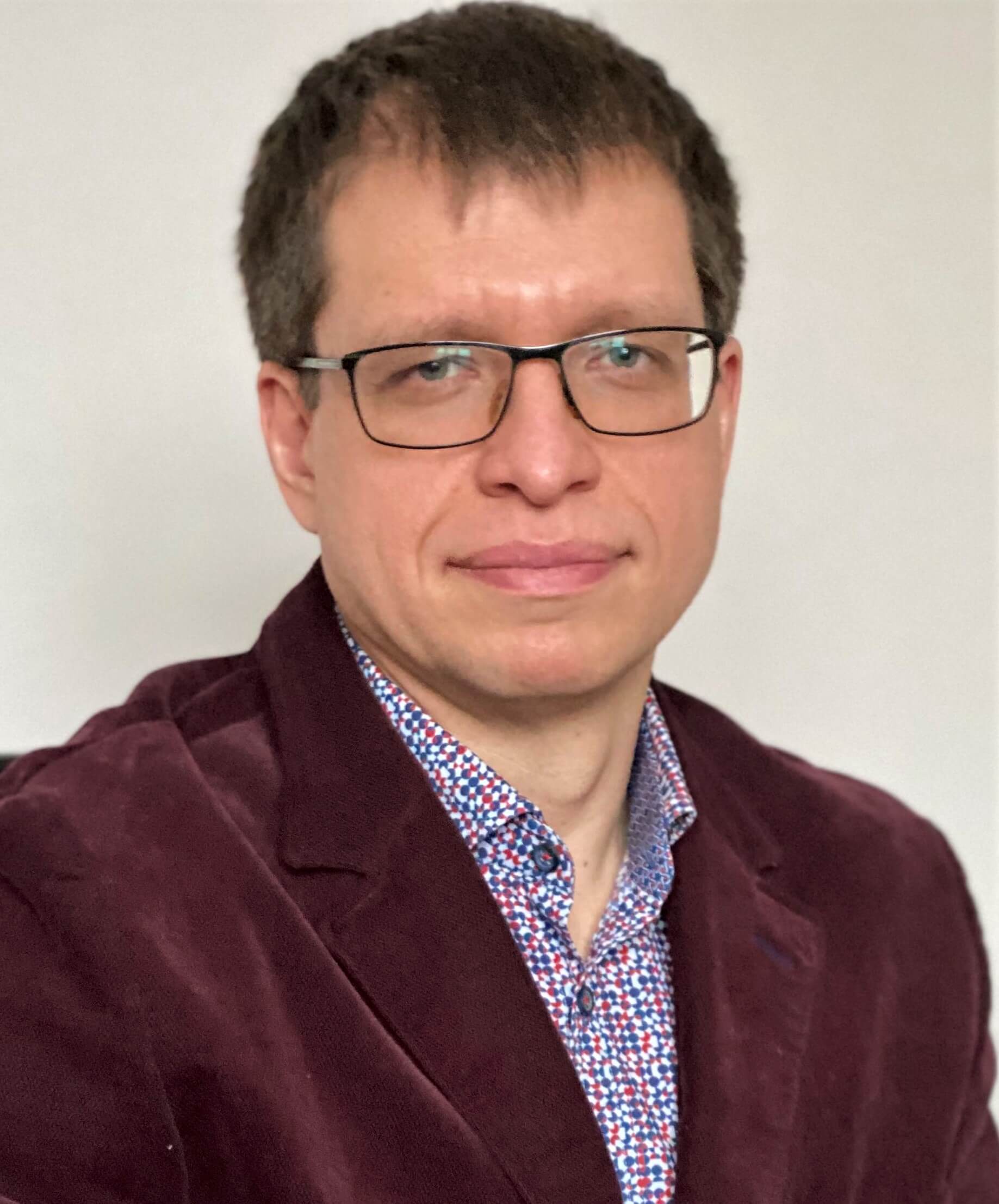 Andrew
Ryzhokhin
Chief Executive Officer