 Business Challenges We Solve
Data & Security Breaches
Risks and complexity of FinTech solutions are increasing all the time. Cyber-crime is making the targets more appealing than ever
Regulatory
and Compliance Laws
Regulatory compliance has become one of the most significant fintech industry challenges as a result of the dramatic increase in regulation
Lack
of Tech Talents
Developing successful products requires a vast pool of talent – people with the necessary skills and passion for creating exceptional solutions.
Continuous
Innovation
Changing user preferences and needs push businesses to quickly adapt, update and improve to stand out from the crowd of numerous competitors.
FinTech Domain Expertise
We can do much more and would be happy to share our expertise with you. So, feel free to contact us if you haven't found the needed service. We will be pleased to discuss this with you and find a suitable solution.
Success Stories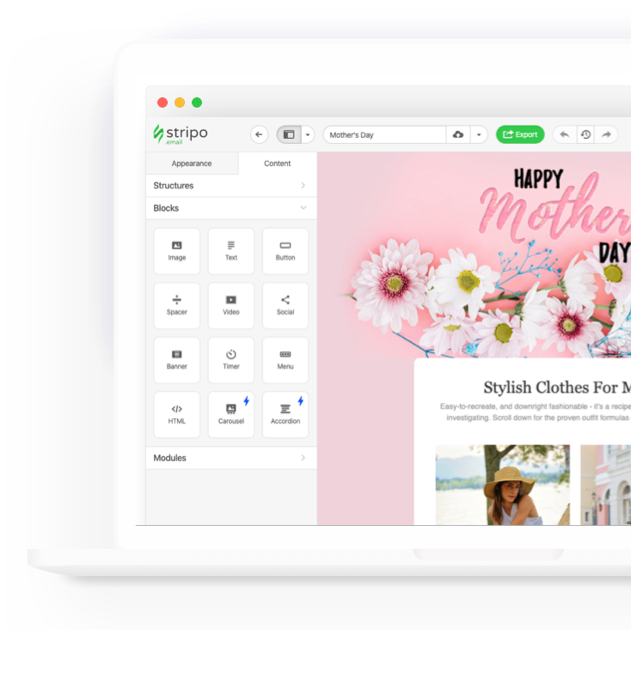 Positioning
This startup became №1 in the world. Thanks to our engagement and business analysis, we spent 1/3 of the budget the customer aimed to spend, letting him grow fast and invest more in marketing. The best email template builder used by Amazon, McDonald's, Oracle, CocaCola, Airbnb, Uber, HP, and Cisco.
Tech solution & Platforms
The team we created became a dedicated offshore IT department for the customer and took responsibility for all technical jobs.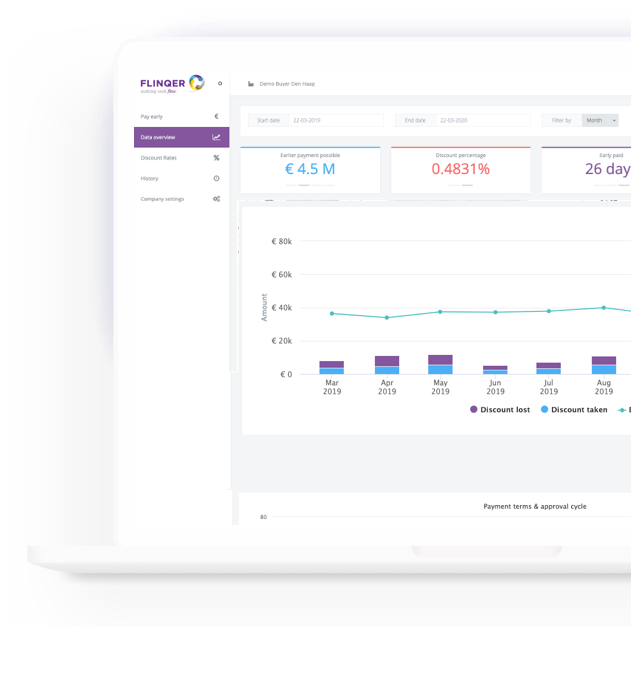 Positioning
Flinqer brings together buyers and suppliers to optimize the use of available cash and ensure cash flows where and when it is needed most.
Tech solution & Platforms
We put all our experience in the SaaS business into this tool and helped our customers with MVP planning to keep it as cheap as possible and at the same time implement the most attractive features.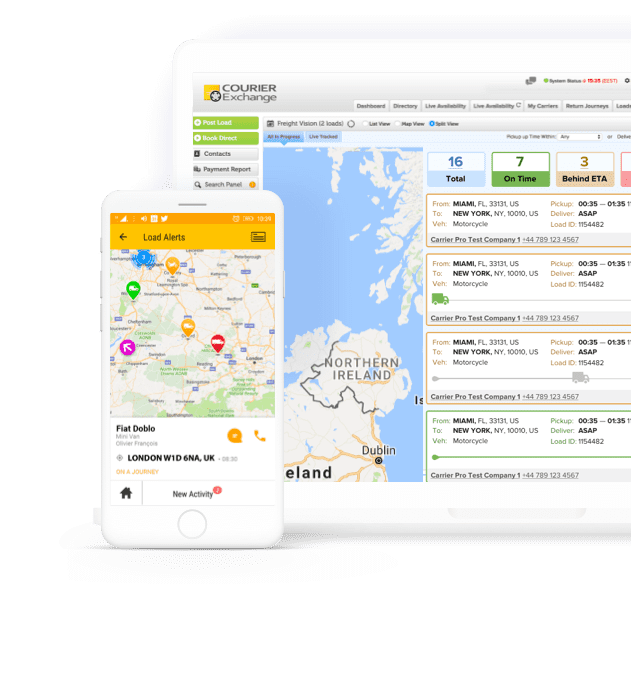 Positioning
Trusted by over 7,000 businesses since 2000. Processing over 170,000 loads per month. Handling and managing more than 50,000 available vehicles of its clients. Making over £190M worth of contracts per year.
Tech solution & Platforms
We brought all experts into the development process covering all aspects and levels of this SaaS platform such as CI/CD, automated testing, Scrum, etc. That was a big push and a turning point in the life cycle of this system.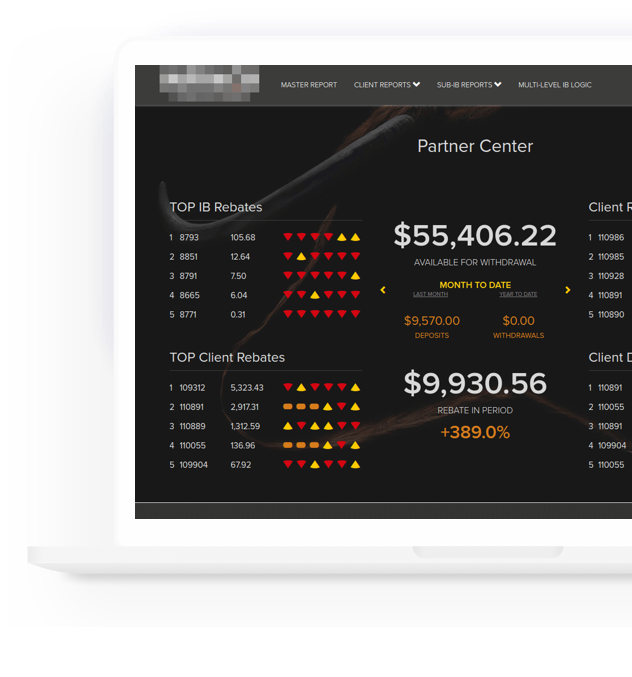 Positioning
The complete system for an FX broker that handles all financial relations between a broker and its IBs organized in a multilevel hierarchy. Over 10 years on the market, presented in 12 countries, supporting over 15 languages, using more than 200 trade instruments of different kinds
Tech solution & Platforms
We were given the old system with many separate solutions with no integration and a lot of managing people supporting it.
Why choose ardas
Transparency
Every hour of work is used efficiently.
Every movement and every hour paid for makes sense.
Estimation Accuracy
Our estimates are highly accurate and our team will complete the project on time.
Experts in Processes
For the past 17 years, we have refined our software development life cycle (SDLC) processes, drawing on our extensive experience delivering successful projects.
Cloud Expertise for Fintech
Our fintech development services provide comprehensive solutions from basic one-page websites to complex and powerful fintech solutions.
Budget in Control
No unplanned expenditure. We report on the time spent and plan the development of all subsequent stages.
Fast Scaling
We eliminate everything that doesn't add value to a product and cut the delivery cycle to win time for improvements.
FinTech Software Development Proccess
Our Financial Software
Solutions
Fintech Software Architecture
Every fintech software development company pays special attention to software architecture as it is the foundation of the product, the basis for its functionality and performance. So we start development after rebuilding and redesigning outdated architecture according to advanced tech requirements and business needs.
Real-Time Data Processing
Real-time data processing in custom fintech software development helps move from batch to immediate transaction processing. This gives users instant access to funds, increases transaction transparency, and helps detect and stop fraudulent activity instantly. In addition, real-time processing is vital for analyzing financial users' behavior. Such fintech software solutions improve the user experience and overall performance.
Integration Services
Integration is a new form of expanding product functionality, which allows you to access extremely complex features with minimal effort. That is why high-quality software development for fintech always involves creating clear and simple mechanisms for integrating third-party products, payment gateways, AI-based fraud detection and analytics systems, etc.
Financial Operations Automation
This applies to such fintech software development services as robotic process automation (RPA), intelligent automation, implementation of AI and ML technologies, etc. Automation in fintech allows you to quickly and error-freely perform such processes as checking payables and receivables, managing document flow (creating invoices, financial reports, reconciliation of accounts, etc.), calculating wages, etc. Implementation of the necessary technologies reduces the risk of error to zero, increases product scalability and work processes transparency.
Antifraud and Security Solutions
There is probably no one greater leap forward than the building and launch of the space telescope known as the Hubble. While NASA has had many ups and downs, the launch and continued operation of the Hubble space telescope probably ranks next to the moon landings and the development of the Space Shuttle as one of the greatest space exploration accomplishments of the last hundred years.

An amazing piece of astronomy trivia that few people know is that in truth, only about ten percent of the universe is visible using conventional methods of observation. For that reason, the Hubble really was a huge leap forward.
Recognitions
and Partnerships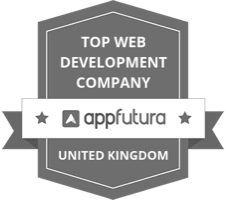 Clients Say About Us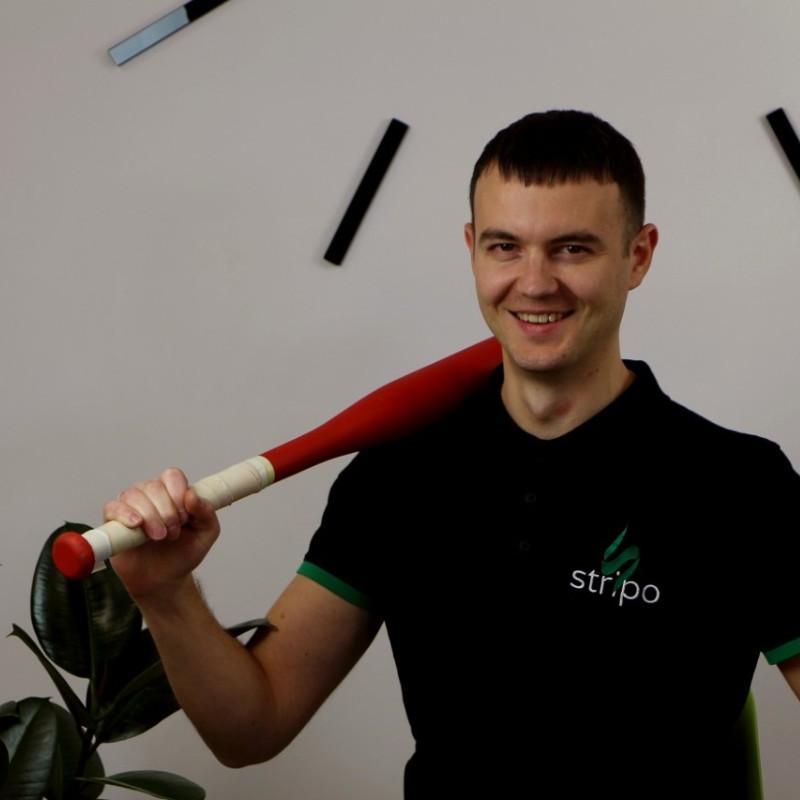 ''Great job''
We started in 2016 with an idea and built a very detailed MVP plan mostly thinking about how to compete in a very busy market. We investigated all disadvantages of existing builders and designed a WYSIWYG builder that saves 50% more time than others. Later in 2019 we supported AMP language by Google for dynamic emails and became one of a few builders with the best AMP support.
Project Dates 2017 - Present
Project Summary
This startup became №1 in the world used by Amazon, McDonald's, Oracle, CocaCola, Airbnb, Uber, HP, and Cisco.
Read Case

''Removed Problems From Us''
Ardas was tasked with the re-development of our mature SaaS application. They initially helped us with our new hosting architecture before working with us to re-design and develop all elements of the application.
Project Dates 2007 - Present
Project Summary
Today we are proud to be a part of the highly technical and very successful SaaS solution. Building long-lasting relations is never easy, we have been accurate with all the details through the years.
Read Case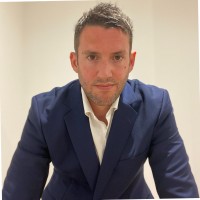 ''Ardas is very flexible''
I have been working with Andrew and Ardas's team as CTO of INFINOX Global as a principal financial services client. Ardas's passion really stands out. I frequently connect the team to discuss strategic decisions and plans for the future.
Project Dates 2014 - Present
Project Summary
After successfully transforming this solution into an automated system we entered long-term support and evolution cycle and still update and tune this system according to customer requirements.
Read Case
Our Expertise in FinTech Development is Now Yours
Leave a request and our business developers will contact you within 1 business day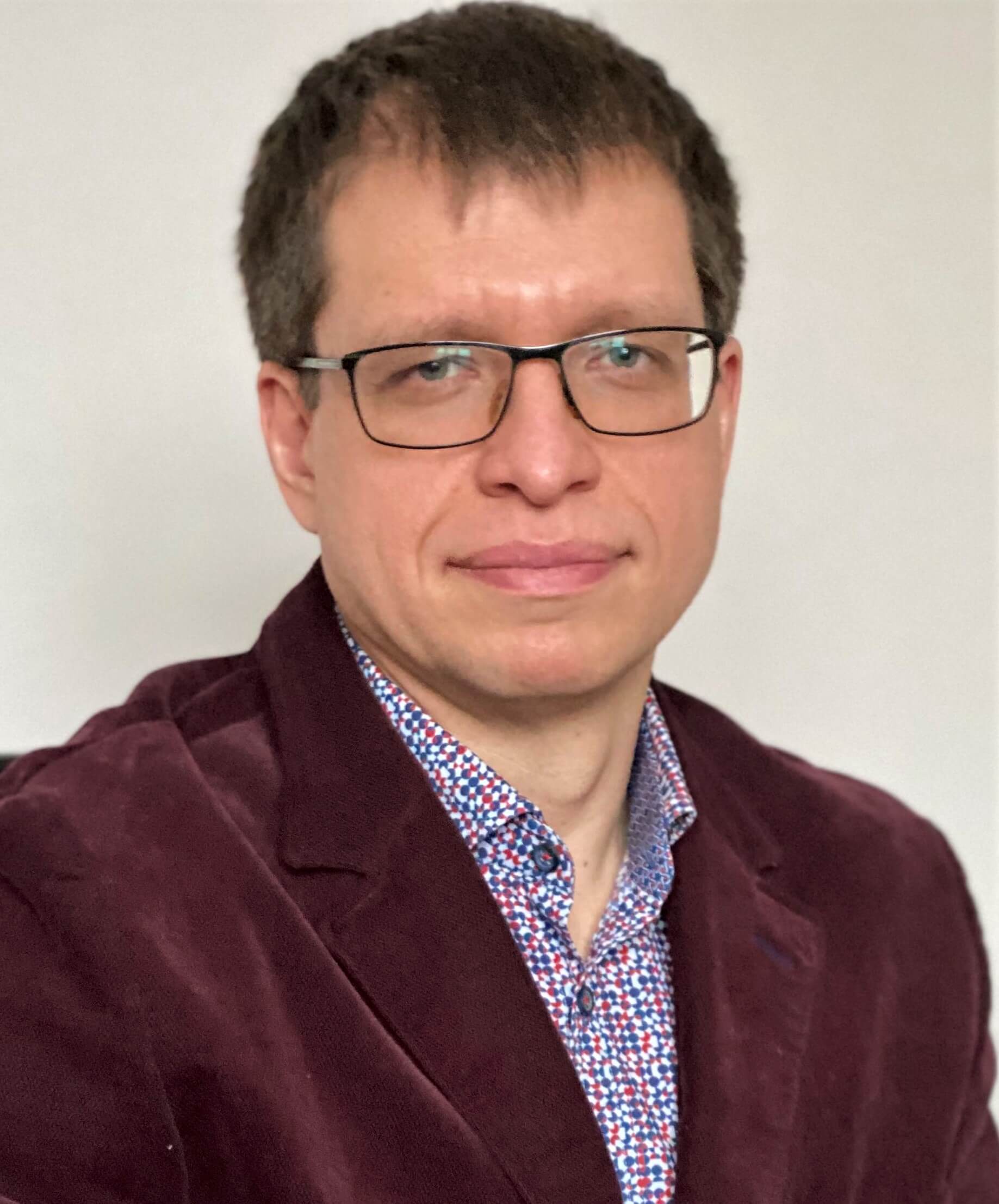 Andrew
Ryzhokhin
Chief Executive Officer