BILLING & PAYMENT
Software
Development
Our billing software comes with numerous features like invoicing, inline add, cloud storage, point of sale (POS), GST billing, and record management. It fully helps startups, small businesses and professional business owners to keep a track of multiple invoices and accounts through a simple process.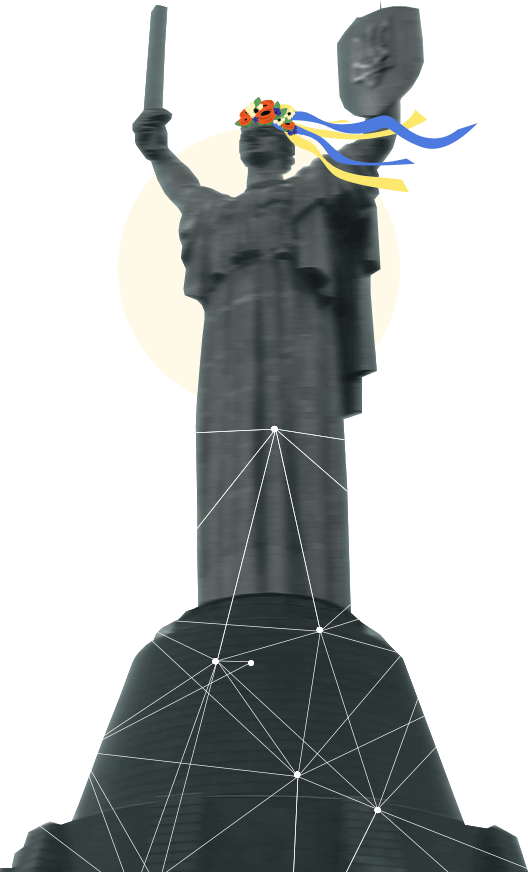 Payment And Billing Systems Solutions
Online Payment Systems
We build custom payment processing platforms to accept partial, future, automatic and one-time payments through MasterCard, Visa, Amex, Cheques, online transactions etc.
Invoice and Billing Solutions
We develop tradition bill and payment solutions with many superior sorts such as time tracking, bill delivery, payment processing, automatic payment delivery and ERP integration.
Recurring Payment Software
We develop and manage software systems for recurring and subscriptions of billing arrangements with familiar payment gateways including alerts for upcoming payments and time tracking.

Accounting Automation
Our software is made based on the requirements set forth by that business, so it has features designed to automate tasks performed by internal accountants.

Digital Wallets Development
We provide complete technological supervision and assistance on ICO projects, developing tokens, smart contracts, wallets, and dedicated websites.
Security and Compliances
When engaging in financial software development, we build billing and payment solutions in compliance with the accepted financial industry standards and regulations.
Successful Cases of Integration Billing Systems
We started these projects a long time ago, they grew with us, became successful and now we are already an integral part of these businesses.
SaaS for Healthcare
We help transforming your healthcare older products into modern SaaS platforms utilizing the most innovative software and hardware tools
Medical personal data collecting software (HIPAA)
Wellness and fitness web and mobile applications
Cardiology, radiology, ophthalmology, etc data processing systems
Developing SaaS solutions for the Fintech industry
With a high respect to financial market needs and specifics we build secure and robast solutions for different layers of the fintech industry
Financial trading software (FOREX, Options, etc)
Low latency applications and real time bidding platforms
Legally compliant banking & financial systems (Sarbanes Oxley)
SaaS for Logistics and Courier Services
We know how to improve your software to manage logistics better or to create new one with lots of features
Marketplaces for logistics business
Courier web and mobile applications
Cartographic systems
Fleet management solutions
SaaS for Security Solutions
We develop high-tech security software to protect the data and information stored on your servers
Security control and improvement systems for enterprises
SaaS for Business Process Automation
We design, architect and optimize business processes and data flows
Content and document management systems
Business process optimization and automation
Staffing, resource planning solutions
Data management solutions
SaaS for Retail &
E-commerce
We build solutions that optimize marketing budgets, increase sales and product turnover, improve market understanding and increase income as the result
B2B or B2C platforms for on or off line commerce
Monitoring systems for managing products, prices, costs, dealers in retail and commerce
Solutions for buyers and sellers
Marketing and sale solutions
Why choose Ardas
Transparency
Every hour of work is used efficiently.
Every movement and every hour paid for makes sense
Experienced Team
We start a team with the most relevant engineers who already had experience in payment software development. So they are ready to use it in your area of business.
Established Processes
We've been honing the processes we apply throughout our SDLC for 17 years based on experience on projects big and small
Simple Billing & Payment
Once a month, according to the company invoice, and not to each employee (i.e. minus the extra accounting headache and costs).
Expertise in Payment Industry
We've already developed a bunch of banking systems so we know all pitfalls and customers' needs.
No Legal Costs and Headache
We make sure that everything is legal from our side, so we provide accountants and legal advisors, payroll, and taxes.
Payment & Billing Software Development Proccess
What We Offer?
We work hard to create safe and confident custom support processes.
Custom Billing & Payment Solutions
We develop all solutions from scratch based on the custom requirements;
Payment Gateway Integration
We utilize ready-made APIs and create custom connectors to integrate financial software with third-party payment gateways;
Fraud Protection & Data Security
We implement the latest cybersecurity technologies and tools, including artificial intelligence, to address current and potential vulnerabilities related to security and privacy of personal data and sensitive financial information. Also, we configure SIEM solutions that ensure full visibility into networks, applications, and user activities;
Team Engagement Models for Payment Software Development
Part-time
team
Your project is assigned to certain people
Little workload - no need to hire full-time people
No monthly payments - pay for only worked hours
Dedicated
Team
Work only on your tasks - never switch to other projects
Enough work to keep employees busy
No recruiting and hiring expenses - easy onboarding
Project
Outsourcing
You have no IT resources - we do all the technical job
No need to set up anything - we are fully ready to start
We can start with any materials you provide
Recognitions
and Partnerships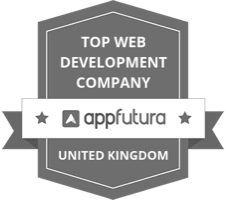 Technologies for Mobile Payment
We use very different technologies, frameworks, and tools for mobile payment project development and always pick up the most optimal combination for a customer to achieve the best result, reduce the cost, and speed up the development process.
Backend

Java

NodeJS

.NET

PHP
Frontend

ReactJS

VueJS

AngularJS
Mobile

React Native

Flutter

Data Science

Python
Clouds

AWS

Google Cloud

MS Azure
Contact Us
We have been in electronic payments software development services since 2005
If you need help in building billing software accurately meeting your requirements, get in touch with our experts and discuss the development solution. It is FREE and we engage fast. We will help you to gather right experts with big experience in custom development and deep understranding of a particular field.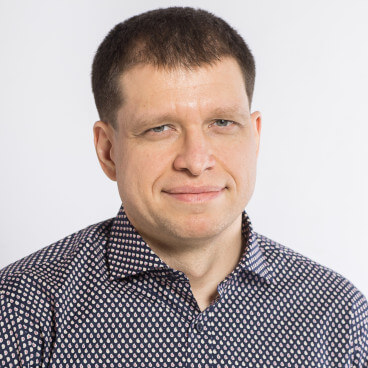 Andrew
Ryzhokhin
Chief Executive Officer