Ukraine, 2018
6 engineers
Online English interactive learning portal for teenagers
A web-based reincarnation of an interactive English language learning system that has been successfully working for 20 years as an off-line method and Windows standalone application. A digital transformation made for an English school that changed an application which stopped working in a newer versions of Windows to the web application with a database in a cloud that is comfortable and easy accessible by all students.
Technical stack includes:
Python
Flask
PostgreSQL
VueJS
Vimeo API
HTML5
CSS3
AWS
Jenkins
Kubernetes
Docker
Silenium
The problem
Our client is an English language school that was founded in the 90s with its own unique teaching system. Initially, the entire system was implemented for Windows on two CDs. In modern realities, this implementation was outdated, so it required updating to be easily usable.

The challenge
First, we had to keep all course content intact. Secondly, we had to implement visually the same sequence of the system algorithms. Third, we had to create a web application that can play a large amount of video content. The fourth task is to implement adaptive application for different devices.
Our role
We analyzed how the old materials were implemented. Next, we developed a new storage for all file content in the cloud and migrated data from old sources. Then we implemented user integration with the internal accounting systems used in the school. In the end, we created an application that wrapped all the other functions for easy use.
The team
Our team consisted of 6 people: a project manager and requirement analyst in one person, a backend developer and a database architect in one person, a web front-end developer, a UI / UX designer, devops and QA. The team was assembled 3 weeks after the client's request and the full implementation of the project took 4 months.
Do you have a similar SaaS product that requires development?
Whatever stage your SaaS solution is at, get in touch with us to discuss it. It is FREE and we engage fast. We will help you with onboarding right engineers with strong experience in SaaS development and deep understranding of SaaS business, better planning, priorities, and realistic estimations.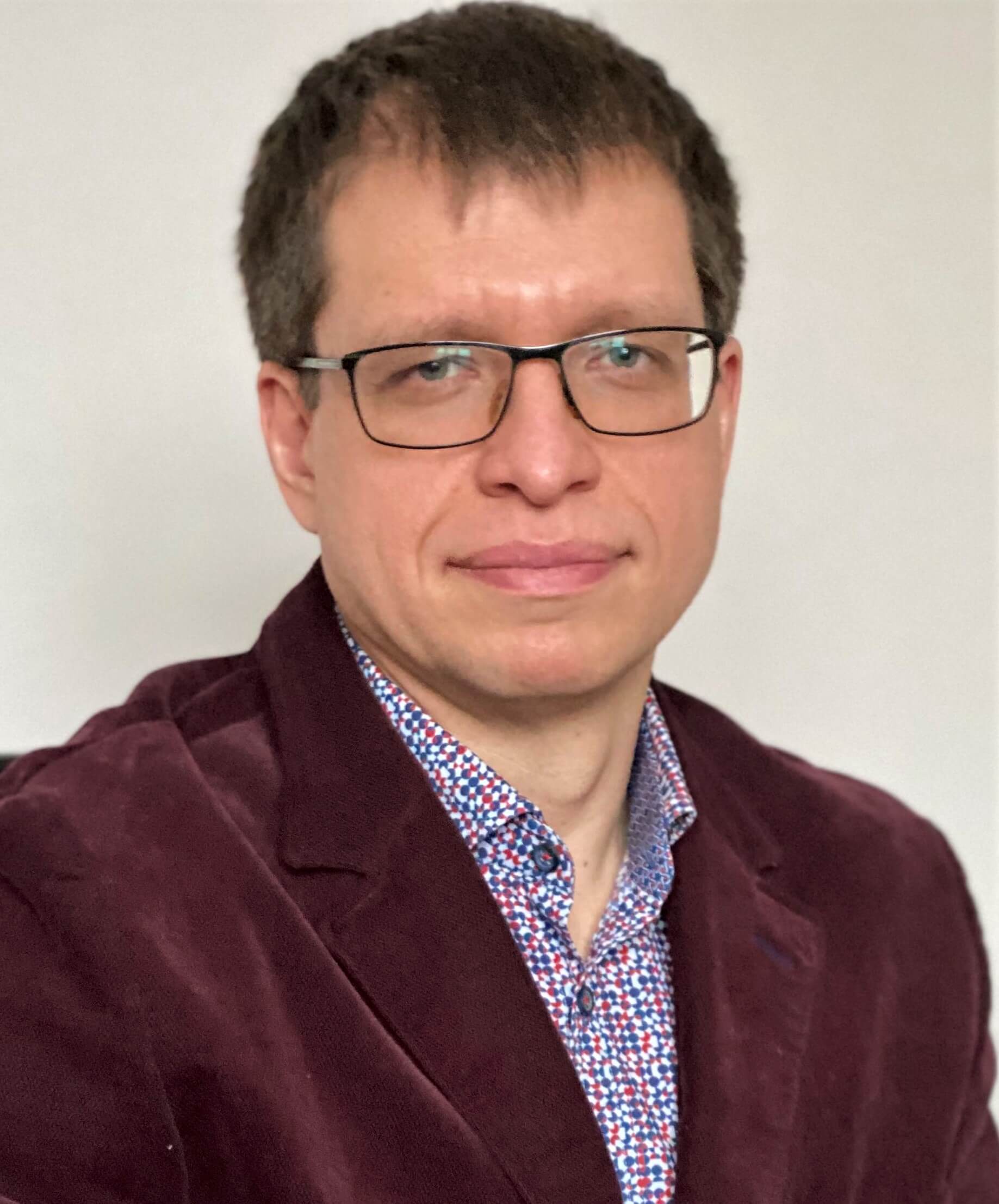 Andrew
Ryzhokhin
Chief Executive Officer