Logistic Network App
Communication between freight companies become easier! The application helps user to find new partners and agents, documents and feedback exchange, rates posting, chatting etc. It's some kind of professional logistics network for those who work in transport domain worldwide.
portfolio project
Team: 6 engineers
March, 2016 - present

Great Britain
Task
This project was a continuation of our other brainchild. We had to create web and mobile app from scratch. It serves the needs of middle managers and specialists in logistics domain and helps their cooperation using the instant messenger application. Both versions are developed with the same functionality to make the logistics network configuration as easy as possible even on the way, from any location.
Major Features
Professional Contacts Network building;
Messenger freight systems;
POD exchange;
Feedback exchange;
Freight rates posting;
Professional info sharing.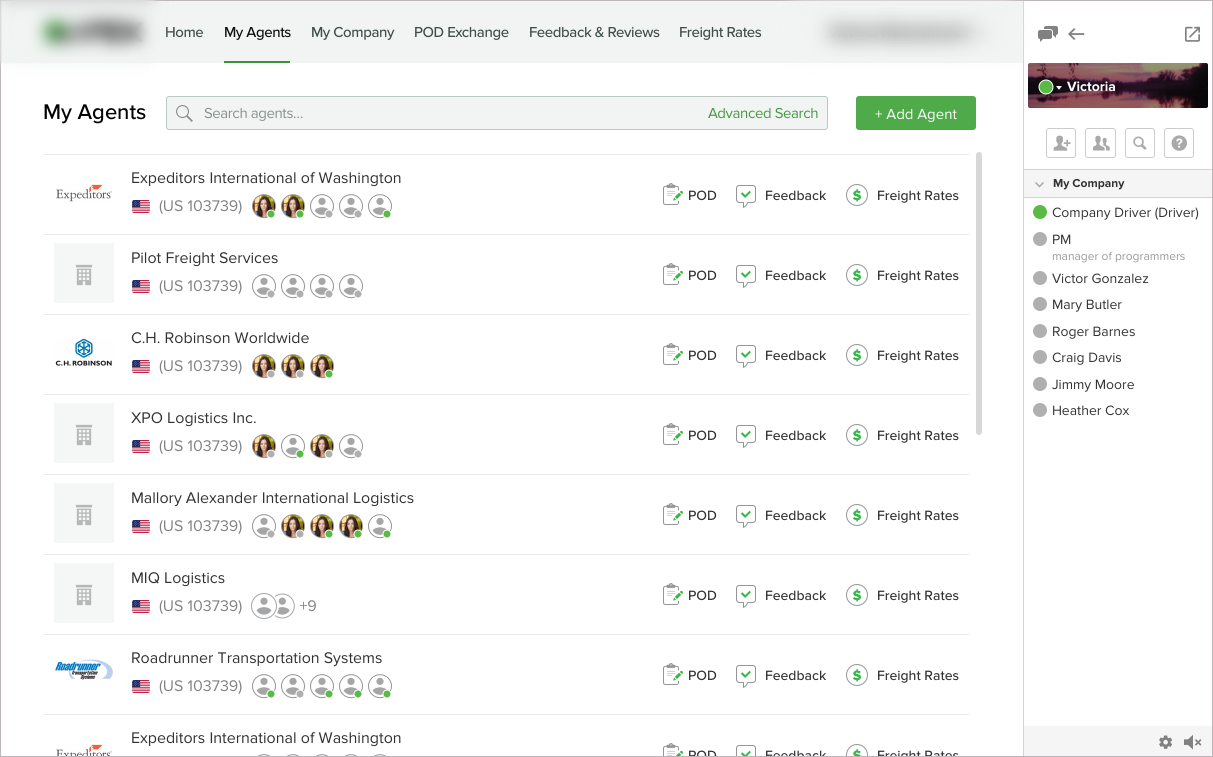 Database
The main challenge from DB point of view was to support single users DB among all customer products.
Reporting
We use Jasper reports for data analytics.
Technologies
Web part: Java, JavaScript, React
Mobile: Java, Swift
Continuous Integration: Jenkins, Selenium, WebDriver, Thucydides, GIT
DBs: PostgreSQL, Cassandra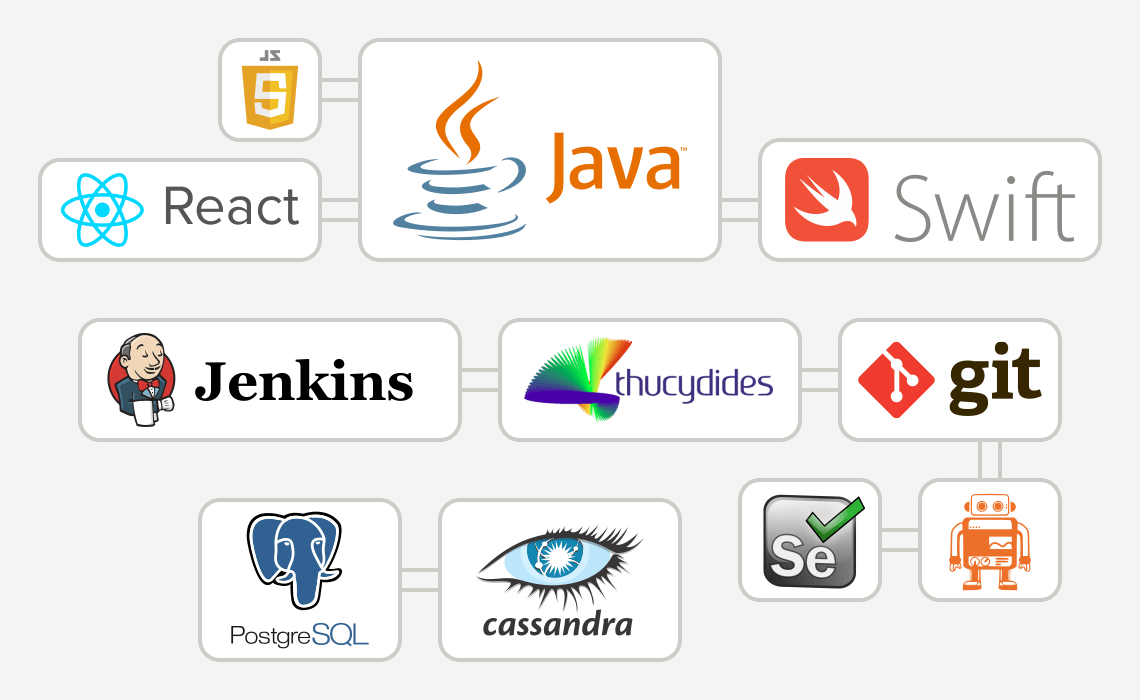 Like the case? Got some ideas in this industry?
We are ready to implement them for you!
Fill out the form below and we will contact you: