Great Britain, 2016 - Present
13 engineers
Courier network and communication SaaS tool
Communication between freight companies become easier! It helps users to find new partners and agents, documents and feedback exchange, rates posting, chatting, etc. It's a professional network for courier and logistics workers. Implemented as a B2B SaaS tool it connects service providers and customers in the transportation industry closing their communication needs and helping to optimize processes.
Built with:
Java
Spring Boot
Hibernate
Web Sockets
JavaScript
ReactJS
Redux Saga
React Hooks
Microfrontends
Jasper Reports
PostgreSQL
Cassandra
Redis
AWS
Jenkins
Kubernetes
Docker
Thucydides
Selenium
WebDriver
Microservices
Serenity
JUnit
Cypress
Jest
Enzyme
The story
This project was a continuation of our other brainchild. Our customers with a huge experience in the transportation domain found a serious gap in the industry - a lack of a communication tool for courier service providers and their customers. A lot of inefficient business communication is happening between professionals and freight customers.

The team
After working in the logistics industry for many years with all the understanding of its specifics, it was easy for us to architect this platform. We created a team of 4 key people with logistics experience: a business analyst, 2 lead senior developers, and a back-end architect. This team grew into 13 people in 5 months and became cross-functional and self-sufficient.

Becoming a SaaS
Originally this tool was planned to be a part of another customer's logistics SaaS system. We focused on designing and architecting the main features of this communication tool to test them on its real customers so we had quite a big list of existing early adopters. After polishing this solution and gaining positive feedback from its clients, we redesigned this tool into a SaaS platform with a subscription model and set up an additional business for our customers.
Long-lasting support
Supporting this logistics SaaS solution in the long term phase was a serious challenge because it went through several transformations and pivots. The stabilization phase took around 6-8 months to find the best market fit and polish the monetization model. During that time our technical team varied to always stay cost-effective and provide the development speed according to the business requirements.
Major Features
Professional Contacts Network building;
Messenger freight systems;
POD exchange;
Feedback exchange;
Freight rates posting;
Professional info sharing.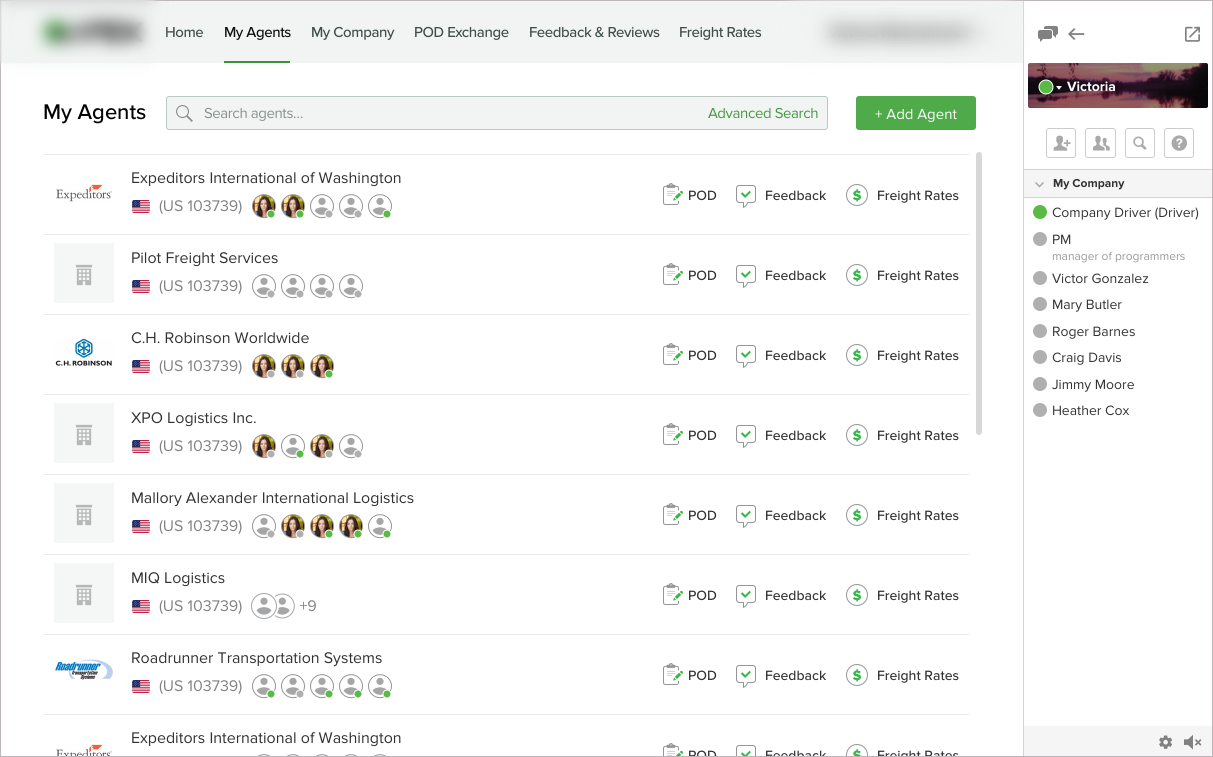 Database
The main challenge from DB point of view was to support single users DB among all customer products.
Reporting
We use Jasper reports for data analytics.
Technologies
Web part: Java, JavaScript, React
Mobile: Java, Swift
Continuous Integration: Jenkins, Selenium, WebDriver, Thucydides, GIT
DBs: PostgreSQL, Cassandra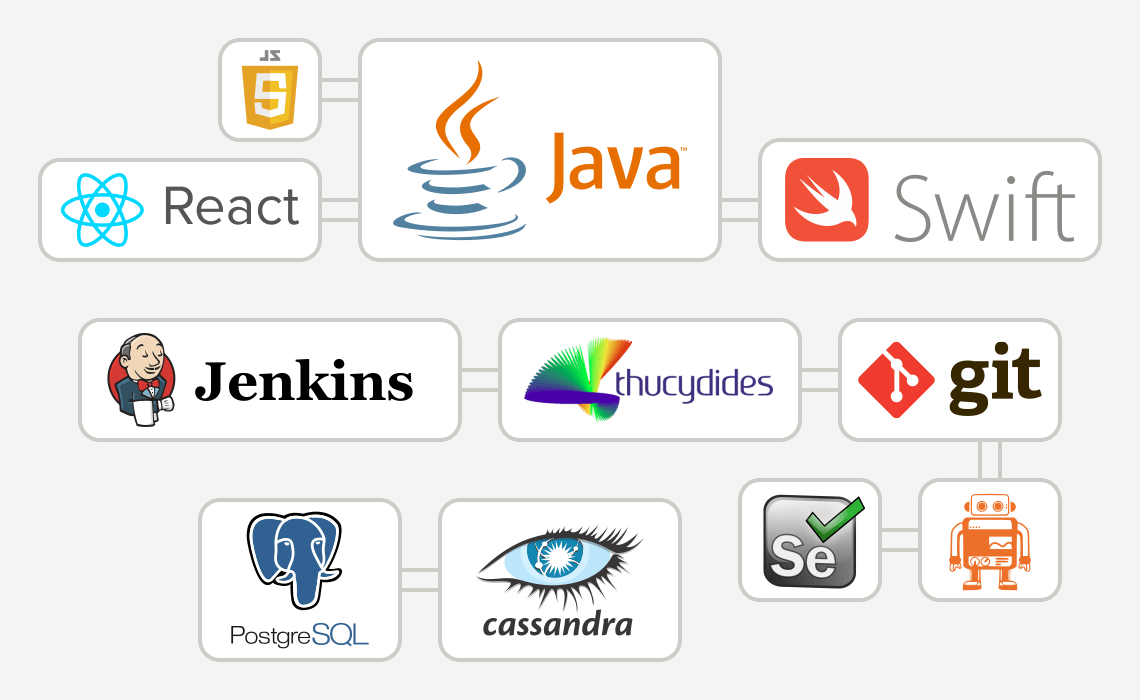 Do you have a similar SaaS product that requires development?
Whatever stage your SaaS solution is at, get in touch with us to discuss it. It is FREE and we engage fast. We will help you with onboarding right engineers with strong experience in SaaS development and deep understranding of SaaS business, better planning, priorities, and realistic estimations.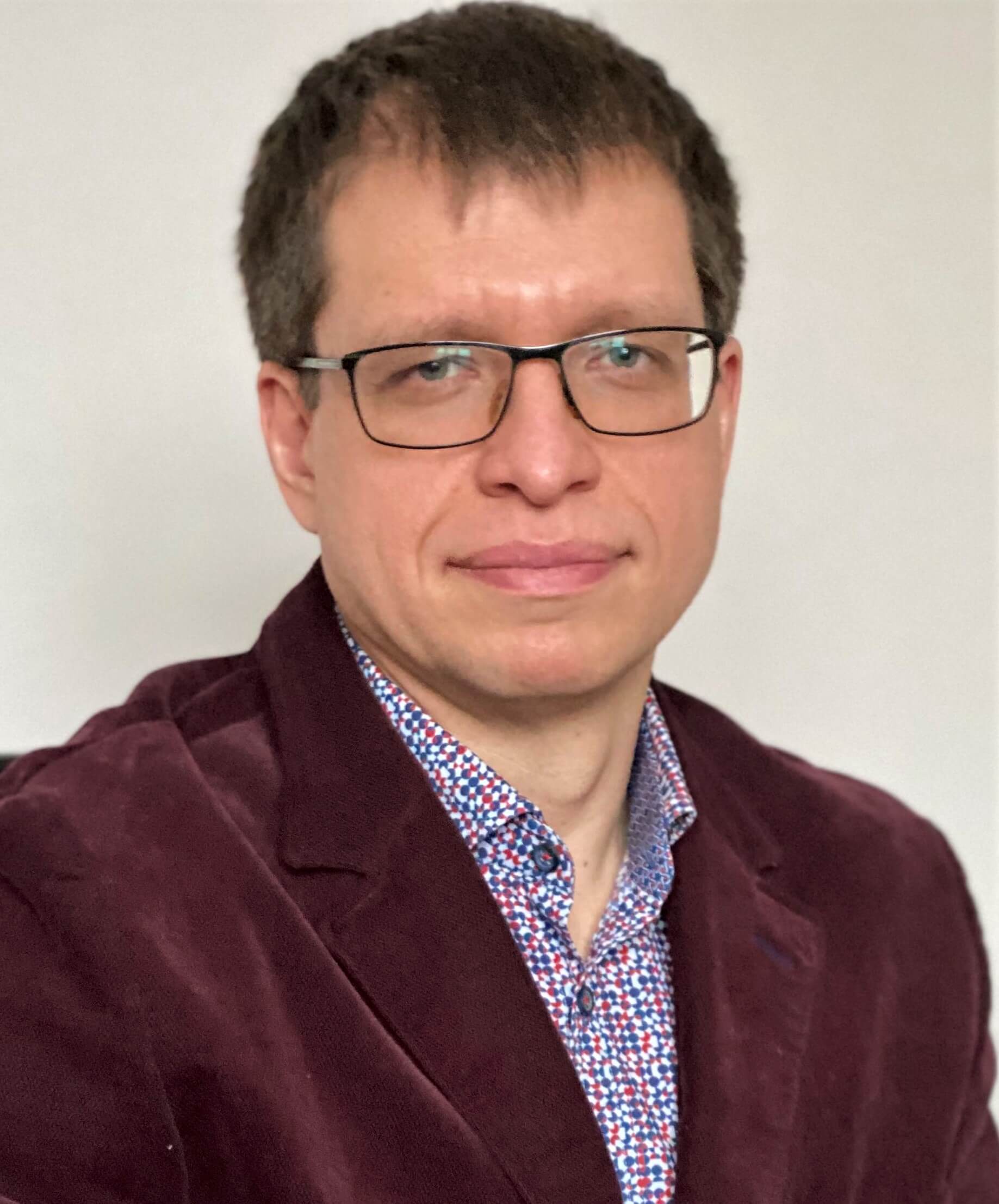 Andrew
Ryzhokhin
Chief Executive Officer