Great Britain, 2017 - Present
9 engineers
Finance management SaaS application for transportation companies
A financial management SaaS tool for courier companies with API for integration, invoice export, status management, document reconciliation. It simplifies booking and paper-based management of invoices and PODs as well as many other financial routines courier and transportation organizations have daily.
Built with:
Java
Spring Boot
Hibernate
ReactJS
Microfrontends
Jasper Reports
PostgreSQL
Redis
AWS
Jenkins
Kubernetes
Docker
Thucydides
Selenium
Microservices
Serenity
JUnit
Cypress
Jest
The story
This solution was invented by a customer from the transportation industry who faced with many financial routines and difficulties while providing courier services to its clients. He came to us with a great understanding of market needs but with zero experience in building SaaS web-based software and mobile applications.

The team
We started with a team of 3 engineers with a good understanding of financial applications and logistics: a business analyst, a product designer, and a back-end architect. This team grew into 9 people in 4 months and became cross-functional and self-sufficient. A UI/UX designer, DevOps, QAs, and a few more developers joined it to complete the MVP and support it while being tested on early adopters.

SaaS model
From the very beginning, this solution was planned and designed as a SaaS tool with a subscription payment system. We put all our experience in SaaS business into this tool and helped our customers with MVP planning to keep it as cheap as possible and at the same time implement the most attractive features. From the very first release, clients liked the system and were ready to pay for it even with 30% of all planned features.
Continuous development
That was a rear case when the MVP fit the market properly and quickly satisfying the needs of its clients. A beautiful job, done by our analyst and product design together with the customer. This SaaS tool is growing and becomes more and more powerful providing more flexibility to its clients. Our project manager takes care of a long-term development plan and the team releases new features, fixes, and updated every 2 weeks.
more information coming soon...
Do you have a similar SaaS product that requires development?
Whatever stage your SaaS solution is at, get in touch with us to discuss it. It is FREE and we engage fast. We will help you with onboarding right engineers with strong experience in SaaS development and deep understranding of SaaS business, better planning, priorities, and realistic estimations.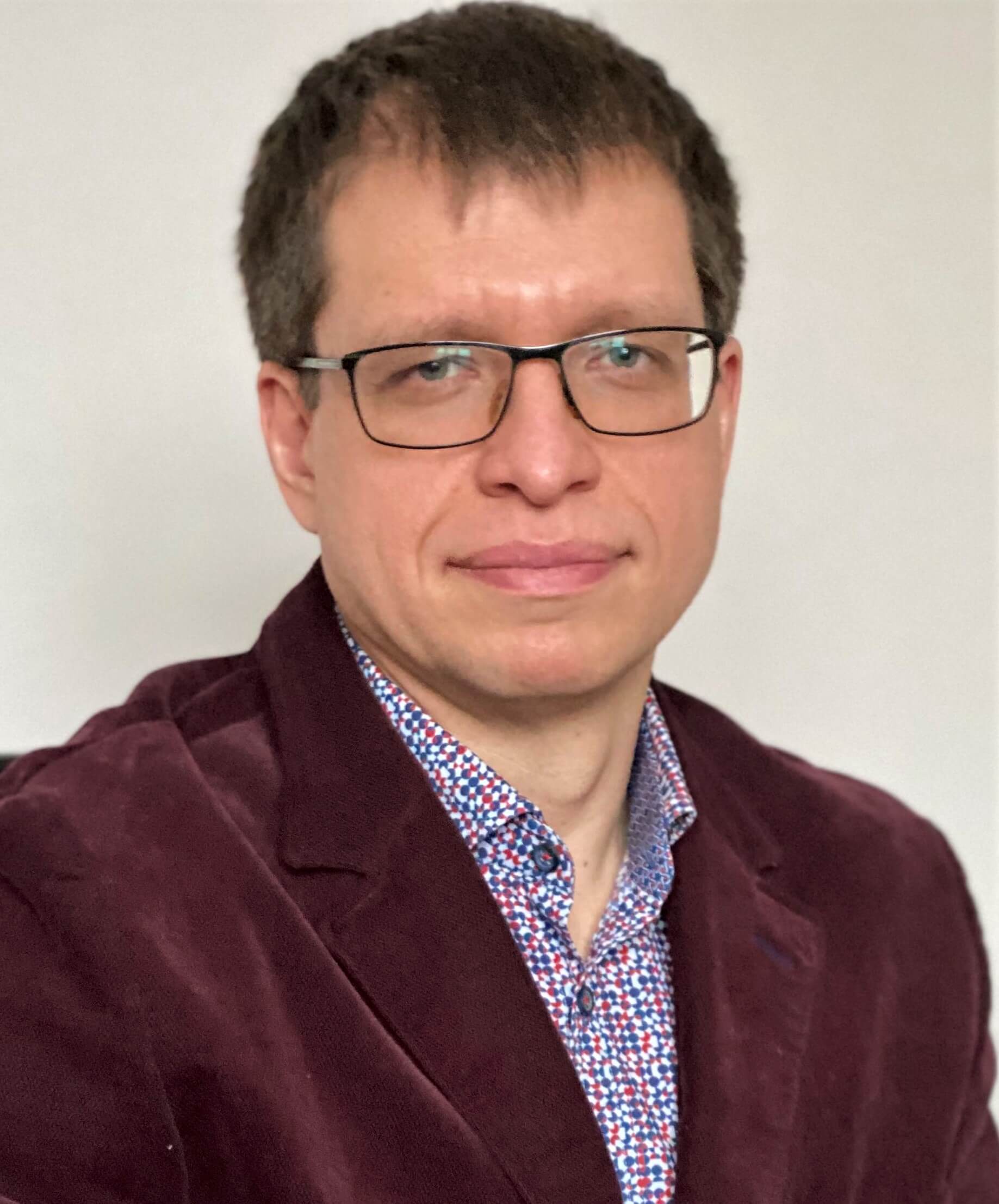 Andrew
Ryzhokhin
Chief Executive Officer