Demanded programming technologies
To give projects for development on the best programming language for applications to outsourcing companies for a long period of time is no longer a given. When it comes to knowing with whom to entrust the development of your baby (after all, any new project requires an equal amount of attention and care), some countries which come immediately to mind are: Ukraine, Poland, Bulgaria, Czech Republic and so on.
Ukraine has long been located in the top list of the most popular countries for software development. As for the specialists, they are always the best in their areas. We conducted a small study to tell you how the current situation is in the labour market and who is most in demand.
Who is the boss here?
Java, C # / .NET, Mobile (iOS, Android) app development languages - three permanent leaders of popular specialists. PHP programmers are also needed in the labor market to support existing products and develop new ones in e-commerce. For small or non-standard projects, programmers with knowledge of other languages and frameworks are needed. Non-standard projects tend to be more expensive and can only be afforded by some companies, the rest prefer to rely on freelancers.As a rule, non-standard projects are considered using new or relatively new technologies (for example, Scala, Erlang, Dart) that are not very popular or those that lie outside the scope of the company's main focus (Python, Ruby on Rails). Another kind of non-standard project are those using obsolete app programming languages and frameworks (Delphi, Cobol, Sybase, etc.).
Most experts agree that in 3-5 years the market will not change significantly, only additional technologies will change. The most promising areas are unequivocally recognized as Mobile and Scala. Among other promising areas are called; Haskell, Erlang, Dart, PHP (platform Magento), perhaps also Python. Experts point out that front-end developers will also be needed (HTML 5, CSS, JavaScript).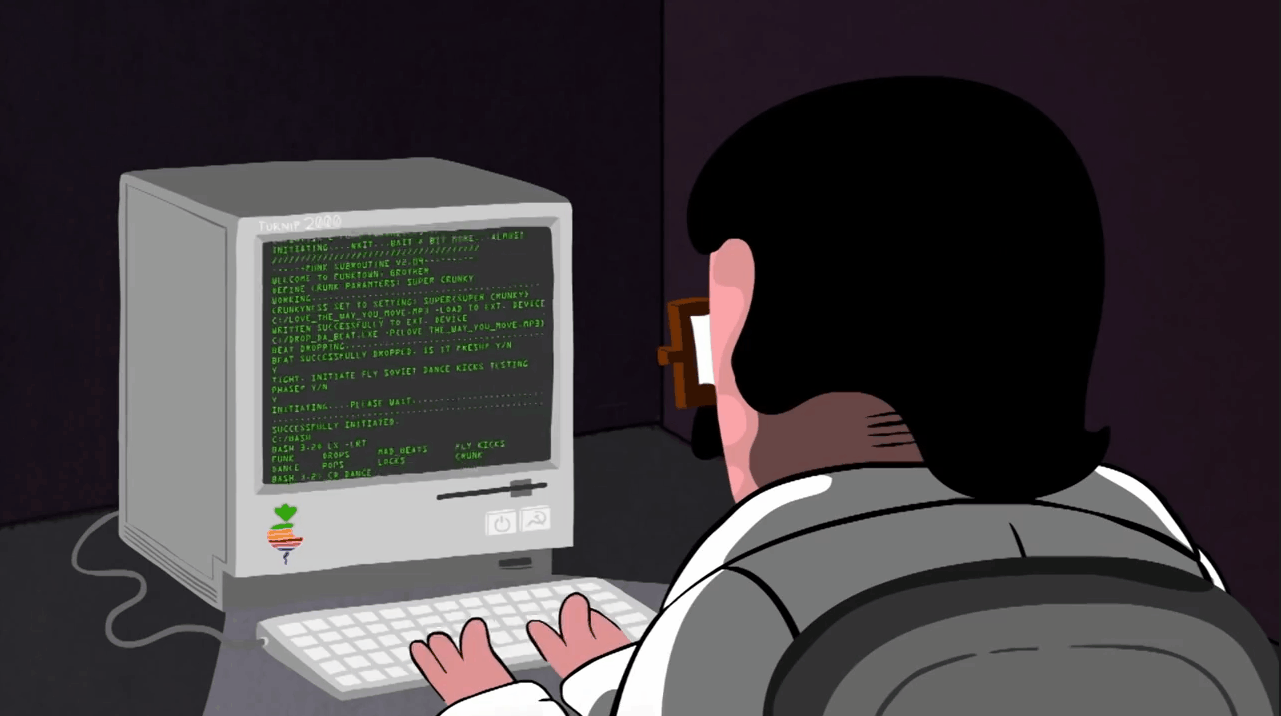 Among the unpromising languages of programming and technology experts named first and foremost Delphi and Symbian. To other unpromising areas experts also ranked C, Flash, Cobol, Modula2, Lotus Notes, Pascal, VB.NET.
The market does not need "universal soldiers". The best specialist knows just one language, but deeply and with a lot of related technologies. The desire to learn is the main criterion of a successful programmer. Companies are ready to train employees at their own expense, but the employer can not force them to acquire new skills.
According to some experts, English is the main language for the programmer. Without knowledge of this language, it is almost impossible to build a successful career.
Java
Lead languages are unchanged, regardless of the direction of the company and what projects it implements. Today, the market mostly demands specialists who know the Java programming language. Java-developers are needed everywhere and practically without exception. Such popularity is associated with the specifics of the language. First, it is implemented as the majority of business applications (including within the financial sphere), and small entertainment or gaming applications, desktop programs or mobile solutions.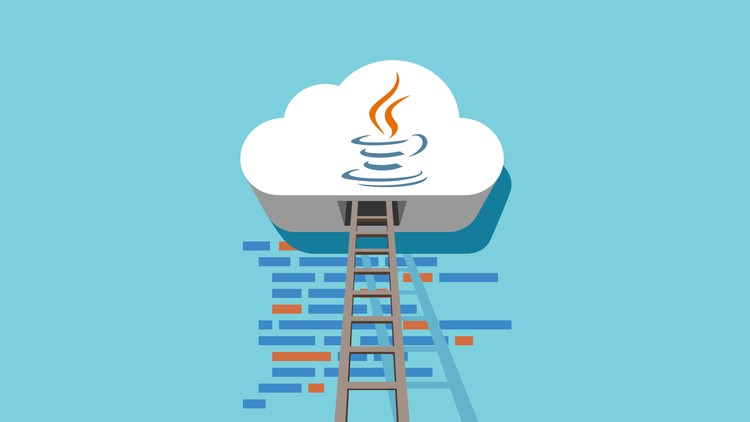 In addition to the universal acceptance of the language, there is one more factor: from the one hand, Java is a programming language that has existed for a long time, and on the other it is actively developed opening up new opportunities. Thus, to work on Java, specialists are needed both to develop new products, and to support or modify the old ones.
.NET
The next most popular skill is knowledge of the framework .NET and the accompanying C # programming language. The help of technologies is mentioned by almost all experts within the survey. Most need such programmers for their companies.
Mobile development
Employers also demand Mobile programmers working with both iOS (Objective C) and Android. Almost all respondents spoke about the need for such specialists. Large outsourcing companies that can afford several diverse projects are more likely to seek out such specialists. Small companies are also interested in them for fast start-ups and easy projects.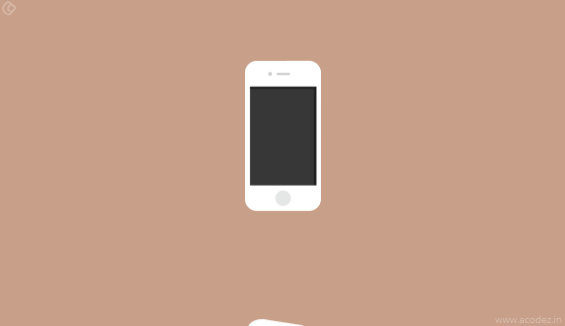 PHP
We should also mention PHP programmers. Despite the fact that the programming language has somewhat lost its popularity in recent years, specialists with knowledge of this language are still needed on the market. The main directions are the support of existing products and development in the field of Internet commerce.
Projects on PHP are different in terms of technical level and tasks. The current state of the market allows us to talk about the ongoing demand for high-quality PHP developers. They are successful and find work in Ukraine, the USA, and in Europe. Then there are the social networks and the Magento platform with good opportunities for e-commerce.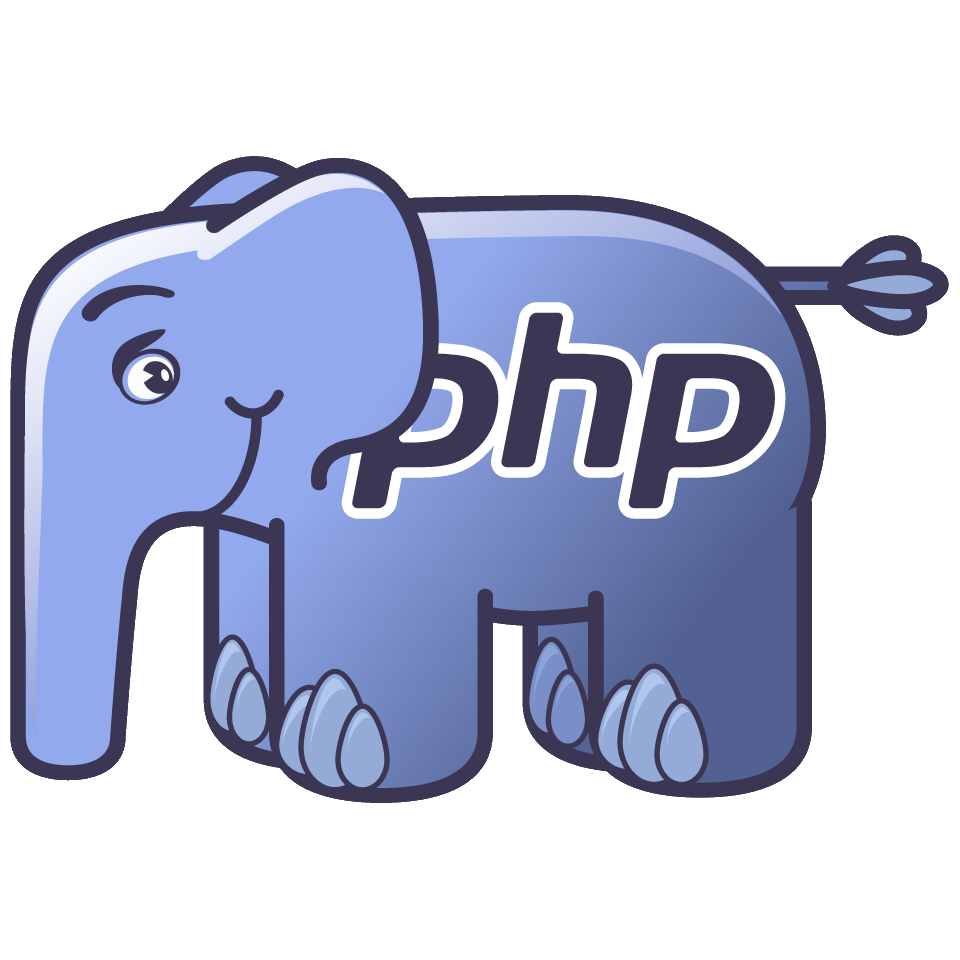 Further, the demand for specialists begins to depend on the sphere in which the company operates, what its specifics are, and who the end product is oriented to.
Someone's emphasis is shifted to dynamic programming languages, someone's work is built on open-source-technologies, someone needs programming specialists in rare languages, and someone works more in mainstream, all non-standard tasks enduring to freelancing.
Sometimes, as the most popular, also mentioned were database administrators (MySQL, noSQL). However, more often these technologies are referred to as additional, although very necessary.
Unnecessary specialists certainly do not exist. So for example, our company is constantly looking for talents and invites for cooperation!
Best regards,
Your Ardas Team
Interested in this expertise?
Get in touch with us and let's discuss your case. We will gladly share our knowledge and experience with you and find the most suitable option for you.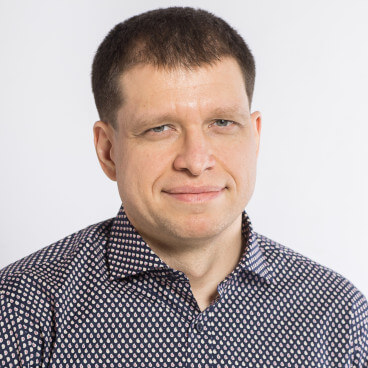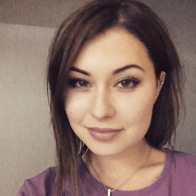 Andrew
Ryzhokhin
Chief Executive Officer