Fast-Growing Startup Industries
Ardas team conducted a research to find out the best industries to start a small business in.
The forecast is looking sunny for hungry entrepreneurs who want to get an idea off the ground. What industries should prospective founders be the most excited about? Ardas team conducted a research to find out the best industries to start a small business in.
Translation Services
Translation and interpretation services have grown by about 50% since 2007, and seem to be accelerating with the increase in international business. There are currently about 50,000 translation businesses out there, but the vast majority of them are small, individual operators. This lack of corporate competition leaves a lot of room for freelancers and small-scale entrepreneurs to break into this space.
Healthy, Artisanal and Organic Foods
Amongst restaurants, supermarkets, caterers and individual food suppliers, every facet of the food industry is shifting. Customers now expect that businesses take greater care in food preparation, flavor and sourcing. This has led to a rise in culinary specialty, organic markets and artisanal cuisine, and less emphasis on convenience.
Statistics reveal that the sales of "specialty foods" jumped from $60.1 billion in 2008 to $80.3 billion in 2013, and this year's projections point to continued growth. The largest category of "specialty food" is cheese (and cheese alternatives), and the fastest growing category includes nut butters and unique frozen deserts (Zagat has uncovered some fun ice cream flavors, like "Honey Jalapeño Pickle").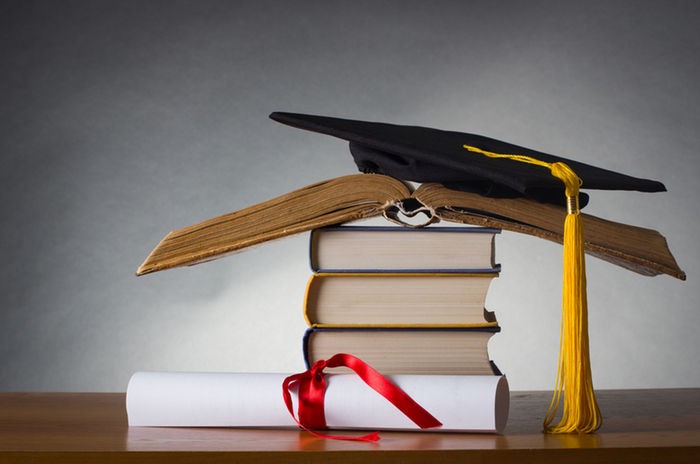 Artificial Intelligence
Machine learning and other forms of AI technology will have a massive impact on a variety of industries. (Think self-driving cars, for example.) Much of the activity around AI Is focused on automating the process of information gathering for businesses.

Virtual Reality
After decades of hype, VR technology finally appears to have turned the corner. Consumers are expected to purchase several million VR headsets in 2016, and industry experts agree this will be a breakout year for the sector.

Biometric Scanning Software
The development of fingerprint, eye, and facial scanning software is accelerating in both the private and public sectors. Look to industries like health care and construction to drive demand for the innovative identity-verification technology.

Sustainable Building Materials
Building materials that are made from renewable resources and reduce pollution and waste are gaining traction. The uptick in U.S. construction activity and rising consumer interest in energy-efficient products will fuel growth in this sector.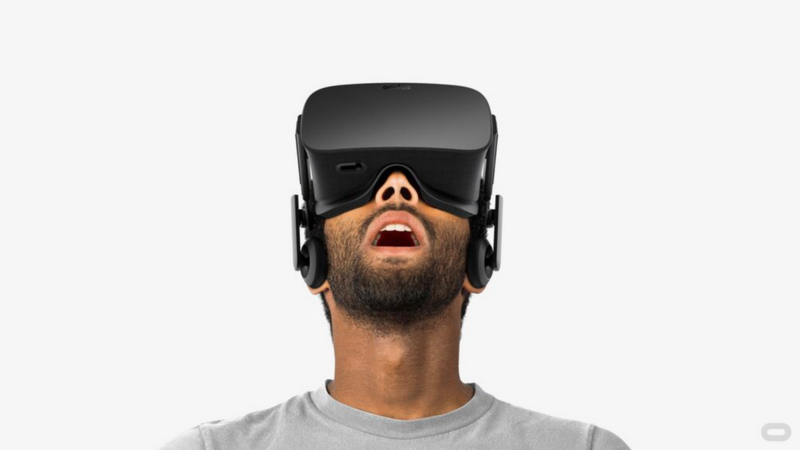 Baby Products
A greater number of parents are putting their babies in day care, but that hasn't minimized their desire to dote upon them. Baby products represent a flourishing market. Aided by the surge of baby showers and mommy blogs, the frenzy surrounding baby products doesn't seem to be slowing.Predictions estimate that by 2018 there will be more than 6,000 companies selling baby goods via the internet. Meanwhile, large retail stores are working with variety small-scale suppliers of baby goods; without a single monopoly business on baby products there is room for penetration as long as you can differentiate.

Mobile Health
As the average age of the elderly continues to climb, the need for affordable healthcare will also continue to expand. The mobile health movement, also referred to as mHealth, aims to better manage health through mobile technologies including wearable devices, mobile apps and other applications. mHealth offers a bridge between growing medical needs and modern technological solutions.Mobile penetration has reached nearly 96% usage globally, and PWC estimates that the mHealh market will increase nearly six-fold to $23 billion by 2017.

There are a lot of promising areas to explore in this space, including:
- mobile medical payments
- apps for connecting patients with doctors on-the-go
- simplified pharmacy refills
- mobile video conferencing and check-ins
- fitness and diet tracking

There are even more industries that could bring the good profit in the nearest future, such as 3D printing, Drones, Fraud detection ect… Just grab an idea and start implementing it!

Best regards,
Your Ardas Team