Clutch Names Ardas as a Formidable Top 1000 Company this 2021
Businesses are better off with great solutions and software. We at Ardas, want our clients to have the highest quality technologies to help streamline their processes and boost their revenue. We are an Irvine-based company that understands the secret behind success.
In honor of our 16th year in the industry, we're extremely proud to announce that Ardas recently made it on the 2021 list of the top 1000 service providers on Clutch!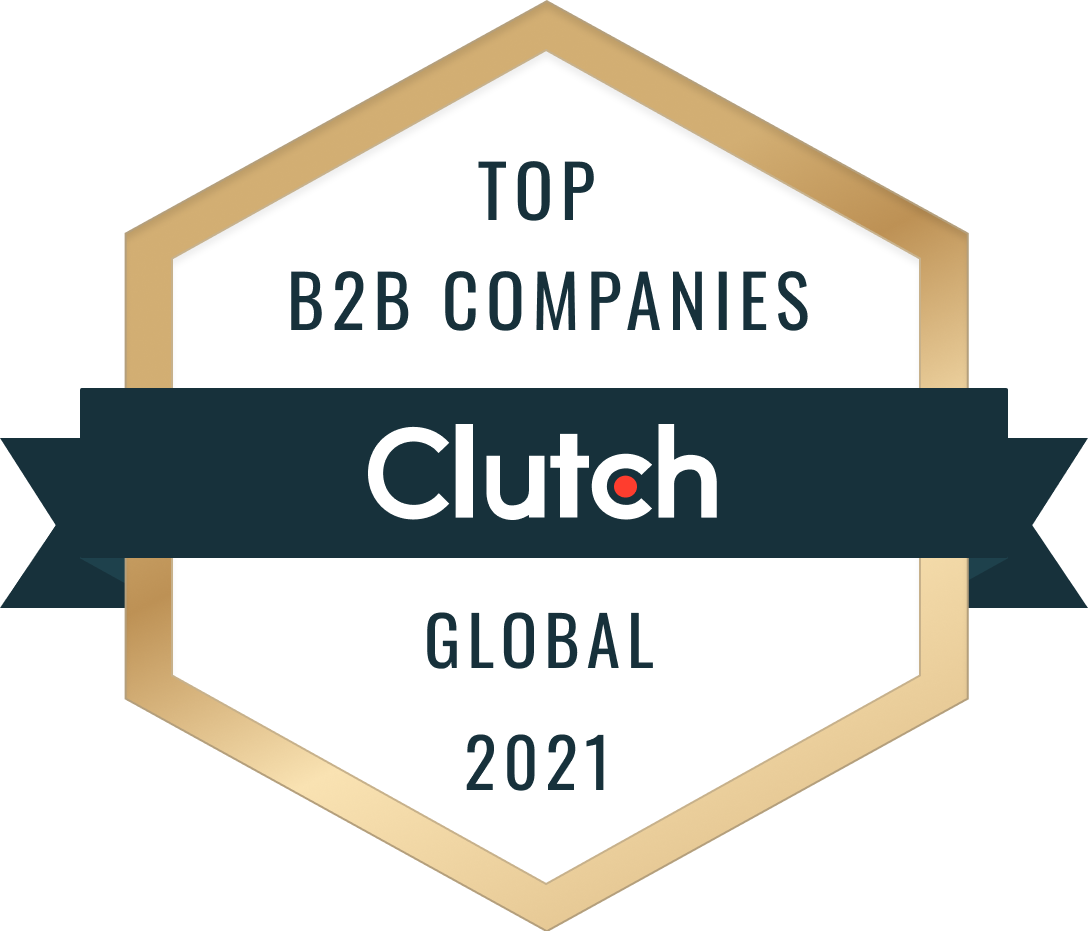 Clutch is a B2B market research and review company based in Washington DC. Analysts from the site collect feedback and rank the top B2B companies that demonstrated world-class services.
With hundreds upon thousands of service providers out there, it's a massive honor for us to be recognized as one of the top 1000 in the global market. Words can't justify how overwhelmed we were when we found out about this award.
Thank you so much to Clutch, our whole team, and our beloved clients for making this a reality. We have the secret for success for our clients — and their satisfaction and appreciation are the reason behind our success. We owe this recognition to their trust and support.
In the 13 years that I've known them, I've never once doubted their honesty or integrity. I wish I could say that about other suppliers. They're scrupulously honest, and they care about what they do. Their passion is truly outstanding.

— Former CEO & Founder, Presence Networks Limited
Ardas delivered what they promised, which was the most important thing. We selected them because they had the expertise to work with high-load systems. Other developers wouldn't have known how to deal with such tasks.

— CEO, Softcube
Great reviews and recognition motivate our team. We look forward to unlocking more milestones and discovering different opportunities with our clients by our sides.
Got a project in mind? We're ready to help you! Please get in touch with us and let's discuss it. The Ardas team will immediately take care of any inquiries or concerns you may have.