Digital Transformation for Tour Operators: Stats, Benefits, Challenges
Digital transformation is a tough, multi-step journey that requires time and money but produces actual results. Even before the start of the pandemic, tourists preferred online hotel booking and travel planning services. After 2019, this trend became simply inevitable.
Digital transformation for travel companies takes place in different ways. Some business owners decide to update the corporate software for faster and better service; others – create custom solutions for their clients who prefer mobile apps. In any case, taking the first step toward the digital future is quite tricky.
In this article, we will discuss the essence of digital transformation in tourism, its advantages and opportunities. We will talk about the most popular travel software types, their features, and their target audiences. Also, you will find here common challenges that travel business owners face in this journey, the main ways to solve them and recommendations.
What is Digitalisation in Tourism?
Digital transformation in tourism is the implementation and effective use of digital technologies for the following purposes:
business management, adjustment of business processes;
business development, creation of new values for customers;
sale of services and related goods;
Big Data collection, analysis and interpretation to improve service delivery and more efficient customer service;
Processes automation, including customer service.
This is a basic list of goals, but it's not complete. Digitalization can often help develop new activities to improve the service delivery process, simplify customer access to them, reduce the gap between the provider and the user, etc.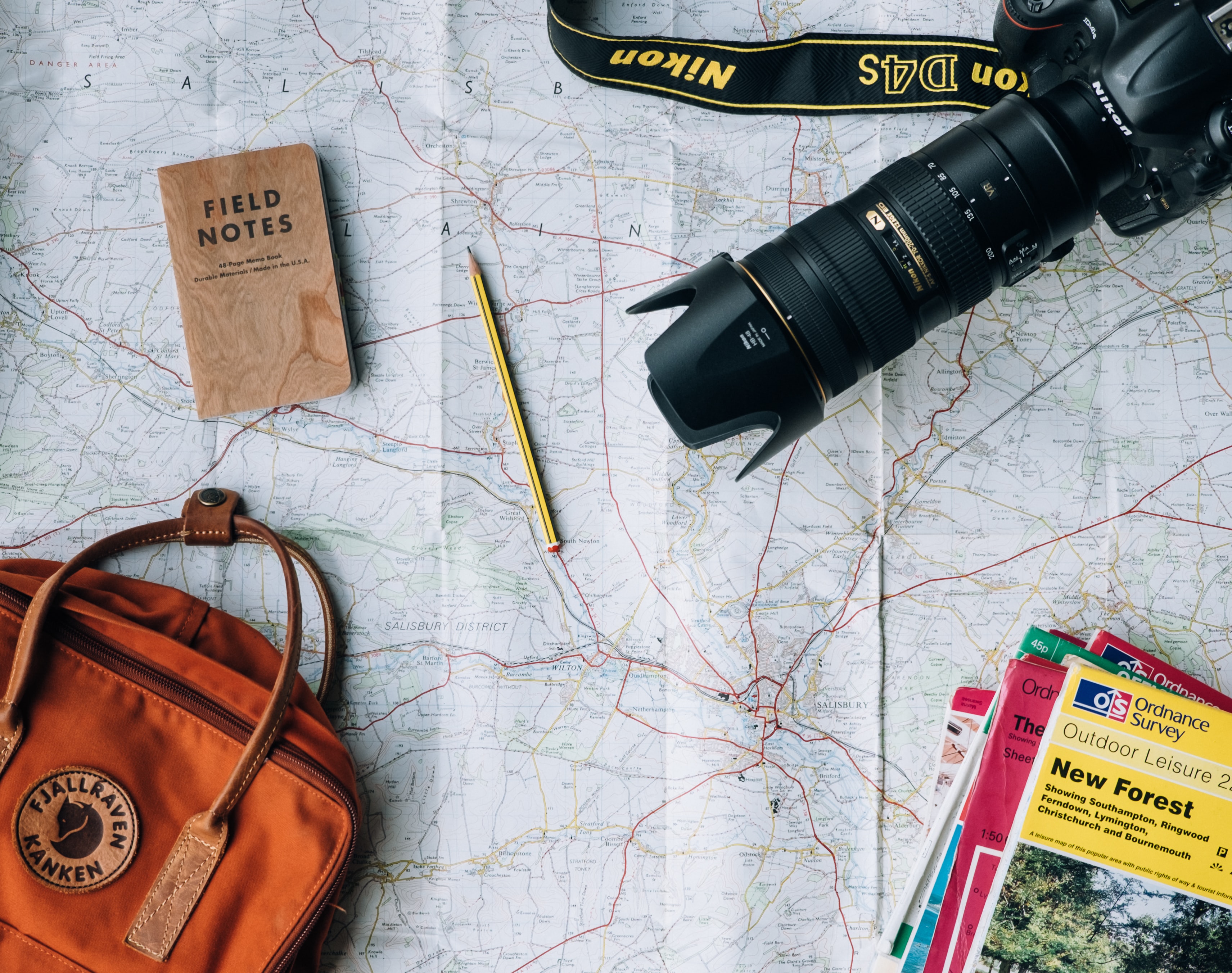 Why Does Digitalization Dramatically Affect Tourist Business?
The COVID-19 pandemic has significantly reduced the income of the tourism industry. Those who managed to stay afloat had to find ways to adapt to new circumstances. Digitization has become the best way to make the business more resistant to various negative factors and risks, as well as to provide the necessary flexibility for continuous improvement and adaptation.
OTAs, also known as online travel agents, appeared long before the pandemic, but at this time, their advantage became particularly evident. This is a perfect example of a successful business transformation in the tourism sector, as such platforms already have a share of 40% of the entire global tourism market.
The target audience of OTAs is the largest consumer of tourist services. These people have the resources and desire to travel, so digitalization in travel industry makes it easier for them to access travel purchases, experiences, accommodation bookings, etc.
Every year, the digital comfort of customers is getting higher, and more and more people want to use gadgets for travel management. Therefore, digitalization is an integral part of tourism business development, even for those that rely on centuries-old traditions.
Some Stats
Statistics show that OTA revenue continues to grow even after the enormous economic stress caused by the COVID-19 pandemic. Thus, already in 2021, Booking became the company that received the highest revenue among competitors, almost $11 billion. In second place was Expedia, with a revenue of $8.6 billion.
What does it tell us? There is no travel company that didn't become a participant in the digitalization process that could even come close to such results. This means that the tourism industry has already changed, and all its participants must keep up with such a fast pace. Therefore, digitization cannot be avoided.
Leading worldwide OTAs by revenue in billion dollars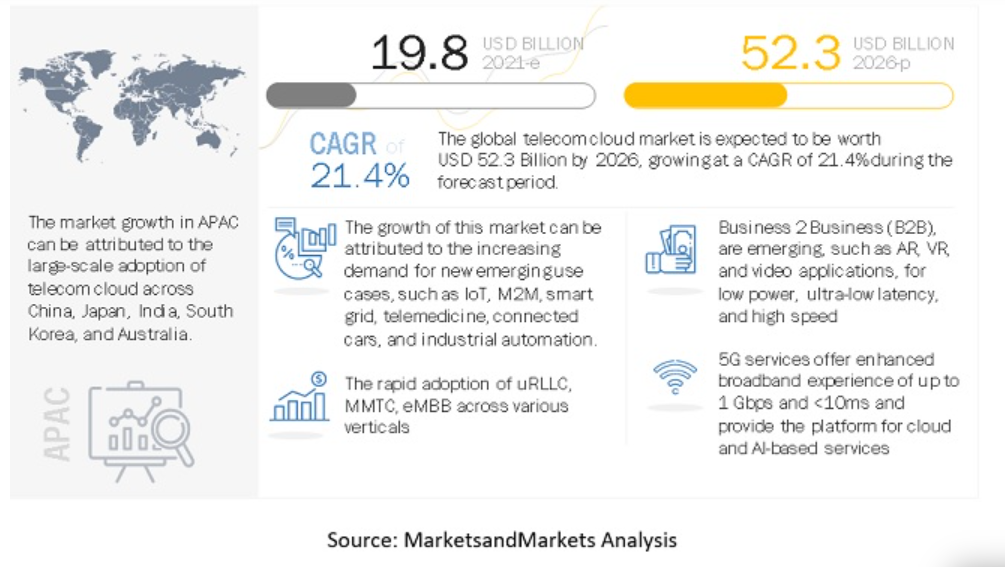 Source: Statista.com
6 Main Reasons for Tour Operators to Go Digital
To successfully develop any business, you need to anticipate changes and be able to quickly and painlessly adapt to them. The same applies to tourism. After the pandemic and economic upheaval, the digital transformation era has arrived, so all tour operators need to restart their businesses and adopt user-centric digital technologies.
As today's travelers are accustomed to using digital tools, travel agencies aim to provide unique digital experiences for them. And it is digitalization that helps to do this. Let's discuss some more specific reasons to implement it in your business.
Reason 1. Priceless Data, Analytics and Insights
Previously, tour operators had to spend a lot of time collecting customer data: booking trends, pain points, identification details, preferences, etc. Today, ERP systems perform this work in an automated mode.
They collect information and store it in centralized databases. Also, the software can analyze the received data quickly, using state-of-the-art tools, and provide the user with a full-fledged analytical report with visualization and insights. It is impossible to reach this level manually.
Such digital capabilities allow understand customers and market trends better. With the help of analytics, business owners make better-managed business decisions, choose the proper positioning, predict crises without hesitation and find ways to solve them quickly.
Reason 2. Managing System With Remote Maintenance
Modern ERP software is a SaaS system that does not require separate costs and personnel for maintenance and updates. These issues are dealt with by the supplier, who is responsible for maintenance and timely resolution of technical problems. In this way, tour operators get easy-to-use software and more time for more urgent needs.
Besides, outsourcing SaaS development is an excellent solution for every tour business. You can get custom solutions suited especially for your business needs and don't have to spend money on hiring developers for this.
Reason 3. Wide Integration Possibilities
Software for tourism businesses needs a particular set of features. This includes the possibility of online payment, booking through other websites, advertising and analytical systems, etc. Development of such tools can be time-consuming and expensive, not to mention regulatory compliance. Digitization is also about the vast possibilities of third-party integration to improve tourist services – payment getaways, reservations, listings, etc.
Reason 4. Automation and 24/7 Access for Clients
Automating routine tasks (processing invoices, confirming orders, making payments, etc.) not only allows you to get rid of additional duties and save time. This is an opportunity to provide the client with 24/7 services and access to information about prices and tours, promotions, accommodation rules, etc.
Chatbots answer user questions 24/7. In addition, сloud-based solutions for travel and tourism allow store data about the client's previous orders and access it from any place in the world. Thanks to this, you can provide more personalized service.
Reason 5. Access to Powerful Digital Marketing Tools and New Markets
Digitalization gives travel companies access to practical marketing tools and the knowledge to use them correctly to expand the target audience and increase brand awareness.
The expansion of digital marketing, in turn, allows to enter new markets, as well as to create a non-seasonal but constant flow of travelers. In this way, companies earn profits throughout the year, not just during the peak season.
Reason 6. Rating System and Reputation Management
Customer reviews and ratings are decisive factors in choosing a travel service provider today. Users are willing to pay a higher price for housing with expert reviews. And digitalization of tourism contributes to this.
Digital tools and platforms help business owners track feedback, identify their own weaknesses, and strengthen them. Reviews of satisfied customers provide an opportunity to convey information about your business to a larger audience, use your reputation as a lever of influence, and push customers to make purchase or booking decisions.
Finally, it should be noted that tourism digitalization helps to manage resources better. So, for example, you can set up automatic accounting of the material support of the hotel, determine the required amount of resources for each season, etc.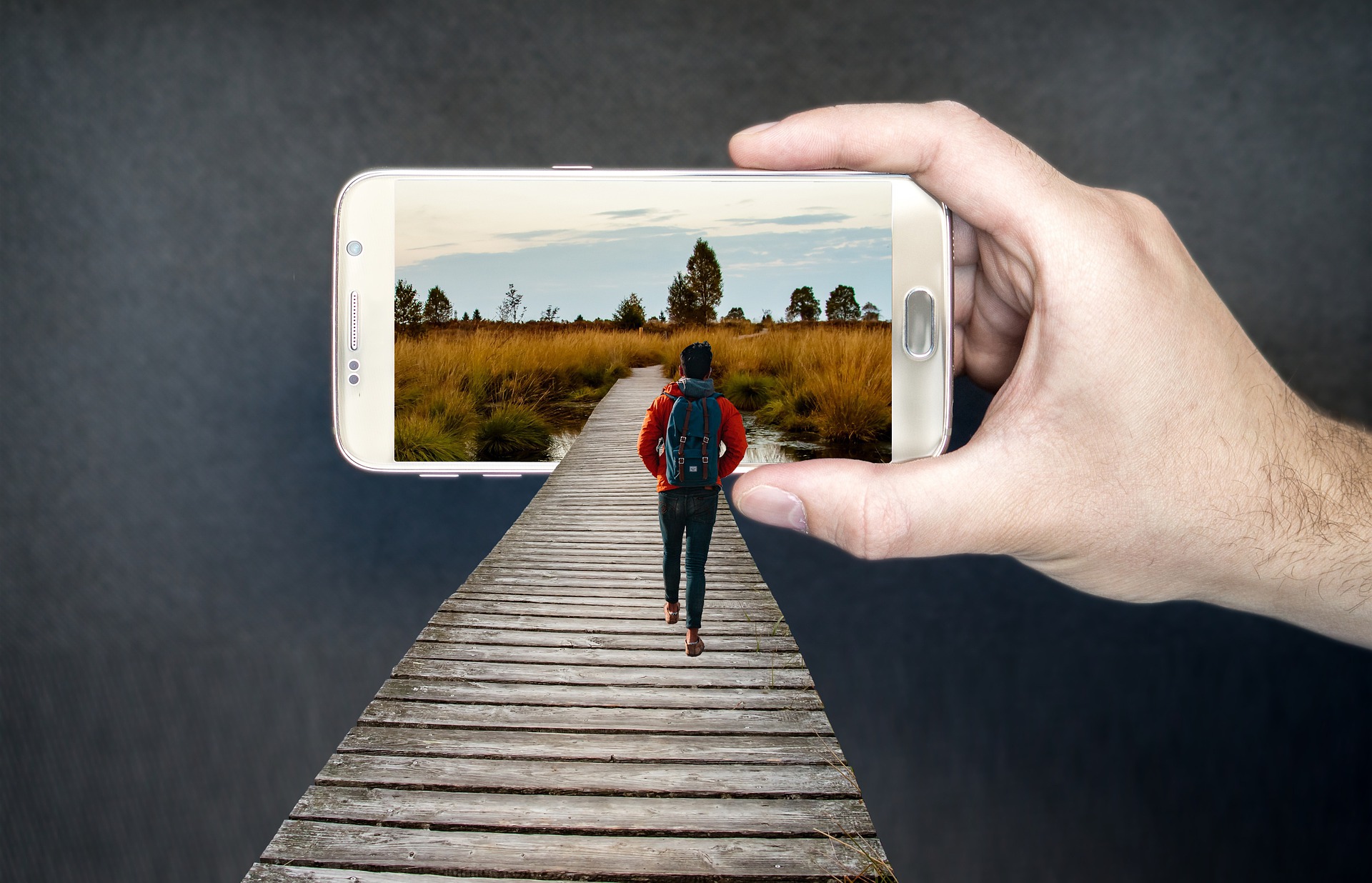 Opportunities and Challenges of Digitalisation in the Tourism Industry
Now we can discuss the opportunities for the tourism business provided by digitization and the most complex challenges caused by it.
Opportunities
The process of digital renewal and improvement opens up many new opportunities for tour operators. Here is just a small list:
Improvement of working conditions for staff and service quality thanks to the automation of routine processes. Your employees get time for more personalized customer service while booking and other tasks are done automatically.
Better customer engagement. A technological update is about new unique features, easier use, and improved interaction between the user and your travel product. They help attract customers more efficiently, showing them the real value of the tourist offer.
Better brand visibility. Digitization draws attention and improves the online visibility of your brand. This is an opportunity to expand coverage, including international coverage, significantly.
Increasing customer satisfaction. Everything is simple here: digital tools for reservations, orders, estimates, etc., save the client's time and resources. Since the whole process is simple and plain, the level of customer satisfaction is higher.
So, as you can see, tourism digitalization provides opportunities to expand the client base, expand the business and reach new markets. However, the are some real challenges in the digitalization journey.
Challenges
Again, each business faces its own challenges that are unique and need to be discussed separately with the development team. However, there are a few common issues.
Lack of funds
Proper digitization requires financial investments. And even given that all of them will eventually be returned, it can be stressful for some companies.
Solution
Solutions can be different: attract new investors, discuss with developers a gradual upgrade, manage technical debt in different ways, etc. Everything depends on the specific situation.
Low level of digital comfort among the staff
Organizing additional staff training when introducing new corporate software is often necessary. This measure ensures that your employees use all its capabilities. Some tour operators face the fact that the staff is not ready for digitalization.
Solution
Again, the solution depends on the circumstances. Sometimes it is enough to add a simple onboarding as an additional requirement to the software, in other cases, separate time should be allocated for training.
Insufficient knowledge to identify opportunities and take advantage of them
Lack of experience often leads to the fact that we miss opportunities, and this is a completely normal phenomenon in any business.
Solution
Business analysts will help you to identify possible risks and opportunities quickly.
The rapid pace of changes
Many people are frightened by rapid changes, and this is also completely normal. One way or another, you'll have to find a way to adapt to it.
It is also worth noting that digitalization is about constant upgrading and updating, so tour operators will have to accept the fact that it is now an integral part of business development.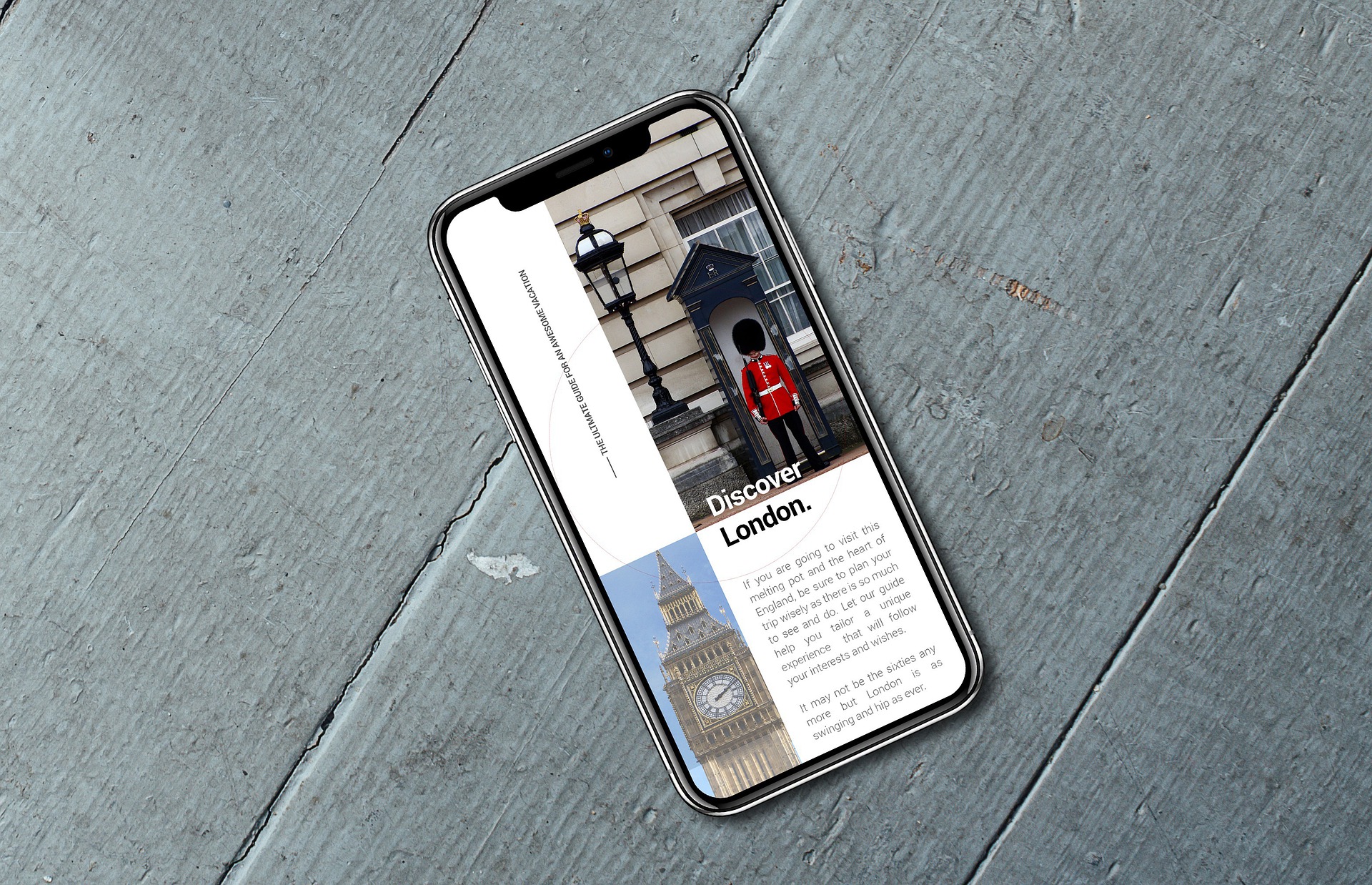 Digital Transformation Solutions for Tourism and Travel Industry
Of course, there are many variants of custom software created for the needs of a specific organization. However, we'll discuss the most common types of such platforms, their features and the most famous examples.
Travel ERP Platforms
Travel ERP (Enterprise Resource Planning) is software created particularly for the needs of travel companies. Its primary purpose is the automation of customer service and support processes, various departments' coordination, real-time data updates, adjustment of business processes and organization of daily routine. Basically, these are platforms for corporate use and effective company management.
Travel ERP is useful for resource management, logistics, customer base formation, etc. It combines the functions of several corporate systems into one convenient platform for everyone. Examples - Trawex, Odoo, Wolox.
Review Management Software
Reputation and review management software allows travel agencies to monitor the perception of their brand by customers and stakeholders. It helps monitor customer reactions and satisfaction effectively, identify and respond to reputational risks in a timely manner, and assess the overall functioning of the business.
Such software provides functionality for viewing and responding to customer reviews, using marketing tools, attaching contact information and links to social media, and controlling ratings. In other words, it is a customer communication system and a marketing tool at the same time. The most relevant examples are Revinate, TrustYou, GuestRevu, etc.
Routing Software
You have probably used Google Maps or Waze at least once in your life. These are the most striking examples of road applications. This is software for planning trips and laying out routes, the purpose of which is to help the user find the optimal solution, taking into account traffic jams, repairs, etc.
You can use Roadtrippers or Culture Trip as more specific tourist rioting software. They help travelers plan a route, mark some interest points, communicate with other users, and create whole plans for their friends.
There are many such applications, and they are quite popular. However, you can bring success in this area only if you offer users completely new, unique functionality and opportunities. Your app must use cloud technologies. You can read about the development of such solutions in our article on the SaaS development life cycle in Ardas.
Booking Web Platforms
Booking web platforms are incredibly popular among travel users. This is an example of a successful digital transformation that has allowed travel agents to provide services such as accommodation reservations, airplane tickets, even museum tickets and restaurant tables booking, remotely and automatically.
The most famous example of such a solution is Booking.com. You could also hear about Zoho Bookings, TimeTap, Appointy, etc. They provide a wide range of services for planning and scheduling, are constantly expanding functionality and have mobile applications for user convenience. Again, when developing such a product, it is necessary to find unique solutions. You can also create a customized platform for your travel offer: hotel reservation management, car rental, ticket purchase, etc.
Expense Management Software
Travel expense management software in digital tourism is a complete expense control and management system that works great for both private and corporate travelers. In the second case, such platforms help to allocate corporate finances quickly, create expense reports, etc. Sometimes it has an integrated payment gateway for credit card payments.
The most famous examples of business expense management software are TravelPerk and Fyle. Such applications as Expensify, Trail Wallet, or Splittr are suitable for private trips and have extensive functionality for everyday expense tracking and planning.
Hitchhike Apps
Hitchhiking applications are also very popular in the travel industry. Recently, developers have been paying a lot of attention not only to functionality and user experience but also to features that ensure the safety of travelers.The most popular online services in this area are HitchHiker and Bla Bla Car. They allow you to find fellow travelers or book trips, view user profiles, leave reviews, etc.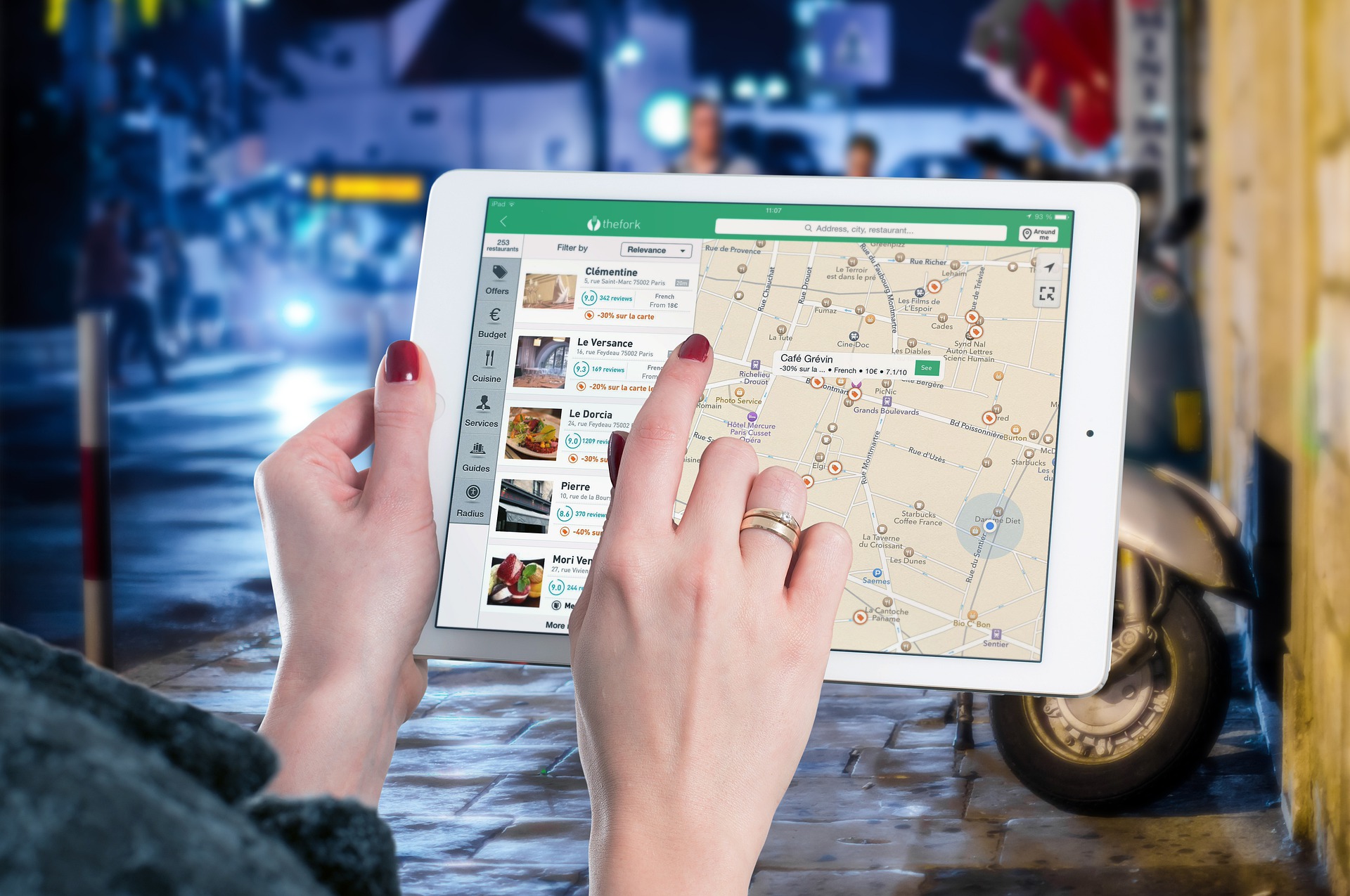 Ardas Experience in Tourism & Traveling Company Digitalization
The Ardas team has extensive experience in the digitalization of the tourism business. Our engineers work both with creating products from scratch and with updating, scaling and upgrading outdated travel software.
One of the best examples of our work is a web platform for organizing trips. It connects tourist groups with carriers and coach travel. This solution works successfully in more than 30 countries, and our team continues its maintenance.
The Purpose
What is the main purpose of this web application? It's the simple and safe organization of group transfers to specific locations, airports, etc. Our task was to create an infrastructure that would connect the customer and the supplier and provide all the necessary information.
The Result
Therefore, we've developed a practical algorithm for comparing prices, optimizing orders and choosing the best transfer option for the platform. It also provides easy booking opportunities and convenient tools for trip management.
We've developed a cloud-based solution that can analyze large amounts of data in a second and provide access to the platform from any corner of the world and at any time. Therefore, the team used the necessary tech stack for SaaS.
The work resulted in a successful tourist product that uses advanced cloud technologies and brings great profit to the owners.
How Can Ardas Help to Implement Digital Technologies for Your Company?
Digitization in the tourism industry is a must. Modern tourists need convenient tools for accommodation booking, renting transport, organizing a trip, and even managing expenses. The task of the travel business is to give customers what they want and much more. Therefore, digital changes cannot be avoided.
The upgrade process can be painful despite the undeniable opportunities and benefits that such changes bring. At Ardas, we know very well how difficult it is to adapt to such rapid changes and have solutions to all the challenges that tour operators face in this journey.
Therefore, we'll happily share our experience and advise you on the topic in more detail. Just contact us in any convenient way.