Meet the newcomers - Mint Labs!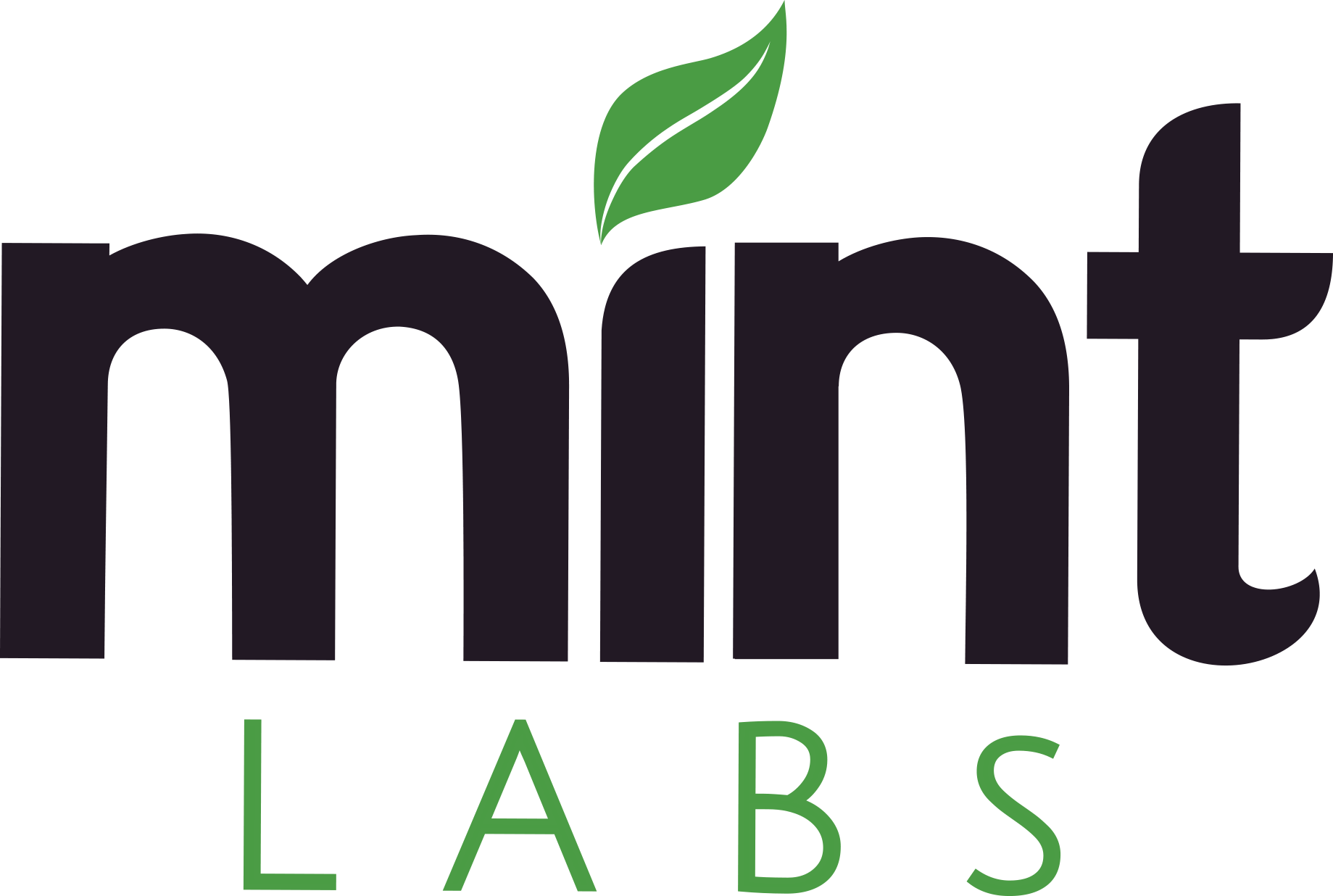 Since Ardas Group Inc. used to be a startup, we know firsthand how hard to achieve recognition of the audience. Therefore, we support the projects we believe in all possible ways and are happy to introduce them to you. Today, we would like to tell you about an amazing company Mint Labs, which is held a responsible mission - to help discover therapies for people with brain diseases, and aid in saving millions of lives. Wonder how?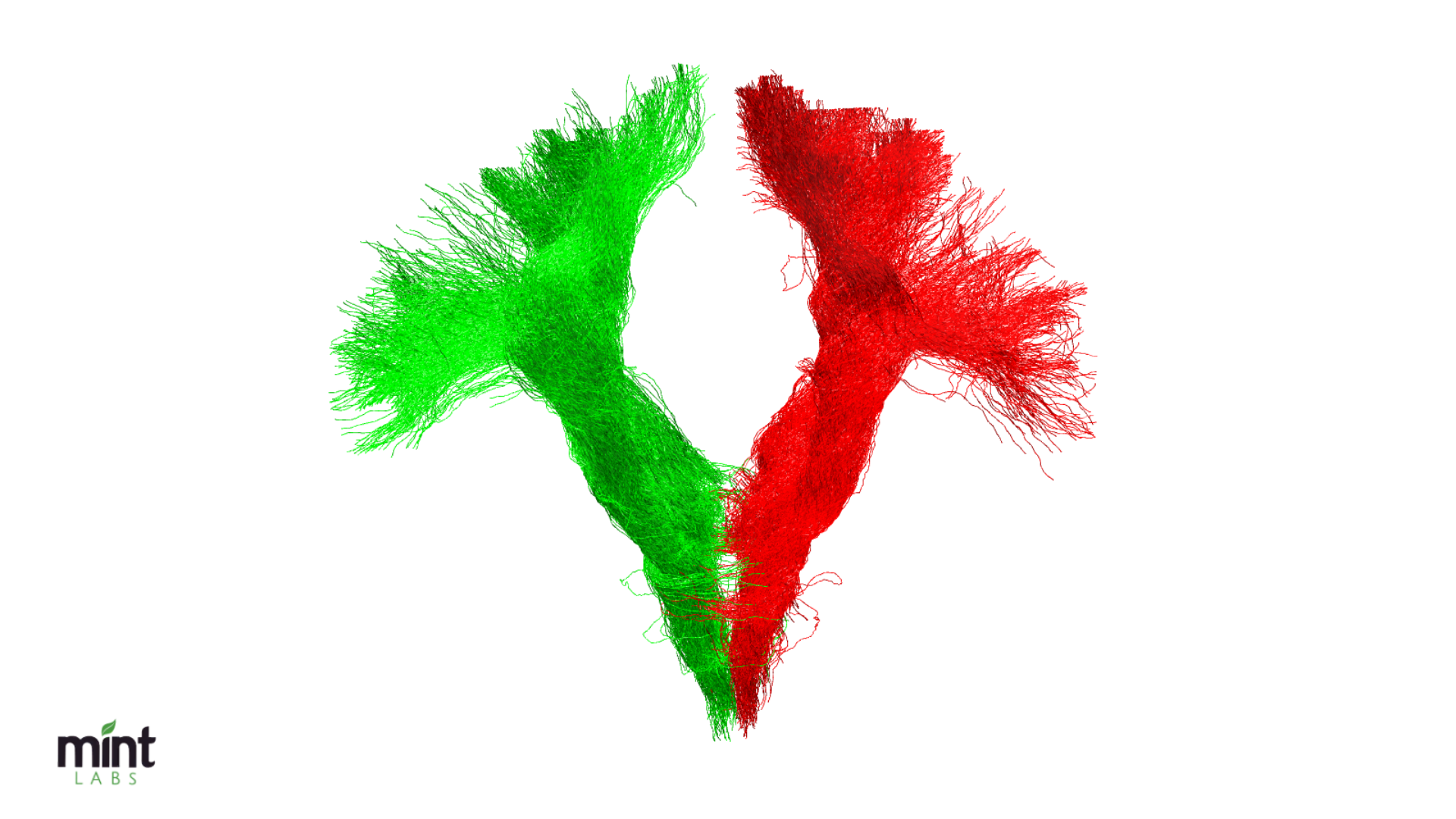 1/3rd of the population in EU and US is suffering from brain diseases such as Alzheimer's Disease, Parkinson's Disease, and Multiple Sclerosis that are mostly incurable. The financial burden of these diseases on the public health system and on clinical trials have surpassed trillions.The main product of Mint Labs is the cloud-based neuroimaging analytics platform. Their analytics take thousands of images of a patient's brain and create detailed 3D maps of how is the brain wired, and pinpoint where the damage is and how big it is. It is a platform that provides advanced data management, analysis, 3D visualization, and sharing capabilities with its tools for researchers and doctors. Their platform's pipelines will be able to accelerate the discovery and development of new treatments for brain diseases.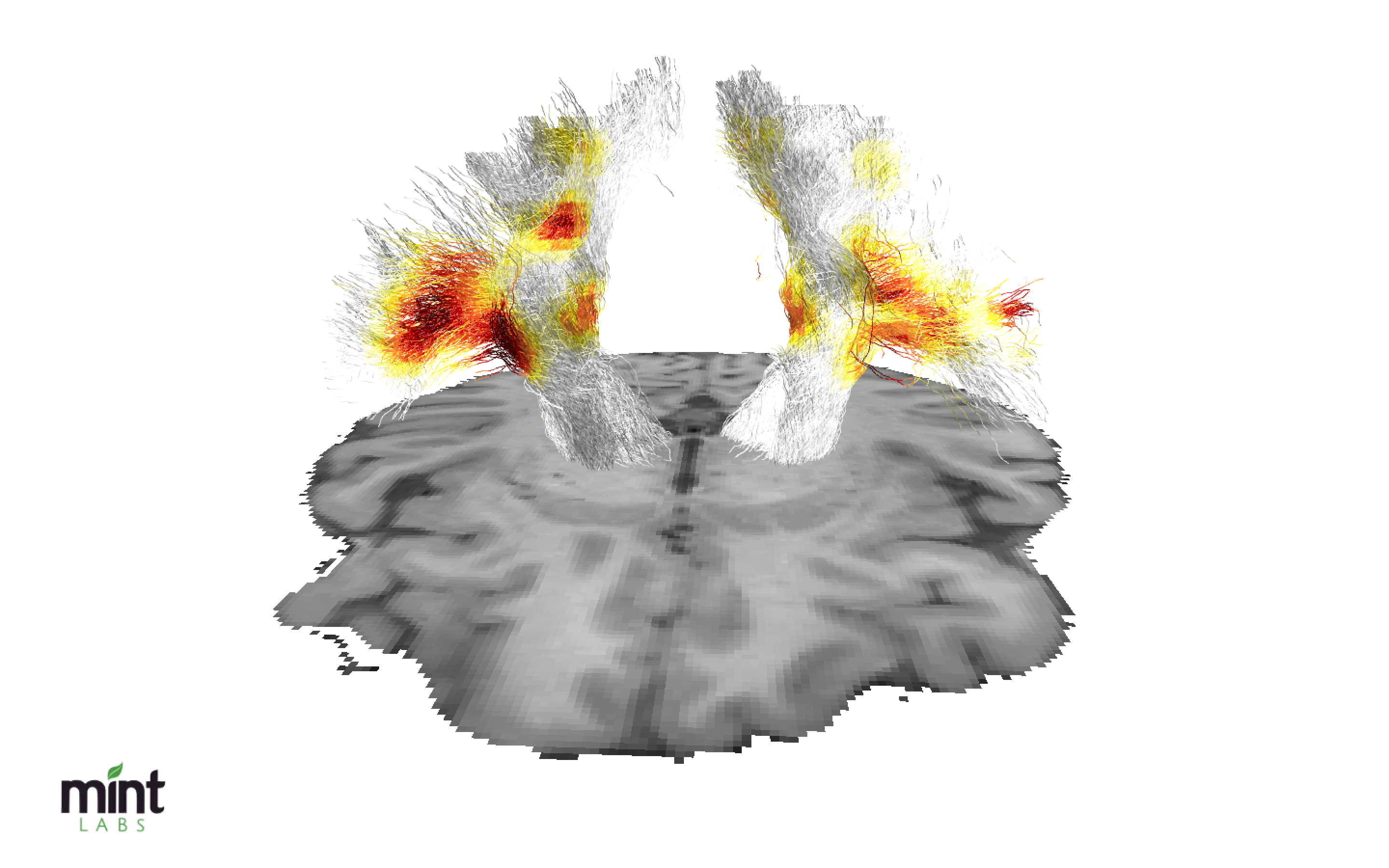 Mint Labs' co-founders met during their PhD studies at Eindhoven University of Technology. Paulo Rodrigues focused on developing novel tools for the virtual dissection of the brain's white matter structures whereas Vesna Prchkovska concentrated on the processing and visualization of high angular resolution diffusion imaging (HARDI) data. During their studies, they realized that Magnetic Resonance Imaging is a very powerful tool to look inside the brain in a non-invasive way but it is either underused or the imaging data is not efficiently interpreted. Thus, their PhD findings grew to build the basis of Mint Labs. After receiving their initial investment in 2013, Paulo and Vesna have focused all their attention on the company as CEO and CSO and grew the company as part of the vibrant startup community of Barcelona.
Despite of the young age of the company, the Mint Labs team has managed to achieve significant results:
They have won DemoDisrupt with the CSO Vesna Prckovska's pitch at TechCrunch in San Francisco last month and Premio Salva y Campillo al Joven Emprendedor in 2016.
In 2015, Mint Labs was accepted to Grants4Apps program of Bayer; won 1st, 2nd phase FICHe grants for innovative idea in health EU; and won HIMSS Europe eHealth week at Riga.
In 2014, Mint Labs was selected as the Best Med-tech startup at South Summit startup competition in Madrid; they were finalists of CodeN at Cebit for big data analysis and visualization on health in Hamburg; and were selected in the first neuroscience start-up batch of Neurolaunch in Atlanta.
In 2013, Mint Labs received a grant for a research visit at Harvard University by the Spanish Network of Excellence in MS; our CEO Dr. Paulo Rodrigues was selected by MIT Tech Review's Innovators Under 35 list; they won White Bully Awards for Best young start-up in Barcelona; were finalists of Lisbon Challenge for best business idea in Lisbon; winners of the accelerator by Telefonica/Wayra Academy; and were finalist at 20 Million Pound Startup in London.
In 2012, Mint Labs won the 3rd prize at Crea@tic awards of the TecnoCampus Mataro-Maresme for best business idea in Barcelona.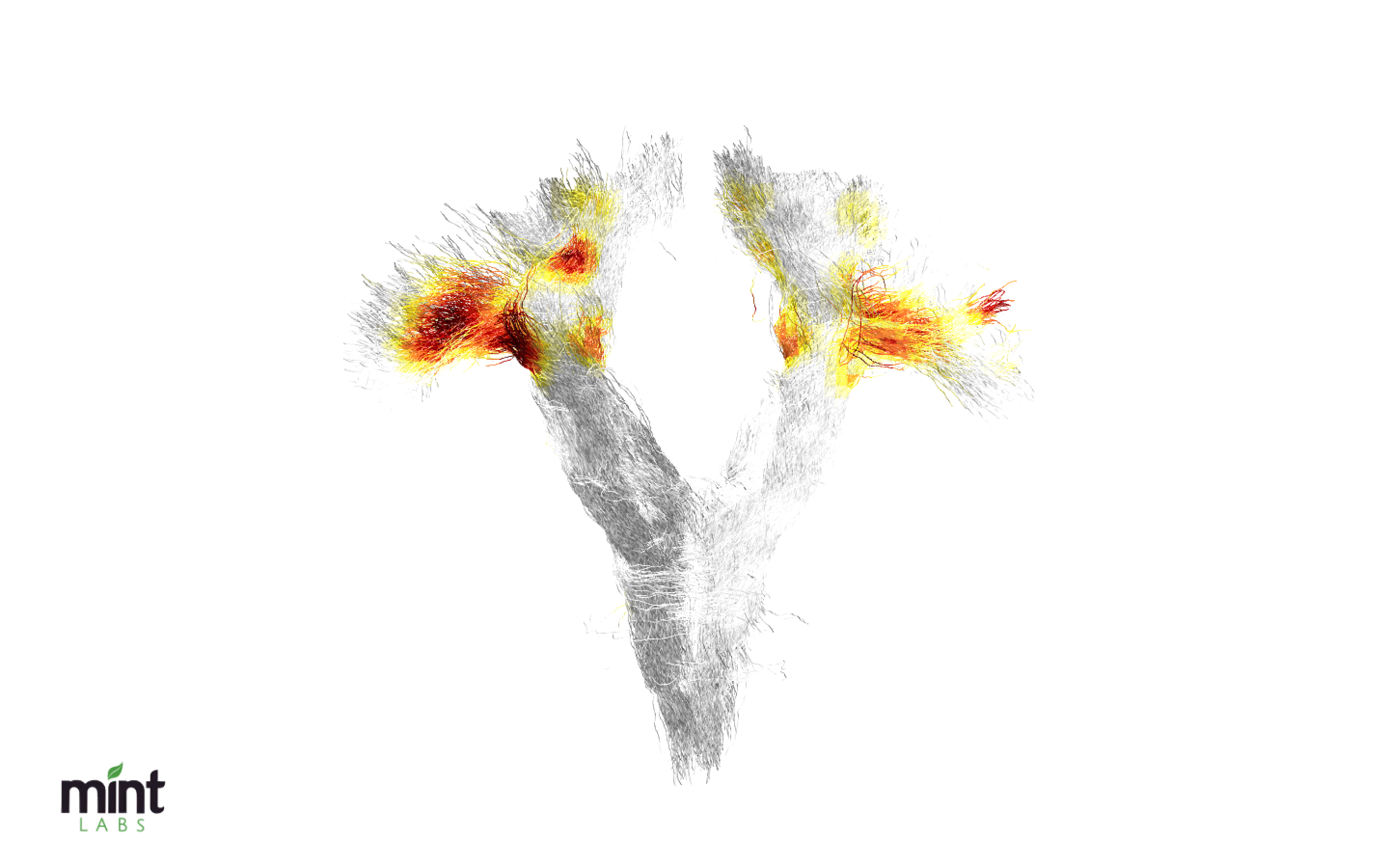 Moreover, Mint Labs have some significant plans for the future! Namely, they will finish their seed round worth €2.5 million euros in the end of 2016 with €0.45 already committed by various prestigious investors. Currently, they have 200.000 scans from more than 50 hospitals on their brain database. The company aims to grow this database with new hospitals and research centers to reach 1 million scans by the end of next year/2017. In the process, Mint labs will continue their intensive R&D activities to develop more tools for the brain and to build the biggest brain database in the world by analyzing all the images uploaded and making them available to the medical community to help accelerate the discovery of cures for some of the most critical brain diseases that affect millions of people and cost billions of dollars.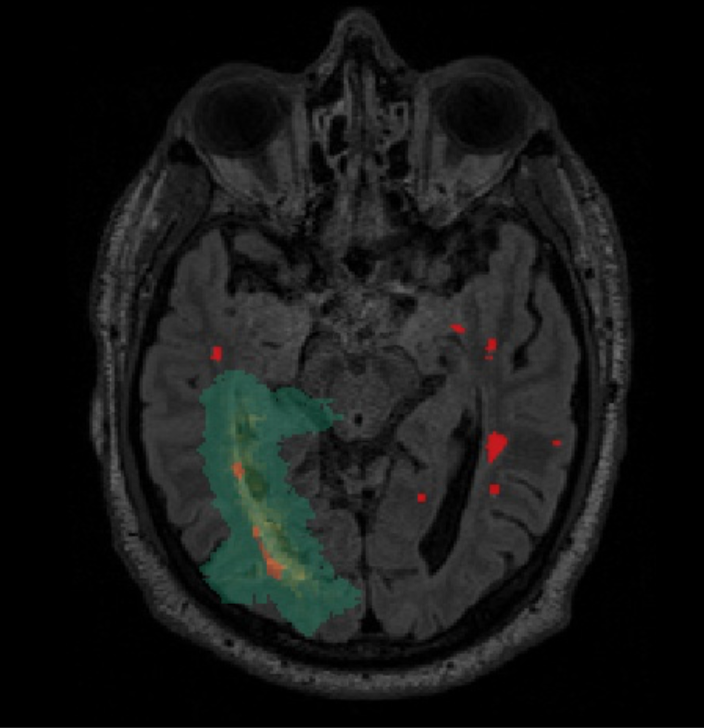 Ardas team is proud to have such friends and wish Mint Labs to achieve all their goals and even more!
If you got interested in Mint Labs activity and would like to monitor their progress, we invite you to visit their web site.
Best regards,
Your Ardas Team
Interested in this expertise?
Get in touch with us and let's discuss your case. We will gladly share our knowledge and experience with you and find the most suitable option for you.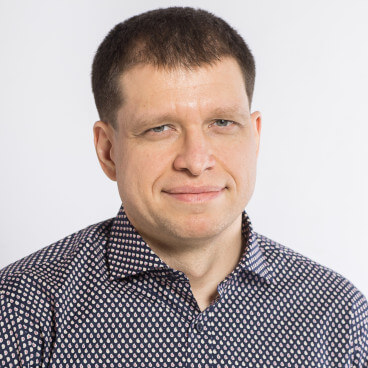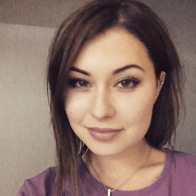 Andrew
Ryzhokhin
Chief Executive Officer