Meet the newcomers - Smart Moderation!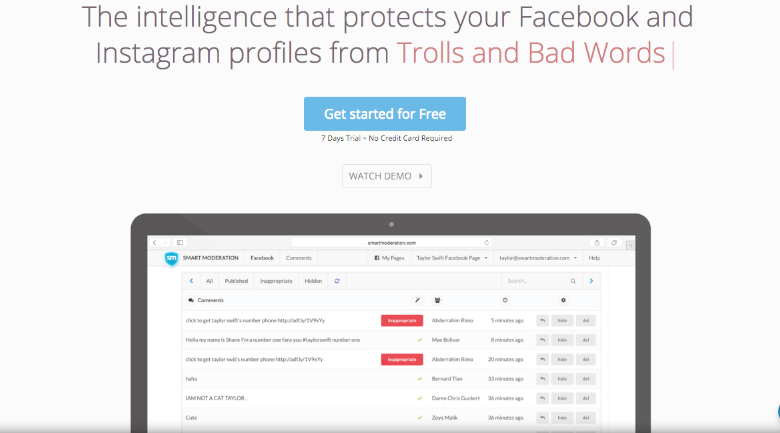 Freedom of speech has become so boundless in the virtual world that at times you might get scared to open mail or read the comments under the innocuous photographs. Many people began to use the comments box as one of the easiest and free ways to advertise themselves or their goods. Today we want to introduce you to an excellent start-up, which can help you to solve the problem of "verbal garbage".
Smart Moderation AI software protects users from online harassment and keeps their reputation safe, in real-time. It detects inappropriate profane comments, vulgarities, spam advertisements, nasty trolls, bullying with and automatically remove ( post- moderation) it from the social platform in real time.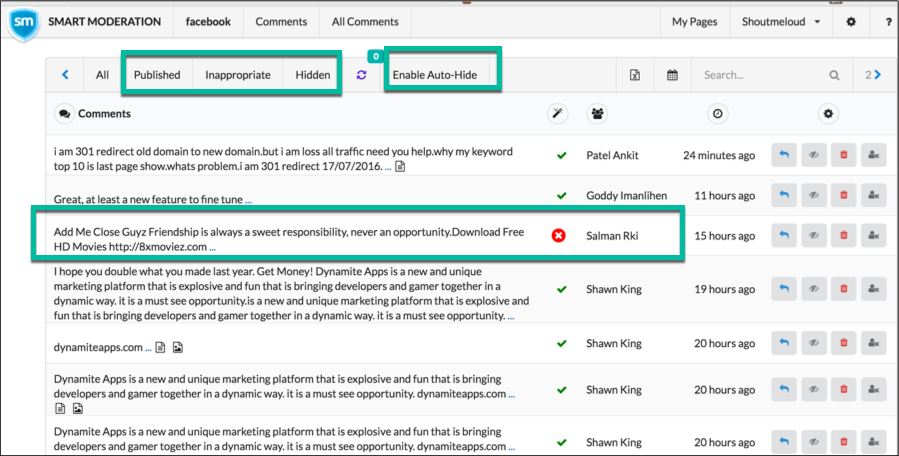 It's more accurate than keyword based tools because the Smart Moderation AI platform uses Machine Learning Algorithms based on Natural Language Processing to understand inappropriate content. Smart Moderation works just like a human assistant and it is less expensive than 24/7 human moderation.
In addition to Smart Moderation's SAAS business model where their system is currently integrated with Instagram, YouTube, Facebook and Hootsuite. There are also lots of API integration possibilities; they can work with any web based or mobile platform.
Smart Moderation is a result of 3 years R&D progress in cooperation with AI, NLP and morphology academicians. Smart Moderation has been launched in February 2016.
By 2019, the global content marketing industry is expected to be worth $300 billion.
Smart Moderation believes that it is a real pain point to have abusive comments smeared underneath your brand's social media content. Justin Bieber case for an example, who had to suspend his account in Instagram due to all the unwanted comments in August 2016. Not only Celebrities but also politicians, social media influencers, brands, e commerce websites, in other words people with critical followers on one side and brands of all sizes from start-ups to fortune 500, they all dedicate resources to generate and to moderate digital content.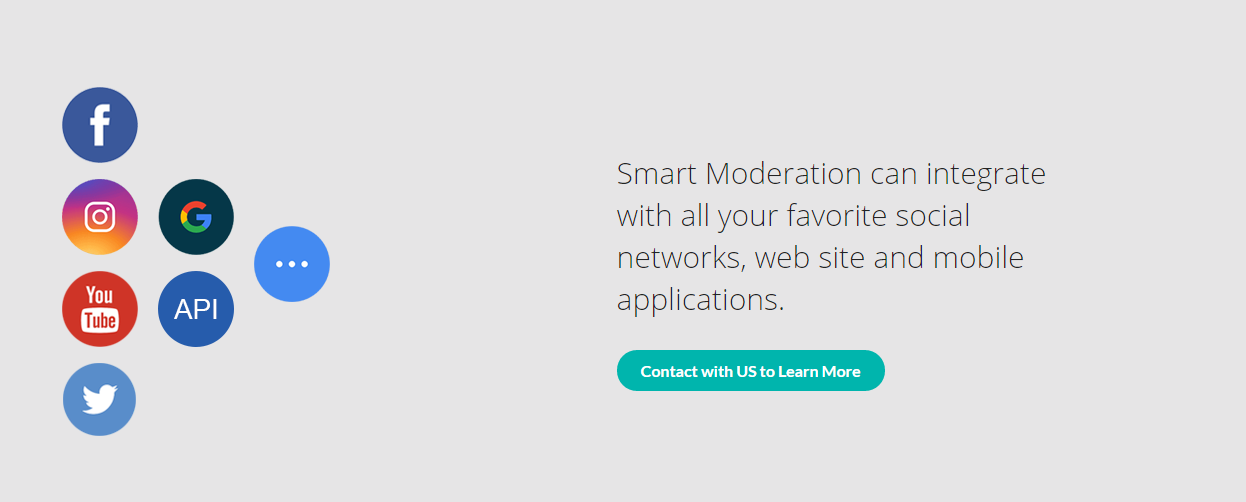 Smart Moderation Co Founder Ciler Ay Tek said " We believe in technology; we are in the age of AI and VR, we are talking about permanent human settlement on the Red Planet, there are self-driving cars. So, it is unbelievable to see companies and people still defend an opinion of human moderation and waste a human's valuable time with manuel moderation of inappropriate comments which could be already done by technology.
As Co-Founders, they are both Engineers with an expertises in Strategic Marketing Management, NLP and Artificial Intelligence.
Despite the young age of the company, they have already managed to achieve impressive results. For example, they won IBM Smart Camp 2015 and have been selected as one of top 5 Artificial Intelligence Startups to demo @ TechCrunch Disrupt AI Showcase Stage in the Artificial Intelligence Pavilion at TechCrunch Disrupt San Francisco September 2016 and recently they were invited to Websummit 2016 to pitch.
Also, their platform currently moderates 1.5 million comments a day, what is quite significant, we think.
Our team does not cease to marvel at this amazing startup, and believe in the success of their activities!
If you would like to monitor Smart Moderation progress with us, then visit their web site.
Best regards,
Your Ardas Team
Interested in this expertise?
Get in touch with us and let's discuss your case. We will gladly share our knowledge and experience with you and find the most suitable option for you.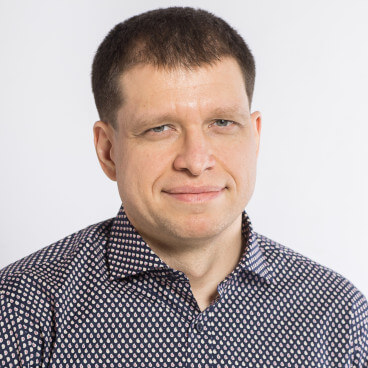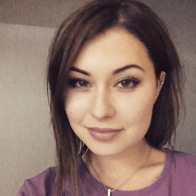 Andrew
Ryzhokhin
Chief Executive Officer