SaaS industry trends for 2022
SaaS software is one of the fastest-growing segments of the IT market. So let's see where software as a service is heading in 2022. Gartner and BMC have made predictions about the SaaS, PaaS, and IaaS markets over the next few years.
SaaS market will grow by 12% per year
Analysts believe the SaaS market will grow at 12% per year. By 2022, the volume of investments will reach $ 141 billion - this is the largest service in the "... as a service" category.
SaaS ("Software as a Service") - One of the software distribution models means that the software being distributed is supported by its vendor. The software itself and all the data it connects to are stored in the cloud, so the SaaS is updated wirelessly. All updates are done automatically.
In addition, when using the SaaS system, the customer does not need to download any additional applications or spend a lot of time maintaining them.
As you can see in the graph, the growth of companies providing SaaS solutions occurred from 2018 to 2020 (more than 20% of new SaaS companies appeared on the market), and according to forecasts, the same indicators will grow by 30% by 2023.

Four types of SaaS solutions
SaaS development isn't just big numbers. You need to understand its main vectors in order to truly appreciate its business potential.
Vertical SaaS
SaaS of this type is built for only one industry, its unique goals, and needs. An example would be any application that works for one specific industry, such as SaaS for healthcare or a fintech startup.
Horizontal SaaS
These solutions are suitable for all types of businesses in any industry, solving common problems in a wide market. They can be applications for accounting, customer relationship management, management of advertising campaigns, and any other application for automating processes.
Batch SaaS
It was created strictly for specific business processes. For example, a SaaS solution for supply chain management or helpdesk automation.
Hybrid SaaS
Such applications combine SaaS solutions with an on-premise software application to provide the benefits of SaaS with more security and user control. The functional aspect of the software is presented through the cloud, hosted by the software provider. A user logs into the application from a web browser and accesses a cloud-hosted environment including the user interface, functionality, and mechanism that moves files. The users' data, however, is stored in whatever environment they choose until it is encrypted and transferred over the Internet.
Trend 1: Leveraging Artificial Intelligence
AI is trending everywhere, and it is relevant for SaaS as well. If you google "how to develop a saas application", you will find the info that according to a Gartner survey, about 40% of companies are ready to implement this technology in their workflow in 2021, and the projected growth of cloud AI in 2023 will be five times higher than in 2019. The power of cloud storage and automated analysis can change the entire world and every industry. This is why AI is one of the most popular solutions for optimizing cloud platforms. Thus, despite the fact that this technology is still innovative and, as some would say, unstable, companies are willing to take the risk and operate on such a model today. And it's worth it. The best application of AI in SaaS is predicting customer behavior by analyzing their previous actions in the application. It can also be used to automate helpdesks, pricing, and more. AI in SaaS can also improve the security of the digital identity of users. With this technology, you can now detect malfunctions, data leaks, fraud, and even prevent cyberattacks.
Ways to use AI in SaaS applications
Creation of super-personalized applications. Artificial intelligence can improve the level of customization of SaaS software for the user. For example, to place frequently used functions in more convenient parts of the page, changing the interface depending on the user's behavior in the application;
Forecasting purchases. Artificial intelligence can predict which products will be most popular among different customer segments;
Customer value forecast. The ability to predict customer behavior and value using analytic algorithms can dramatically increase your overall bottom line and help you get targeted right.
One of the reasons AI is so popular in SaaS is the growing demand for it among large enterprises. Infrastructure players are always driving trends, and AI SaaS is being used by market giants such as IBM, Google, and Salesforce.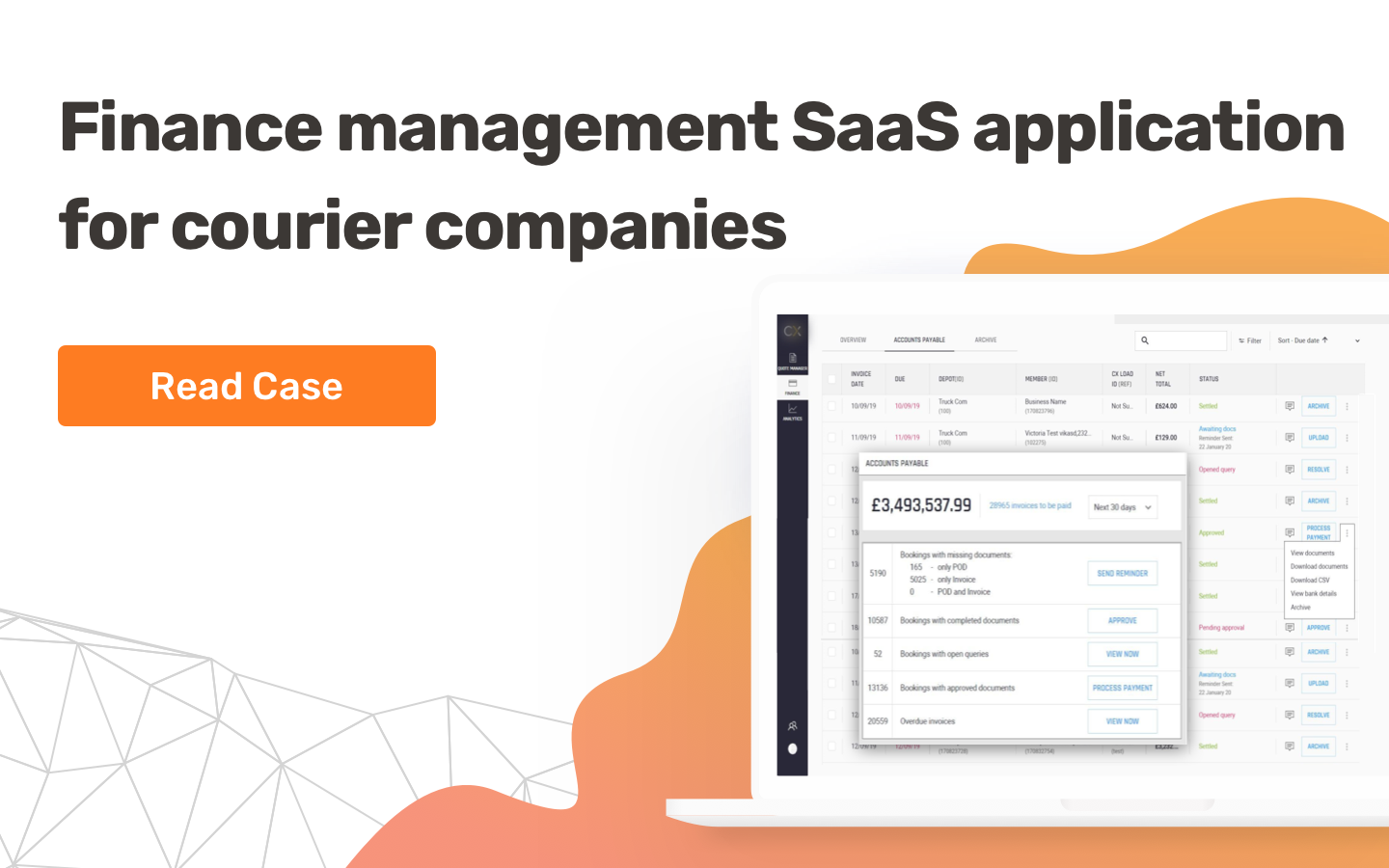 Trend 2: Growth in the number of Micro-SaaS
Micro-SaaS is an addition to the larger SaaS platforms. You can see similar products almost everywhere: on retail platforms (for example, Amazon Assistant for product comparison), in grammar checker applications (Grammarly for Google Docs and MS). Some of them are presented as browser extensions.
Trend 3: Using Vertical SaaS
Working with a vertical type of SaaS, a company has more chances to interest the target audience in the unique capabilities of the application. They focus on a specific market segment, which makes it possible to customize the interface to the needs of their customers.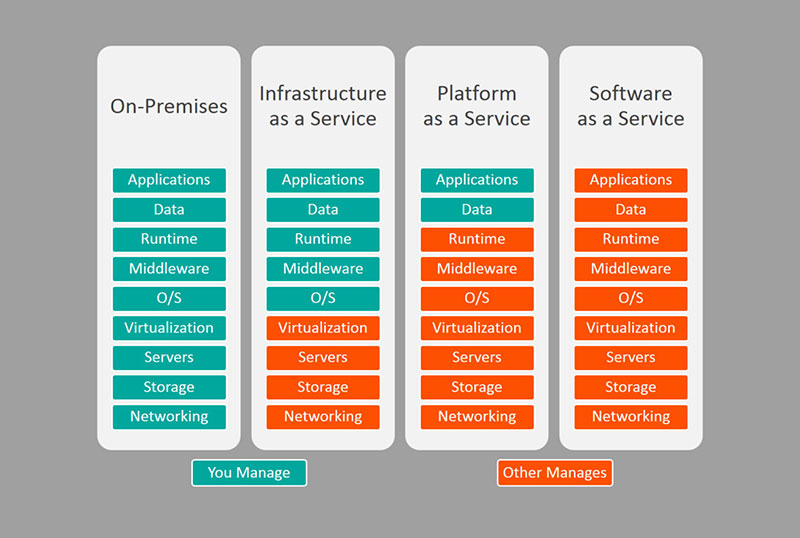 In addition, the horizontal SaaS market is crowded with competitors. The more competitors there are, the more difficult it is to fit into the market. According to a June 2019 Crunchbase report, there are over 15,500 SaaS companies worldwide. About 60% of them are horizontal SaaS.
Resource Finances Online reports that the vertical SaaS market has nearly tripled over the past decade and will continue to expand in 2021.
Trend 4: A mobile-first approach
This trend probably has the most understandable reasons for its existence. According to CNBC, 72.6% of people will use smartphones for communication, work, and surfing in 2022.
Final Thoughts on SaaS Trends
The main reason for the growth is the pandemic and the transfer of a large number of employees to remote work. But SaaS will continue to evolve after employees return to the offices. Business executives have sensed the benefits of cloud applications and are not planning on ditching them.
Also, experts believe that next year 75% of companies will use all or almost all applications only in the form of SaaS.
So if you were considering digitalizing your service and were looking for pros and cons, we hope that this article convinced you towards this idea. Let's have a call and we will help you to hire a software development team for your project.

Interested in this expertise?
Get in touch with us and let's discuss your case. We will gladly share our knowledge and experience with you and find the most suitable option for you.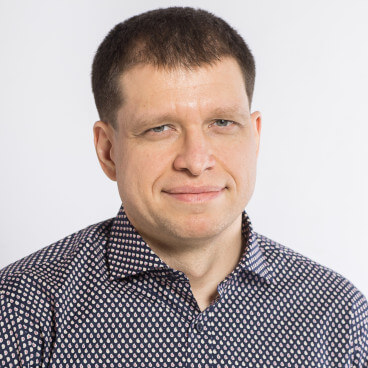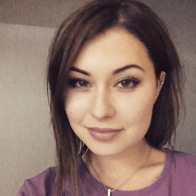 Andrew
Ryzhokhin
Chief Executive Officer