The Death of the SEO market?
How to beat the competition in the market when all genius has long been thought up to you?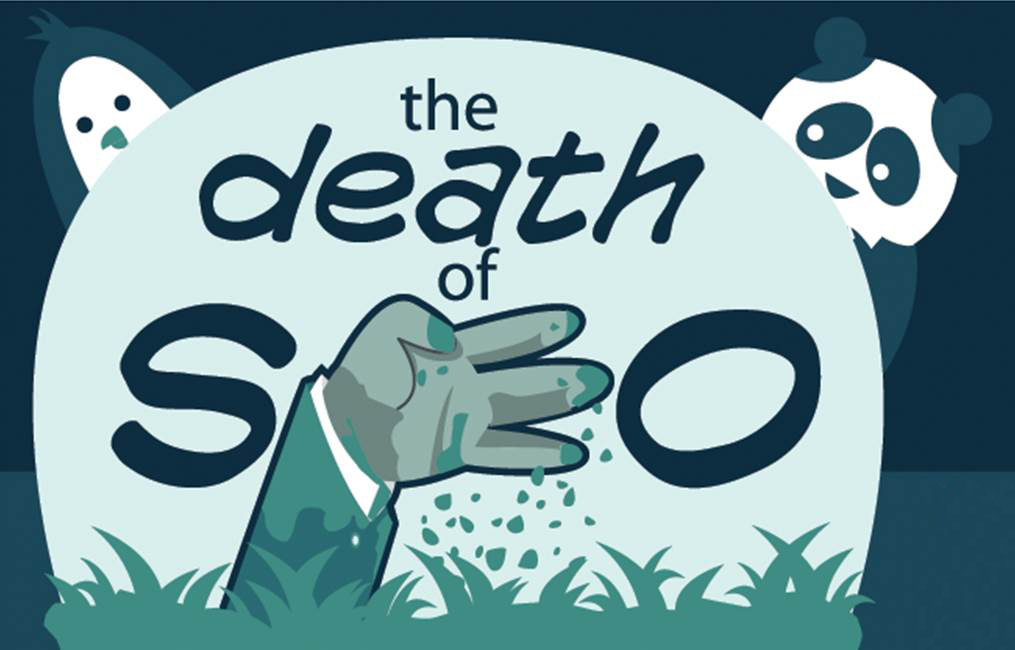 I understand that there are still some people in the world who do not believe in the death of the digital market. They will not believe until the end. When there are just horns and legs left from the market, they will still be writing: «SEO is alive!".
But this article is not for those fanatics.
Let's get straight to the point. #SEO didn't die alone. SMM died too. Web development died too. "Creative" has died. You can still get clients for these services and even grow revenues from month to month - it does not mean anything. These markets - in their classic form - die. And they will never come to life. But that's not all.
The whole market of traditional digital agencies is dying. The crisis in economy and our heads has nothing to do with it. It is a global trend.
Many are still fighting, selling their digital services and even - you would not believe - are still involved in making "creative strategies" tenders. But the truth is that we have already entered the information increased turbulence. The world is developing much faster than marketers are keeping up with it.
It seems we're losing it...
There is no a single tool that can be replicated, repeating your success from time to time. Here you have the new project. You're making a sequence of A-B-C steps and get a positive result. What do you think in this case? You think that the sequence of the A-B-C steps works, and continue to do them. So what? Nothing. It may work, or maybe not. If you are a good specialist, you understand it. If you are the bad one, you will constantly sell your A-B-C-plan. You will reinforce the success with the theoretical basis of your plan. In case of failure, you will be charged on any third-party cause. Is it difficult to break out of the paradigm of "A-B-C-Plan success"? Almost impossible. You are in the system. And to understand this, you need to get out of the system.
And what we have in reality? There is a huge gap between the expectations of clients and digital agencies capabilities. And this gap will only increase. The business world has never wanted so much from the hired agencies before, and the agencies have never given so little.
Kotler Marketing is no longer relevant. The same as Ogilvy copywriting is. Both of them were created in a different reality, in which there was not such a crazy speed of information dissemination.
There is nothing to position - the crowd will position everything instead of you. People do not need an advertisement - it is now devalued with information noise. The mere hint of advertising negatively affects your brand: nobody needs your product if you have to advertise it. Nobody needs your creativity as well as "beautiful" special effects. The client is ready to buy it if there is 1 million of views on YouTube. How to scale it? I'm not talking about the generation of fake views. But what is the recipe for a video that is guaranteed to be watched by a million users? Do you have it? You do not. But do not despair - nobody has it.
People no longer need sites - for example, your site, dear reader, is not needed. What for? People consume information wherever they like, and do not pay attention to specific sites. Buying goods and services, they less start wondering where exactly they are doing it. Five stars for your store at Amazon are enough to make a purchase. Brand awareness is certainly good, but you have to pay for recognition. Is that why all local online stores sell their goods more expensive (and thus less than could)?
And if your information is needed by a certain person, be sure that he will face it. And if not, then, he does not need your information so much.
Shifting tectonic plates of the earth's crust is seen well from a distance. It is clear that the very services on the Internet are not going anywhere. They will exist. But the question is - how? And yet the question remains open.
What is an advertising agency? What was its role?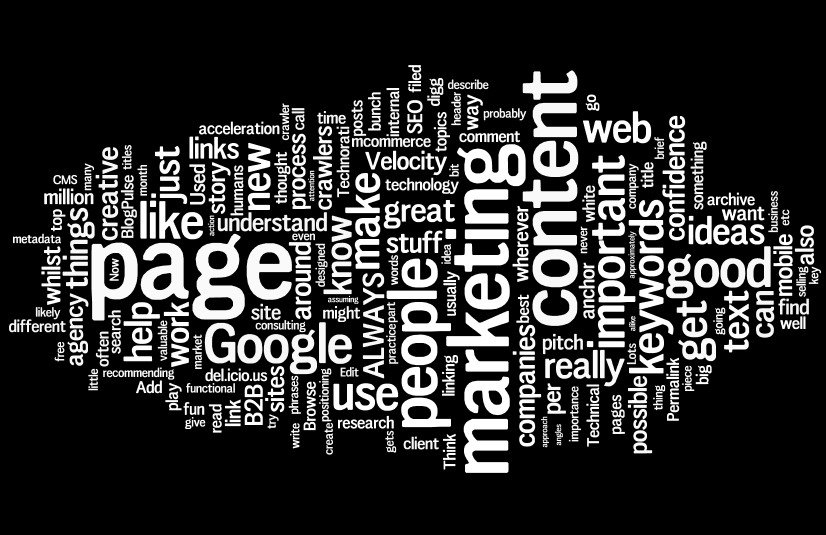 A classic advertising agency is independent of its client. It works for him, but the distance between the client and the agency is always huge. The to specializes in some specific channels to drive traffic and operates some specific competencies of its employees.
Digital agency will offer its clients SEO, or context, or SMM - it does not matter. It knows how to work with this tool. Good experts in the best case, just know their instrument well. But they do not know anything about the customer's business (and, let's be honest, do not want to know anything about it). The digital agency sells its competence, without worrying about whether or not the client needs its solution. Whether it will affect the growth of revenues and profits? Moreover, the agency sells the instrument where it can earn more. It fulfills its budget, and there could not care less.
Some of you might say: "What about a CPA-model?" Well, it is a good option, but if we mean a CPA-network under this meaning - it is a stillborn trend. The market needs 4-5 years to stop playing with it. Half of this period has already passed.
What's wrong with the CPA-network?
Let's review how does it work. For example, take the credit subject. In this case, clients are the banks and all sorts of "microcredit" companies. They purchase the leads t the CPA-network, which in turn works with a lot of webmasters. Where do these webmasters take leads? It is assumed that the webmasters have all sorts of thematic resources, forums and other mega-portals where a huge number of people are hanging out and dream to get the credit. And here, resource owners advertise in this mega-portal, a user clicks on a banner, apply for a loan, and after confirmation of the application by the bank, the site owner gets a commission.
Everything is beautiful in this scheme. Only there are no hundreds of thousands of mega-portals and forums with good thematic traffic. And there are hundreds and thousands of garbage, useless forums, and semi-doorways that are uploaded into the search engines index and somehow are ranked there. It is clear that there everything in this story - both fraud, and motivated traffic and micro tasks services. Hence, the quality of these leads will be equal to the price. At 10 garbage applications in CPA-network there is one confirmed application. The banks do not equate these leads to the leads from the context. Someone has already understood it, someone else just realize spending to such a lead generation a decent amount of your hard-earned.
And then BOOM and it's all over
Why does the market need growth hacking, but not the classic digital agency?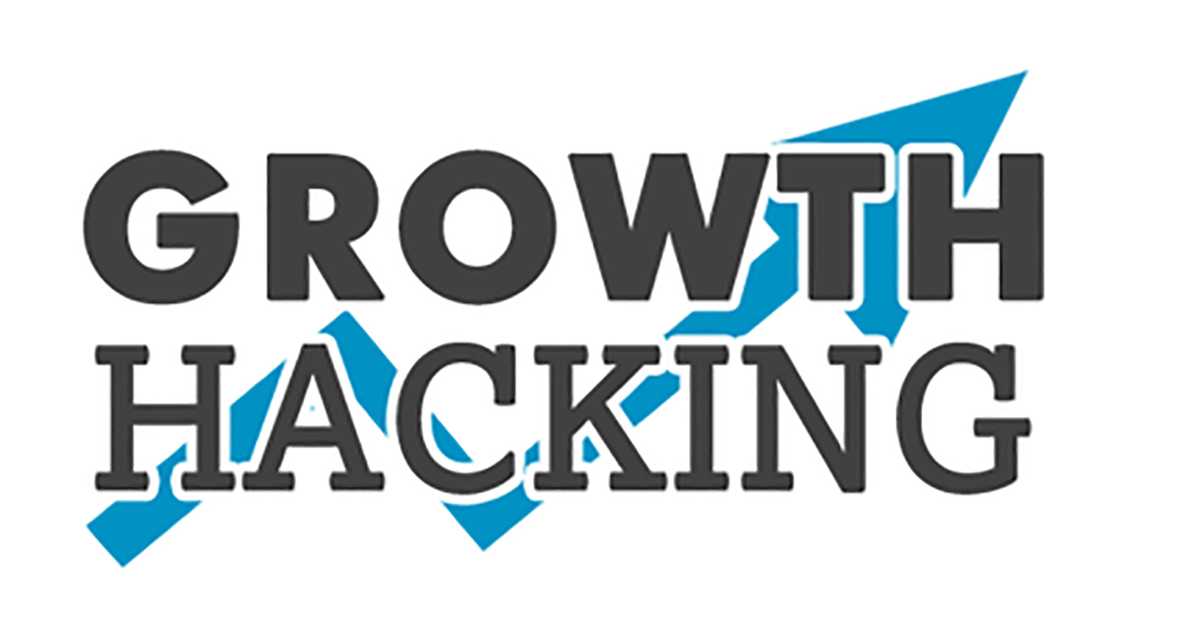 Let's ask us one simple question - what now makes marketing a truly grand? Why does Uber displace taxi companies all over the world? Why is Airbnb thronging business hoteliers? Why has Apple once again broken his record of sales with the new smartphones sold off more than 10 million copies of the iPhone 6 and iPhone 6 Plus in the first weekend after the announcement? All marketing efforts of these products focus on the product itself. The product itself sells itself better than any advertising.
But does this mean that this is the only possible way? I do not think. Concentration on the product again and again on the product is possible, but your product should be unique. So what should you do if it is not like that it will never be so by the mass of the objective reasons?
Marketing can save the situation here. But for this to happen, we must understand that we have entered an era where the rules of the game are changing right before our eyes. Constantly. What worked yesterday will not work today. The reception, which is operated today, tomorrow will be released into circulation is guaranteed. A classic digital agency will no longer stay on the technologies, teams and business processes. They will stay on the ability to quickly change under the new conditions. In fact, that is what we call "growth hacking".
The most important thing is not your experience, your knowledge, and your current achievements. The most important thing is the ability to adapt and find new solutions under the trivial problem. Look for new ways because the old ones do not work or will stop working from day to day.
This means that the future of digital agency is the search for unconventional solutions. Do not be afraid of the new, you must learn how to use it. Nothing else means your current status, your clients, your reward and your accomplishments. You can win the market tomorrow if today you start to change - to work as one can not and does not want to work. To do this, you need a little: to ride the reality, learn how to predict it and start working ahead of the curve. That is, trying the tools that will be used by your competitors tomorrow. And at that moment, when they start to use them, you have to transfer to a new - as yet unknown to anyone.
No, I do not mean that all the traditional advertising agency is slag. Not all, but only most of them :) And stop being a slag need ... and now more closely, please ... read my lips:
Internet agency of the future must become a structural subdivision of its clients.
Division. You see?
But it is a difficult path.
I am the client. Here is my money. Make it beautiful, bro!
Changing in the direction of deepening the relationship with the client is not easy, only because the client in most cases is not ready. They live in the same fantasy world in which all classical advertising agencies do. They think that the paradigm: "I am the client - here is my money - make it beautiful, bro" - existed, exists and will always exist. Clients are not willing to reduce the distance with the agency, to let them "in" the business. And it is easy to understand.
But this does not mean that you should be okay with such a situation.
How to "grow" in the customer's business? How to become a part of it? This is a topic for another article. Now we will not dwell on this in detail. But the movement in this direction is necessary to do now, if you do not want to be left out of the market.
Conclusion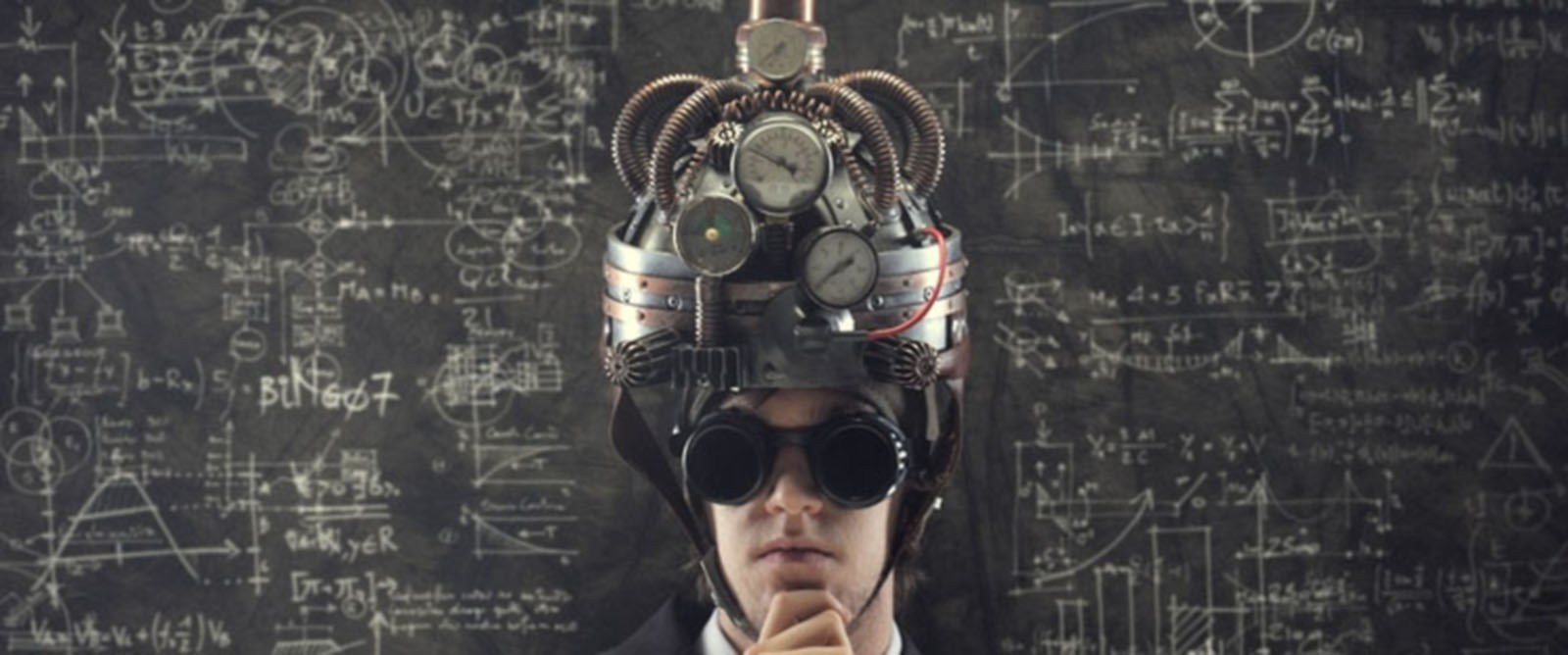 So, we agreed that classic marketing is very outdated and not particularly useful in our reality.
Marketing, being a part of the economy, is a social science (along with jurisprudence, psychology, sociology, etc.), and therefore, the stability of its basic principles is entirely dependent on the current state of society. If society has changed - marketing must change as well.
And the last. Only last year there were sold more than 44 millions of mobile devices on the local market. After a year or two active solvent generation will be those for whom the access point to the Internet - a smartphone or tablet - is just a device to make life easier at work, like coffee-machine, microwave oven, and copy machine. Do you have anything to offer them?
They do not need neither your SEO, nor your #SMM, nor your "creative". They need something else, the name of which has not been invented yet.
Author: Denis Saveliev
Translated by Ardas Team
Interested in this expertise?
Get in touch with us and let's discuss your case. We will gladly share our knowledge and experience with you and find the most suitable option for you.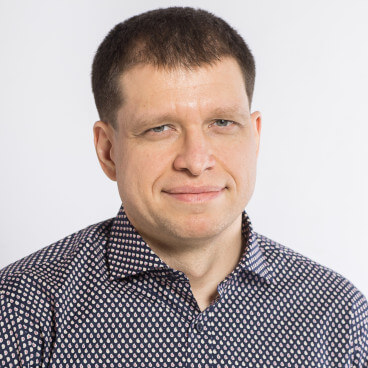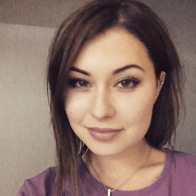 Andrew
Ryzhokhin
Chief Executive Officer