The pros and cons of option online trading
Financial trading software is very required nowadays since more and more startups see this as a profitable business. To stay afloat, you need to know about all the pitfalls. In this article, you'll learn what is worth pursuing, and what to avoid.
Trading is all about buying and selling goods or services. In the past, trading was done in a crude way, because of which there was lack of transparency among the traders. There are certain aspects of offline trading which made it a poor choice in contemporary times. In an ever evolving digital world, trading software development is a common practice among the startupers. In this context, however, it is important to mention that online trading, too, has certain disadvantages. The software used in this process is MT4, MT5, esignal, forextrading etc..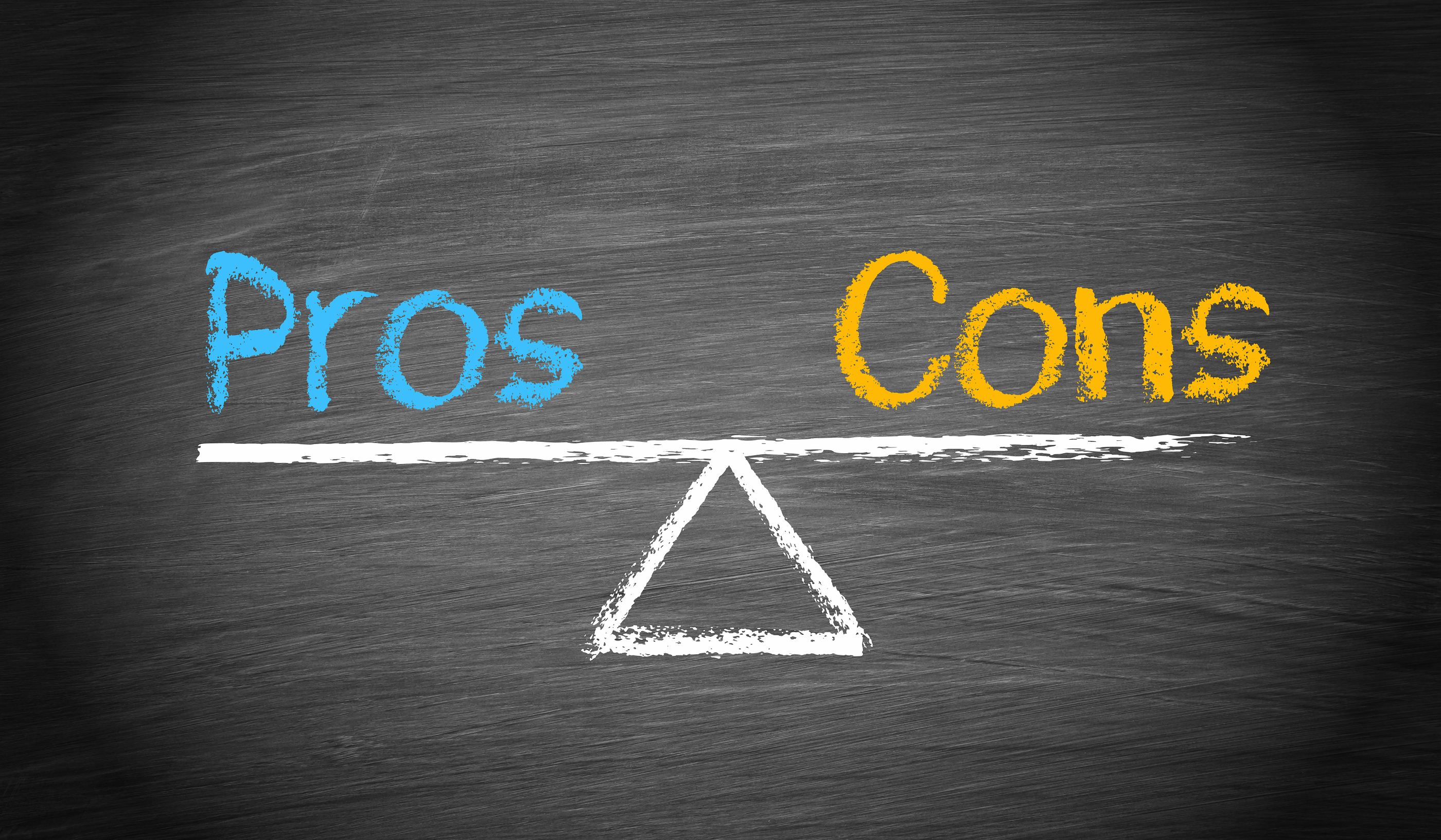 Advantages of online trading
Online trading can be done from any place. The mobility is a crucial aspect of such trading process. The requirements for doing so is a computer, web connection, and an individual's notion about the process.
Another most important aspect of such trading is that it is easy and fast. Online trading can be done promptly from one's home or apartment using Trading software. If it is done properly then it helps to maximize profits for a business.
Such trading is convenient as most of the information pertaining to it can be availed from the web space and for that one does not have to give much efforts.It is because of the advantages, online trading is immensely popular among the traders. They always search for financial software development companies to make their own platform.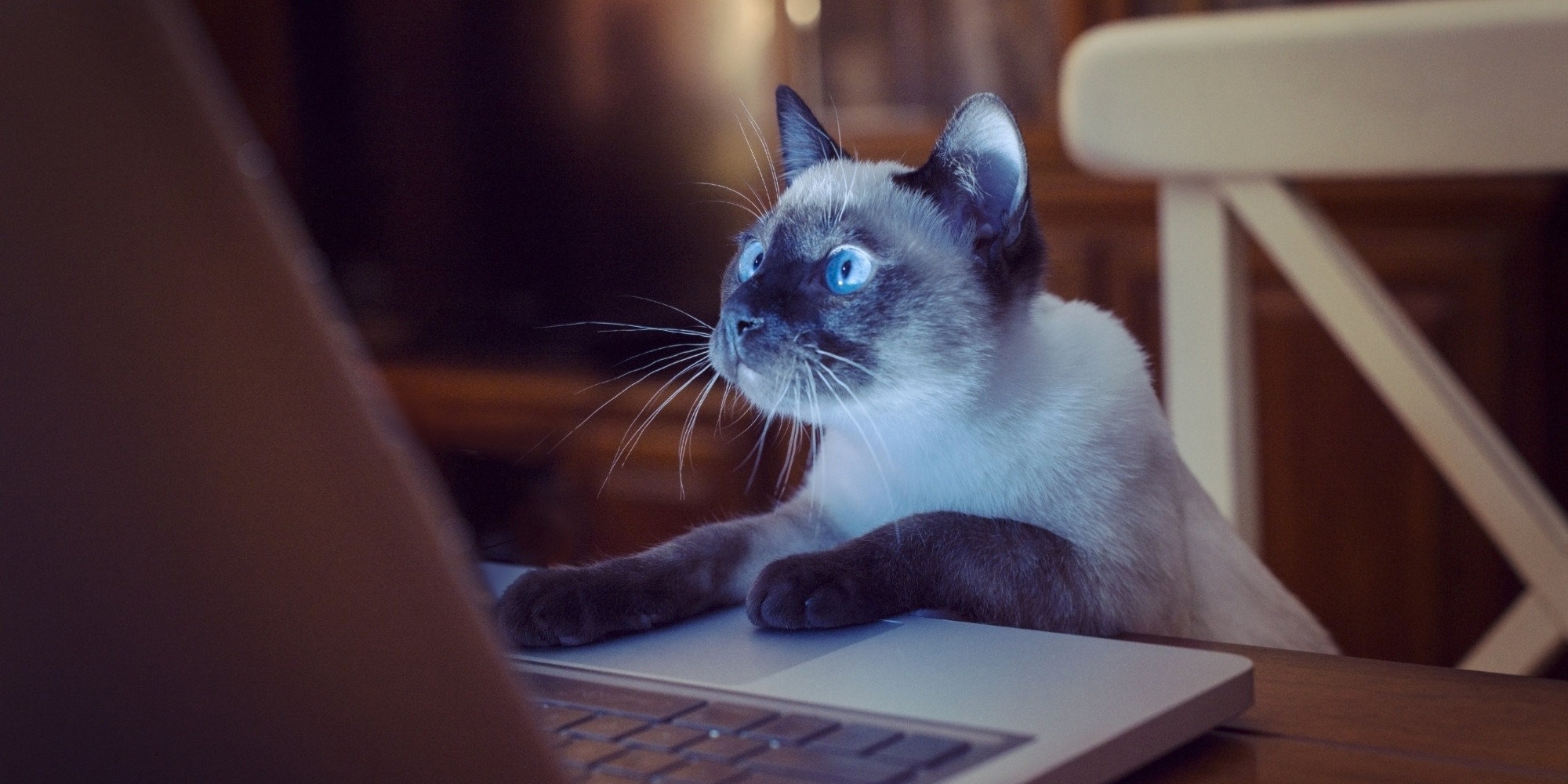 Disadvantages of Online Trading
Many individuals who do such trading either have incomplete knowledge or are ignorant about the trading, how it is done. In this respect, very few have an idea about the concept of online trading. Many individuals do not have an idea about how such trading is performed. These individuals do not have the knowhow to analyse the data associated with such trading. Also, there are few people who have the ability to guide others related to online trading.
However, there are some software tools which aid individuals interested in trading to comprehend the process. The trading platform development includes the high-frequency trading estimator, financial- econometrics analysis tool, binary option or the forex/equity trading-platform. For overall growth of the economy, trading is important. There are software tools available with the objective to develop forex, stock as well as equity trading platform. Desktop standalone or web based trading platforms are popular these days. Besides, relevant IT businesses offer global clients' software tools for risk monitoring, management, back office tools for serving CRM, campaign management, statistical analysis and all these simplify trade analysis to a large extent.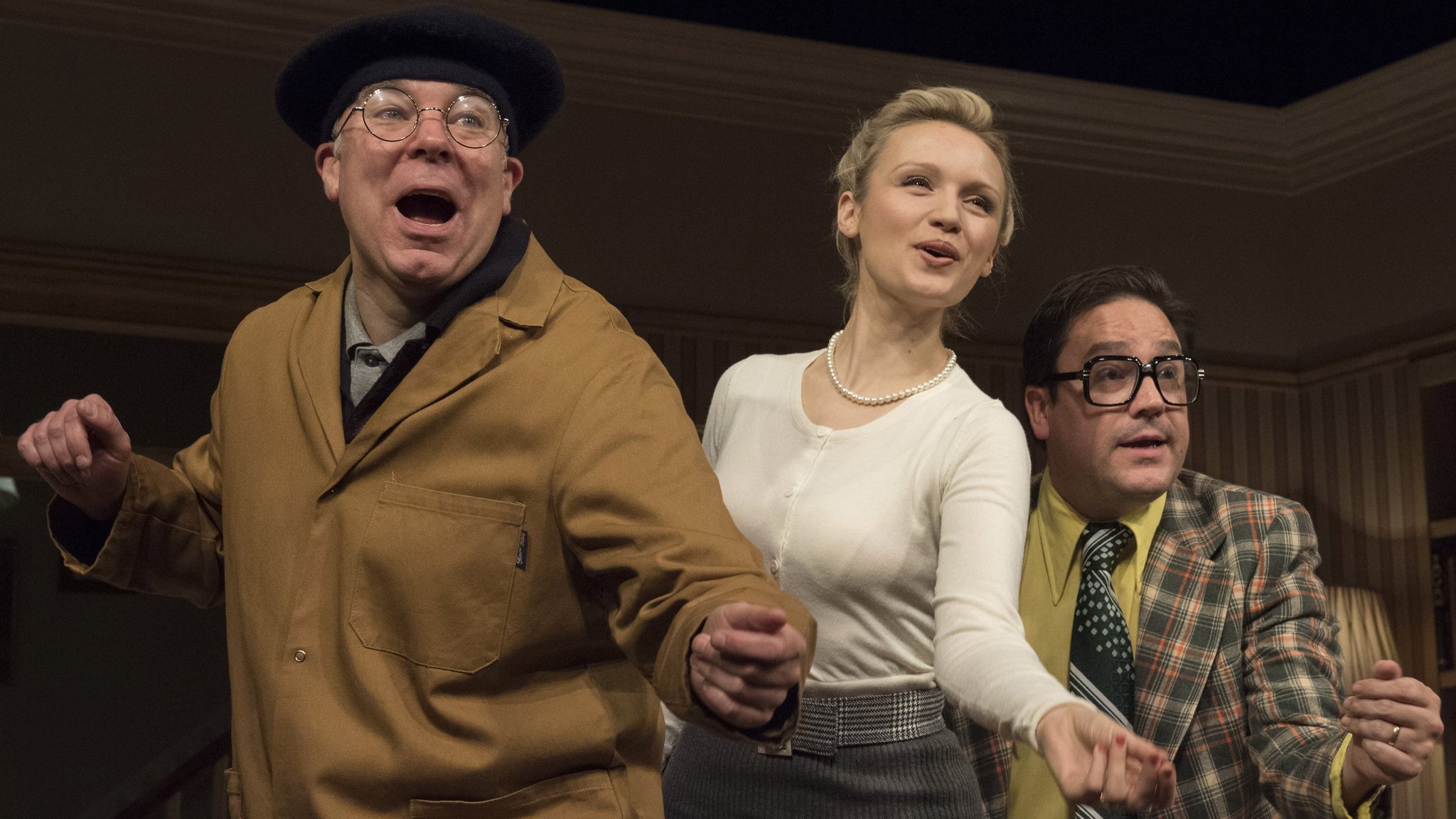 For customers who are uncomfortable with manual trading, auto trading feature proves to be quite useful. Nowadays, certain businesses have introduced a host of features in auto trading. CEP analysis, back testing are important ones to name in this regard. For new users who are ignorant about stock trading, do not have knowledge on how to make estimates, trade, and then bot trading proves to be useful. It requires emphasizing that the tools are a product of experienced, dedicated professionals. They deal with financial data from multiple platforms and therefore security aspect is important. Developing these software tools has always remained a challenge for the developers.
So, if you also consider the option trading as a profitable business, our team is ready to help you with developing the web and desktop based applications and making its mark in Global market. The Challenges and difficulties are always there to create such huge trading system development but strong and skilled research and development team can never let this down.
Best regards,
Your Ardas Team