Earn money selling outsourcing services in IT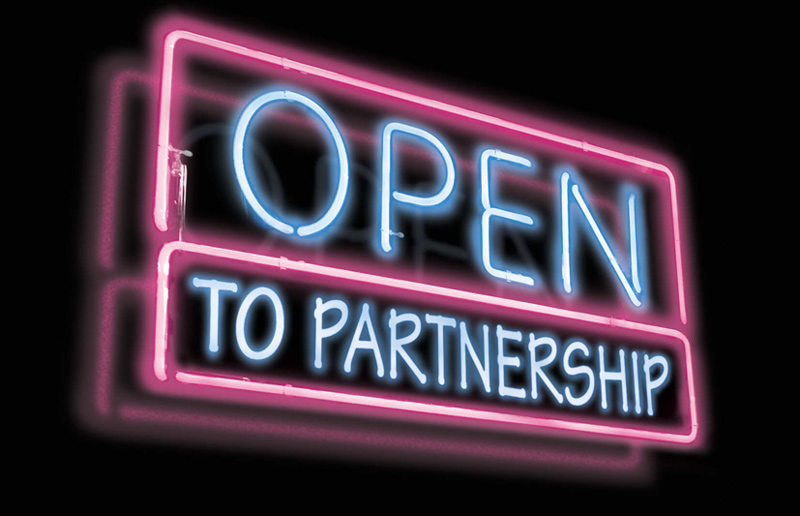 Ardas Partner Program - This is your opportunity to receive an additional source of income, the amount of which depends entirely on you. In other words, for every new customer who will come to us by your recommendation, or thanks to your information resources, you will get a commission from his order.
You don't need to worry about risks since you are not required any investments to become Ardaspartner. There is no risk, and you need only your desire to work and earn. Moreover, you are able to control your income at any time. Browsing your activity reports and amount of income. We provide you with full open financial information.
As a basement we will provide the reliable tools for work. We give you a clear description of the TA which requires our services, and we know that the need for our services exist in this group of representatives of the TA. Also, you get the ready-made selling speeches which can help you to start easily a conversation with the potential customer and close any deal. You will get the lists of industries and companies that are potentially interested in the implementation of IT tools and software development. Working in one of the most fast-growing and prospective market of startups - we have the effective solutions which might help to promote and improve new business. You just need to get out a message. You will get corporate accounts of email, task manager, calendar reminder, etc. And of course, we provide you with training materials for successful sales, partnerships building, personal growth and even more.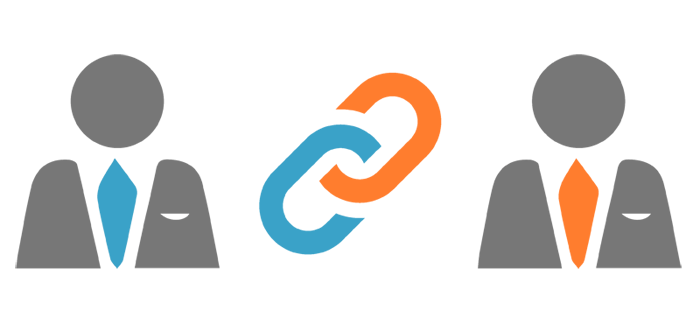 It is all quite simple, we give you a decent pay which depends on the size of the project budget. The larger the project budget, the higher the commission. You can also drum up a few smaller projects and to receive your respective fee at the level of a big-budget projects. The commission is calculated individually for each partner and each involved project. The larger the project budget - the higher the commission.
Intrenet erased any restrictions that stood in the way of the free communication from town to town, from country to country and from continent to continent.Do you want to be the only one representative of the Ardas services in the country - you are welcome!Do you want to sell services to residents of Singapore, resting in parallel in the outskirts of Valencia / Torino / Sydney - no problem!You have a unique opportunity to engage in sales around the world, and no matter where you do it.
Both you and Ardas are interested just in result. So don't hesitate your chance to join our team and text us right now!
Best regards,
Your Ardas Team
Interested in this expertise?
Get in touch with us and let's discuss your case. We will gladly share our knowledge and experience with you and find the most suitable option for you.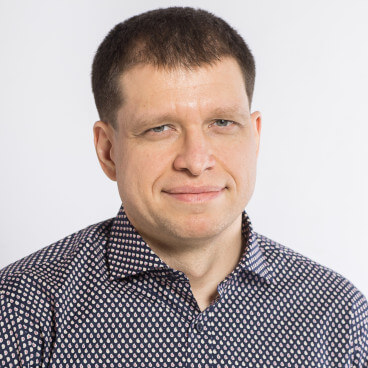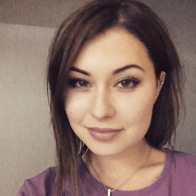 Andrew
Ryzhokhin
Chief Executive Officer