How to build a business on crowd investments?
Crowdfunding for business became very popular among startups. Check our article and learn more about how to create an ideal tool for this kind of business.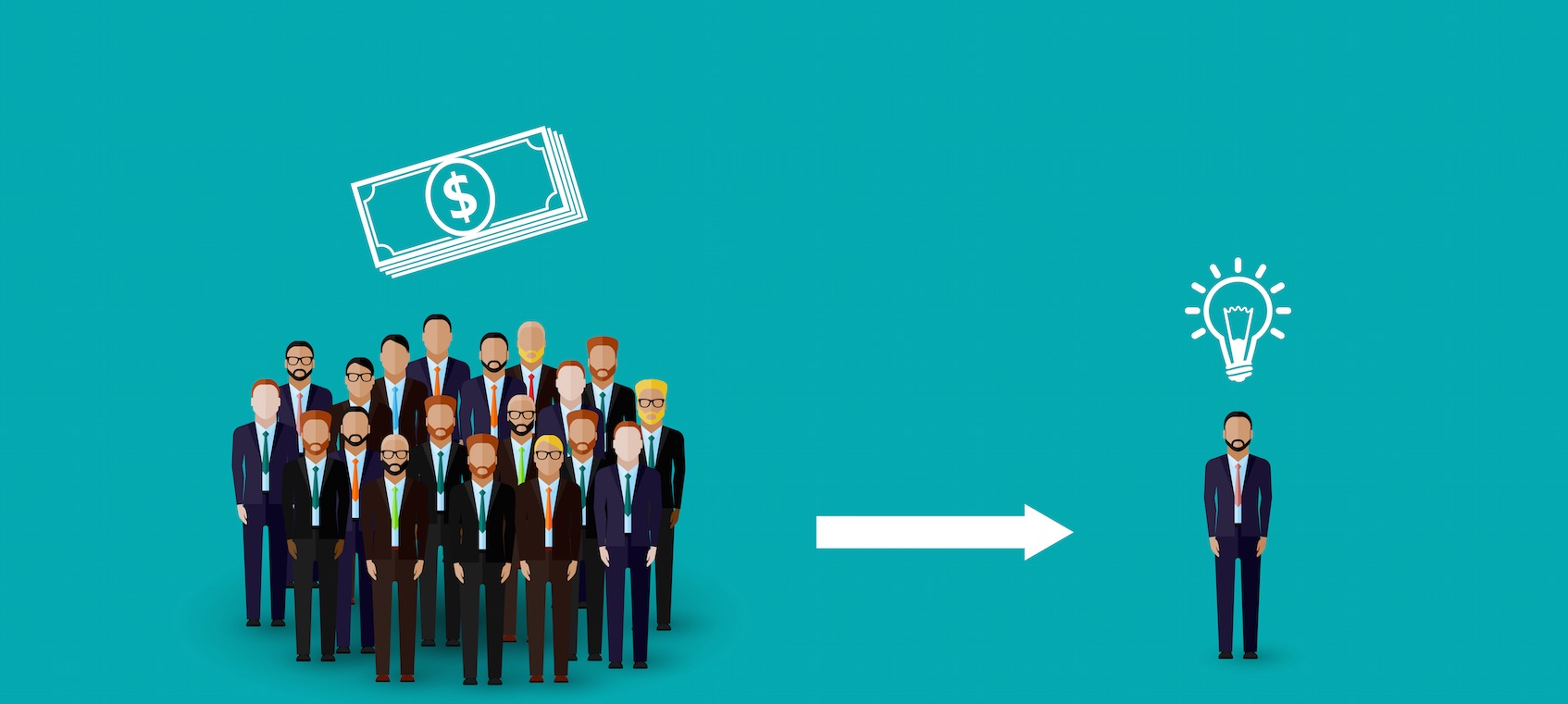 Crowdfunding for business allows anyone to raise funds for their project - whether it is the creation of unique accessories, non-commercial cinema, new gadget or social project. All these ideas are united by one thing: they would not have been realized without the help crowdfunding platforms.
Crowdfunding continues to gain popularity and grow into the most well-known and successful alternative finance tool. This means there are an increasing number of platforms entrepreneurs can choose from. Several authoritative publications claim that the crowdfunding industry will be worth between $90 – $96 billion.
Each platform has its own unique set-up and style, making it a time-consuming process to narrow your choice down and make a final selection. One way to help reduce your options in one fell-swoop is to decide between a platform with global reach or a specialist, local one.
What a global platform can offer?
There are two main types of crowdfunding, and they are intended for two very different types of start-ups. Platforms such as Kickstarter and Indiegogo operate on the principle of remuneration - in exchange for support of the project in financial terms, participants receive a reward (usually, it is the product itself). Such campaigns are best suited for creative teams, who want to raise enough money for the completion of the project - usually a $ 50 thousand or less..
There is also a platform like Fundable.com, which is based on the principle of equity, where the fee for accredited investor can get a piece of the company. They are suitable for start-ups that are looking for $ 50 thousand and above.
You have to understand that the $ 50 thousand in this case is only a rough guide, a $ 10 thousand to put in order the documentation and $ 5 million for analytical SaaS-app are two different things.
What kind of features should be realized in any crowdfunding platform?
The site admin has an access to the home page with all existing projects. There is a possibility to choose from several ways how to collect cash. Thanks to the friendly interface of the control panel, the portal can be easily customized. Also available will be a variety of search filters, integration with social networks, the ability to embed the video. Secure transfer of money is provided through the use of secure payment systems, as well as through transfers tracking function. Tools for working with e-mail allowing you to configure e-mail application in accordance with the essential requirements and to stay in touch with the project participants. Provide technical support via email and phone.
Campaign leader can manage the project from the control panel with user-friendly interface to monitor received incomes blogging the project to work on the social networks.
Sponsors can share news about the project in the social networks, as well as leave comments. For donations of funds, you can choose the mode of anonymity. The latest news about the project will be sent by e-mail.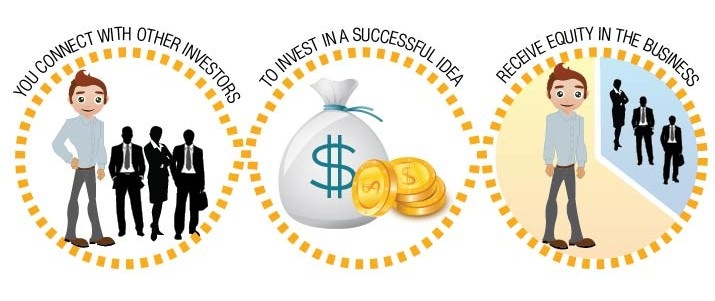 Crowdfunding is not for everybody
Kickstarter has a very specific list of categories and the principles to be met by the projects, and if your project does not meet them, Kickstarter - the wrong choice. IndieGoGo in this matter is more flexible, there are other platforms, but crowdfunding in general is not suitable for any project. Products that are not novel and unique, will generate hardly necessary for the success of the campaign of interest. The same can be said of the campaign, the undecided with a particular audience.
Several tips to launch your campaign:
Create a unique and interesting product
Be prepared to provide the interested audience in advance (this requires months or even years)
Tell a story, which will be able to become viral. Ask yourself whether people share this roll, even if they do not invest in the project?
Create a marketing plan
Set the bar for compensation below market prices. Writing on each level values as much as possible
Now you know the main points that should be taken into account when creating your crowdfunding platform or campaign for your business. Our team can help you with software development to create a functional and user-friendly resource. Wonder how?
Best regards,
Your Ardas Team

Interested in this expertise?
Get in touch with us and let's discuss your case. We will gladly share our knowledge and experience with you and find the most suitable option for you.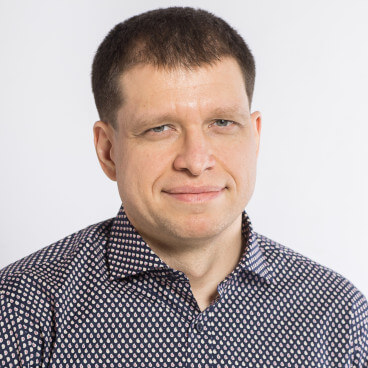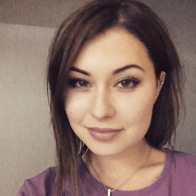 Andrew
Ryzhokhin
Chief Executive Officer