How to escape shipping issues?
One of the key point deciding where to buy online is the delivery option and its speed. Small retail business often cannot afford one-day delivery, yet there is still a solution. Today we will review some shipping problems and solutions that issues the guarantee.
For ecommerce retailers, there's been good news lately. Not only consumers are buying more goods online — a per-person average of almost 15 orders per year, up from just under 10 in 2015 — they're also buying a greater variety of goods. Along with the usual strong sellers such as clothing, shoes, books and media, and small electronics, consumers are increasingly willing to buy items like auto parts, home furnishings, and large electronics and appliances, which previously didn't sell well online.

However, consumers' expectations of free or low-cost delivery have also increased, and the time they're willing to wait for their order to be delivered has decreased. Either one of these factors alone would make logistics important if you're an online retailer. Combined, they render management of shipping and fulfilment a critical factor in the failure or growth of your business.
Shipping options affect decision to purchase
In the Alix Partners survey, a remarkable 97% of respondents said that the choice of free shipping affects their decision to purchase online. This expectation has been fostered by major retailers competing on the basis of free shipping, and now is a reality no online retailer can escape.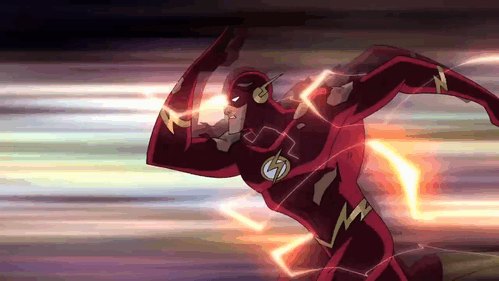 Consumers also expect the item to be delivered within a few days — 4.8 days being the average length of time they're willing to wait for free delivery of an item purchased online, down from 5.5 days in 2012. If they pay for shipping, they expect even faster delivery.

Shipping issues are the primary reason consumers will abandon an online shopping cart — 5 times out of 8, according to a survey conducted by UPS and comScore. Some abandoned their cart because they did not have enough to qualify for free shipping, others only loaded their cart to compare shipping costs with other e-retailers, while a large number considered the estimated shipping time to be too long.
Logistics - your key to keep customers happy and driving growth
If you're an online retailer, it can be tempting to offer free shipping as a knee-jerk reaction out of fear of losing business if you don't. However, this might not be the best option for your situation. It's important to carefully evaluate if you can compete on that front, and if not, to evaluate how you can still meet your customers' expectations of free or low-cost, fast delivery.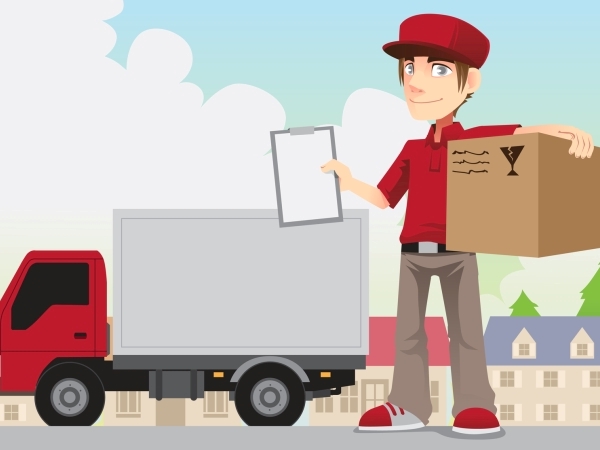 Location matters. The closer your product is to the end consumer, the more likely you'll be able to absorb the cost of fast delivery, as it enables lower-cost service levels to be used to realize a similar transit time. For example, a Zone 2 package shipped UPS Ground will deliver next day. This makes sending the same package Overnight Express at a much higher rate unnecessary. However surprisingly few shippers have the ability to make such carrier routing decisions on the fly.
If you're not located close to your customers, working with or setting up a network of fulfilment centers across your market base can enable you to realize the benefits of proximity.
Same-day and free delivery present serious cost challenges for online retailers. It's vital to have a sound process for evaluating carriers and fulfilment options, and to negotiate carrier agreements that allow you to meet consumer expectations while protecting profit margins. It's also important to look at optimizing the management of order fulfilment — having a system that enables choosing the best combination of carrier and service level for each individual order.
Solution
It's hardly a pill from all your pain points, however it could reduce some of them. If you cannot satisfy your customer with one-day delivery, at least you should offer him/her to track the order. How about to implement in you online store the software that could help with it? Our team has a long-term experience with app and web development of such tool to escape shipping issues. It includes the tracking system, members management, admin panel, instant messenger, shipments matching system etc.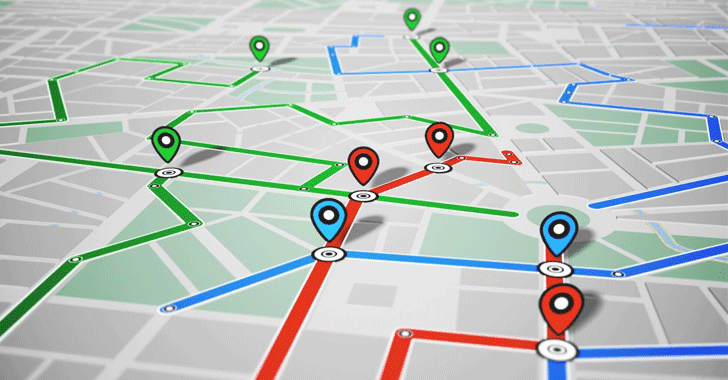 You've invested heavily in driving traffic to your online store and maximizing conversions. With consumers expecting free and ever-faster delivery, the attention you give to your customers' final touch point with your business — the delivery of their order — could prove to be the breakpoint between the failure or growth of your business.
Best regards,
Your Ardas Team

Interested in this expertise?
Get in touch with us and let's discuss your case. We will gladly share our knowledge and experience with you and find the most suitable option for you.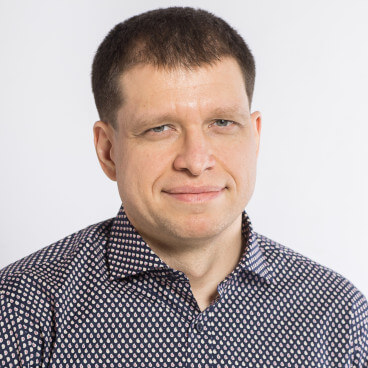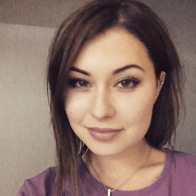 Andrew
Ryzhokhin
Chief Executive Officer