Meet the newcomers - Preply!
You've probably already noticed that our team is quite versatile. We get carried away with different themes and find something interesting in any area. We believe there are a lot of people like us, and today we would like to share with like-minded an interesting acquaintance - Preply Company.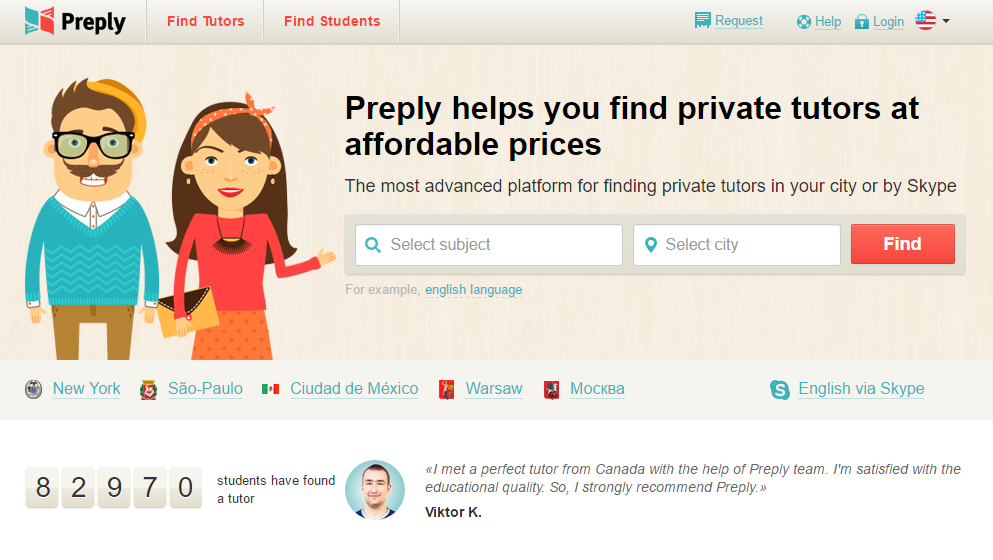 About the startup
Kyiv-­based ​Preply is a global marketplace for tutoring, a service that helps people find online and local tutors of foreign languages, science, humanities, and various hobbies and provides services in the educational sector for teachers from all over the world. Preply was created on April 2013 and operates in six markets: Poland, Ukraine, Russia, Mexico, Brazil, Turkey and is about to launch in Germany, UK, and Spain.
In June 2016 Preply (Techstars'15), raised ​$1,3 million in a Series Seed round led by angel investors Mariusz Gralewski (DocPlanner, Poland), PrzemysławGacek (Grupa Pracuj, Poland), Arthur Kosten (Booking.com,2003=­2012),andHedgehogFund(Poland) with the participation of international venture companies RTA Ventures VC, Xevin Investments (Poland), Digital Future(Ukraine), SMRK (Ukraine), Techstars (USA/Germany) and other angel investors. Early on, Preply was personally funded by angel investor Semyon Dukach (Techstars Boston).
25 000 Preply tutors offer their services to more than 70 000 students: 27 world languages classes, 13 school subjects lessons, as well as acting, music, and art lessons. 10 000 hours of classes are held each month with the help of ​ Preply.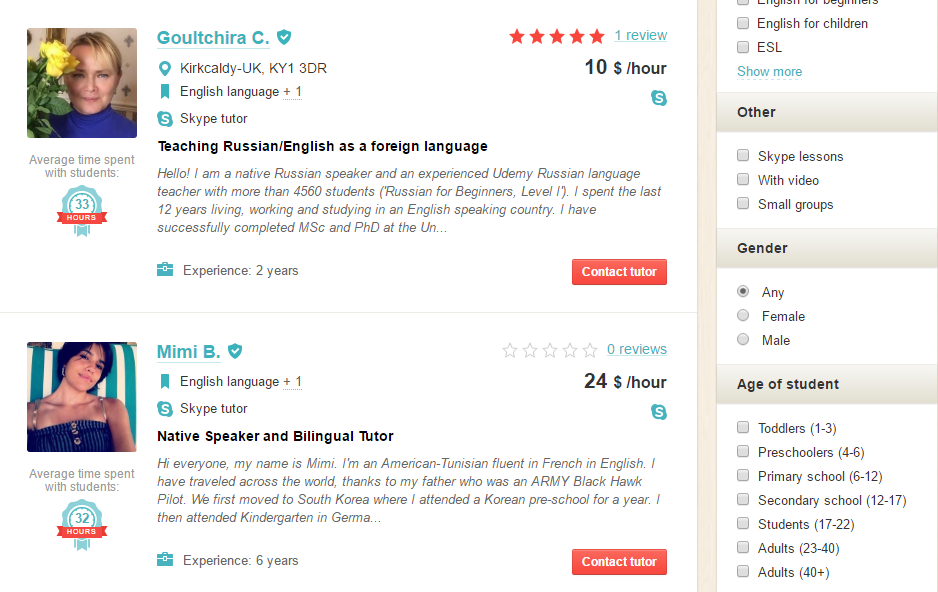 What about the conditions of studying?
Preply conducts their lessons via third party tools like Skype (which it anticipates integrating with via an API in future). Instead it says it has focused on structuring its marketplace — including by adding a ranking algorithm that uses machine learning for recommendations and classification of tutors, based on their profiles.
Interesting, that tutors are welcome to set their own prices, although the marketplace has a fixed $2 minimum. Some 10,000 hours of classes are given each month, after booking via the platform, according to the startup.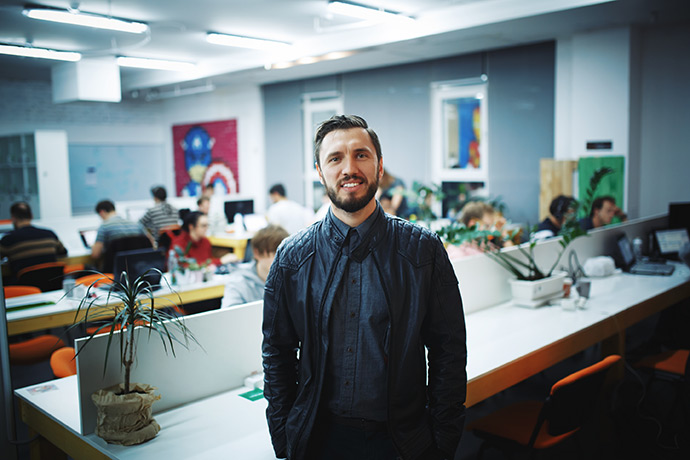 Who might be interested in such kind of service?
Everybody! In the rapid changed world, the only one chance to stay in-demand at work, at home and wherever you need is to constantly improve you knowledge. It will allow you to stay up alley in any company and be interesting for your potential customers. Moreover, there is no need to pretend that "you know more", you will actually know more!
Ardas team is always pleased to support start-ups that are really changing the world for the better, and always admire those business ideas. Therefore, we are pleased to recommend you to start learning something new with the help of Preply.
Best regards,
Your Ardas Team
Interested in this expertise?
Get in touch with us and let's discuss your case. We will gladly share our knowledge and experience with you and find the most suitable option for you.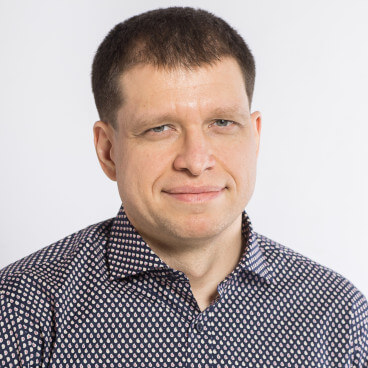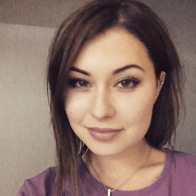 Andrew
Ryzhokhin
Chief Executive Officer