Digital transformation of your business
Time has come to an end when it was possible to conduct business by leaning back in the armchair. Put on a helmet, fasten your seat belts and get ready for the harsh turns - such conditions dictate the market today.
Digital-transformation is a rejection of archaic forms of doing things. Flexibility and quick reaction allow you to stay afloat. Lagging behind - means to drown in the depths of search engines. Top Software Development Companies of 2020, among other things, specialize in the digitalization service of individual structures, as well as the whole system. Where does such demand come from?
Customers live in the "here and now" mode - the business that wins a high-quality product in the shortest time wins. The introduction of an information technology cluster is the second component of the transformation. Manufacturing, processing, storing information, working on a product - all this is times more efficient when it becomes digital.
90% of non-digital companies have faced increasing competition with digital companies;
87% of companies include digital transformation into the development strategy;
40% of the companies-leaders will be superseded within 5 years if they do not undergo digital transformation.
Online Business
Digital business is built on analytics. Deep understanding of the market, itself and its client is achieved by using all available data. Analytics makes it possible to take informed business solutions, build flexible strategies and define development vectors. One of the long-term trends, which is unlikely to stop, is the personification of proposals. Such proposals are made through the collection and the competent use of data:
To learn everything about the client;
To make a personal offer;
To adjust the efficiency;
To reduce costs.
Not Only B2C
Due to the popularity of digital companies working in B2C, the myth has appeared - digital-transformation is relevant only for business, which is aimed at the end user. This is not true. Leading B2B companies are actively adopting the experience of B2C and implementing technologies that are oriented, in particular, to the client service.
A Luxury for The Giants?
Stereotypes gave birth to another myth: digitalization is an expensive and inaccessible solution for small and medium-sized businesses. Yes, major banks and oil companies are the flagships in the implementation of digital technologies. However, business giants are less agile, and often small companies are more open and efficient in digital-transformation. Cloud and box systems are rapidly deployed and can significantly increase productivity.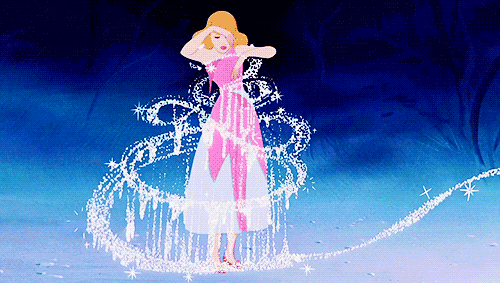 It is absolutely unessential and even contraindicated to introduce everything at once. Having a full range of technologies is not the goal. It is important to assess the benefits and prioritize. Just due to process automation you can make a company competitive. The iteration and the constant process of improvement lies at the heart of the digital-transformation.
Digital Companies Set New Standards
Digital companies around the world are rebuilding industries and setting their own rules. A vivid example is the company Uber. The sphere of a taxi is digitized and will not return to the analogue past any more. A handy mobile application in this case is just the tip of the iceberg.
The digitality of Uber lies in the very foundations of the company, including HR. Human resource management - hiring, performance monitoring, training and development of personnel - is carried out with the help of information technology and largely determines the success of the company. Moreover, Uber changes the scope of delivery, competing with the oldest FedEx and DHL.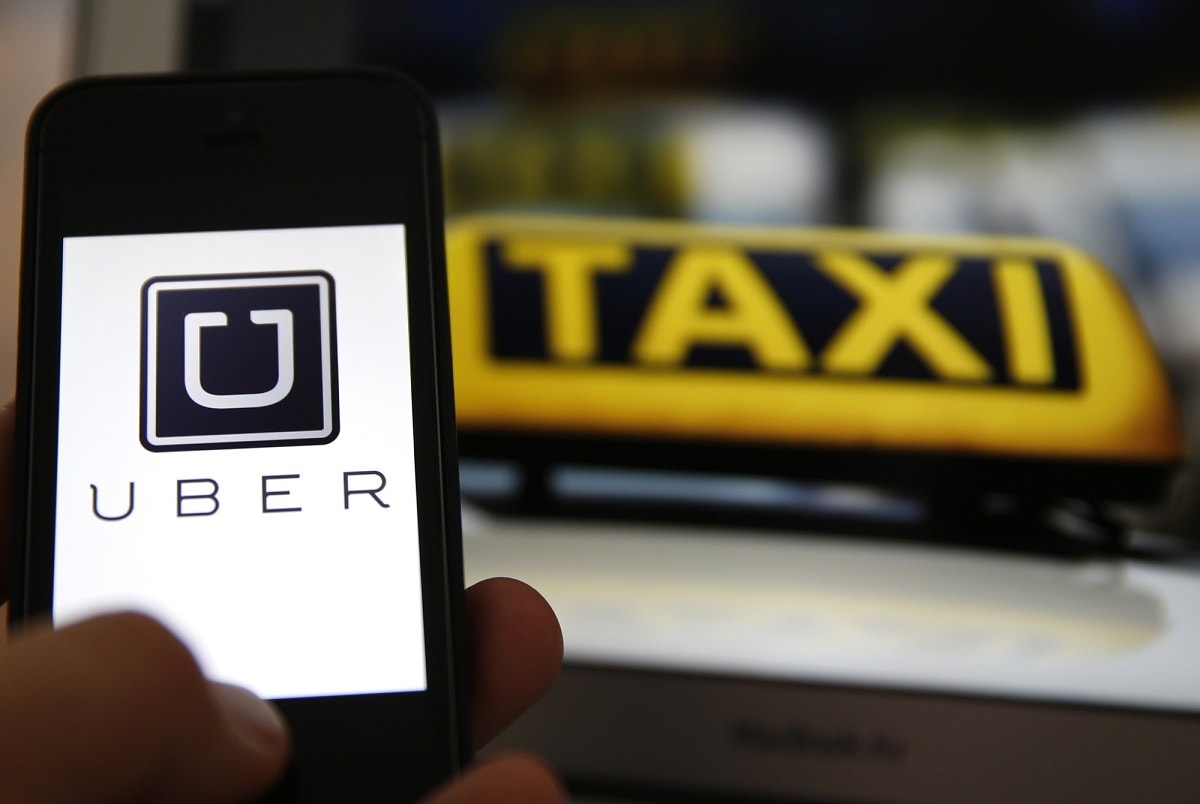 What Prevents Transformation?
Lack of motivation, reputational risks, lack of proven business cases in their field.
Lack of necessary skills, cultural differences and inefficient information technologies.
Additional vision and difficulties in coordinating business processes.
Motivating Figures
+ 26% if you use technology and new methods management;
-11% if you invest only in technology, forgetting about changes in management;
+ 9% if only management is improved;
Best regards,
Ardas Team
Interested in this expertise?
Get in touch with us and let's discuss your case. We will gladly share our knowledge and experience with you and find the most suitable option for you.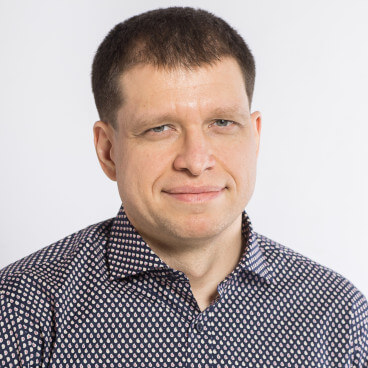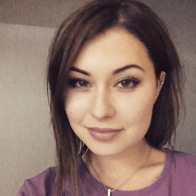 Andrew
Ryzhokhin
Chief Executive Officer