The age of startups - the best time to turn your ideas into reality
Must read for those who plan launching his own startup. You'd better do this today while it is not too late.
Though ardas-it.com is near completion, we can't wait to show you our latest achievements! Since we are also startupers, we understand how it is important to find the right team, who will be able to implement your ideas in the best possible way. Thus, we are glad to present you our new page about startup development, which was especially created for startup lovers.
Our goal was to show that we understand all the worries which might bother startupers during searches of a perfect team. You can check there our own experience in startup development that we frankly shared with you.
Even though you are not ready to hire us for some reason, we left you some tips that might help you with developing of the face for your startup. Those are general marketing rules, but unfortunately only few of us consider them during development to achieve success of the project. We do so.
Your startup can be in any field of business and it is vital to gather the team, which is skilled exactly in that direction. Our experts have various experience in projects from different fields, such as real estate, B2B, B2C, healthcare, media, retail and even more. Therefore, you can be sure that the team who will lead you project will have a deep understanding of your business needs.
We strive to show a transparent process of our work from the beginning. That is why we develop a thorough workflow to assure better understanding between the team and a customer and set a communication plan for the rest project.
So if you are still in searches of a reliable and skilled team for your startup development, it is time to do this with us!
Interested in this expertise?
Get in touch with us and let's discuss your case. We will gladly share our knowledge and experience with you and find the most suitable option for you.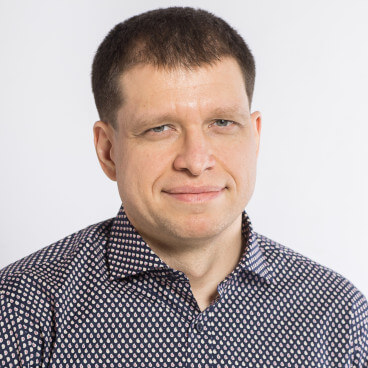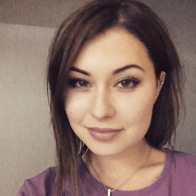 Andrew
Ryzhokhin
Chief Executive Officer