Main expenses in custom software development
Check the latest trends how to succeed in project management and get the clear picture where to direct your budget.
Today's business development is faced with various difficult decisions with regards to where to spend their finances, specifically in the IT field. Information technology is more imperative than any other time in recent memory, in large part because of all the advancements in technology over the last several years. It can be quite challenging for companies to analyses IT expenses, so it is important to gain insight on IT spending trends whenever possible. Through in-depth internet marketing research and a survey that included businesses from a wide range of sectors, we have prepared a report showing current trends in IT spending.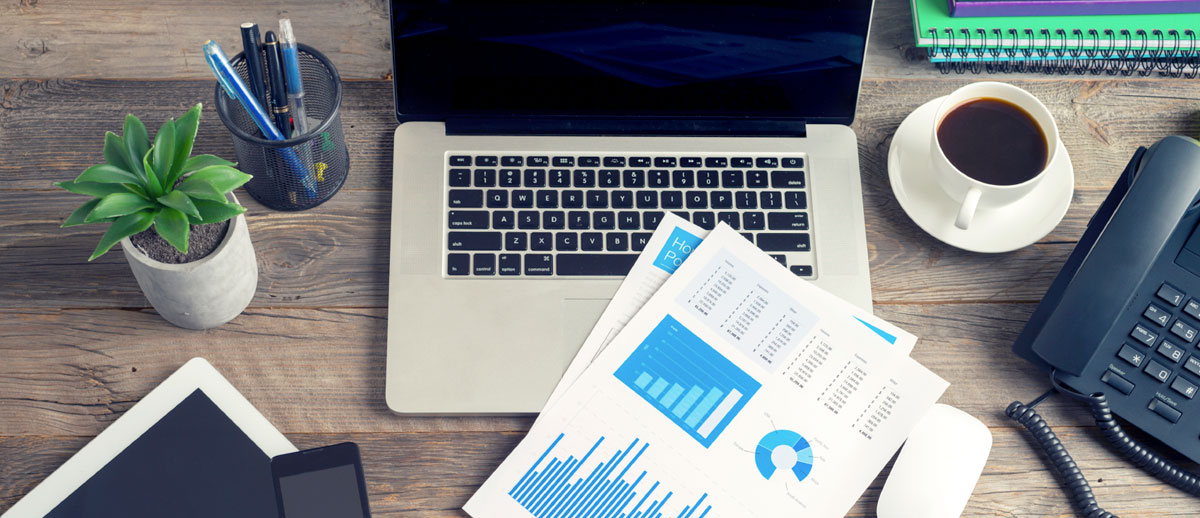 Where to direct some extra money?
Companies face many big decisions to make when it comes to budgeting and the yearly cost management cycle overall. There are various diverse fields to sink your funds, from application and software development to security and mobile applications. It is essential for every company to take a long, hard look at their financial plan and to define what they want to achieve in the coming year before investing. The tendencies uncovered by RainKing are showing the what, why, and where of IT spending, giving helpful knowledge that will in turn allow companies to better align their spending processes with their overarching business goals.
Where are people spending the most?
Our research team surveyed companiess in the following industries to see where the majority of their IT spending was going:
Consumer Goods
Energy and Utilities
Financial
Healthcare
Real Estate
Services
Technology
It is indicative that we discovered that found that each and every segment except for healthcare shifted their investment focus from 2015 to 2016. Some of the fields that saw the most attention across all sectors include security (particularly PHI, DLP, HIE, and database security), network and telecommunications infrastructure, enterprise and mobile applications (particularly in eCommerce instances), remote support and mobility, converged infrastructure, and cloud colocation trending.

There is more!
Its a well known fact that security budgets and spending are on the rise, with a lot of the budget going to areas that support application security, data security, mobile efforts, and network analytics. The report revealed that the companies across all industries were shifting their focus to internal infrastructure management and eCommerce solutions. IT spending tendencies, and security budgeting in general, are a large part of each organization's yearly cost management cycle, which is why it is so important that we pay attention to the numbers and where people are focusing their efforts.
Do not hesitate to contact us with any additional questions. We can provide a free business consultation to help you better understand where you should focus your sales and marketing efforts based on the investments your competition and prospects are making. With our help, you will have a better understanding of where you should allocate your time and resources so you have a greater opportunity to generate new business from these investments.
Best regards,
Your Ardas Team
Interested in this expertise?
Get in touch with us and let's discuss your case. We will gladly share our knowledge and experience with you and find the most suitable option for you.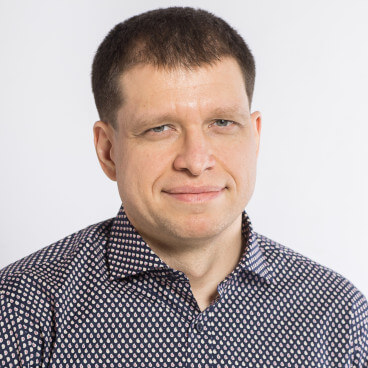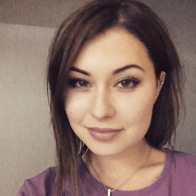 Andrew
Ryzhokhin
Chief Executive Officer