Ten tips for starting your own business
Bootstrapping is not an easy share. Show enough persistence, and you will discover that nothing is impossible in this formula for growing your business.
Most startups are launched without venture capitalists and business angels. The figures speak for themselves: only 0.05% of startups get venture capital, and "angel" investments accrue 0.91% of new enterprises (referring to the US). The chances of getting the money at the beginning are few, and if you have seriously decided to start your own business ideas, be prepared to sustain growth without reliance on external resources. Such approach is known as bootstrapping. It is not easy, but if you can do it, you will be richly rewarded as morally and material.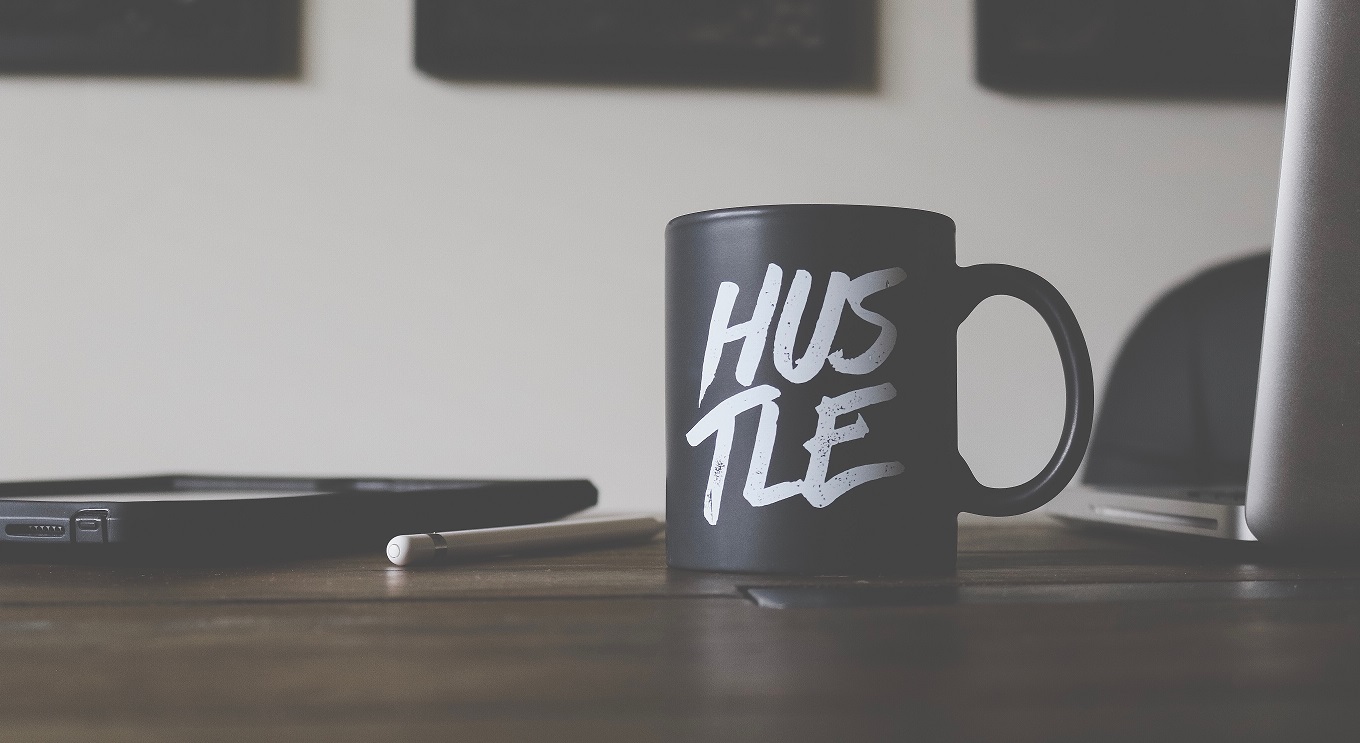 1. Study your market and competitors
Before you start to do something, you need to make sure you have a viable opportunity for your business. Are there market products or services similar to those you want to offer? If competition already exists, what your offer will stand out in the eyes of consumers? Why are you better? What is the unique argument in favor of buying from you? We know several highly successful software companies that have started to sell their product before it was ready. They did in order to ensure market availability for their product. Of course, it is risky to trade with what you do not have, but this is a good example of extreme measures, to make sure that they have all the cards in their hands before making a high-stakes game.
2. Create a marketing strategy that generates revenue faster
Due to bootstrapping you need to make sure that your business model brought a quick rescue, otherwise your journey will end as soon as you pass your reserves. Continuous cash flow is a must - learn successful examples of Bootstrapping, and you will see business models aimed at generating quick revenue.
3. Be engaged in PR
Startups can extract huge benefits by appearing in respected media at the beginning of the path. Journalists and editors receive packs of press releases from PR-agencies around the clock. However, they do not want to deal with spin-doctors - they want to talk to you, the founder of a startup, learn your history from the first hand.
4. Let your first clients to be your horn
People usually love the new startups and technology so they want to demonstrate their trendiness through social media. Your task is to help your clients to submit your early start to your friends in social networks. Offer them a discount coupon in exchange for the publication of links to your website in social networks. Create your own "brand" hashtag and randomly choose the recipients of prizes among those who use it. You can also publish pictures of your users, providing them with the appropriate hashtag. Indulging human narcissism, you can develop the interaction of consumers with your brand.
5. Invest in a website as you grow
I keep watching as it happens: startup founders bought tricked site development on an individual project, and by the time all conceived features are implemented, they run out of money for the promotion. Without the possibility to invest in marketing, the startup becomes turns into a state of stagnation. After that, like 80% of new enterprises ends its existence in the first half of the year.With limited funding, you can use a ready-made template to create the first version of the site, and most of the money spent on the promotion and growth of your business. As soon as you have a positive cash flow, and the business model will prove its effectiveness, invest in restarting the site.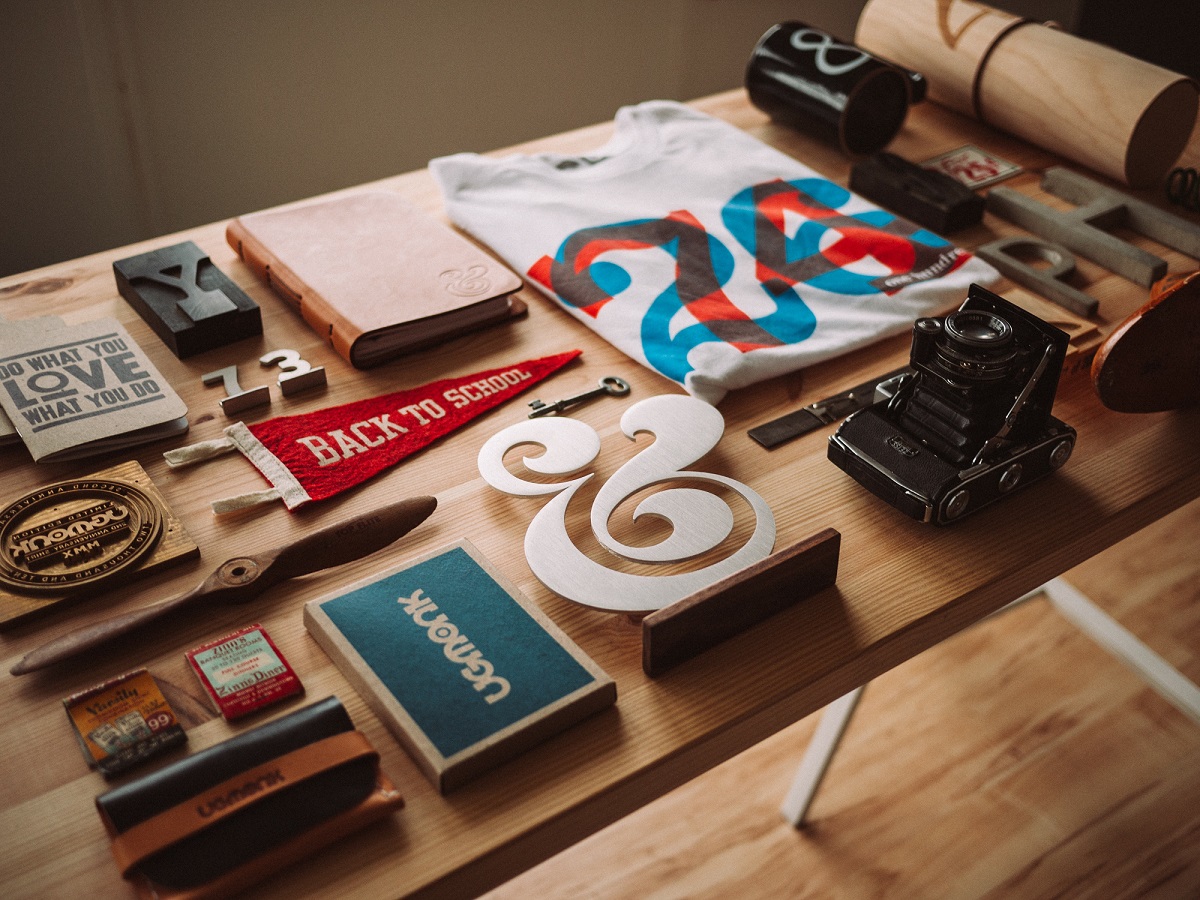 6. Run the creative marketing campaigns
To make sure your brand has become recognizable, it is not necessary to have bottomless pockets - just be creative. A great example is the video Newcastle Brown Ale on how the company is "almost done" TV advertising with the actress Anna Kendrick for demonstrations during the Super Bowl (featuring a 30-second TV commercial costs $ 4 million during the broadcast of this game). The company did not buy the airtime, but only posted on the Internet a funny video about the shooting failed infomercial. This video instantly became a viral hit.
7. Count every dollar
To monitor all the incidentals is essential. Starting your own business, money fly away with frightening speed. Careless account can cause a hard landing. Using accounting software or free tools for tracking expenses will help to control costs and to estimate the rate of burning of seed capital. Keep an eye on the remnants of the cache daily because you can not have any excuse for poor record keeping.
8. Minimize the personal expenses
Bootstrapping does not imply that the founder of a startup has a salary, so be prepared to give up all the excess. Instead of a personal car - public transport. Get a roommate to pay less for accommodation. Make a coffee by yourself, so not to pay $ 4 at the coffee shop.
9. Take the many different responsibilities as you can perform
There is a difference between the tasks with which you are unable to cope and the tasks that you just do not want to mess with. If there is a task requires expertise, which you do not have then pass it on outsourcing. However, if we are talking about something that you are quite capable, but you do not feel inspired to do this - you are creating unnecessary costs. One of my friends recently started a new business and decided to do some repairs in the office. Different contractors asked him for it from $ 3,000 to $ 5,000, but he just invited some friends, bought the paint, new shelves, a few cases of beer, and in one day got what he wanted, thus saving thousands of dollars.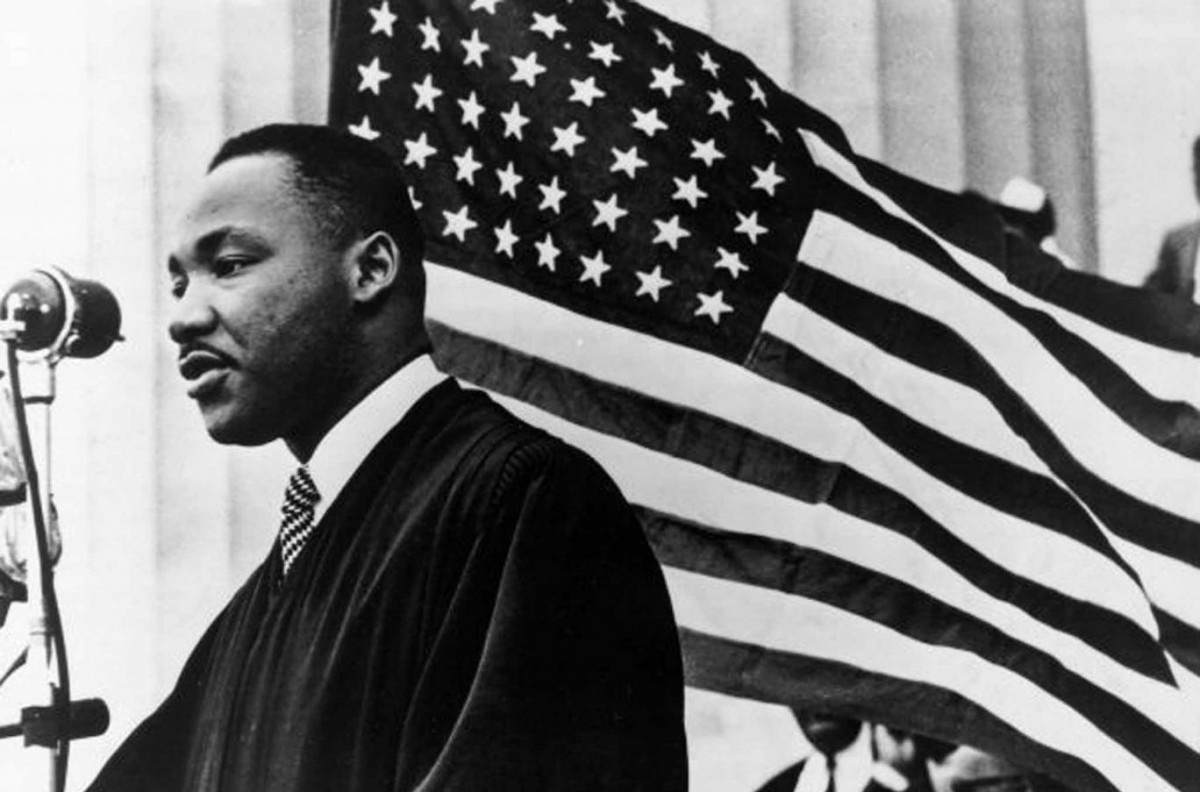 10. Be persistent and do not give up
Starting your own business with a limited budget, you will inevitably have to take a lot of challenges and overcome many obstacles. Suppliers and distributors are not always eager to work with the newly established company, and gain the trust of consumers is not easy. You won't manage it without persistence. When you are rejected, do not take it to heart - it is inevitable.
We have also done four attempts to turn other good business ideas into startups in 2000-2012 but all of them failed. We did various typical mistakes that taught us a lot. We passed this and today we will guide you through this process keeping you away from these and other mistakes.
Best regards,
Your Ardas Team

Interested in this expertise?
Get in touch with us and let's discuss your case. We will gladly share our knowledge and experience with you and find the most suitable option for you.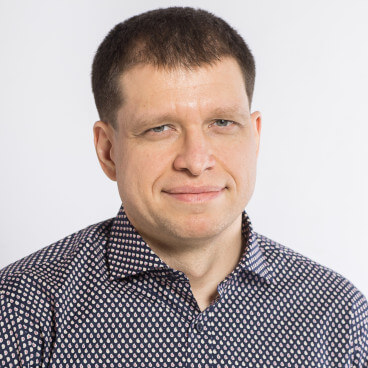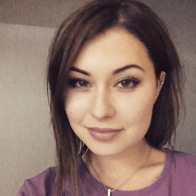 Andrew
Ryzhokhin
Chief Executive Officer