Ukrainian outsourcing and custom development
Find out all the details about project management and web development process from Ardas Group co-founder!
Recently, our co-founder Andrew Ryzhokhin gave an open interview to Outsource Tribune magazine about Ukrainian outsourcing, business analysis and shared some secrets about our programming and software development process. Are you ready to learn more?
What does outsourcing mean for you?
This is the purchase of external services and providing customer service on the part of the performer. Outsourcing is when a client turns to professionals, rather than trying to do the job on his own, which is technically and logistically difficult for him. Outsourcing is a quick and less risky method of development for the client, and in the case of offshore services. outsourcing is a significant way of budget savings.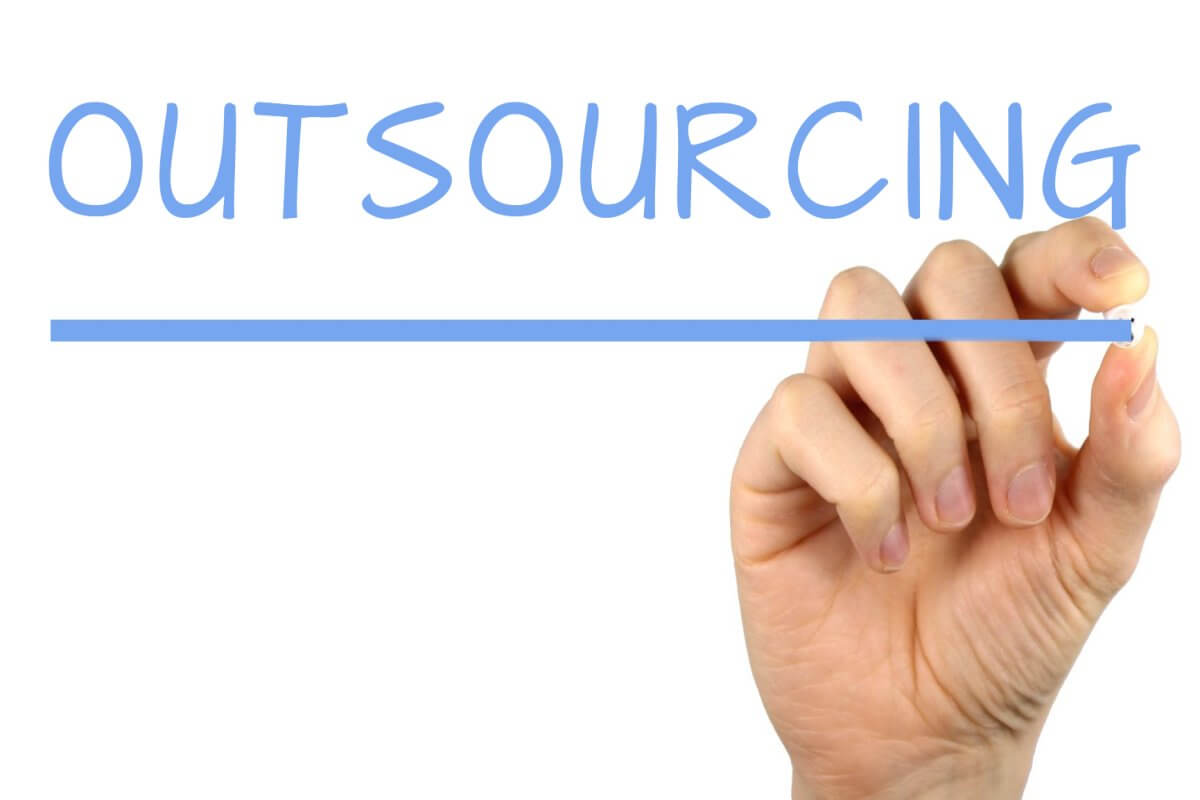 With what types of clients does Ardas cooperate: corporate or private? How does the company assure a long friendship with the clients?
We initially focused on long-term cooperation with corporate players. Our initial idea was to set up long-term projects. However, we also love to take on projects of average size, in most cases, these are startups, because it contributes to the diversity of our work, gives a comprehensive experience and an incredibly broad view of trends in the IT industry.
Usually, companies come to us, which are already presented on the market for some time but want to develop their product more rapidly, to translate it into new technologies and enter new markets.
We take part in mini-tenders, in which we give advice on the implementation of the project and demonstrate our expertise. The main success in such projects is the ongoing relationship developed through the initial proposal and subsequent professional work. We meet all the requirements, cover all the risks and develop a usable 'problem prediction plan' with a suitable means of solving any such problems.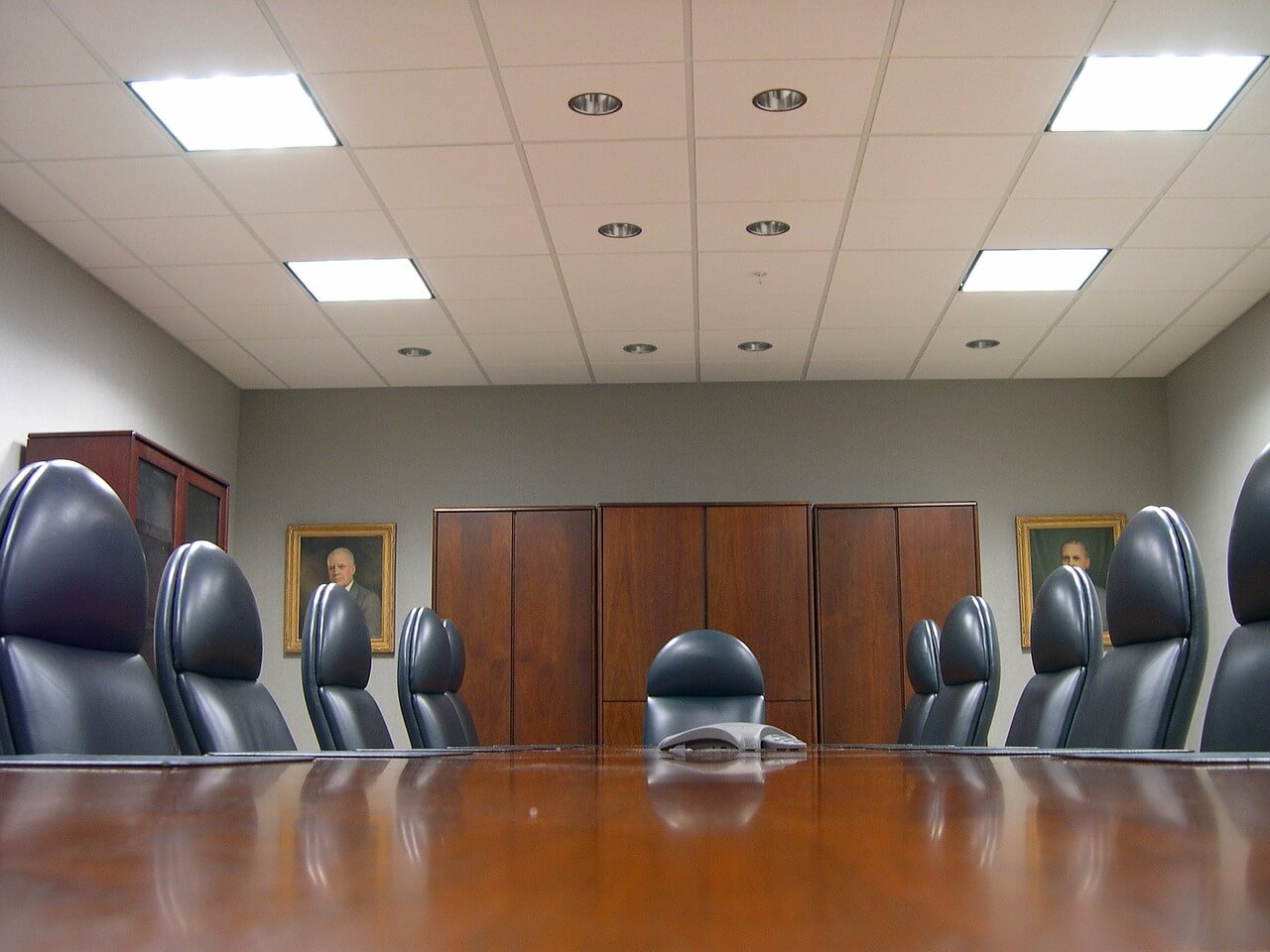 Corporate customers love predictability. A lot of startups today are in need of proper business advice because a startup developing strategy is very different from the development of an already successful project. We try to modify a startup idea to maximize the likelihood of success, while reducing development costs to a minimum. Any business is constantly changing and adapts to the market. You can not come and automate all, once and for all, and the product must constantly evolve. Therefore, I do not believe in short-term projects. If we talk about our experience of similar projects, 99% of the projects stop, either because the idea did not work or do not have enough funding for its implementation and promotion.
A similar situation was one "device» (hardware) project related to audio synchronization on many mobile devices and streaming images. Despite the fact that this was our first experience, we have coped with the task, and even made our own device, which is very unusual for IT companies. Initially, the project did not work. We had to carry out a lot of research and development with continual iterative changes. We apologized, but after a time, brought the project to fruition. Now the client is already a few months engaged in sales, and we're just waiting. This is a typical story of "short" projects.
Can we say that a client who turns to you, will cooperate for a long time? How do you determine that this client will stay?
First, we tend to work with companies not looking to employ different artists continually and they are sensitive to the cost of this issue. Therefore, an outsourced service is more convenient.
Secondly, we listen very carefully to the client and try to understand what their desire is. The client that is configured for a long-term project, will have experts within their field of interest, and who share a joint view of the applications' future. During discussions, we attempt to understand and immerse ourselves in the project ethos so as to provide the smoothest and most successful solution. In doing so we attempt to utilize our intellectual capacity and operating time to it's fullest. These clients usually have a huge specification. They know that they want to get to the finish, and they know that the project is being done for the corporate segment. Hence, this provides many opportunities and equally many possibilities.
However, this is not done in a couple of months. This is done over a prolonged period of time. Such businesses usually do not have big encumbrances. There is a monthly income under which they allocate a budget for the project development. The product; first being tested inside the company including those who will work with it, then any initial adaptations are corrected before being released to the beta testers, and those customers who are willing to become early adapters.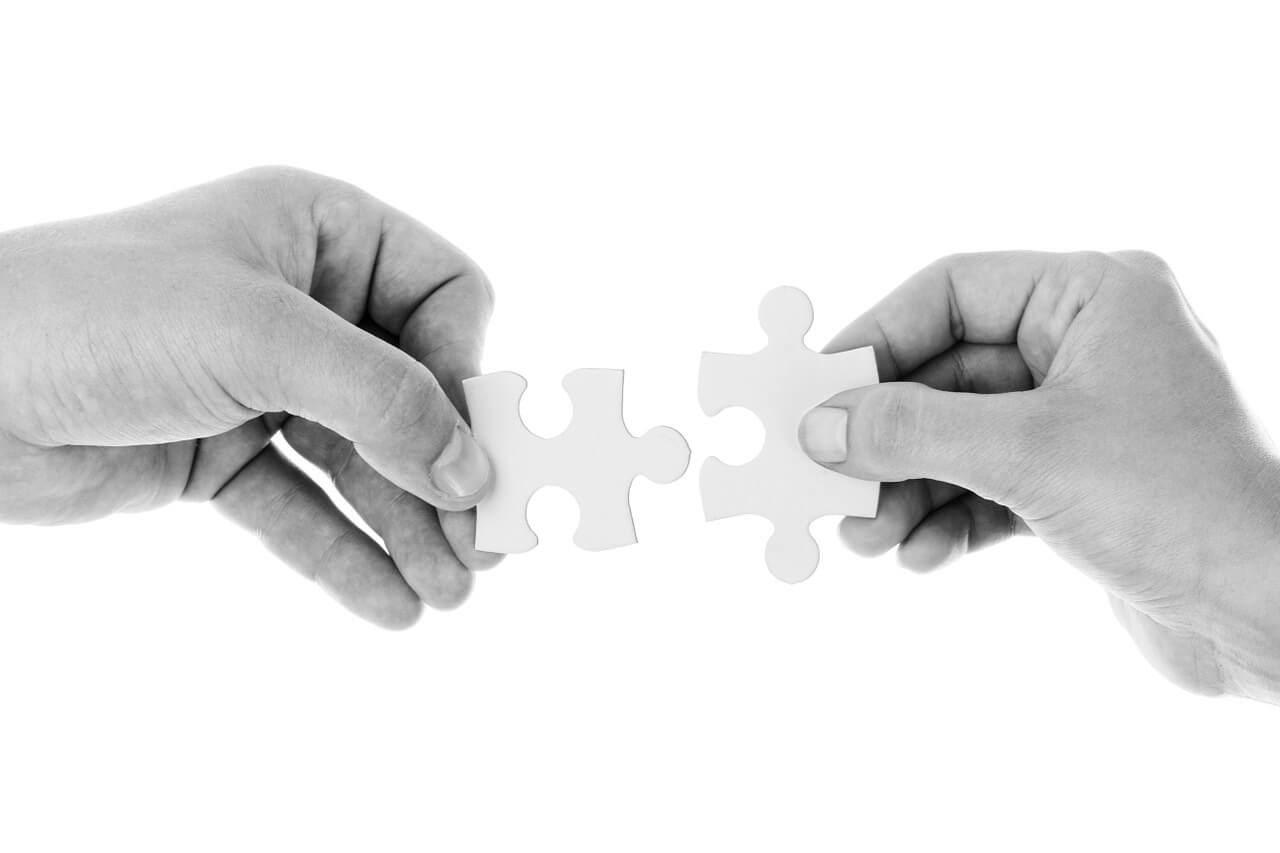 In what areas of business do your clients work?
One of our big clients is in logistics, automating transportation for individuals in the UK and continental Europe. Another automates project management at the enterprise level. Such companies usually do not follow the Agile methodology and they do not have "Kanban".
They have lists of tasks that have to go through several rounds of approvals, and then reach the executor. Our client, having a client base, goes to them with a set of standard tools, and then offers approaches and instruments for the transition to a flexible project management methodology, and provides everything necessary for such a transition.
There is an example from the world of finance, options trading platform, 'SaaS-system' for brokers. There were several projects in the field of Instant Messaging before the advent of smartphones and tablets. Now we are working on several mobile chats.
Also, the healthcare integrated system - recording and analysis system 4-channel ECG with a special device that connects to your mobile phone - another project with the low-level development.
What is the duration of cooperation with such clients?
We have never considered this specifically. I can say that the longest cooperation we had lasted seven years. It ended on the last New Year's Eve and for me personally, was a revelation. For seven years we were friends, worked, visited each other's home, and then: "We are going to change supplier because we are too dependent on you." Now their development center is in Poland. I think it is also associated with country risk. In the open it is not mentioned, but I think so. Next on the duration of the relationship with a company is five years. There are several companies in two or three years.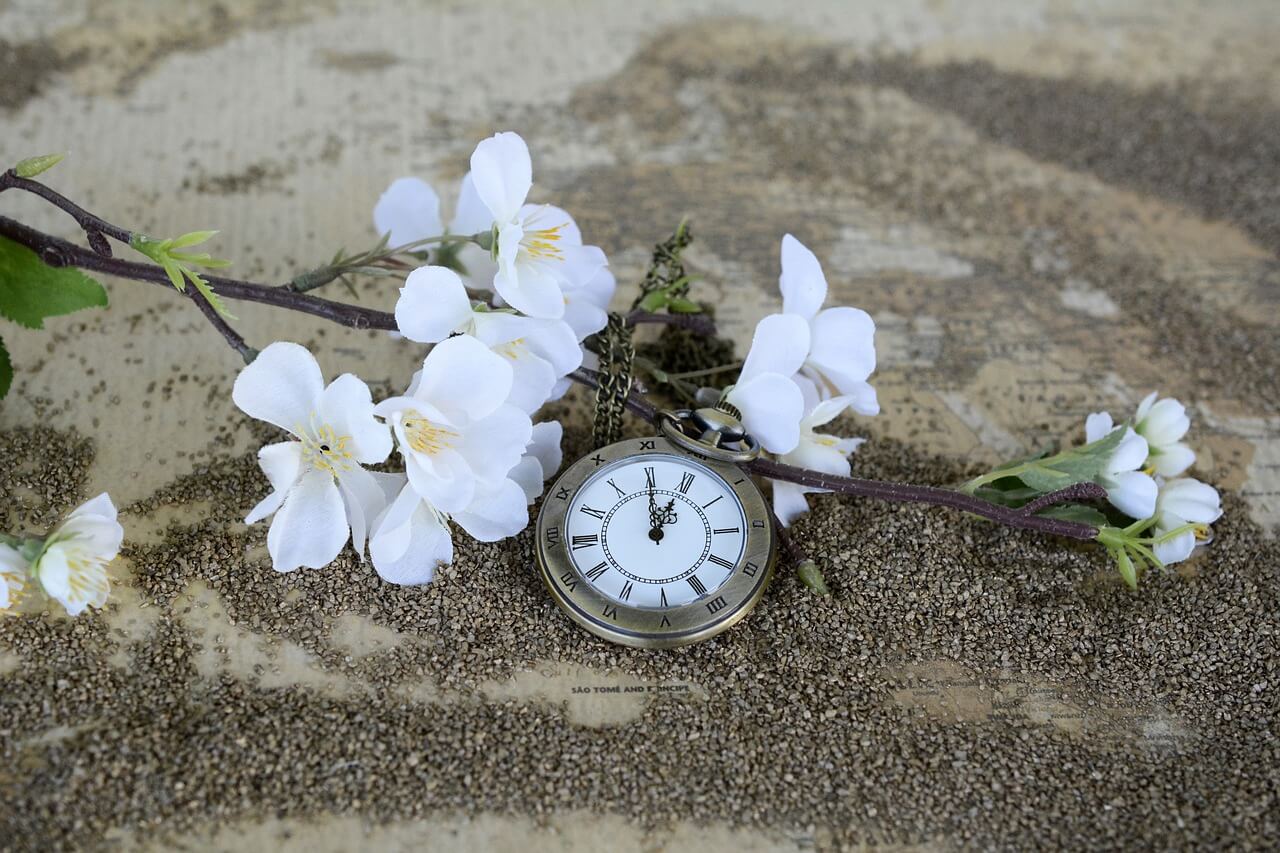 Do you think whether it was possible to avoid the situation with the termination of cooperation? Have you made a mistake somewhere?
I honestly believe this situation could have been avoided. Maybe we did not have the motivation to change the situation. The fact that it was a big corporate player. A transition to the Polish center lasted half a year. It is impossible to quickly rewind. Their planning horizons were not less than five years. Changing service providers can be extremely difficult and has many integral details. Options for opening an office in another country and all that entailed, like the recruitment of new employees were discussed. Plus, enterprise customers need; different specialists. For example, the customer project management needs a web interface, mobile development, Outlook plug-ins, as well as plug-ins for Firefox or Chrome, and integration with Microsoft Exchange. All this with completely different technology. In such cases, we'll cooperate with other companies and provide as smooth a transition as possible.
How did the company experience that customer leaving? What happened to the team members of the project?
No one was dismissed because the transition was planned according to schedule, with a clear understanding of budgets and workload. It was very nice. It would be much worse when the client says his company has gone bankrupt. This is one of the most serious risks.
Usually, large clients with a large monthly budget, pay with deferred payment, so that when they are talking about bankruptcy, we might have carried out two months of work without payment.
Can you please share how to look for big clients? Should we hope for cooperation with the representative of the target audience, which was planned?
Big clients, as always, communicate with each other. Business owners transmit information to each other about good performers and suppliers, who work well. The first large corporate client we found was through the specific research. We filled out the profile section on many sites stating our "Ability to work with messengers." There we found our first big client through an incredible piece of luck, but not a thought out sales plan :)
As is very human, people talk about the service they are provided and our successful cooperation was part of those conversations. Being professional and efficient, we have established a reputation and receive contact from other prospective clients. How we treat our top managers, as well as our ordinary employees, is important, to us as well as clients. Employee migration is another form of soft advertising as we are talked about within other companies. Some possible clients we meet at conferences, but it is rather an exception. The main channel - "word of mouth".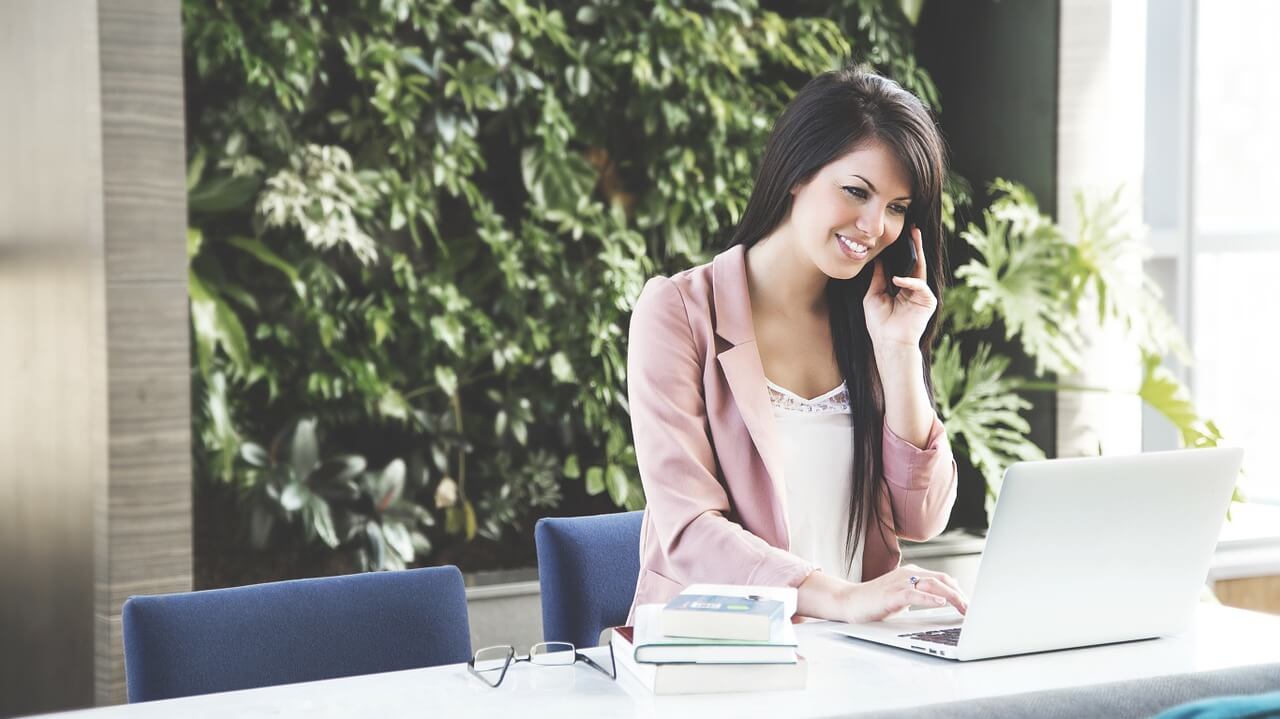 So you do not need to engage in sales, if clients turn to you by themselves?
Sales should always be engaged. The sales department of our company is in the process of formation, but I must admit, in the past 10 years, we have worked and developed without sales. At this stage, the main work in sales is associated with the creation of partnerships with people in the US and Europe who are interested to represent us. It is a long and complicated process. Also, we have begun to engage in content marketing.
How to build long-term relationships with corporate clients: is there a personal manager, a representative of the team, a top manager of your company? How to build such kind of relationship?
We try to build friendly relationships.
Recently Jura Lozinski told on one of the events that CEOs need to talk only to the CEO, the CTOs - to CTO and so on. Until now, we did it unconsciously. Our top management contacts for feedback with managers, ranging from mid-level and above.
We do not have a project manager itself. We have advanced business analytics, which are able to collect the client's requirements, they are able to transform into a tangible product and its characteristics, and provide recommendations on the UX, MVP, and where to start from. From that point our technical people suggest solutions.
So there is no manager. There is a business analyst in cooperation with the lead.
Moreover, within the framework of corporate projects, there is often a need to interact with third-party contractors, because you can not cover all the technology with one team. So you have to communicate with other teams and companies. Basically, this work is provided by the business analyst.
Top management is needed in case something goes wrong, to reduce client dissatisfaction and help to prepare a plan, or to collect positive reviews.
On the other hand, there are also managers. They are responsible for the product: this is usually a product owner or the project manager.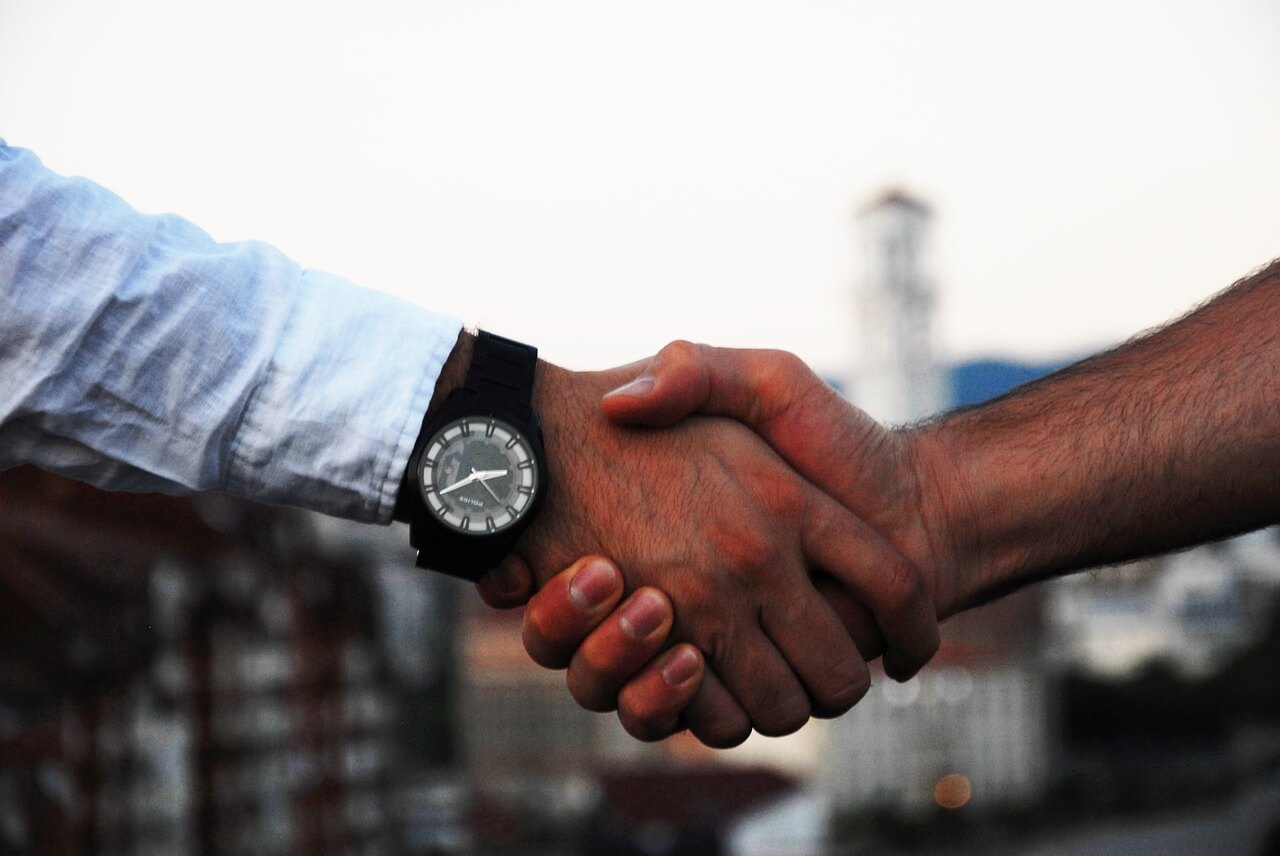 How to find people who can become business analysts?
We grow those people in the company, who have a desire to grow and who want to move on. They used to be a QA, but a person should love such work, it's the most important thing. Analyst - is the daily passage of quests, and management - is to work with people, plans, estimates, deadlines, etc. If you don't like that kind of work, it will start strongly demotivate you.
How do you motivate them not to change their place of work for 7 years?
This seven-year project was a total of two project manager and three business analyst, who eventually replaced each other. We motivated them with interesting challenges and excitement of receiving positive feedback from end users. In such projects, there were very few common tasks. However, at the same time, we welcome the improvements and optimization of the ready-made solutions.
What is the range of functional responsibilities of such a business analyst? What does he/she do?
First of all, the task of a business analyst is in communication with the client representative: together with him, it is necessary to allocate MVP, to provide comprehensive assistance in the cycle "hypothesis-experiment-assessment results" and on this basis prepare understandable developers specification, broken down into history with end-user perspective. Also, based on an assessment of stories developers and teams might be willing to work on the approximate amount of sprint release. Or take the story of the developers, if not of QA dedicated, focused only on that. No monkey-testing. Just check the application performance in accordance with user expectations. That is, everything is working as it is written in the specification. Everything else should be checked with autotests written by developers.
What skills, knowledge should a person have, who wants to take the position of the business analyst?
The list is short but important:
Communication skills

(soft skills) - You must be able to listen to the client's representative.

Logic

- All use cases have to be logical and require minimal effort on the part of the end user, if, on the contrary, is not required to draw the user's attention to something.

Proactivity

is a critical view of things and suggestions for permanent improvement both product and process development.• The desire to understand the subject area of the product.

Insistence

to the product, himself and the developers.

No fear

of taking responsibility and the ability to delegate tasks to others. These people come across a few on my life's journey. I would like to meet more.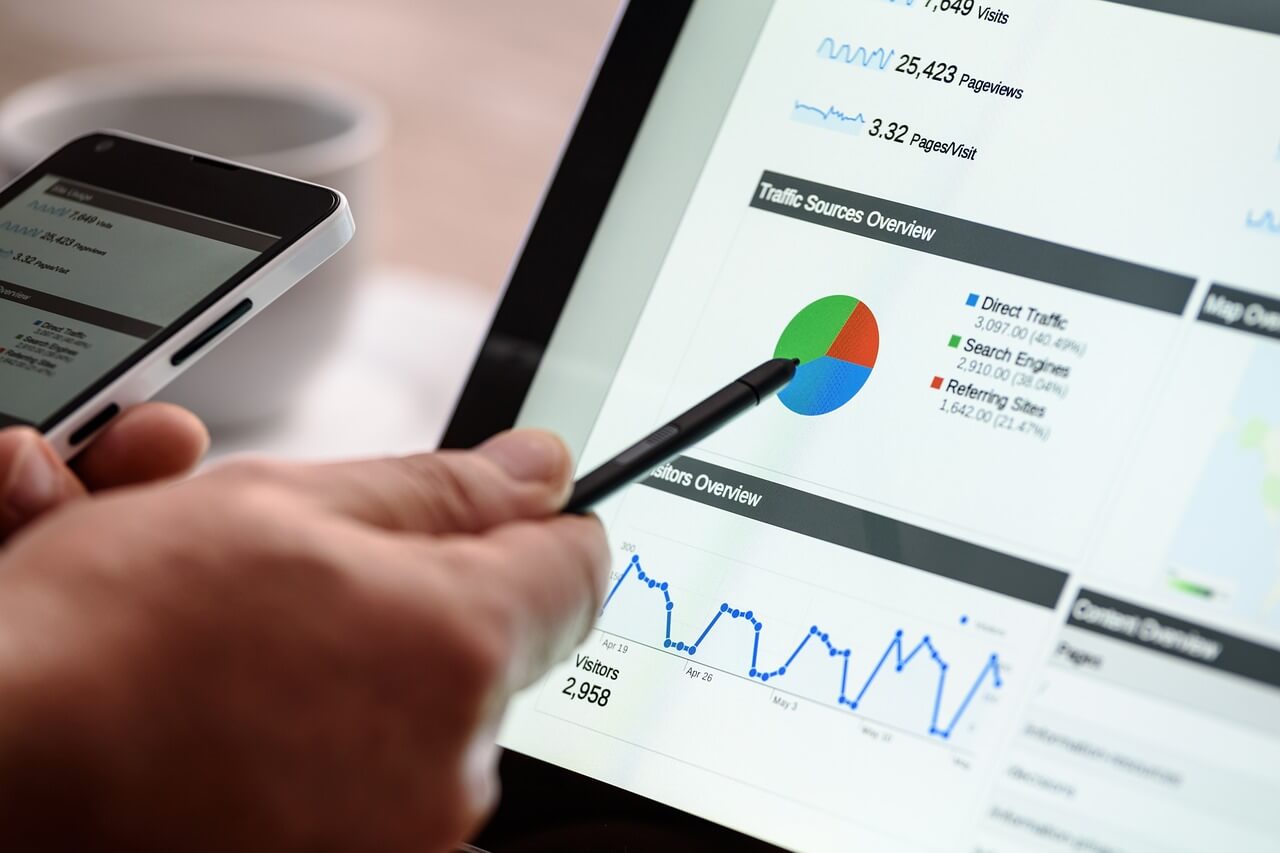 Can I say that the long-term cooperation with corporate customers is a mutually beneficial smooth partnership, or from time to time you have to compromise?
Everything depends on the person on the other side. If it is configured to work win-win and he needs high-quality products, all turns out. The mood should be on the product: how to give the maximum to the end user.
Can you give three recommendations to companies scope to build long-term outsourcing relationships with their customers?
The first is to think about the end user. Second, be proactive. Third, know the subject area in which you are working. If BI understandable to the subject area, the chances of long-term cooperation are high. It is clear that we - IT-companies, and we were far from the topic of transportation, but now there is an understanding of what it is. We understand that a web development and how it is done. We know how to make a user-friendly, as it is done quickly and is able to convey - customers appreciate it. We must be proactive and do not hesitate to make suggestions.
Can you recommend a movie, a book or any other medium of knowledge that could help in the construction companies in the field of IT-outsourcing?
To be honest, I was recently inspired more with the reports on the conferences that I have attended. Recently, I was at a conference and Agile CraftConf in Budapest. I have been visiting them since 2009, and it is difficult to surprise me on the subject, but still more a lot of interesting things can be learned.
Best regards,
Your Ardas Team

Interested in this expertise?
Get in touch with us and let's discuss your case. We will gladly share our knowledge and experience with you and find the most suitable option for you.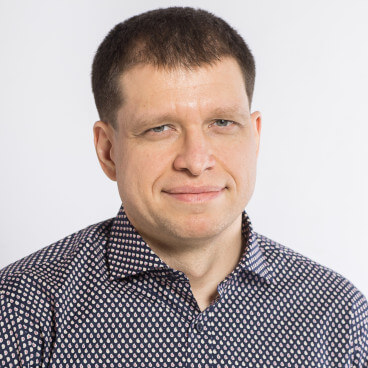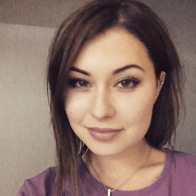 Andrew
Ryzhokhin
Chief Executive Officer